Hello from Atlanta!
I'm here this week for the Freddie Awards, along with an FTU alumni event. I also got to help pull a 757 across the tarmac at ATL for charity, which was pretty fun.
---
Featured Stories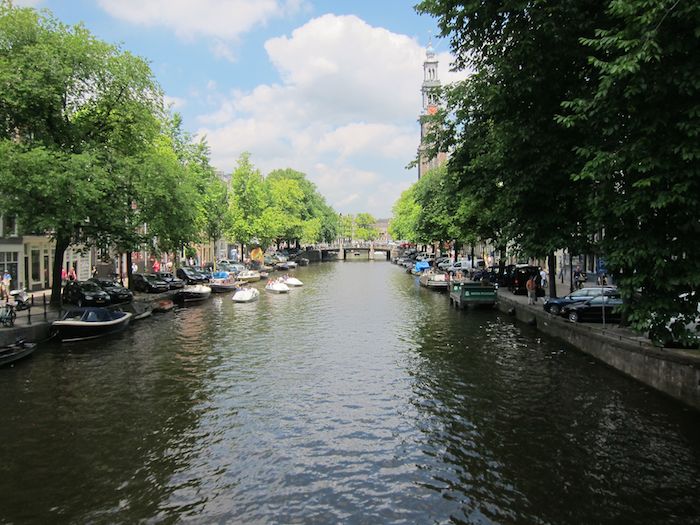 Even if you have to position to the East Coast, this is still an incredible deal for summer travel to Europe!
---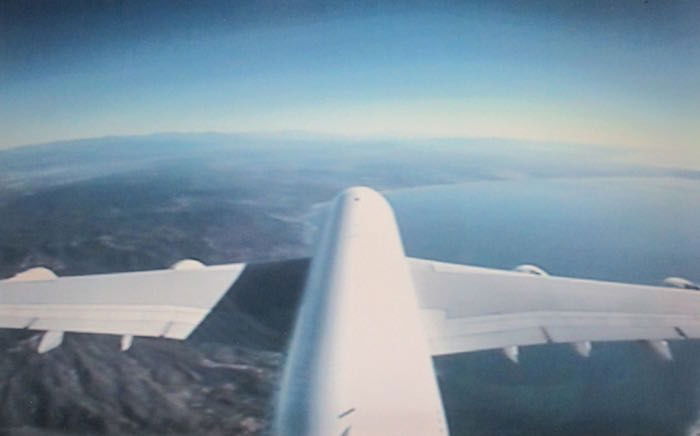 I've a bit of an A380 obsession, and have been fortunate enough to fly every A380 first class product in the world.
The 10th anniversary of the aircraft was this week, so I thought I'd highlight my favorite things about the plane.
---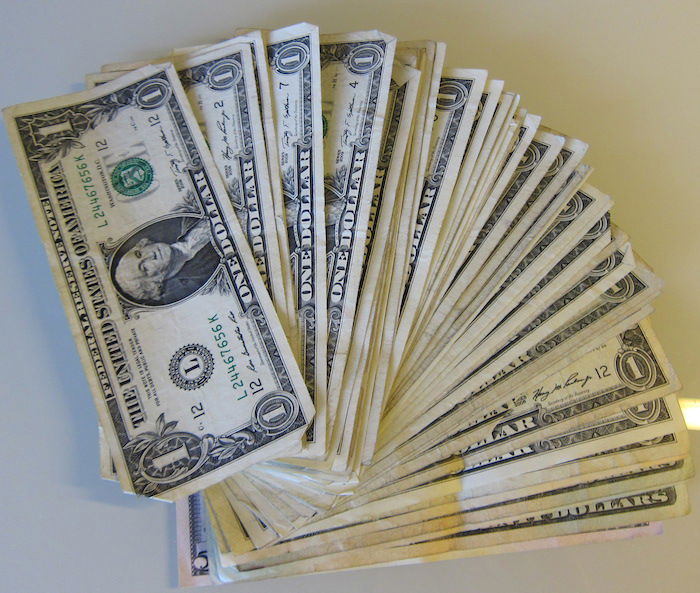 This started as an exchange with a reader, but I think it's an interesting consideration for everyone in this hobby.
Do you value cash back rewards by factoring in the rewards you'd get from paying for the ticket, or by deriving your valuation exclusively from the cash opportunity cost?
---

TIPS: Earning Miles & Promos
Last Chance For Citi AAdvantage 50K Sign-Up Bonus?
Travel Business Class To Europe This Summer For Economy Prices!
La Compagnie's New York To London To Paris Milk Run
Limited Time: 50,000 Mile Bonus On United MileagePlus Explorer Card
1,000 Free American AAdvantage Miles
You May Still Be Eligible For 3x Points On Dining With The Citi Premier® Card
Register For Chicago Seminars 2015: October 16-18
Here Are The Daily Getaways Packages Still On Sale
Can You Combine Citi ThankYou Rewards Accounts?
7,000 Bonus JetBlue TrueBlue Points After Your First Flight
10 Best Credit Card Offers For April
New Terms With The $400 British Airways AARP Discount?
TRICKS: Redeeming Miles
Air France FlyingBlue July/August Promo Awards — Up To 50% Off
Here's Why Hilton Honors Has Variable Award Pricing Within Each Category
How Do You Calculate The Value Of Cash Back Rewards?
Here's What You Should Do Before Tomorrow's British Airways Devaluation
TRAVEL With Lucky
2 Reasons I Prefer Hotel Rooms With 2 Beds
The A380 Is 10 Years Old: Here Are 10 Things I Love About It
Are Selfies Changing Why We Travel?
NEWS & Updates
A Panda Gives You A Tour Of An Air China Boeing 747-8
Woman Steals Flight Attendant's iPad After Leaving Judge Judy Show
Delta's New Uniforms To Be Designed by Zac Posen
American Boeing 787 To Operate Chicago To Tokyo Narita As Of August 18, 2015
Alitalia To Install New Business Class Seats And Wifi
Malaysia Airlines Is Trying To Sell All Their A380s
How Many DOT Complaints Were Filed Over One Mistake Fare?
Alaska Airlines Adds Service To Central America
You Won't Believe This: Air India Claims To Be A Good Airline In Their Latest Ad
Virgin Atlantic Clubhouse Los Angeles LAX Airport Now Open
No More Free Rides To In-N-Out LAX
Here's How Much It Will Cost You To Divert A Transatlantic Flight
Germanwings Rebranding As Eurowings This Fall
Gay Passenger Files DOT Complaint Against Saudia — Interesting!
Further Details On United's Mysterious Newark To Columbia Flight
American And Etihad Expand Codesharing On US Routes
Alaska Airlines Announces Four New Domestic Routes
Taking Pictures Of Planes In The UAE Could Land You In Jail
Silvercar Expanding To Fort Lauderdale As Of May 15, 2015
How Quickly Does The Citi Prestige Priority Pass Membership Arrive?
American Admirals Clubs Are Undergoing Their Biggest Refresh Ever
---
From here I'm heading to Tampa to see my parents for a few days before a quick turn (or seven) to Beijing.
Hope to see many of you along the way!