In the interest of full disclosure, OMAAT earns a referral bonus for anyone that's approved through some of the below links. Citi is an advertising partner of OMAAT. These are the best publicly available offers (terms apply) that we have found for each product or service. Opinions expressed here are the author's alone, not those of the bank, credit card issuer, airline, hotel chain, or product manufacturer/service provider, and have not been reviewed, approved or otherwise endorsed by any of these entities. Please check out
our advertiser policy
for further details about our partners, and thanks for your support! The offers for the Citi Custom Cash® Card, and Citi Rewards+
®
Card have expired.
Learn more about the current offers here
.
The Citi ThankYou program is one of the major transferable points currencies. There are lots of ways to redeem Citi ThankYou points, from transferring them to one of Citi's airline partners (my preferred use), to redeeming them toward the cost of travel, to redeeming them for gift cards and statement credits.
One common point of confusion is whether you can transfer Citi ThankYou points to others. In this post I wanted to explain the rules associated with that — this includes transferring points to other ThankYou accounts, and transferring ThankYou points to frequent flyer accounts in other peoples' names.
Which credit cards earn Citi ThankYou points?
First for some background on which cards earn ThankYou points (to differentiate this from Citi cards earning American AAdvantage miles, etc.):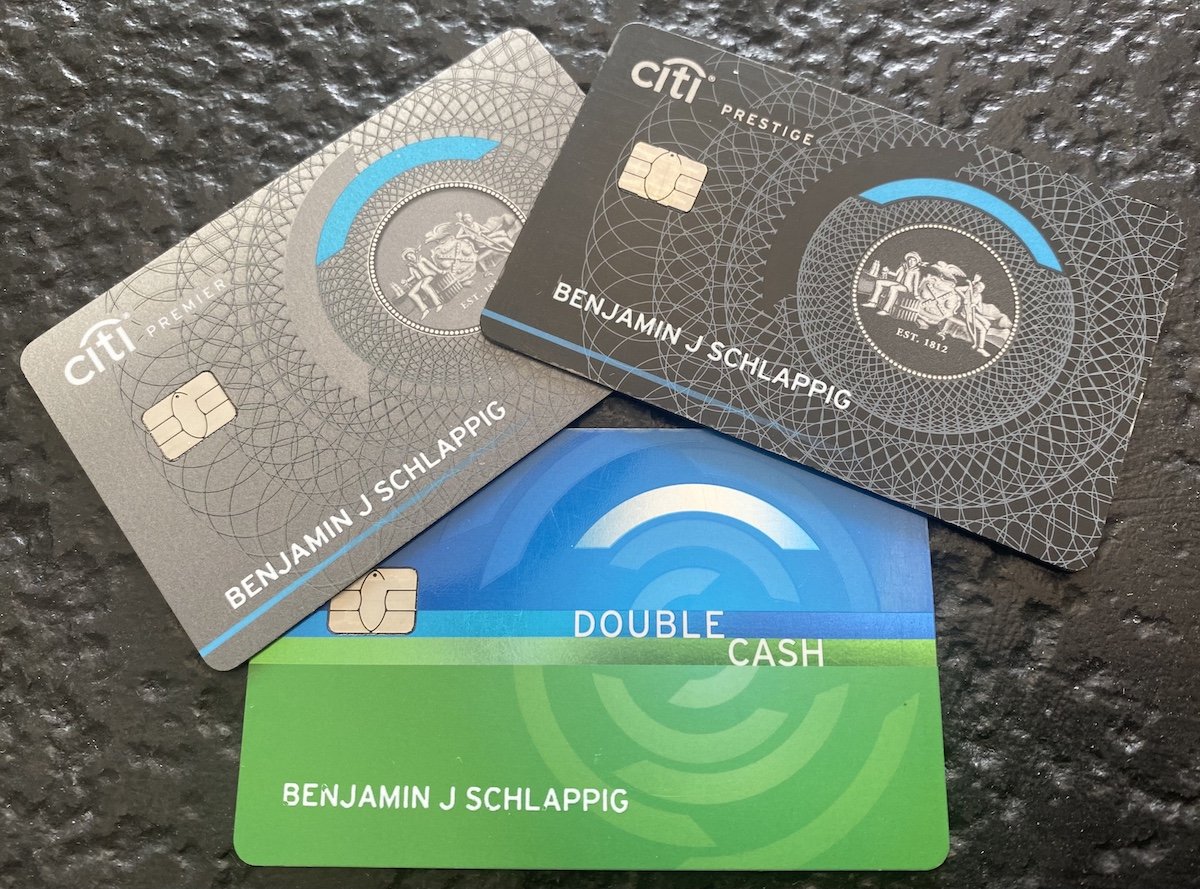 Can you transfer Citi ThankYou points to others?
Amex Membership Rewards, Chase Ultimate Rewards, and Citi ThankYou all have different policies when it comes to transferring points to accounts of other members.
In some ways, Citi has the most generous policy. Citi lets you transfer ThankYou points to the ThankYou account of any other ThankYou member. There's no need for that member to have the same address, to be an authorized user, to be a family member, or anything else. You can transfer your points to virtually anyone with a ThankYou account, as long as you're not selling or bartering your points.

There are some restrictions to be aware of, though:
You can transfer at most 100,000 ThankYou points to another ThankYou member per calendar year (that limit is total, rather than to just one person)
Each ThankYou member can receive at most 100,000 ThankYou points per calendar year
Shared points expire 90 days after they're received, so the member you transfer points to will have a limited amount of time to redeem them; when the member goes to redeem points, those expiring soonest will automatically be pulled first
The recipient of shared points can't share those same points with another member
The Citi Rewards+ Card offers 10% of your points back for the first 100,000 points redeemed every year; sharing points with another member wouldn't qualify as an eligible activity for these purposes (so you wouldn't get 10,000 points if you shared 100,000 points with another member)
You can even transfer Citi ThankYou points earned on cards like the Citi Double Cash Card to others that have cards earning "premium" ThankYou points
Note that the 90 day policy on shared points expiring is different than the 60 day policy on points expiring after an account is closed.
Is there a cost to transfer Citi ThankYou points to others?
Nope, within the limits that exist there's no cost to transfer Citi ThankYou points to others. You can't beat free points transfers!
How do you transfer Citi ThankYou points to another member?
The process of transferring ThankYou points to another member is quite easy. Just log into your ThankYou account, and then along the top column click on "More Ways To Redeem" and then "Points Sharing."

You'll then typically have to verify your identity, by receiving an identification code by phone or text.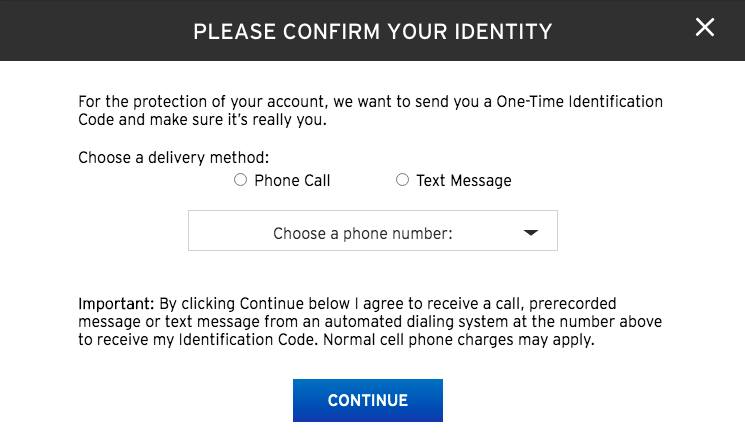 The next page outlines how the process works.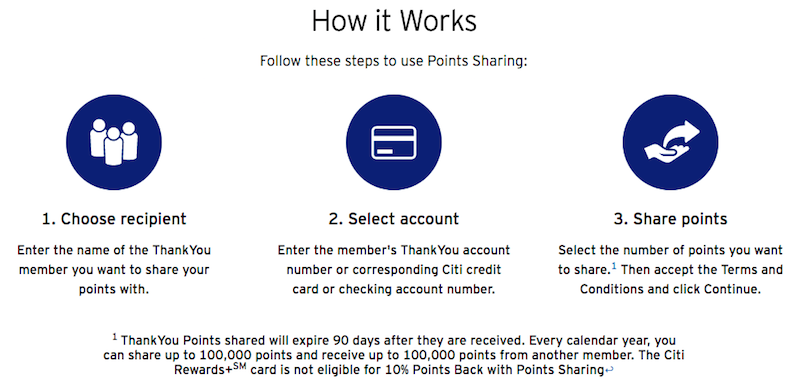 It will also indicate how many points you've transferred so far this year, and how many more you can transfer.

You have the option of sharing exactly as many points as you'd like (you don't even have to transfer in increments of one thousand).

To transfer you'll need the recipient's name and account number (either credit card number or ThankYou account number).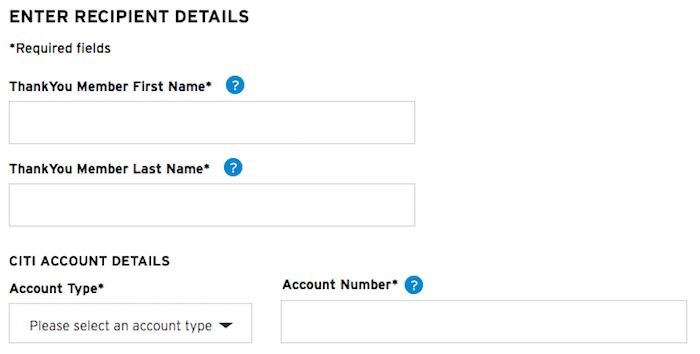 From there the process is quick, and the points should transfer instantly.
Can you transfer Citi ThankYou points to someone else's frequent flyer account?
You can transfer Citi ThankYou points between ThankYou accounts (within the above parameters), but what about transferring ThankYou points into a frequent flyer account of someone other than the account holder?
This unfortunately isn't possible, as you can only transfer ThankYou points to an account in the name of the cardmember. When you go through the process of transferring points to someone else, you'll see that your name is already filled in, and all you can do is fill in your frequent flyer number.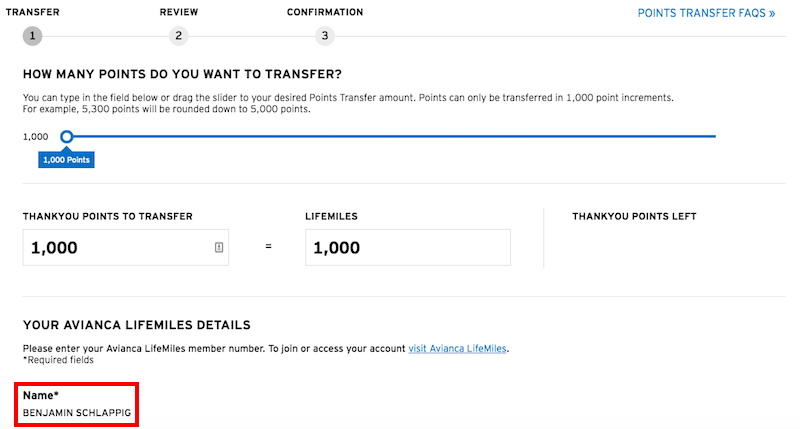 If you do want to transfer ThankYou points into someone else's frequent flyer account, you'd want to first transfer points to their ThankYou account, and then they can convert the points to a partner program of their choice.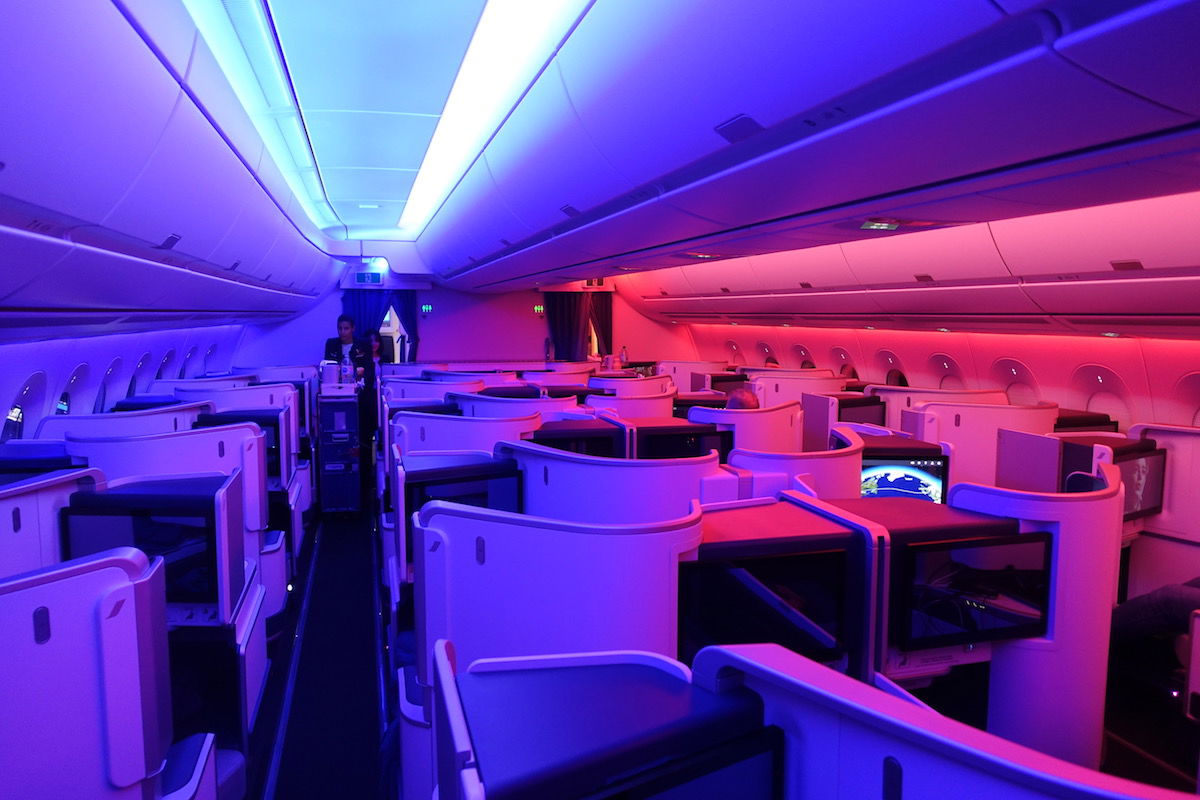 Should you transfer Citi ThankYou points to someone else?
In many ways, Citi ThankYou has my favorite policy when it comes to the transferability of any of the major points currencies. Being able to transfer 100,000 points per year to any other Citi ThankYou member is awesome.
When can it make sense to take advantage of this feature?
If transferring points to someone else would allow them to transfer points to a frequent flyer program, and as a result have enough points for a redemption
If you plan on closing a Citi ThankYou card and don't know what to do with the points, transferring points to a friend or family member could make sense (as long as they can redeem them quickly)
If you only have a card like the Citi Rewards+ Card but a friend has the Citi Premier Card, transferring points to them could allow you to transfer those points to a frequent flyer program, which would otherwise not be possible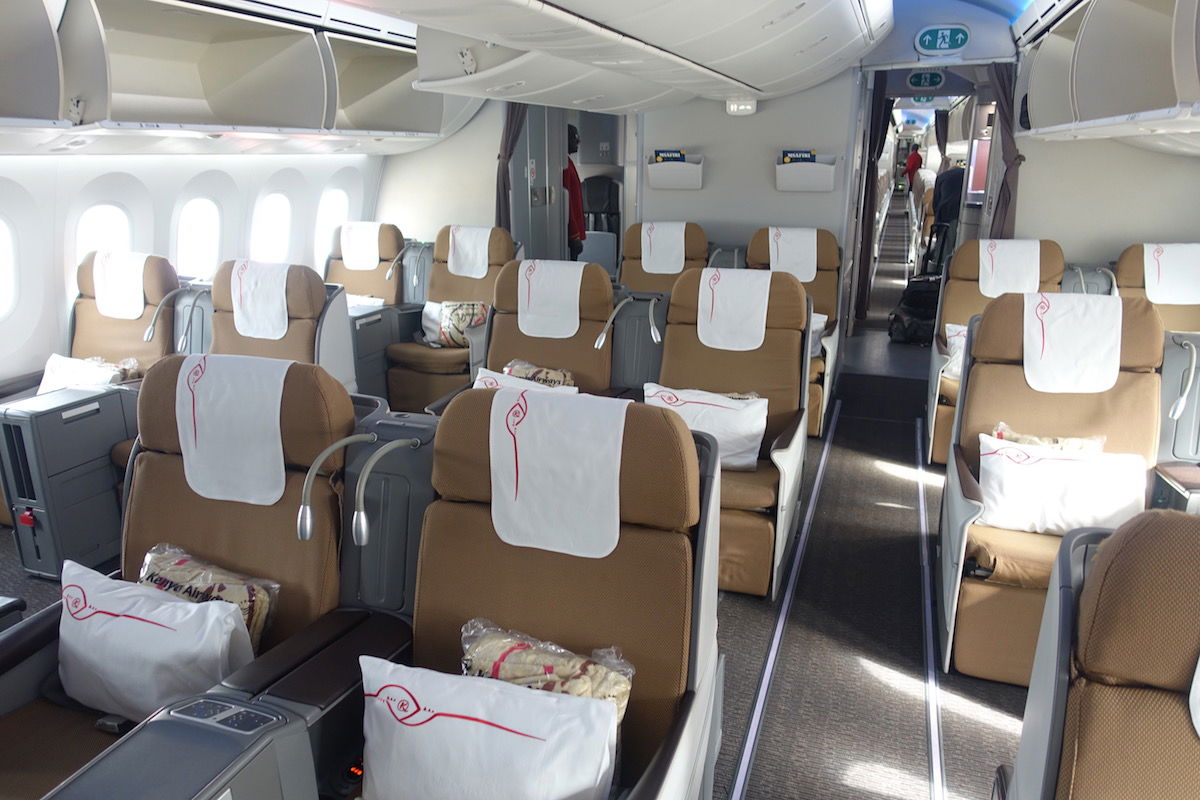 Bottom line
There are pros and cons to the Citi ThankYou system of sharing and transferring points:
You can share up to 100K Citi ThankYou points with any other ThankYou member, even if you're not related, though they do expire after 90 days
However, you can't transfer Citi ThankYou points to anyone else's frequent flyer account
The Citi Double Cash Card is one of my go-to credit cards for everyday spending, so I rack up quite a few ThankYou points. Personally I prefer to transfer these points to ThankYou airline partners, as that allows me to maximize their value. But for those closing down an account or with a smaller balance, transferring to other members could make a lot of sense.
If you've transferred Citi ThankYou points to others, what was your experience like? How do you feel about Citi's policy?