In September 2014 I wrote about how Virgin Atlantic will be opening a Clubhouse at Los Angeles International Airport. At the time they had only announced the intentions to open a Clubhouse, though hadn't yet given a timeline for it opening.
Well, it seems they acted pretty quickly, as the Virgin Atlantic Clubhouse LAX is now open. The Virgin Atlantic Clubhouse is located in Terminal 2 at LAX, which is otherwise a not-so-exciting terminal (I'd much rather fly out of Tom Bradley International Terminal). Virgin Atlantic has two flights a day between Los Angeles and London, and then their joint venture partner Delta operates one flight a day in the market.
Virgin Atlantic posted some pictures of the new lounge on their blog: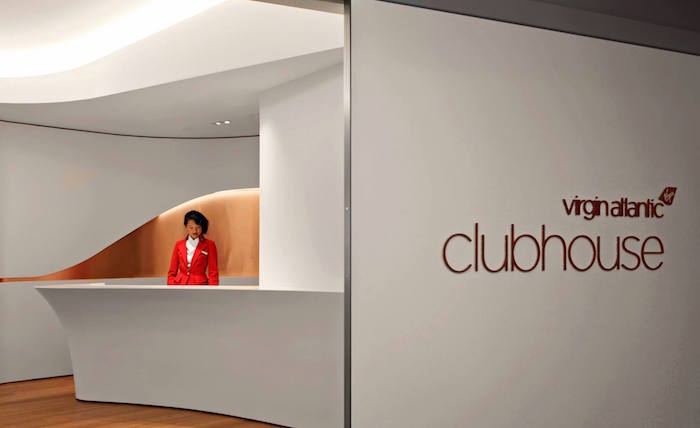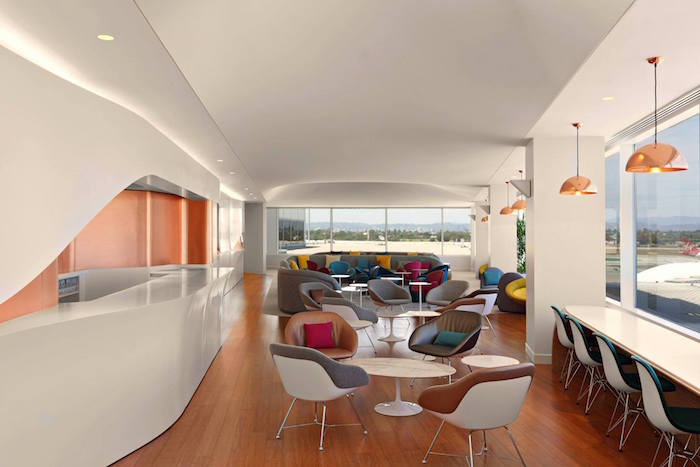 Via TravelSkills, the new Virgin Atlantic Clubhouse LAX is roughly 4,000 square feet, and has a partnership with LA restaurant Hinoki & The Bird for their catering. Unlike the New York JFK and London Heathrow Clubhouses, the Los Angeles Clubhouse won't have a spa.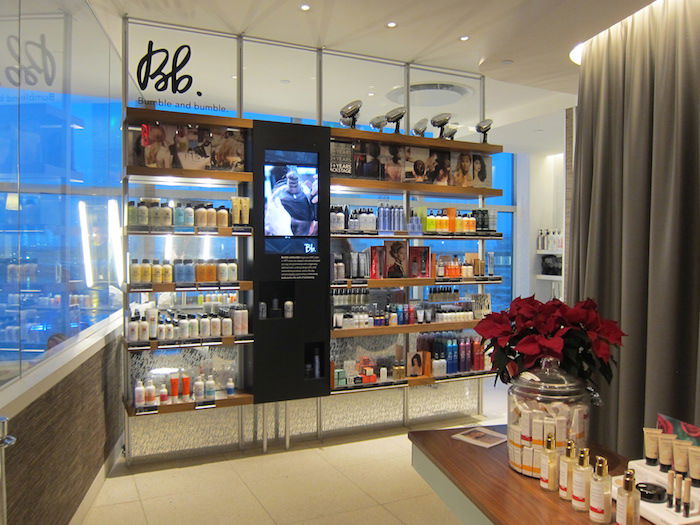 Virgin Atlantic Clubhouse New York JFK spa

As is the norm, Virgin Atlantic Clubhouse access is available to Upper Class passengers, as well as Virgin Atlantic Flying Club Gold members, and Delta SkyMiles Diamond, Platinum, and Gold members traveling on Virgin Atlantic flights.
I love Virgin Atlantic Clubhouses, so am very excited about their expansion to LAX. While there are more "luxurious" lounges out there, Clubhouses consistently have such a fun vibe, great cocktails, and sassy staff. What more can you ask for, really?
They're probably my favorite lounges to spend time in. While I love the Lufthansa First Class Terminal in Frankfurt and Thai Airways First Class Lounge & Spa in Bangkok, I don't actually get any marginal enjoyment out of staying there four hours rather than two hours, for example. That's not true of Virgin Clubhouses. They're actually fun to be in, so I always like to arrive way early and work from the Clubhouse, as the vibe of the lounges is that fun.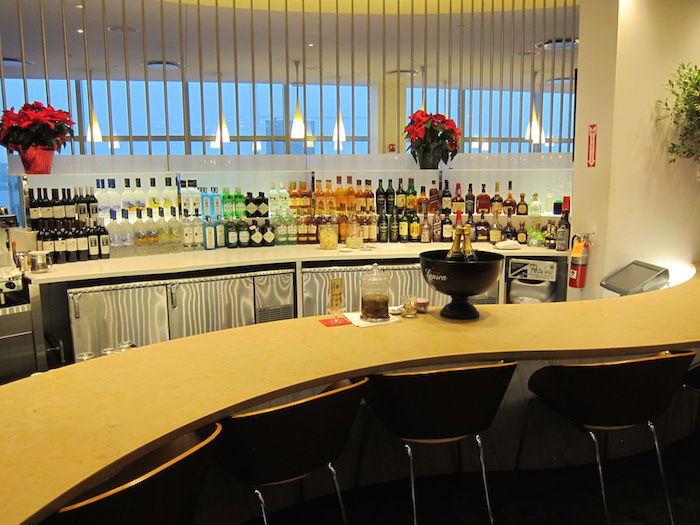 Virgin Atlantic Clubhouse New York JFK bar
Here's to hoping they've hired staff which are at least half as sassy as the ones in New York.
Is anyone planning on checking out the new Virgin Atlantic Clubhouse LAX anytime soon?