As most of you probably know, Malaysia Airlines is in a terrible financial situation after losing two 777s last year, and is about to undergo a change in leadership and a major restructuring. As part of the restructuring, Malaysia is planning on greatly reducing the size of the airline, especially in regards to their longhaul operations.
What I didn't realize originally was the degree to which they plan on downsizing.
Via Leeham, Malaysia Airlines is trying to sell or lease all six of their Airbus A380s, as well as four of their 13 Boeing 777-200s.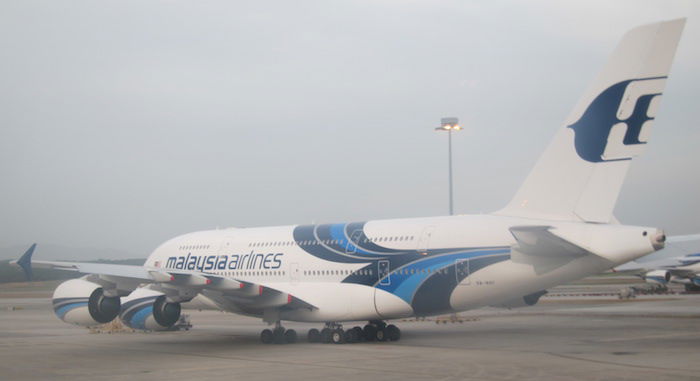 While I understand Malaysia Airlines' need to downsize, that's a pretty shocking restructuring, given that the A380 is the plane they use on their London and Paris routes, and also the only plane in their fleet with fully flat beds in first & business class.
From what I understand they're actually doing reasonably well on those routes, so I'm guessing the issue is more that they're strapped for cash, rather than those routes being the most unprofitable ones.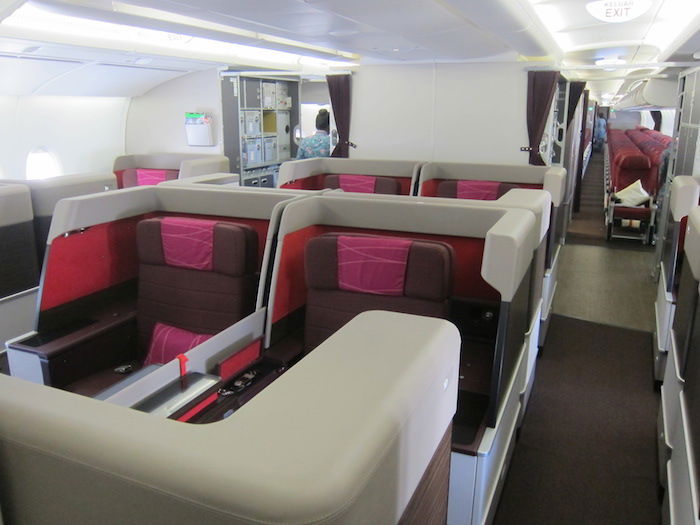 Meanwhile their 777s and A330s have angled seats in business class, and they haven't announced any plans to update those seats yet. If they manage to sell the A380s, they'll be stuck with a grossly uncompetitive longhaul fleet, which certainly won't help them with a profitable recovery either.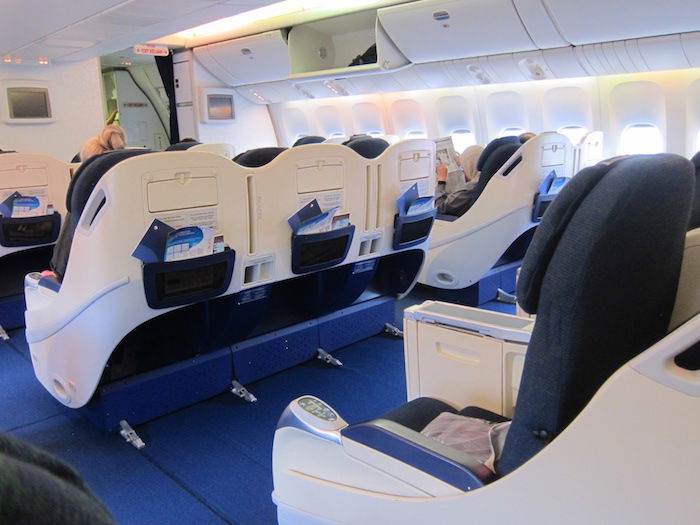 Man, I really don't envy the situation Malaysia is in. I can appreciate their issues and that they need to downsize their longhaul fleet, but at the same time they have a ton of competition from low cost carriers on short-haul flights as well, so that's not exactly a road to profitability.
I'm very curious to see what their new CEO does, who is one of the brightest guys in the industry (he has turned around Aer Lingus, so hopefully he can do the same at Malaysia).
In the meantime, I'm curious to see if Malaysia manages to lease or sell their A380s. There have been rumors of Turkish eying some A380 leases for a long time, so something tells me that might finally come to fruition. Otherwise it wouldn't surprise me if Qatar Airways buys them. They only have a total of six on order, and they've been very pleased with the performance of the plane so far.
Which airline do you think is most likely to buy/lease Malaysia's A380s?