Last year Etihad bought a 49% stake in Alitalia. Buying large chunks of struggling airlines seems to be about half of Etihad's expansion plan. I'm guessing the primary motive there is to expand their "soft" political power as much as possible. After all, how much can European and Australian airlines really complain about the Gulf carriers when they're partly owned by said airlines? 😉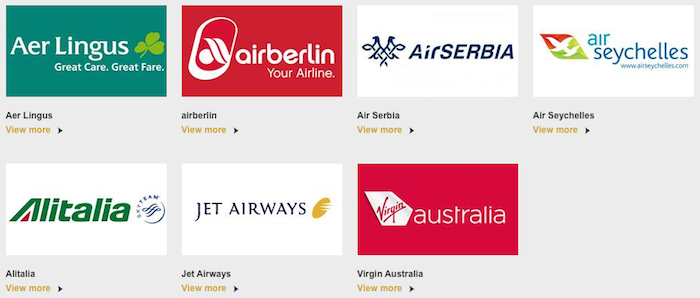 The Etihad stake in Alitalia was especially interesting, as it was a bigger investment than Air Serbia, Air Seychelles, and Aer Lingus. Also, Alitalia is sort of a hot mess. A really, really hot mess.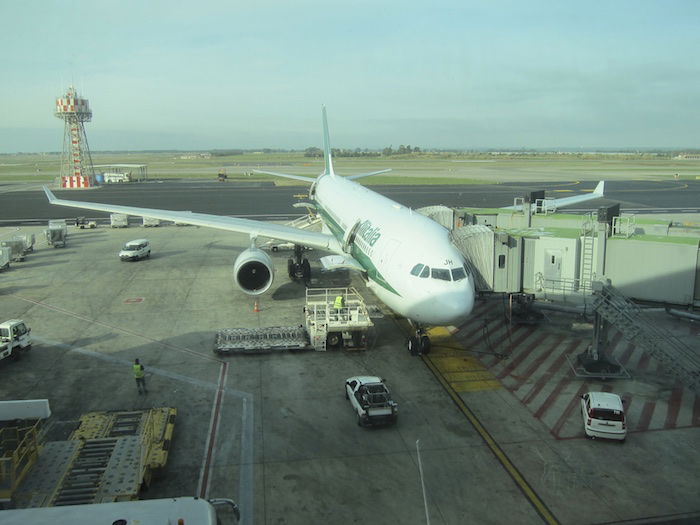 Well, it looks like Etihad has high hopes for Alitalia, as they want to transform Alitalia into a five star airline in the coming years. They realize the only way to make money is to downsize and focus on the premium market, so they're working towards attracting more business class passengers.
Via Bloomberg:
The CEO, who cuts a wiry figure in his cropped hair and tailored suits, plans to invest 700 million euros ($769 million) over the next three year, half of which will go toward a complete overhaul of the fleet, starting with two new Airbus A330 wide-body airliners to be unveiled in June. Another 100 million euros will be invested for technology.

Cassano has the backing the political elite and of Etihad's Hogan, whose company led a 1.76 billion-euro investment to revive the company. That lifeline didn't come without some demands: Alitalia had agreed to cut 2,000 jobs, even before an accord was sealed.

By 2017, all Alitalia planes will offer Wi-Fi, better food, and new business-class seats decked out in leather, probably from high-end Italian furniture manufacturer Poltrona Frau. Cassano said he's also considering a refreshed livery design to reflect the company's rebirth.
So Alitalia will be getting some new longhaul A330 aircraft, and beyond that plans to install new business class seats, better food, and offer Wi-Fi throughout their fleet.
The irony? Alitalia actually already has an excellent business class hard product for transatlantic flights. And their catering is fantastic as well, at least in business class.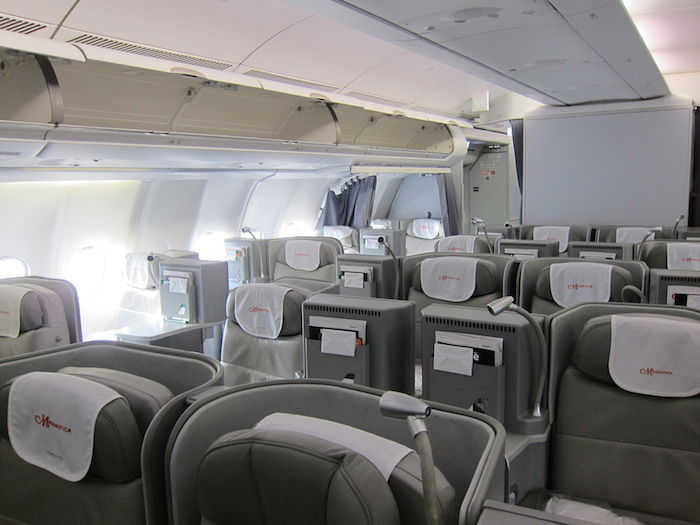 So the areas they're looking at improving in are ones where they're already well above average.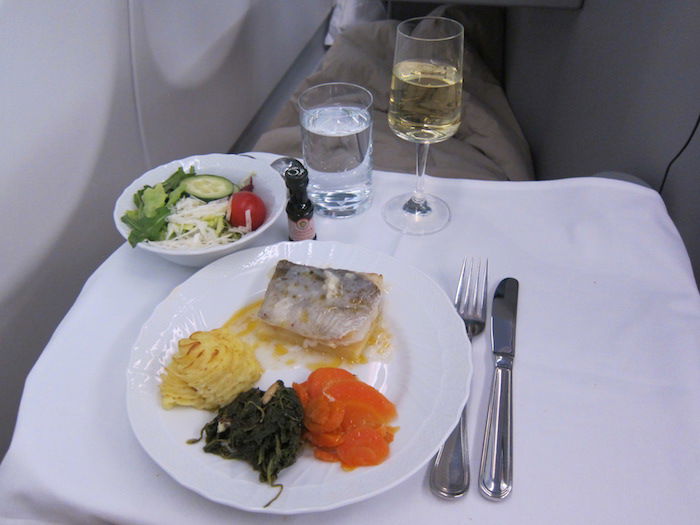 Not mentioned in their plans to transform into a five star airline are:
Rome Airport, which gives London Heathrow or Paris Charles De Gaulle a run for their money in terms of crappiness; they really need more fast track queues for immigration/security if they want to attract premium customers
The indifference of many of Alitalia's staff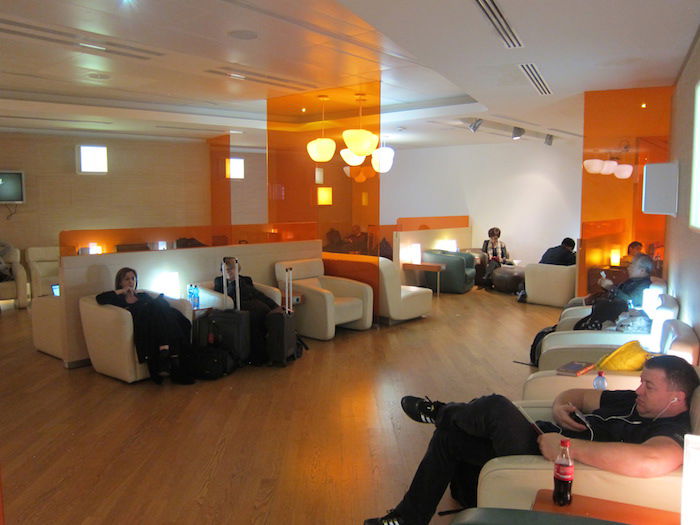 In terms of Alitalia's growth plan beyond their onboard product, they're trying to greatly expand service to Asia through a Chinese codeshare partner, and also have Etihad start service to more cities in Italy, allowing more one stop connectivity from Italy to the world:
For his long-haul expansion, Cassano is focused on attracting customers in fast-growing countries in Asia. Alitalia is in talks for a code-share agreement in China in order to reach the country's 30 top destinations with the help of a local partner. Alitalia will also add routes from Bologna and Catania in Italy to Abu Dhabi, from where passengers can connect on Etihad flights to Africa, India and Australia.
Bottom line
It'll be interesting to see what kind of a transformation Alitalia undergoes under the guidance of Etihad. Ultimately becoming a "five star" airline sounds a bit aspirational. Personally I don't think there's any European airline which is truly "five star," and something tells me Alitalia won't be the first. 😉
What changes do you think Alitalia has to make in order to become a competitive airline?