Goodness, Alaska is on a roll this week when it comes to announcing new routes. Yesterday Alaska announced three new destinations, including Nashville, Raleigh, and Charleston.
Today they're announcing their expansion to Central America, with two new destinations in Costa Rica starting this fall. Alaska will launch service to San Jose and Liberia. Here's how they describe the new service:
"As the most popular Central American tourist destination for U.S. travelers, Costa Rica is a mecca for eco-tourism, surfing and sport fishing and has been a top request from our customers who enjoy outdoor adventure," said John Kirby, Alaska Airlines' vice president of capacity planning. "Our new Costa Rica flights are well timed for Los Angeles travelers and offer convenient roundtrip connections for our Anchorage and Seattle customers, while our new Baltimore service provides passengers greater access to the nation's capital, complementing our daily nonstop service to Reagan National Airport."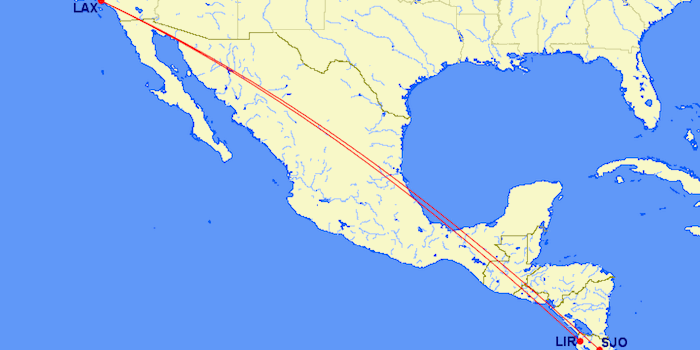 Alaska will be initiating the following new service:
Los Angeles to San Jose as of October 31, 2015
Los Angeles to San Jose departing 8:40AM arriving 4:35PM (Mon, Wed, Fri)
San Jose to Los Angeles departing 5:35PM arriving 10:05PM (Mon, Wed, Fri)
Los Angeles to Liberia as of November 1, 2015
Los Angeles to Liberia departing 8:50AM arriving 4:25PM (Tue, Thu, Sat, Sun)
Liberia to Los Angeles departing 5:25PM arriving 9:35PM (Tue, Thu, Sat, Sun)
My thoughts
These are some really smart new routes, not just because they enhance Alaska's route network, but also because Los Angeles to Costa Rica is a market which is sort of underserved at the moment.
At 2,600+ miles each way, these flights are transcon length, and open up some nice new options for travelers to Central America.
Keep in mind that Alaska partners with both American and British Airways, so you can redeem both of their mileage currencies for travel on Alaska. In the case of British Airways Avios, you can redeem just 12,500 Avios for a one-way ticket in economy on one of these routes, which is a heck of a deal.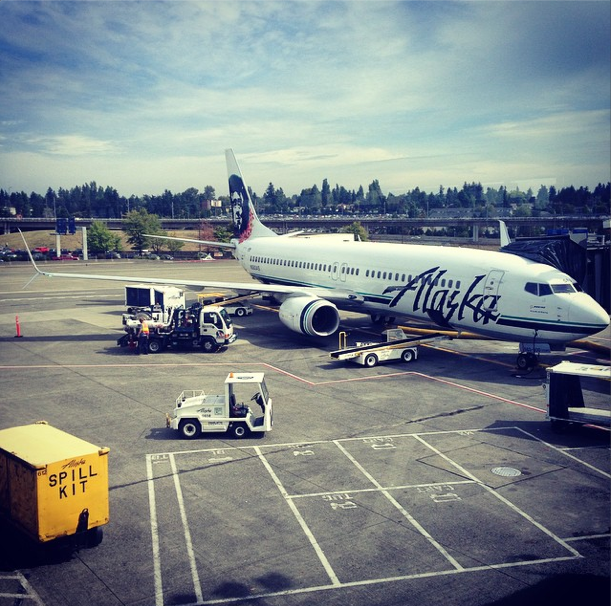 Bottom line
Kudos to Alaska on some truly "unique" expansion, for once. Rather than adding more flights to Atlanta, Detroit, or Salt Lake City, it's nice to see them expand a bit internationally.
What do you make of Alaska's new flights to Costa Rica?