The longer I live in hotels, the stranger the habits I develop. Believe it or not, I don't really care about suite upgrades anymore. When I'm traveling alone I care about a great desk, fast Wi-Fi, and a comfortable bed. And as of late I've actually found myself booking rooms with two beds by choice (at least when the room has double or queen beds).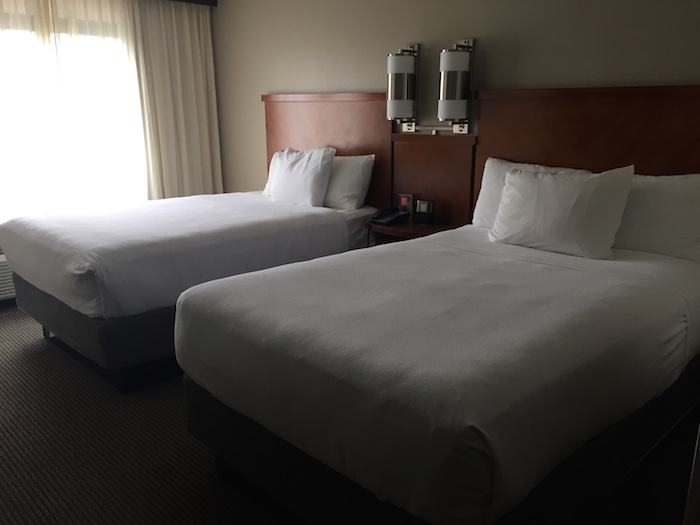 While checking in at a hotel the other day the front desk associate was utterly confused by why I prefer a room with two beds when traveling alone, so I figured I'd explain:
Fresh beds + "Make A Green Choice"
I'm a big fan of Starwood's "Make A Green Choice" program, whereby you earn bonus Starpoints for declining housekeeping. I love bonus Starpoints, and I also love a freshly made bed (isn't that one of the nice things about living in hotels, after all?). That's the great thing about getting a room with two double beds. You can decline housekeeping once every two nights and still have a fresh bed every night, all while earning bonus Starpoints.
Limited exposure to coitus-ridden beds
Quite possibly my least favorite part of living in hotels is having to listen to other people have sex. It's traumatizing. Really.
Along similar lines, as a germaphobe it's equally disturbing for me to think that said coitus may have occurred in the bed I'm sleeping in. Maybe I'm naive, but I sort of assume (hope?) that less coitus occurs in rooms with two beds than rooms with one bed. So yeah, it does make me sleep better at night.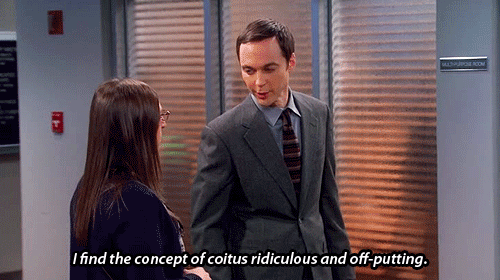 So, am I the only one voluntarily choosing a room with two beds even when traveling alone?