As most of you probably know, Germanwings is Lufthansa's subsidiary which primarily operates short-haul flights out of their non-core German airports (in other words, airports other than Frankfurt and Munich). It's also a low cost subsidiary of Lufthansa, meaning they don't have business class and the same complimentary services you'd get on mainline flights.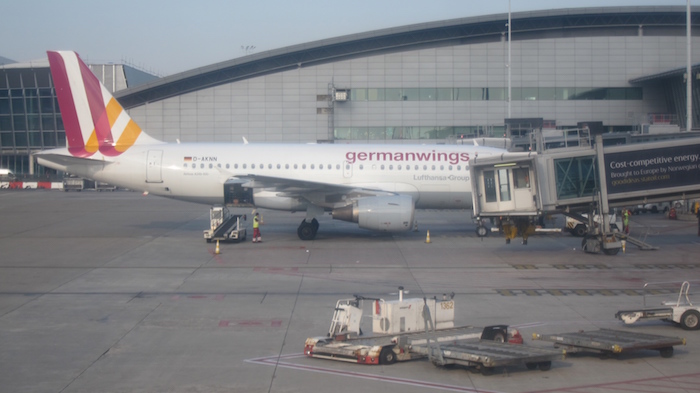 Not surprisingly, Germanwings will be rebranding this fall, which has been in the works since before the Germanwings crash in the French Alps from earlier this year. Germanwings will be renamed Eurowings.
Via Business Traveller:
Lufthansa had been planning to abolish the Germanwings name at some stage in the future, even before the recent disaster in the French Alps.

Having two separate short-haul budget carriers, Germanwings and Eurowings, did not make sense.

For the past few weeks and months, Lufthansa has been busy changing flight codes so that by November the 4U code used by Germanwings will switch to Eurowings' EW code. In the case of flights between the UK and Germany, this has already happened.

Germanwings serves Lufthansa's non-core destinations. So when you request a flight, say, from London to Dusseldorf or London to Hamburg in the month of October, you'll be presented with a 4U code. Book the same flight in November and you'll find the code has been switched to EW.
Bottom line
The rebranding does make sense, given that the airline is expanding their operations outside of Germany. For example, in the fall they're opening a base in Vienna, so flying from Vienna to other points in Europe makes more sense under the "Eurowings" name than the "Germanwings" name.
The rebranding does indeed seem to be unrelated to their crash in the French Alps, though I wouldn't be surprised if it causes the rebranding to be completed sooner rather than later.