A while back there was quite a bit of media attention surrounding the British plane spotters who were sentenced to two months in jail after photographing planes at Fujairah Airport. Via The National:
The British planespotters were arrested on February 22 when Fujairah police found them near the airport taking notes about the planes. The men pleaded not guilty to taking photographs of planes at Fujairah airport but Judge Falah Al Hajeri said last week that the court had 72 pictures of an airport that were presented as evidence.

The men were sentenced to two months' imprisonment, but since they had already spent two months in jail awaiting trial, their sentences had been served.
The UAE is quite a modern country, so I think to some degree many of us assume we're safe there within "reason." However, hearing of the people who spent two months in jail over plane spotting is pretty jarring.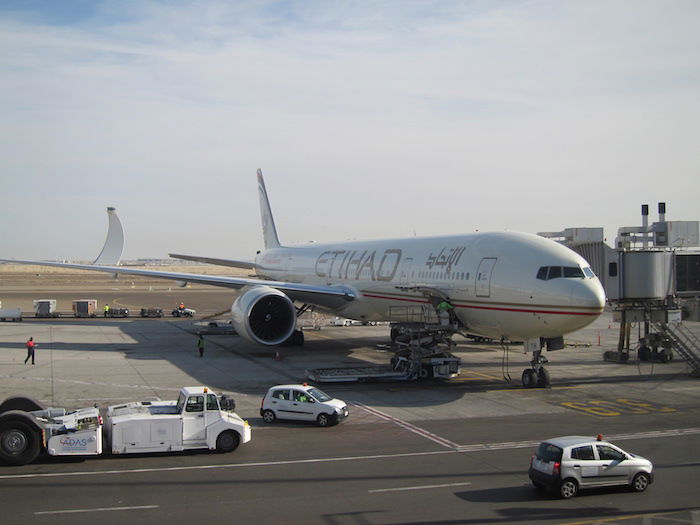 Etihad 777 at Abu Dhabi Airport
Following these men being released from jail, officials are warning against taking any photos at/around airports, claiming permission is required for any photography or videography. Failure to comply can result in a jail sentence of one to three months, or fines of up to Dh5,000:
"Any request to film or photograph aircraft from within or around the airports has to follow a strict approval process before an individual or group is granted access," said a spokesman from Dubai Airports.

"Dubai International and Al Maktoum International at DWC are secure environments with restricted access to ensure the safety and security of our passengers, employees and stakeholders."

Abu Dhabi International Airport also specifies on its website that permission is required for photography and videography. It grants site visits to certain areas of the airport after the required documentation and reasons for filming are submitted.

Taking photos in restricted areas such as embassies, palaces, airports or security facilities can result in jail sentences lasting between one and three months, or fines up to Dh5,000.
This sure does present an interesting conundrum. I've seen tons of people take photos in UAE airports (in the age of social media, it seems more people do than not), and aside from at security and immigration, I've never even seen a "no photography" sign at the airports in Dubai or Abu Dhabi. I've also taken plenty of pictures in plain sight of officials, and have never once been asked to stop.
But I also don't want to end up in a UAE jail.
What do you make of this story and these official statements? Will they prevent you from taking any pictures at airports in the UAE? What about in the Emirates first class lounge? Or in an Emirates A380 first class suite while still on the ground in Dubai?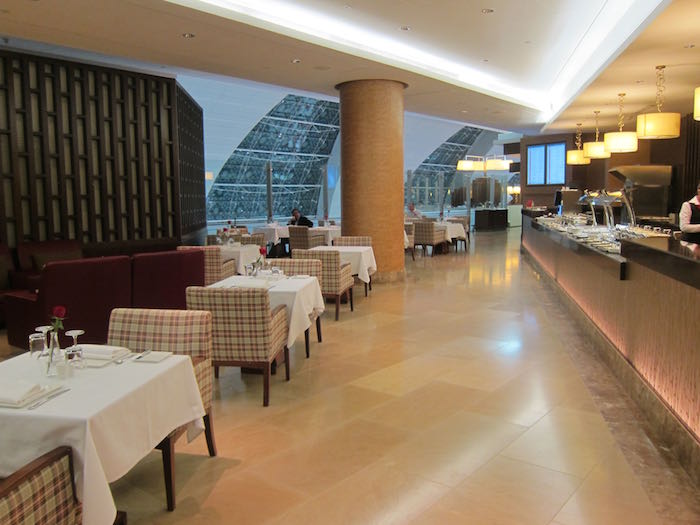 Emirates A380 Lounge Dubai Airport