Hello from Los Angeles!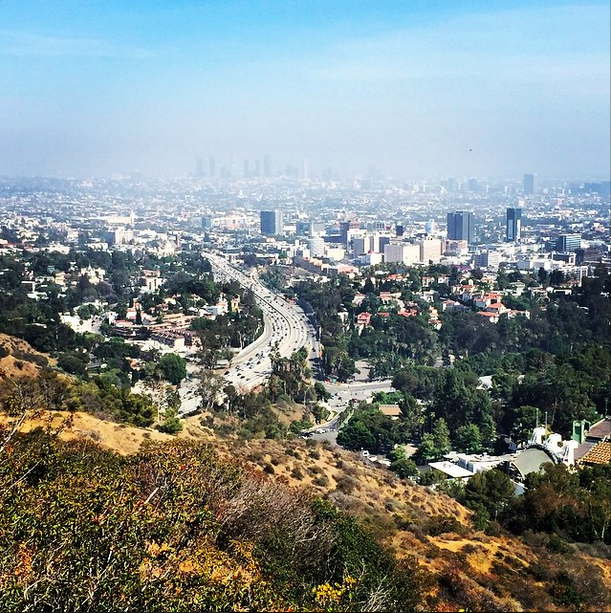 I've been on the ground for nine full days now, and it has been fantastic. Who knew? 😉
---
Featured Stories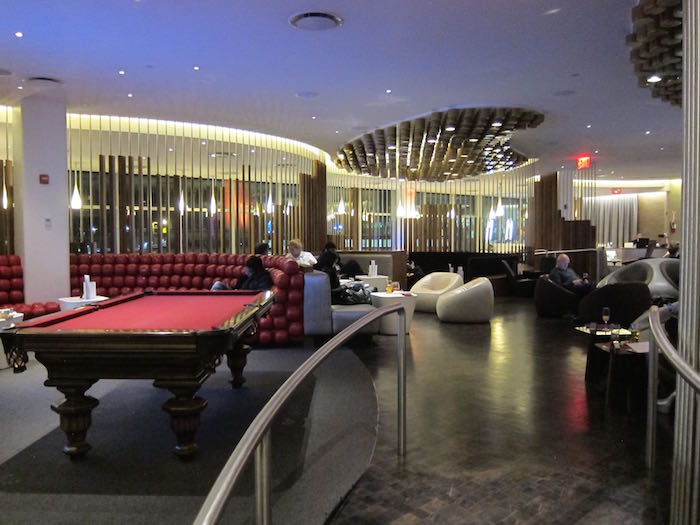 While Delta SkyMiles aren't my favorite mileage currency in the world, there are some markets where they offer the best value proposition of any program, in my opinion.
Their partnerships outside of SkyTeam (such as with Virgin Atlantic), open up more routes and destinations, and can provide some pretty compelling values. With the low minimum spends this is an easy 100,000+ miles!
---

Global Entry has been a huge timesaver for me, and I can't imagine queuing endlessly at immigration again.
The process can be a bit more complicated when children are involved, so Travis put together this guide on how to utilize Global Entry with infants and children.
---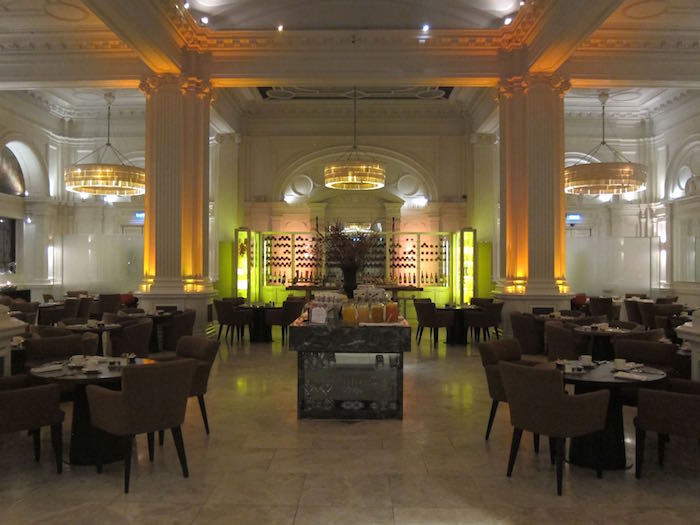 For a long time Hyatt offered what was arguably the most generous hotel status challenge, with their Hyatt Diamond Challenge.
The program has been revamped, and the Hyatt Gold Passport Elite Tier Offer, which was introduced on a targeted basis earlier in the year, is now publicly available.
---

TIPS: Earning Miles & Promos
Are The Starwood AmEx Changes A Net Positive?
18 Months Of Hyatt Diamond Status For $600
Maximizing Credit Card Points With Uber
~$1,850 West Coast Business Class Fares To Europe: Star Alliance Edition
Reminder: 1,000 Free American AAdvantage Miles
New Starwood American Express Benefits Coming August 11, 2015
Great Deal: Delta AmEx Cards Increased Sign-Up Bonuses
Benefits Of The New AmEx Premier Rewards Gold Card
Hyatt Diamond Fast Track Returns
Citi Hilton Reserve Card Increased Sign-Up Bonus Ending Soon
Best Bonus On No Annual Fee Travel Credit Card Is Back!
Sheraton Free Weekends — Richest Hotel Promotion Of The Summer
Register For Starwood's "Make It Count" Summer Promotion
Register For Hyatt's Summer "Sweet Dreams Sweet Rewards" Promotion
Last Chance To Buy Starpoints For 25% Off
Book A Revenue Club Carlson Stay Today To Earn A Shipload Of Points
TRICKS: Redeeming Miles
Ouch: Membership Rewards Devalues Transfer Ratio To British Airways
Is Waitlisting Singapore KrisFlyer Awards Reliable?
AAdvantage Award Not Ticketing? It's Not Just You.
Etihad Guest Devaluation Coming: The Good, The Bad, And The Ugly
Rebook Club Carlson BOGO Awards For LATAM Now (25% Off)
Club Carlson Visa Second Free Night Benefit Still Bookable
Air Tahiti Nui's Mysterious One Off Flight From Dallas To Tahiti
Tricks For Carlson BOGO Award Nights. Last Call!
TRAVEL With Ben (Lucky)
I'm My Own Worst Enemy When It Comes To Booking Family Travel
Global Entry With Kids: What You Need To Know
Hotel Room Service Done Right
Anatomy Of A Delay: How To React To Travel Disruptions
REVIEWS & Trip Reports
Review: Park Hyatt Maldives Park Villa
Review: Hyatt Santa Barbara
Review: St. Regis Beijing
Review: Maldivian Dash 8 Male To Kooddoo And Park Hyatt Boat Transfer
Review: Domestic Maldivian Moonimaa Lounge Male Airport
NEWS & Updates
Lufthansa Sued Because Business Class Wasn't Fully Flat In 2008
Guy Changes Name To Avoid Ryanair Fee
Friday Funnies: American Finds SnAApe!
Cathay Pacific's New First Class Lounge Opens June 20, 2015
Asiana Upgrades Seattle Service To 777
Alitalia Announces New Business Class, New Routes, And More
JetBlue Sides With Gulf Carriers On Open Skies… Sort Of
Guy Brings Rifle To Atlanta Airport Because He Can!
Ginormous Jerk Alert: Video Of Guy With Gun At Airport
Amazing Sing Off At LaGuardia Airport!
Qatar Airways Wants To Invest In WHICH Airline?!
Lufthansa Tickets Will Get More Expensive If Booked Through Travel Agents
Creflo Dollar Still Wants A Gulfstream G650!
Would You Want An Airline To Preload Your Carry-On Bags?
Philadelphia Will Be First US City To Get A350 Service
Passenger Tries To Open Plane Door After Missing Flight
Indian Pilot License Being Issued After Just 35 Minutes In The Air?
Hilton Rolling Out Free Wifi Globally Starting June 4, 2015
Etihad's Delayed US Flights Are A Sign Of Their Success?!
Malaysia Airlines To Introduce New Business Class Seat
Awesome Video Of All Female Kenya Airways 787 Crew
---
Hope everyone has a wonderful week, and that the weather is as nice where you are as it has been here!