The aviation industry in India is especially interesting, both because it does seem to have some serious issues, but at the same time the media there is more sensationalist when it comes to airlines than the Daily Mail, which makes it tough to figure out what's really going on sometimes.
That being said, Bloomberg published an interesting article yesterday about pilot license fraud in India, entitled "You Can Get a Pilot License in India After Just 35 Minutes in Air."
Anupam Verma has a certificate that shows he has flown an aircraft for 360 hours. He says he got it after sitting in the co-pilot's seat for just 35 minutes.

He's one of dozens of pilots in the country who obtained certificates showing inflated flying hours and ground training, according to court documents and interviews with pilots, regulators and industry analysts. The son of a poor farmer, Verma was given a 2.8 million-rupee ($44,000) subsidy by the Indian government to learn to fly a commercial jet.

"What if I was flying and had an emergency? I wouldn't even know how or where to land," Verma, 25, said in an interview. "We'd kill not only the passengers, but we might crash in a village and kill even more people."

"The fudging of log books is rampant both in airlines and in flying clubs," said Mohan Ranganathan, a former commercial pilot and aviation safety consultant based in Chennai. He said the 2011 audit found violations in most flying clubs in the country. "Hours were logged with aircraft not even in airworthy condition. One aircraft had no engines but several hundred hours were logged."
Based on the article it appears as if:
This isn't new, and has been going on since the 1960s (I assume some fudging of log books goes on in most parts of the world, but probably not quite as extreme as the example above)
Obviously most airlines have training and tests, so they're not going to put someone who has never flown at the controls of a commercial plane (I hope!)
Still, that certainly doesn't instill any confidence in the Indian aviation industry!
If you have a few minutes, give the full article a read, as it's quite interesting.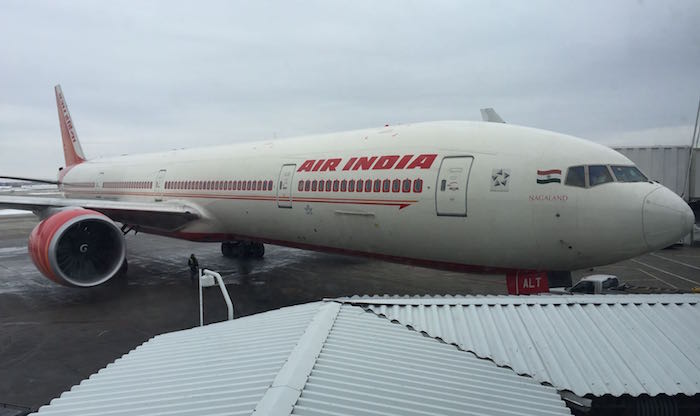 (Tip of the hat to TravelinWilly)