Malaysia Airlines is now under new leadership, and is undergoing radical changes: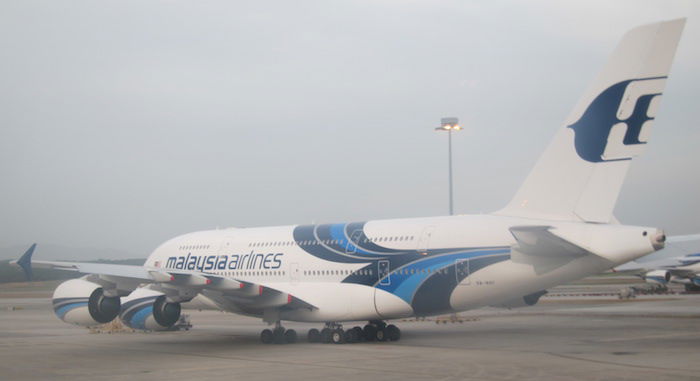 Malaysia Airlines A380
As I've explained before, Malaysia sure seems like they're in a "screwed if they do, screwed if they don't" situation. They plan on transforming into more of a regional carrier. I get that in terms of trying to cut costs, but at the same time they face so much competition from low cost carriers within Asia that I'm not sure what their value proposition to consumers will be.
Nonetheless, as I've said before, they're going to need to introduce a new business class product if they stand any chance at wooing premium cabin travelers. With Malaysia trying to get rid of their A380s, they're just left with 777s and A330s, which feature angled business class seats.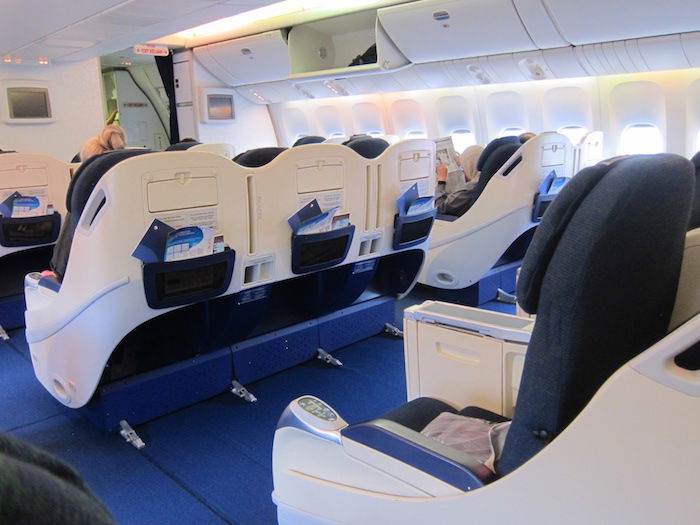 Malaysia Airlines 777 business class
Well, it looks like Malaysia Airlines will finally be introducing a new business class product, though no timeline has been announced yet. Per AusBT:
Fully lie-flat seats will replace the current angled flat beds and "sloping sleepers" on all international jets, promises newly-minted CEO Chris Mueller, who faces the hard task of turning MAS around.

The new Malaysia Airlines business class seats will be "a world-class leading lie-flat seat", says Mueller, with "very large dimensions, and be positioned above the industry standard for business class."
I wouldn't expect Malaysia Airlines to offer a truly cutting edge product since presumably they don't have the money to invest in that. In other words, I doubt they're planning on introducing a "super business class" like Qatar Airways. Instead I'd guess that at best we'll see a reverse herringbone seat, like what's offered by Cathay Pacific and other carriers… which is a great product.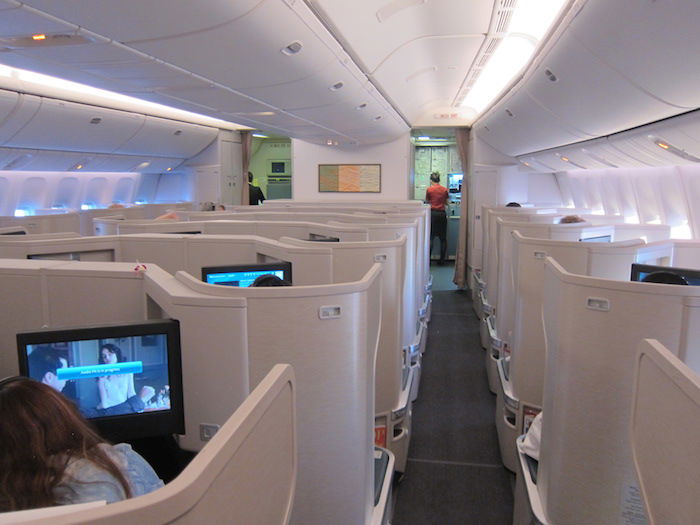 Cathay Pacific reverse herringbone business class
In other news, it looks like Malaysia Airlines will both be closing some of their lounges, and will be updating those which they're keeping:
Mueller also tells Australian Business Traveller that some of the airline's Golden Wing airport lounges around the world will close, but those which remain open – including its flagship lounges at Kuala Lumpur, plus London Heathrow and Melbourne – will receive a much-needed upgrade.
I'm sort of surprised they're keeping any international lounges beyond the Malaysia Golden Lounge Kuala Lumpur. I guess in some cases they can actually make money on lounges, assuming they're also able to contract them out to other carriers.
I really enjoyed my visit to the Malaysia Golden Lounge London Heathrow, so I'm happy to hear that will be sticking around.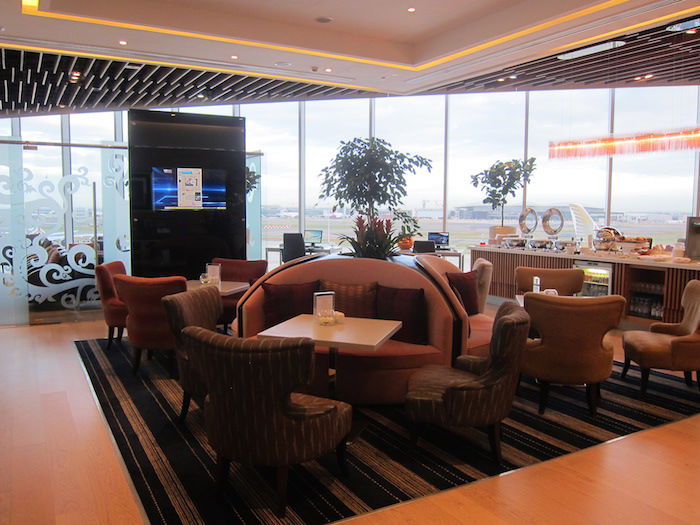 Bottom line
Ultimately Christoph Mueller is the most capable guy in the airline industry for turning Malaysia Airlines around, and I think the strategy is finally starting to take shape. Malaysia Airlines is cutting costs, shrinking, and turning into a leaner/more boutique airline. By having a good business class product they can hopefully capture some of the premium cabin demand between Asia and Australia/Europe. And at the same time by being leaner they can focus on yields and load factors, both of which are areas in which they've been lagging competitors.
Presumably this transformation will work out, assuming the government doesn't interfere too much.