Hello from Stockholm!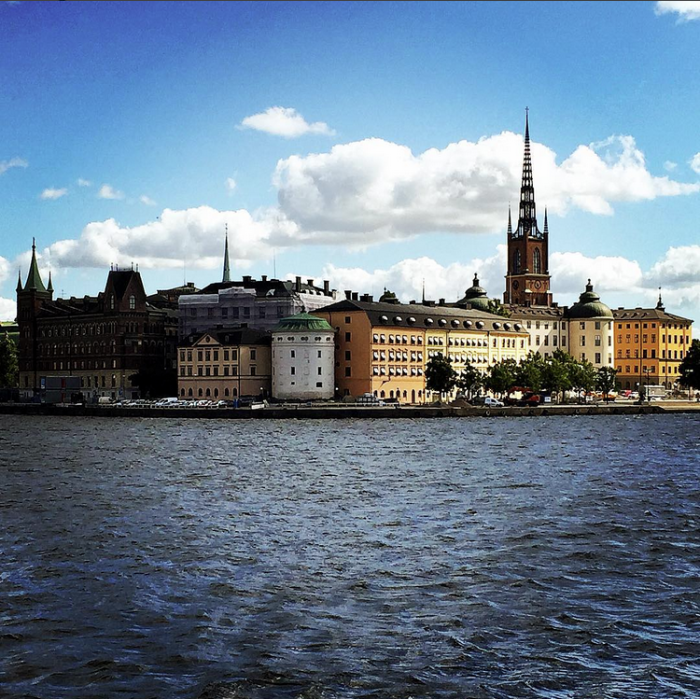 This is an absolutely gorgeous city, and I can't believe I've never been here before. The weather has been perfect as well, which has made for some amazing sightseeing.
Featured Stories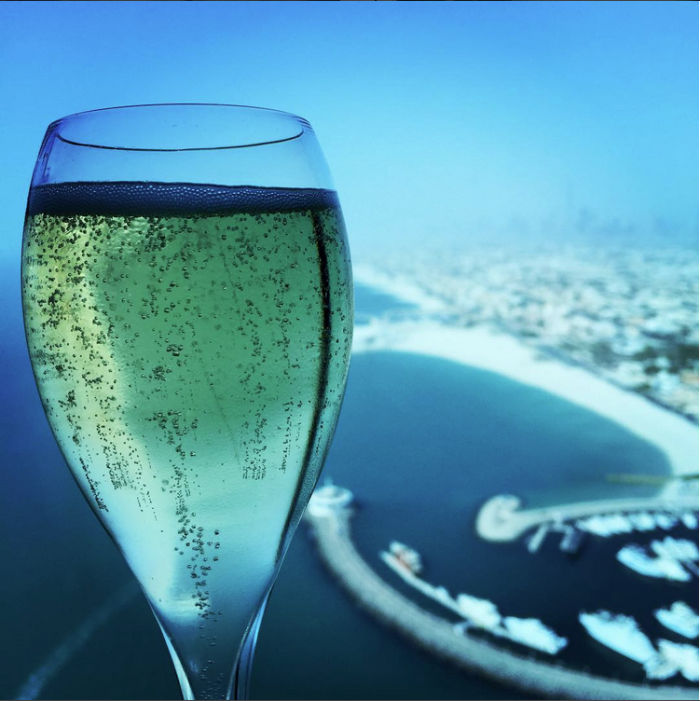 I'm in the middle of a trip with one of my best friends, Matt. While we've had the trip outlined for almost a year, we're filling in the details nearly day-by day. I'm trying to write the trip reports "live" as much as possible, and Matt is sharing his thoughts as we go as well.
Be sure you're following along on Facebook, Instagram, and Twitter for up to the minute Dom 2005-induced coverage!
---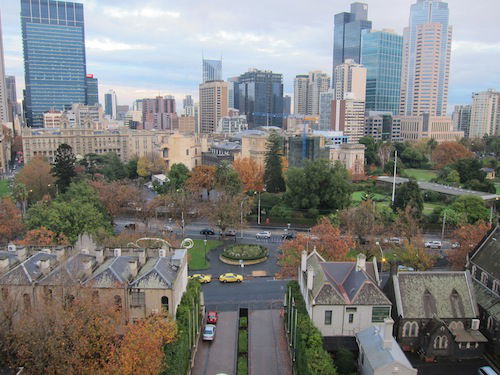 One of the techniques for traveling in international premium cabins at a fraction of the cost is actually to buy miles during promotions like this one. Matt and I both purchased miles for our current Emirates trip, for example.
For international readers, or those who don't have access to US credit cards, this can be a very good option. Australians in particular should look at this promo, as you'll usually come out ahead buying miles versus paying the fuel surcharges on Qantas.
---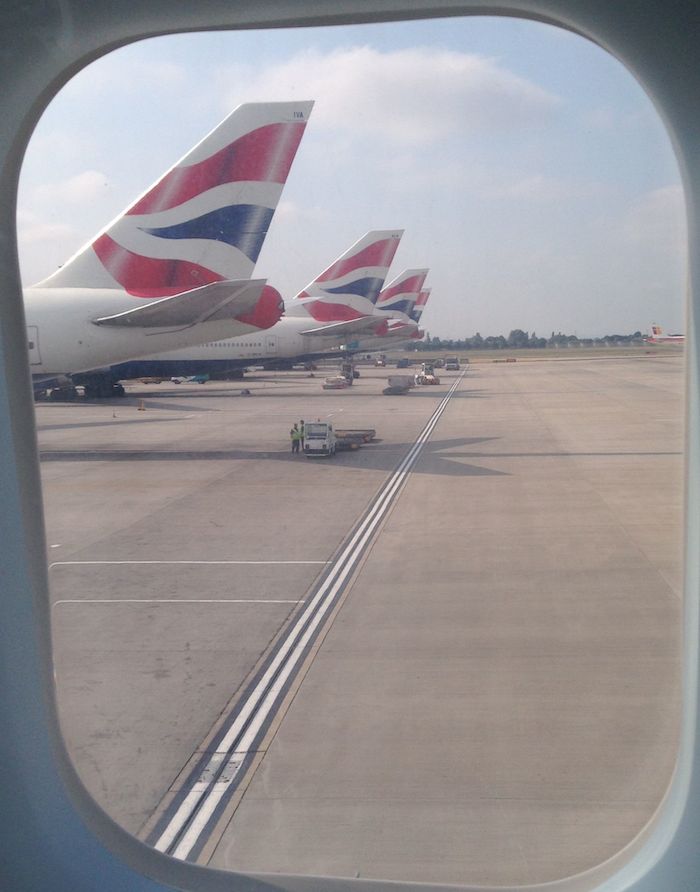 Using miles for premium cabin travel between California and Europe can be tough. Capacity is incredibly limited in first class, and business class is only slightly better. In most cases
British Airways has just announced a new route between San Jose and London, and award space is very good at present — even into summer. You will pay fuel surcharges for travel on British Airways, but this is a good opportunity to redeem the BA Travel Together ticket, or use American miles on a nonstop flight to Europe.
---

TIPS: Earning Miles & Promos
Great Deal! 40% Bonus When Buying Alaska Mileage Plan Miles
AmEx Small Business Saturday Returning In 2015
10 Best Credit Card Offers For August
Amazing Deal: ~$335 Tickets To Europe On American!
50k+ Points With The New IHG Fall Promo
Best Credit Card For American Admirals Club Access?
Last Call: 30,000 Bonus Points For Club Carlson Visa Cardholders
TRICKS: Redeeming Miles
Redeem Miles For British Airways Business Class Between California And Europe
At What Point Is Award Night Blocking No Longer A Glitch?
Redeeming Miles To Hawaii In First Class
New Way To Redeem Miles For First Class Flights To Hawaii
Great Updates To ANA Award Search Tool
Changing Emirates Awards Booked With Alaska Miles Is Frustrating
TRAVEL With Ben (Lucky)
How To Create Your Own In-Flight Map
How NOT To Redeem An American Airlines Paper Travel Voucher
Eccentric German Millennial Lives On Trains Year Round
My One Minute Of Data In The UAE COST HOW MUCH?!?!
Blind Item! Guess The Mimosaless Celebrity In Delta One
REVIEWS & Trip Reports
Review: Park Hyatt Dubai Park Deluxe Room
Review: Emirates A380 First Class Dallas To Dubai
The World's Most Over The Top Afternoon Tea
A First Timer's Thoughts On Emirates First Class
Review: Emirates Lounge Dallas DFW Airport
A Different Kind Of Trip Report: Introduction
Review: United First Class Q400 Denver To Salt Lake City
NEWS & Updates
Switzerland Creates Special Trains For Chinese Tourists
Qatar Airways Marriage & Pregnancy Policies Changed For Crews
Lady Denied Boarding After Chugging Bottle Of Cognac At Beijing Airport
Uber Will Officially Be Allowed At LAX Within Weeks
Korean Air's First US Boeing 747-8 Destination Will Be San Francisco
British Airways Starting Flights Between London And San Jose
Asiana Removing First Class From 777 And 747 Fleet
---
We have another day in Stockholm before moving on to our next destination. Any tips for the city?