Hello from Las Vegas, the city that makes me feel more like a novice traveller than anywhere in the world!
Goodness gracious, it has been an exciting week in miles and points. There are several great promotions running, and many opportunities that expire in the next few days, so make sure you're taking full advantage.
---
Featured Stories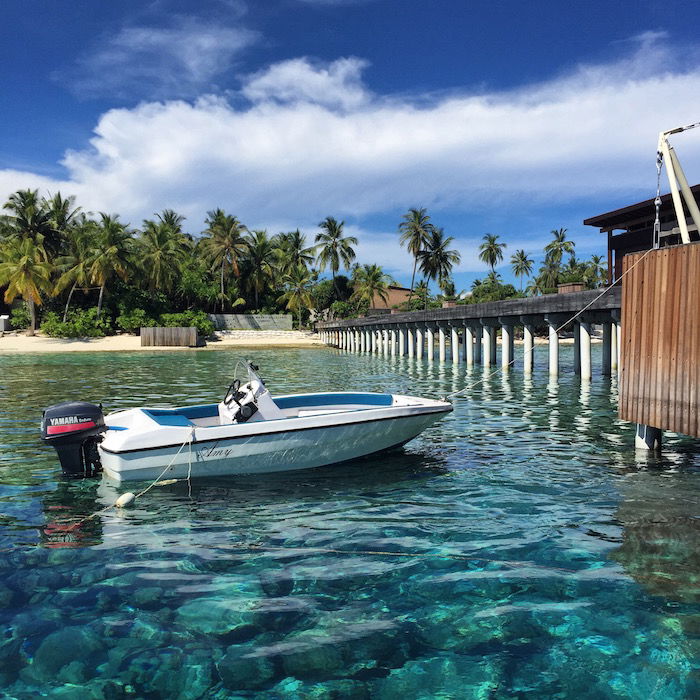 Citi sure has been on a roll lately, with improvements to the ThankYou program in general, and increased sign-up bonuses on several of their cards.
Citi has now improved the sign-up bonus on their mid-tier card, the Citi ThankYou® Premier, which offers a generous 3x points on travel, and other great perks. Definitely a card worth checking out, and with the better sign-up bonus I consider this a no-brainer!
---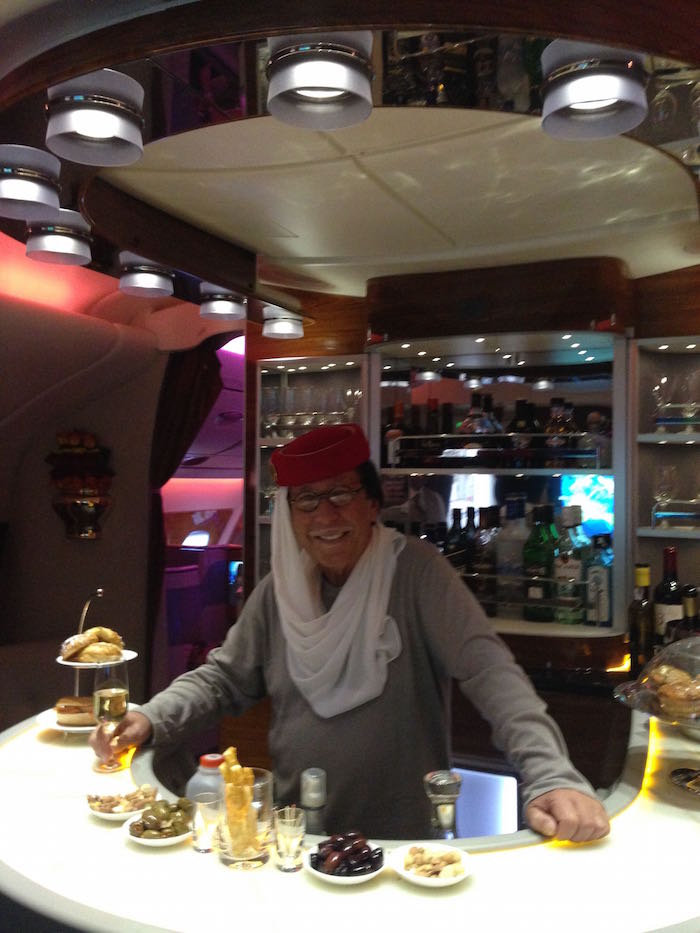 This is a fun reader question, and also a popular topic over on the new Ask Lucky forum.
Some people think pajamas should only be worn at one's seat, others will happily stroll through the entire aircraft.
I tend to fall somewhere in the middle, but what do you think?
---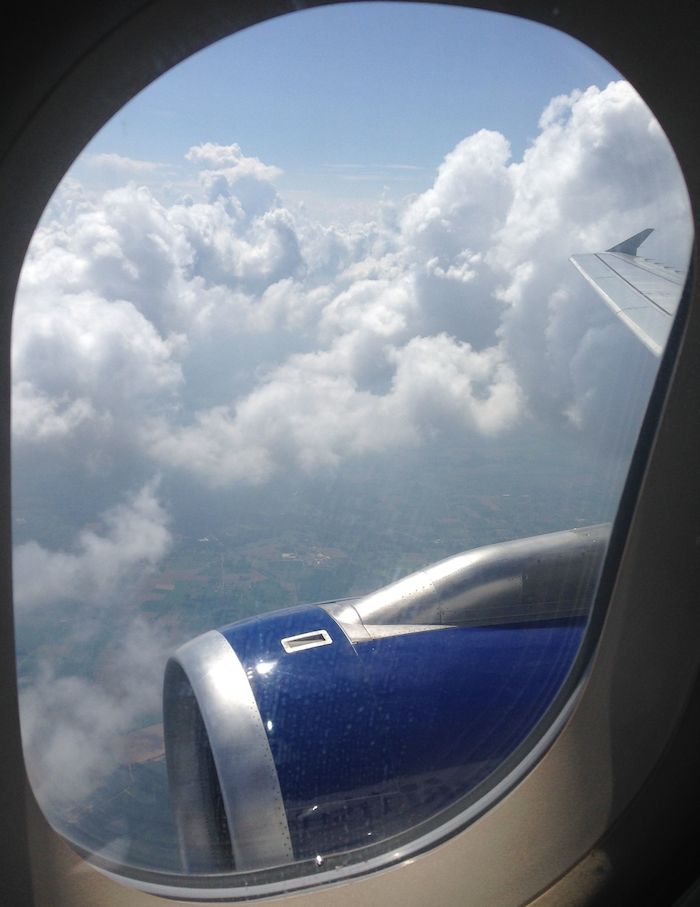 Earlier in the year British Airways announced a substantial devaluation to their Executive Club program.
These changes kick in as of April 28, 2015, so you only have a few days left to book at the current rates.
---

TIPS: Earning Miles & Promos
Up To 50% Bonus On Purchased JetBlue Points — Is It A Good Deal?
Avoiding The BankDirect Monthly Account Service Fee
Amazing Qatar Airways Business Class Fares Out Of South Africa
How Much Is The Citi Prestige Sign-Up Bonus Worth?
Details Of The New AT&T Access More Mastercard From Citi
Today Only: Buy Discounted Expedia Hotel Coupons
Have Loyalty Programs Become Too Rewarding?
Free Car Rental Elite Status With World Elite Mastercard
1,000 Free Club Carlson Gold Points For Going Paperless
Uber & Capital One Partnership Offers 20% Off Rides
Today Only: Discounted Las Vegas Hotel Packages With Daily Getaways
The Most Counterintuitive Thing About The Citi Prestige Card
Register For IHG Rewards Club Share Forever Promotion
$50 Off Two Day Silvercar Rental Throughout 2015
Receive Bonus Miles For Checking A Bag With Alaska
New 50,000 Point Bonus On Citi Thank You Premier Card!
Discounted Fairmont Hotel Packages With Daily Getaways
Can You Be Matched To The Improved Citi Premier Sign-Up Bonus?
Buy Starpoints With Up To 25% Discount
Can You Convert Citi Executive Card Into Citi Prestige Card?
TRICKS: Redeeming Miles
List Of IHG Rewards Club Hotels Changing Category May 1, 2015
How To Redeem Miles For Oman Air Business Class
25% Transfer Bonus From Citi ThankYou Rewards To Etihad Guest
Why You Might Want To Redeem American Miles On British Airways Now
Book Now: Lufthansa First Class Awards For Winter
One Week Until The BA Avios Devaluation — Here's What To Book Now
American Express Business Platinum Card 30% Pay With Points Rebate
So, How Bad Was Southwest's Recent Devaluation?
How To Redeem 100,000 Miles For Four Showers
How To Decide Whether To Redeem Miles For A Ticket?
TRAVEL With Lucky
Things You Only Hear On A Flight From Florida To Texas…
Las Vegas Makes Me Feel Stupid
A Decade Later, I'm Turning Down "Free" Miles
Is It Appropriate To Walk Around A Plane In Pajamas?
REVIEWS & Trip Reports
Review: Delta One 757 New York JFK to Los Angeles
Review: Delta SkyClub Terminal 4 JFK Airport
Review: Air France Business Class 777 Paris to New York JFK
Review: Air France Business Class Lounge Paris
Review: Air France Business Class A321 Madrid to Paris
NEWS & Updates
The Most Hypocritical Complaint About Airline Subsidies… EVER
Best. Airline Pajamas. Ever.
The Devil Didn't Want Creflo Dollar To Have A $65 Million Jet
Is The Four Seasons Private Jet Overrated?
Interview With The Baggage Handler Who Fell Asleep In Cargo Hold
Fascinating: Nightline Segment About MissTravel.com
What Are The Best Passports In The World To Have?
Hyatt Gold Passport Password Change Required
Everything You Need To Know About Citi Prestige Lounge Access
---
As a side note, if you're heading to Beijing in the next few weeks make sure to check out our Google Group, and reserve some luggage tags if you haven't already.
Hope everyone has a great week!