In mid-March I wrote about Creflo Dollar, the "prosperity gospel" preacher who wanted his congregation to fund a new $65 million Gulfstream G650.
As the church explained it, they were looking for 200,000 people to give contributions of $300 or more to make this a reality. They even created a nearly six minute promotional video trying to convince people to contribute:
"Project G650," as it was called, was quickly withdrawn, though that didn't stop the church from justifying the project, explaining we were missing the point. After all, Creflo Dollar was planning on transporting 100,000 pounds of food with him on the G650… never mind the fact that the maximum takeoff weight of the plane is less than 100,000 pounds.
And now the story gets even better. This past weekend Creflo Dollar returned from a "sabbatical," and addressed the private jet situation with his congregation. And it's amazing:
https://www.youtube.com/watch?v=HcT7cKr3hCw
To recap:
If/when there's life on Mars, you can expect him to "believe" God for a billion dollar space shuttle
The devil didn't want him to have a private jet
But the most shocking part isn't even what he says, but rather the response of the congregation. This wasn't their response (as I would have hoped):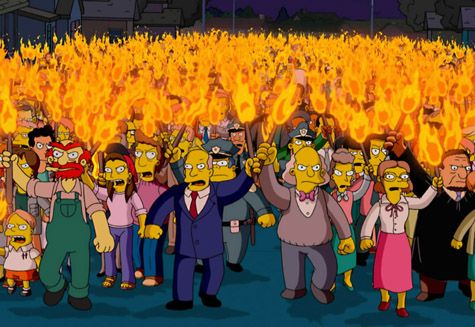 Instead it was this: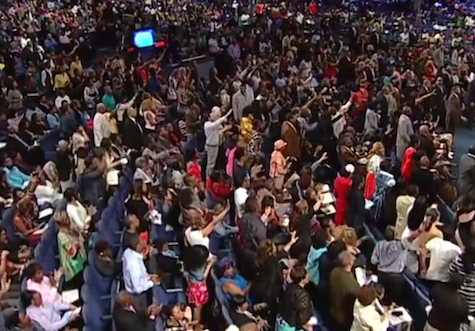 UNBELIEVABLE!!!
(Tip of the hat to @tarheeljason)