And not for the obvious reasons.
Like most people, I have a love/hate relationship with Las Vegas. Actually, I mostly just hate it, but there's a little part of me that likes it.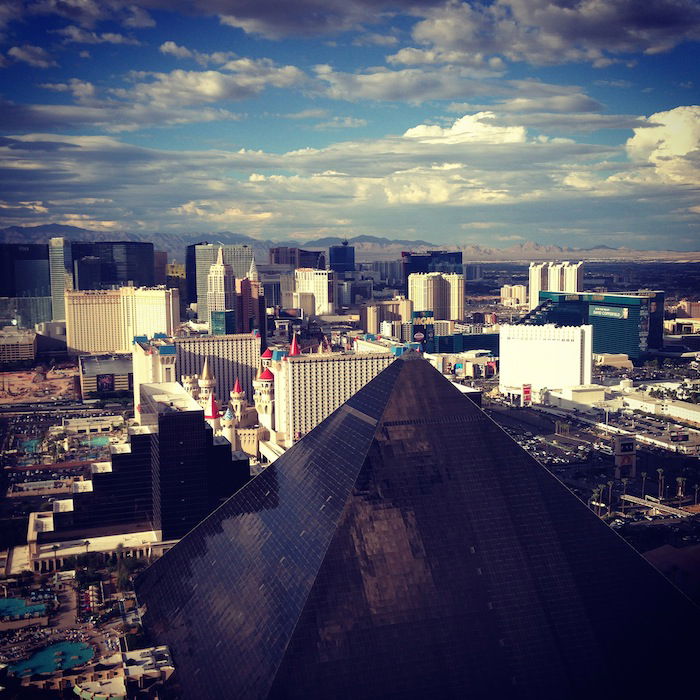 What do I like about Las Vegas? It has great food, cocktail lounges, entertainment, and people watching (the good, the bad, and the really, really ugly). Give Las Vegas to me in moderation — we're talking like once or twice a year, tops — and I'm a happy camper.
But there's one aspect of going to Las Vegas which drives me nuts. And that's the fact that it makes me feel really stupid. I'm going this weekend, and as I prepare for my trip I'm reminded of just how stupid the city makes me feel. Let me explain.
I don't think there's a city in the world which can be "gamed" more than Las Vegas. Whether that comes in the form of bribery "tips" or comps, Las Vegas is a city where you can get a lot more than you paid for (and also lose a lot more than you bargained for, for that matter).
While I've figured out how to get the most value out of airlines and hotels in most cities, Las Vegas leaves me stumped. I mean, hell, I can't even get the $20 trick right.
Which brings me to hotels. My "go to" hotel in Las Vegas is The Delano, which is part of the Mandalay Bay "complex." It's an all suite property, which makes it a great value. You get what you pay for, basically. On top of that, thanks to the Hyatt/M Life partnership, I can earn Hyatt points and stay credits when staying at The Delano.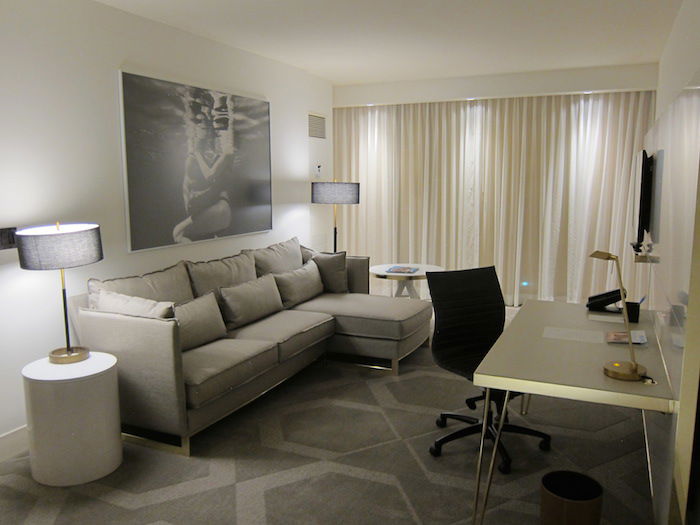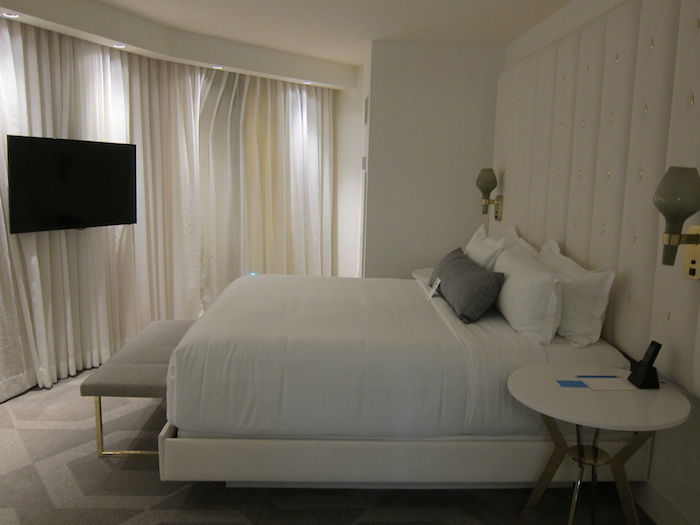 But Las Vegas actually has some great hotels. For example, I love the Mandarin Oriental, though haven't actually stayed there. It can be booked through American Express Fine Hotels & Resorts for ~$260 on weekends, and includes perks like:
Noon check-in, when available
Room upgrade upon arrival, when available*
Daily breakfast for two people
In-Room Wi-Fi, exclusions apply**
Guaranteed 4pm late checkout
US$100 spa services credit to be used during your stay

The Four Seasons has similarly reasonable prices, with similar perks as well.

Don't get me wrong, I don't actually feel like any of these options are lacking "value:"
I like The Delano since it's an all suite property and I can earn Hyatt Gold Passport points and stay credits for my stay; that being said, while The Delano is a solid four star hotel, there's nothing "luxurious" about it, and you get charged out the wazoo for all incidentals
I like the Mandarin Oriental and Four Seasons because they're definitely nicer properties, and I think the value proposition is decent, and they're really not much more than The Delano when you factor in free breakfast, etc.; that being said, I'm guessing a suite upgrade is unlikely at either property
Bottom line
I guess my point with this post is to see if I'm missing anything obvious? When I plan trips to Vegas I always end up going back and forth between The Delano and the Mandarin Oriental, and just end up booking The Delano, since it's reasonably priced, an all-suite property, and I earn points.
But I feel like Vegas is probably the easiest city in the world to "game." So much like I'd rather redeem miles for Cathay Pacific first class than outright pay for premium economy, I can't help but feel like I'm missing something obvious.
Am I? What hotel strategy do you frequent Vegasers use? Is there a bit of effort I can put "into" Vegas which will go a long way?