Yesterday I posted a reminder about the upcoming British Airways Executive Club devaluation, which was first announced in January.
The new award chart kicks in on April 28, 2015, and I explained who should he rushing to redeem miles:
If you're booking economy awards, there's no advantage to booking now
If you're booking off-peak awards on British Airways metal in economy and short-haul business class, awards will actually get cheaper
Virtually all other awards will get become more expensive, including premium cabin partner awards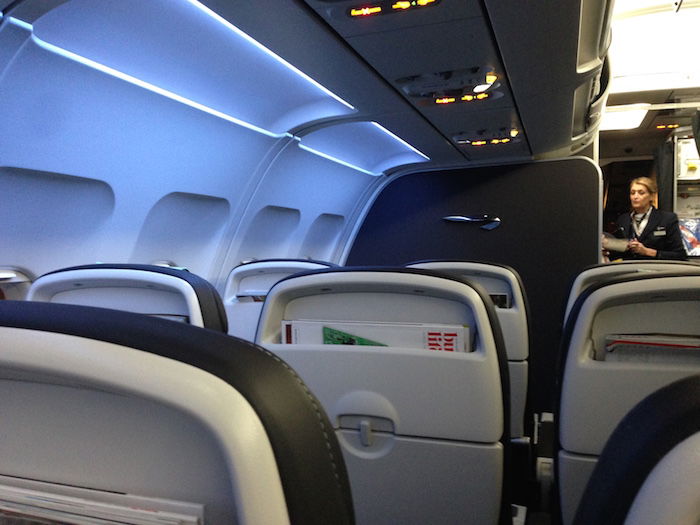 So while one of my favorite uses of Avios will remain unchanged (short-haul economy awards), you'll want to ticket those premium cabin partner awards as soon as possible.
But there's one other aspect of the British Airways devaluation which I think shouldn't be overlooked. As I explained, British Airways is introducing peak awards, whereby over roughly four months of the year more Avios will be required to redeem for awards on British Airways/Iberia metal.
Here's what the peak and off-peak calendar looks like for British Airways in 2015:
Meanwhile here's what the peak and off-peak calendar looks like for Iberia in 2015: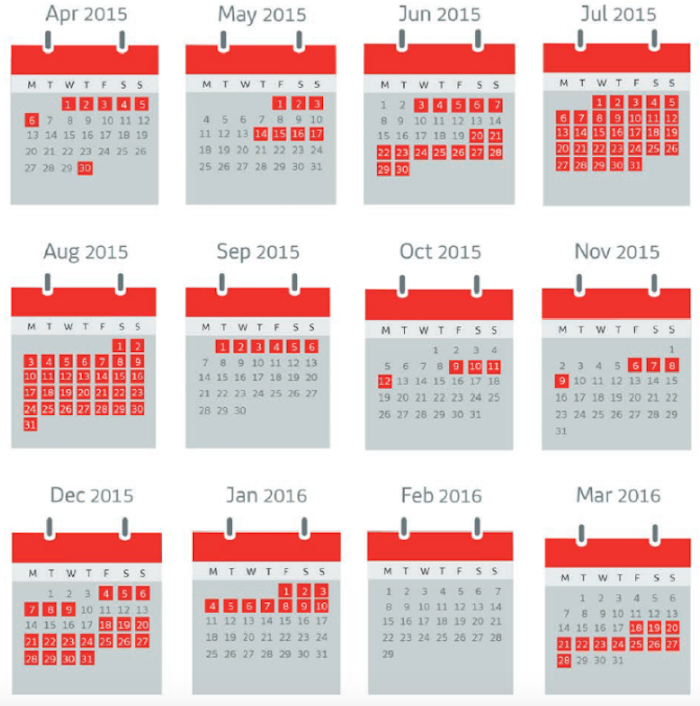 I certainly could be wrong, though my guess is that an unintended consequence of this is that partner miles can only be redeemed for travel on off-peak British Airways/Iberia dates.
In other words, I would speculate that as of April 28, 2015, all "peak" date British Airways awards will be blocked for members of AAdvantage, etc. At least this is the approach virtually all other airlines take — "peak" awards aren't bookable with partner miles.
Now, I avoid redeeming American AAdvantage miles for travel on longhaul British Airways flights due to the fuel surcharges, but British Airways short-haul flights are invaluable for "completing" American awards within Europe, for example. In other words, when I needed to fly from Toulouse to Bahrain in December, I flew from Toulouse to London on British Airways, and then from London to Bahrain on Gulfair.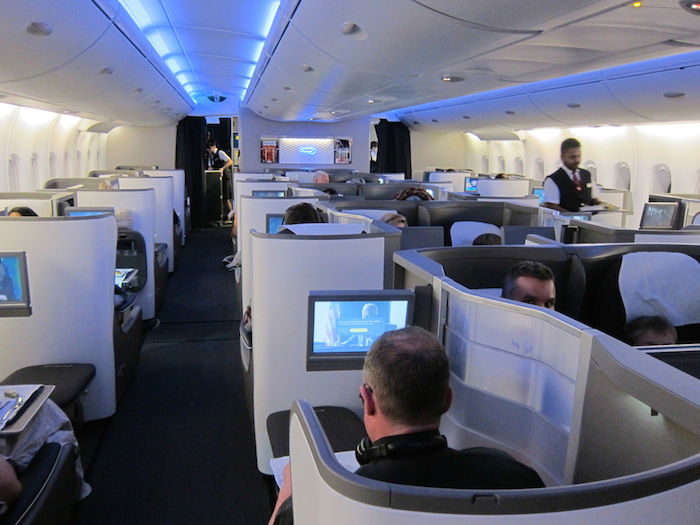 That likely won't be possible over peak dates in the future.
Other than British Airways/Iberia, American only otherwise partners with airberlin, Finnair, and S7 in Europe, so that really would limit options for intra-Europe travel using AAdvantage miles over peak dates.
Bottom line
If you are looking at redeeming American miles for travel to Europe in summer or over the holidays, you might want to try and lock something in over the next week or so. There are some destinations which are best served by British Airways, and over peak dates they might become off limits for AAdvantage members as of next week.
Just something to be aware of…