I'm making an effort to write as many trip reports as possible. I just wrapped up the report for our journey to Oman, so it's time for the review of a trip we took just a few days later, to Hawaii. This will be a relatively short series, but should (hopefully) have some interesting flight and hotel reviews.
Why we decided to travel to Hawaii
Ford and I both love Hawaii. I know it's cliche, but the state has so much to offer, including several islands with a huge amount of natural beauty and diversity. There are still some challenges to international travel nowadays, so there's something to be said for traveling domestically, as it's still quite a bit easier. Furthermore, Hawaii has dropped its testing requirement for vaccinated travelers (and will soon drop all domestic travel requirements), which is great.
We last traveled to Hawaii in May 2021, and stayed at the new Andaz Maui villas, plus the Four Seasons Maui. Our goal with this trip was to check out two new hotels, which I'll outline below. It was also my first time visiting the Big Island, so I was looking forward to that.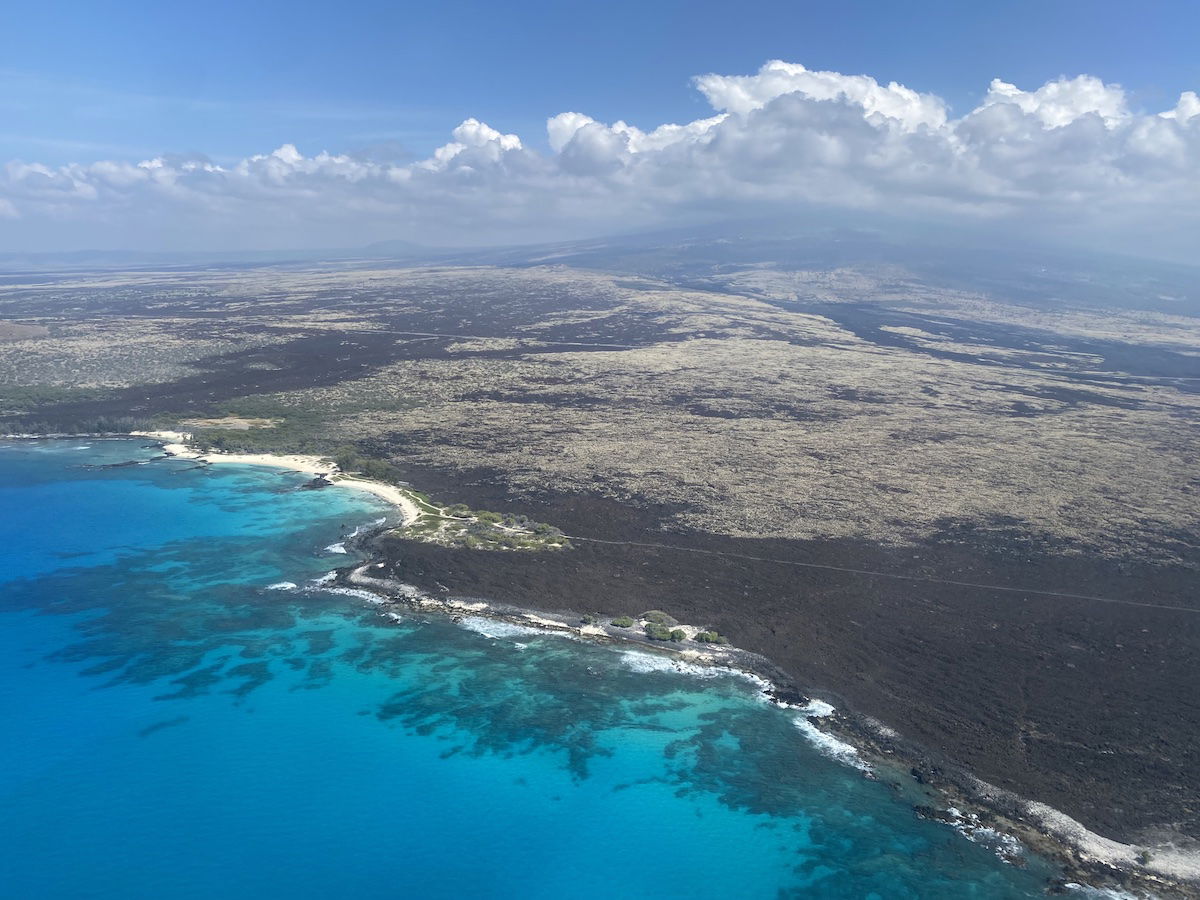 The airlines we flew
To get to Honolulu, we flew American Airlines from Tampa to Honolulu via Los Angeles, with both flights being on Airbus A321neos. While hardly the most exciting product in the world, I haven't reviewed American's A321neo first class. I figured some readers might find that interesting, especially with American having recently improved meal service in first class on more routes.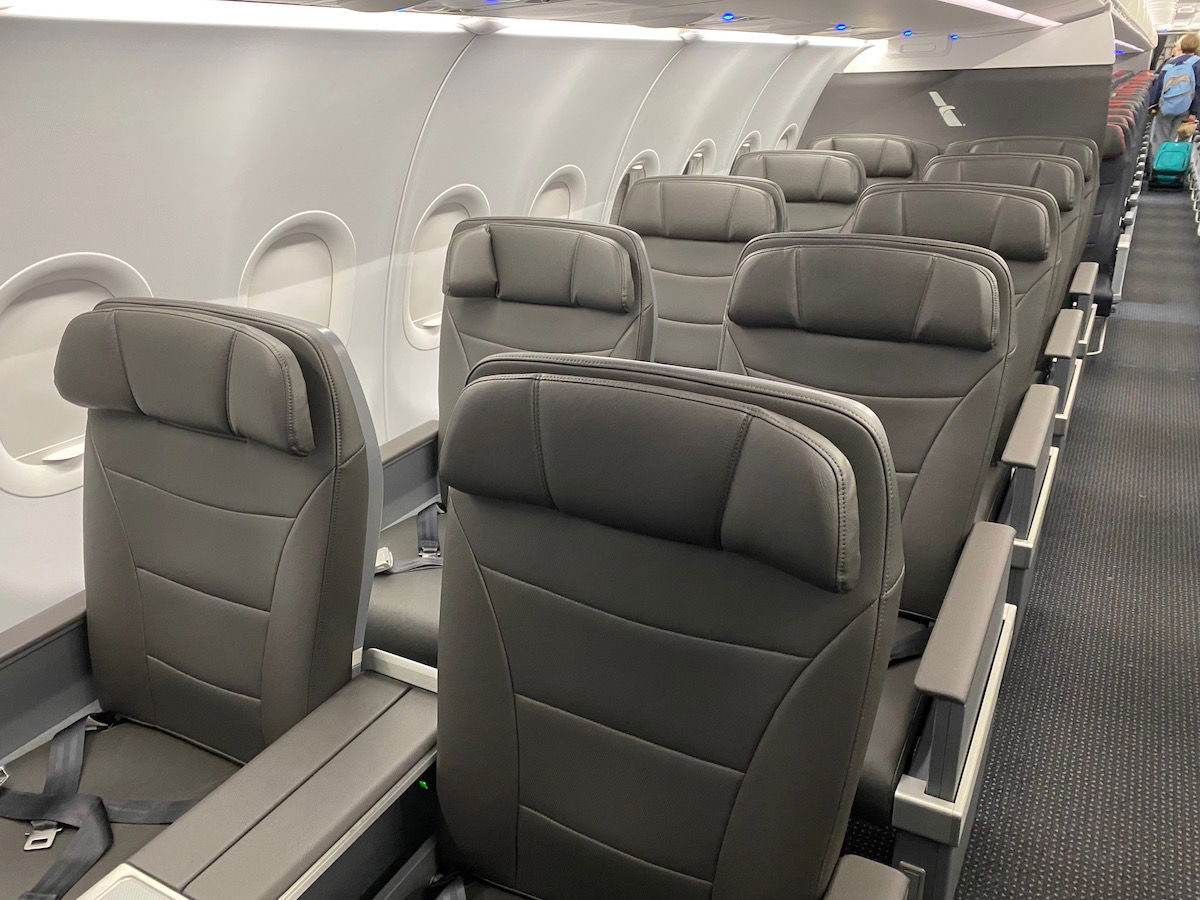 Then to get from Honolulu to Kona we flew with Hawaiian Airlines. While Hawaiian primarily uses Boeing 717s for inter-island flights, we lucked out and managed to book an Airbus A321neo. I've been curious to check out this first class product, given that it's also offered to the mainland, even if this was a very short flight on which to try the plane.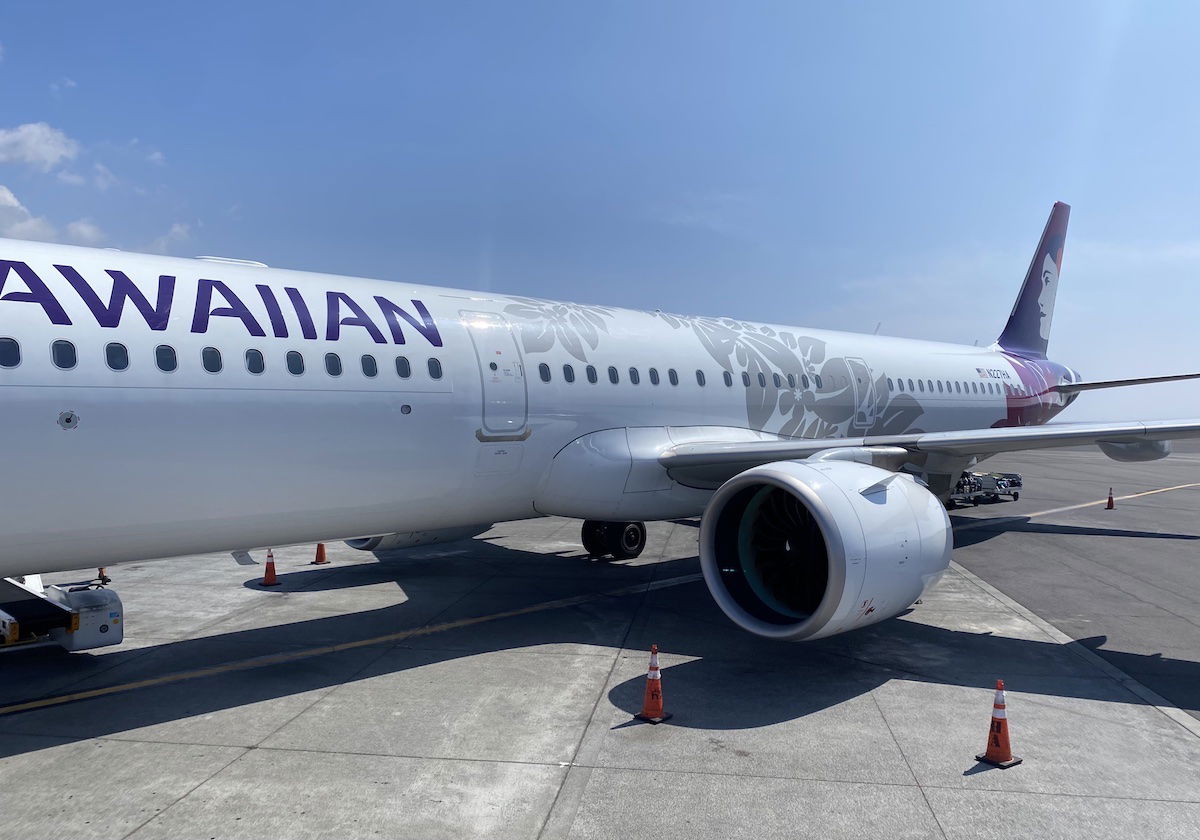 Upon returning to the mainland we first had to fly to Boston (due to a commitment here), so we ended up flying United from Kona to Chicago to Boston, with the first flight on a Boeing 787-9, and the second flight on a Boeing 737 MAX 9. I was excited to check out both of those products, and found the 737 MAX 9 product to be particularly interesting.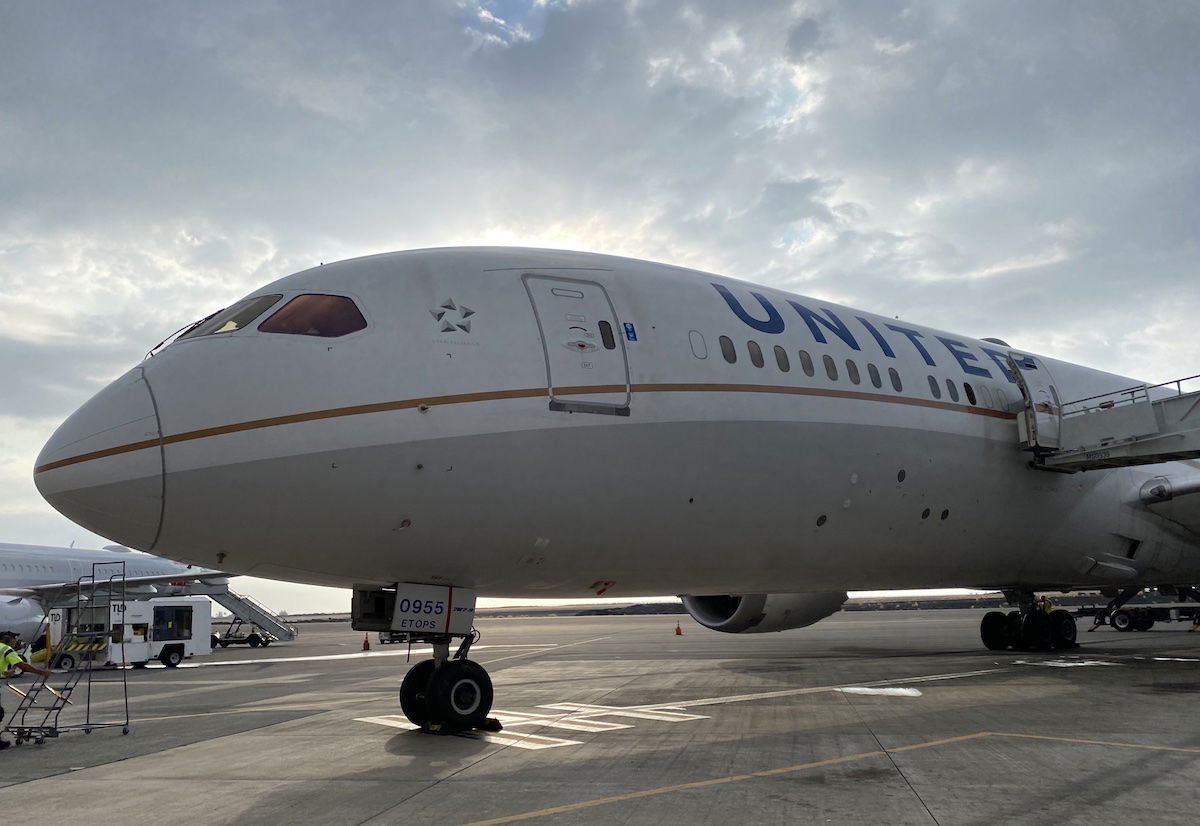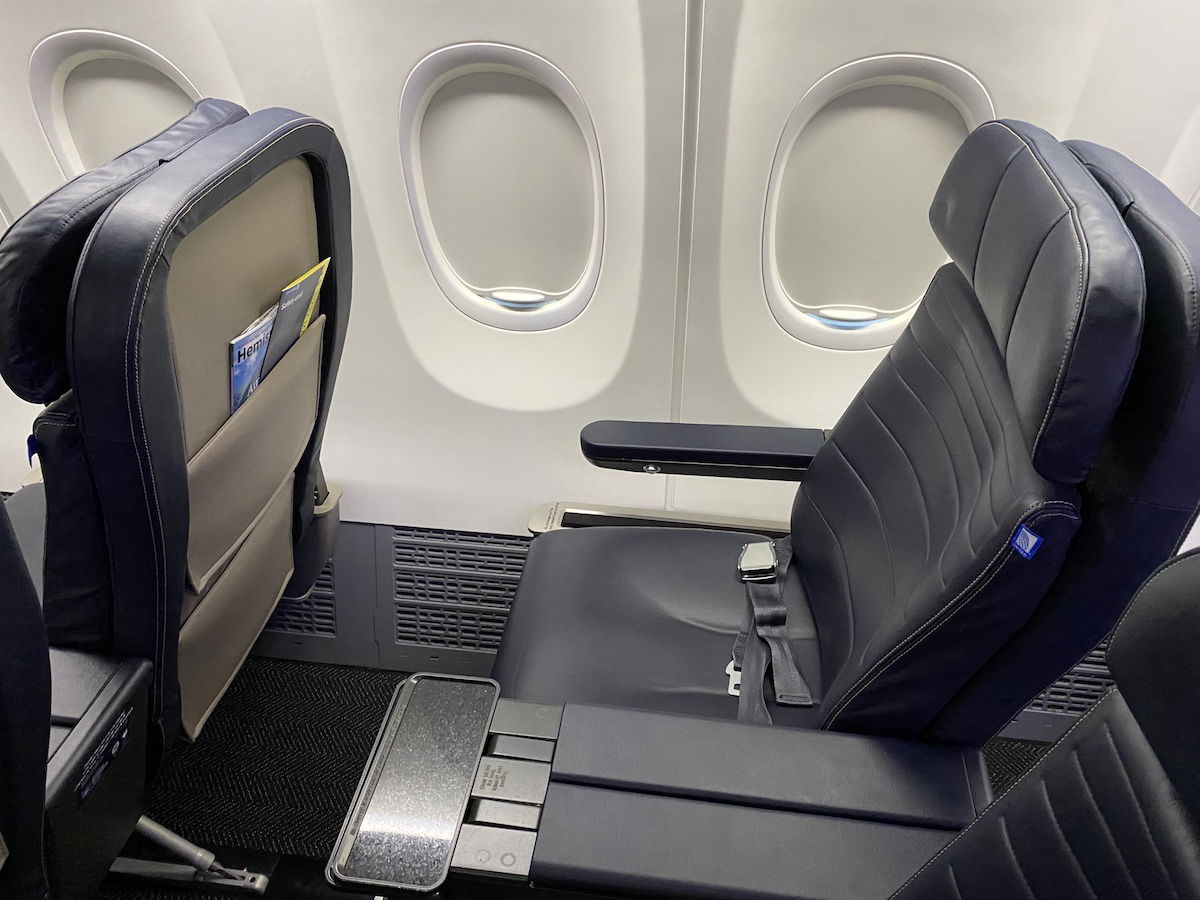 In the individual review posts I'll share how I booked each of these flights.
The hotels we stayed at
We stayed at three hotels during this trip. When we were flying from Tampa to Honolulu we had an overnight at LAX, which was a great opportunity to check out the Hyatt Regency LAX. I last stayed at this hotel when it was still the Concourse Hotel LAX, before it got the full Hyatt Regency branding. I was curious to see how much had changed.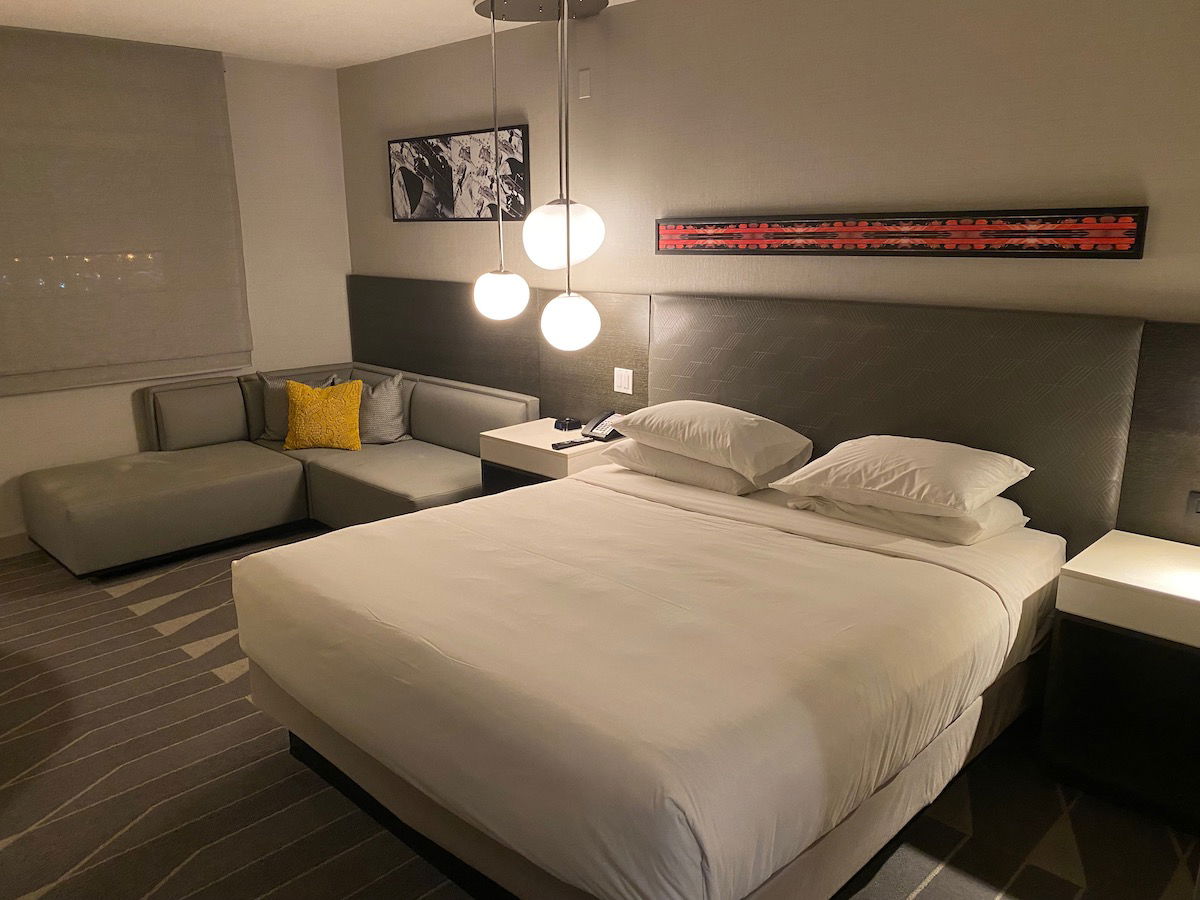 Next up we spent a couple of nights at the Four Seasons Oahu at Ko Olina. This is one of the often overlooked Four Seasons properties in Hawaii. It has the benefit of being located on Oahu, under a 30 minute drive from Honolulu Airport, making it a very convenient option for travelers.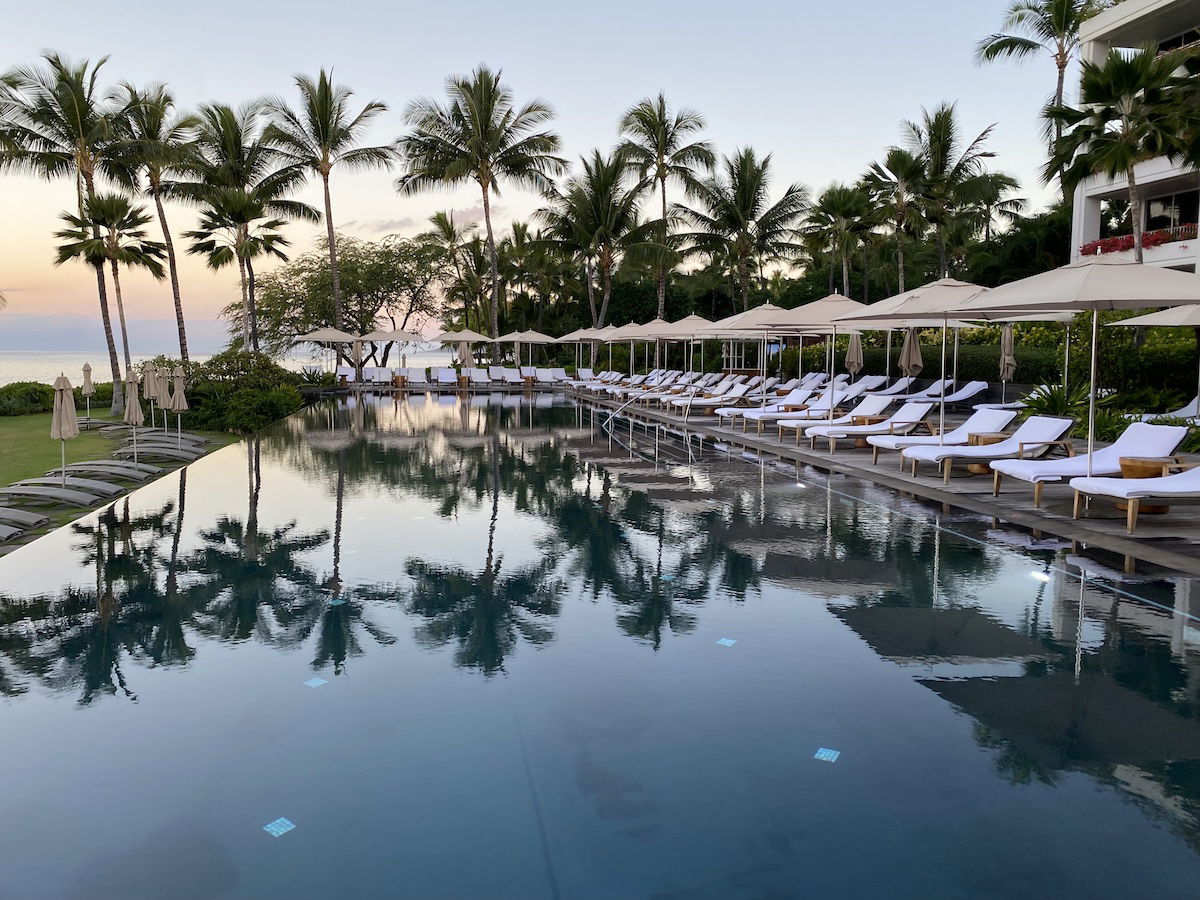 Next we headed to the Big Island, and stayed at what might just be Four Seasons' most well regarded island property, the Four Seasons Hualalai. I had never been to the Big Island before, and was happy to finally have the opportunity to check it out.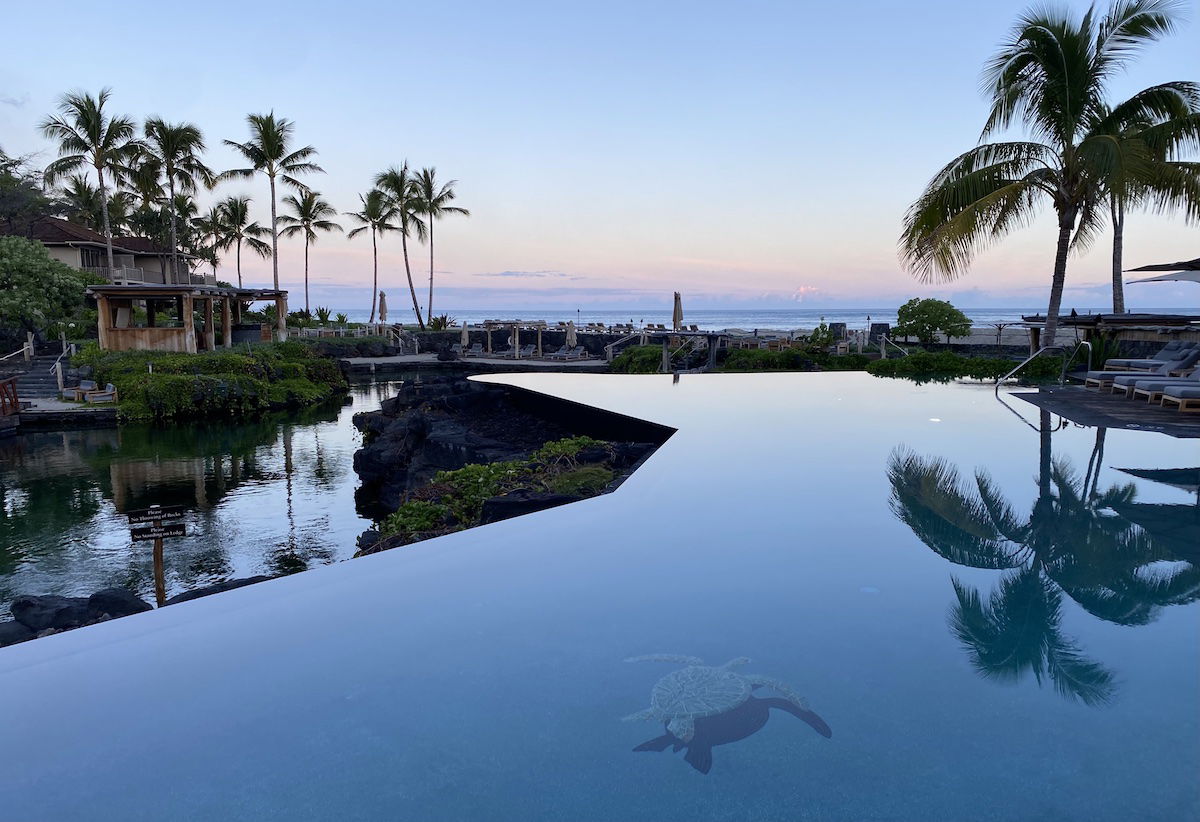 I'll have detailed reviews of both Four Seasons Hawaii properties we stayed at, complementing the reviews I've written of the Four Seasons Lanai and Four Seasons Maui.
A few things to note about the focus on Four Seasons reviews in Hawaii:
I know a lot of people are interested in reviews of points hotels, and I completely get that, and I hope you at least enjoy the flight reviews; I'm making an effort to review more aspirational points hotels, and will continue to do so (for example, I just reviewed Alila Hinu Bay and Alila Jabal Akhdar, and will soon check out the Waldorf Astoria Maldives, Gritti Palace Venice, Domes Miramare Corfu, and more, so this is very much a focus for me)
The main reasons for these Four Seasons Hawaii reviews it that Ford books a lot of clients at Four Seasons' Hawaii properties, but hadn't yet visited these two properties, so they seemed worth checking out
There are all kinds of people in the miles & points world — some like to use rewards points for everything, while some like to use rewards for flights so that they can spend more at hotels (and many people love Four Seasons for the consistently great guest experience that the brand offers)
Bottom line
We just wrapped up an awesome trip to Hawaii, which continues to be one of my favorite places to visit. You can expect reviews of premium cabins on American, Hawaiian, and United, a review of the Hyatt Regency LAX, and reviews of the Four Seasons Oahu at Ko Olina and Four Seasons Hualalai.
Thanks for reading, and stay tuned!