It's an exciting day for Hawaii tourism. Hawaii has had the strictest entry requirement of any state during the pandemic. At the start of the pandemic, Hawaii was shut down to domestic visitors without quarantine for many months, and up until now the state has required either vaccination or testing before travel. That has finally changed for arrivals as of today.
Hawaii Safe Travels program has now ended
In early March, Hawaii Governor David Ige announced that the Safe Travels program would end for arrivals as of Saturday, March 26, 2022, which is today. Safe Travels is the program through which travelers have had to fill out a form before visiting Hawaii, uploading either proof of vaccination or proof of a negative coronavirus test.
As of today there's no longer a need for completing pre-travel forms for Hawaii, so there's no longer a need to create a Safe Travels account, or provide any traveler information or trip details. International visitors continue to have to follow federal guidelines related to entering the United States, including providing proof of a negative test taken within one calendar day of travel.
Here's how Governor Ige described the decision to end the Safe Travels program:
"We started the Safe Travels program to protect the health, lives, and livelihoods of the people of Hawaiʻi. The program put in place safety protocols that included a multi-layered screening and testing approach that kept our communities safe during the COVID-19 surges that endangered the most vulnerable of our citizens. Right now, we are seeing lower case counts, and hospitalizations are coming down."
I'm happy to see Hawaii finally eliminate this requirement. I understand that Hawaii faces some unique challenges, but we're now over two years into the pandemic in the United States, and in my opinion it's time for things to return to normal, within reasons.
When I visited Hawaii in May 2021 you had to be both vaccinated and get a test. That was frustrating, since you could only get a test from a select list of providers, and that was sometimes complicated and costly. It was only as of July 2021 that Hawaii started accepting either vaccination or testing for entry. My visit to Hawaii earlier this month was much easier, since proof of vaccination was sufficient.
While I absolutely think testing for coronavirus is important, it has been incredibly frustrating what a money-grab the concept of testing for travel is, as the cost of testing in many places is still outrageous.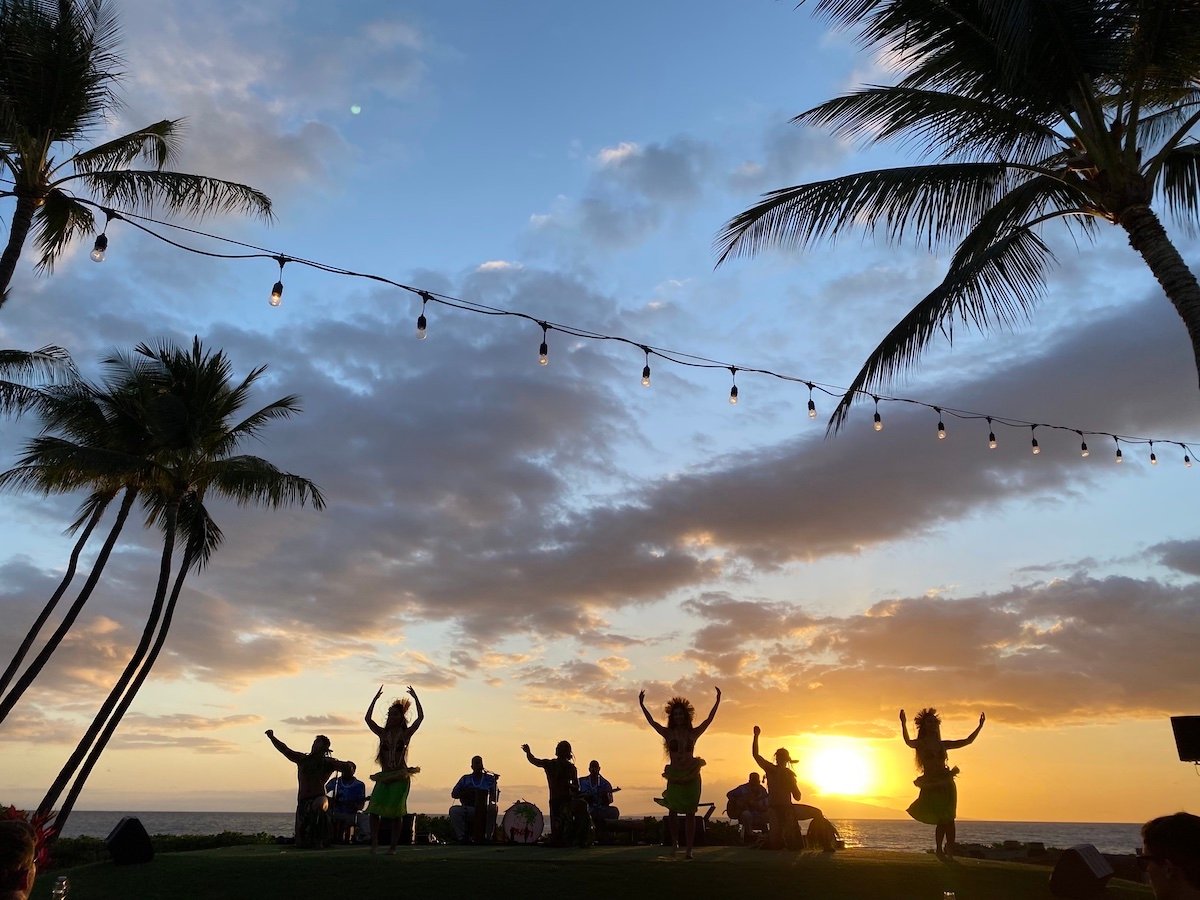 Hawaii lifts indoor mask mandate
Not only have Hawaii's entry requirements been eased, but the state has also lifted its indoor mask mandate. Hawaii was the last state to still have a mask mandate for indoor settings, but that has been lifted as of Saturday, March 26, 2022.
I'm happy to see this as well. While I absolutely think (good) masks work, Hawaii's enforcement of mask mandates was unlike anything I've seen just about anywhere else. For example, when I visited Hawaii in May 2021 the mandate was even enforced when working out outdoors, or when working out alone in the gym, with no one else in sight.
Given the conservative approach Hawaii has taken toward the pandemic, I wouldn't be surprised to see the state reimpose this mandate if cases surge. I suppose time will tell.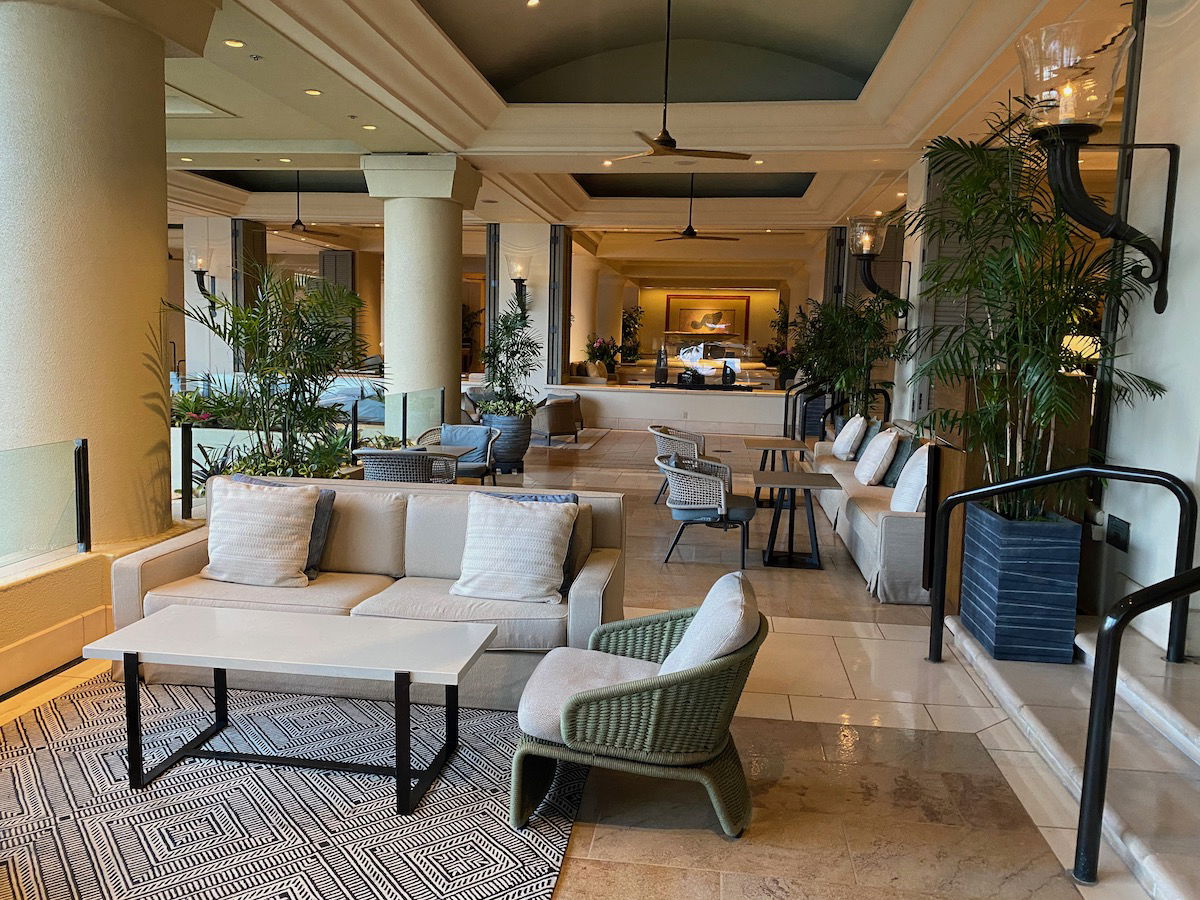 Bottom line
Over two years into the pandemic, Hawaii has finally lifted its domestic travel restrictions, meaning that vaccination and testing are no longer required in order to visit the state. This is great news, if you ask me, and takes some of the hassle out of planning a trip to Hawaii.
Not only that, but the state has also lifted its indoor mask mandate as of today. Hawaii was the last state to do this.
What do you make of Hawaii ending the Safe Travels program?