The current pandemic is causing airlines to make all kinds of tough decisions with long-term implications. Lufthansa has already announced retirement of 18 long haul aircraft, though it increasingly looks like Lufthansa may be drastically increasing the number of planes that it retires.
Lufthansa may retire A380s & 747-400s
Lufthansa has had a pessimistic view of a recovery since the pandemic started, and that stance hasn't changed much. Bloomberg is reporting that internal sources say that Lufthansa plans on retiring its entire Airbus A380 and Boeing 747-400 fleet, as well as a majority of its Airbus A340 fleet.
It's expected that this decision will be announced fairly soon. Unfortunately this wouldn't come as much of a surprise to me: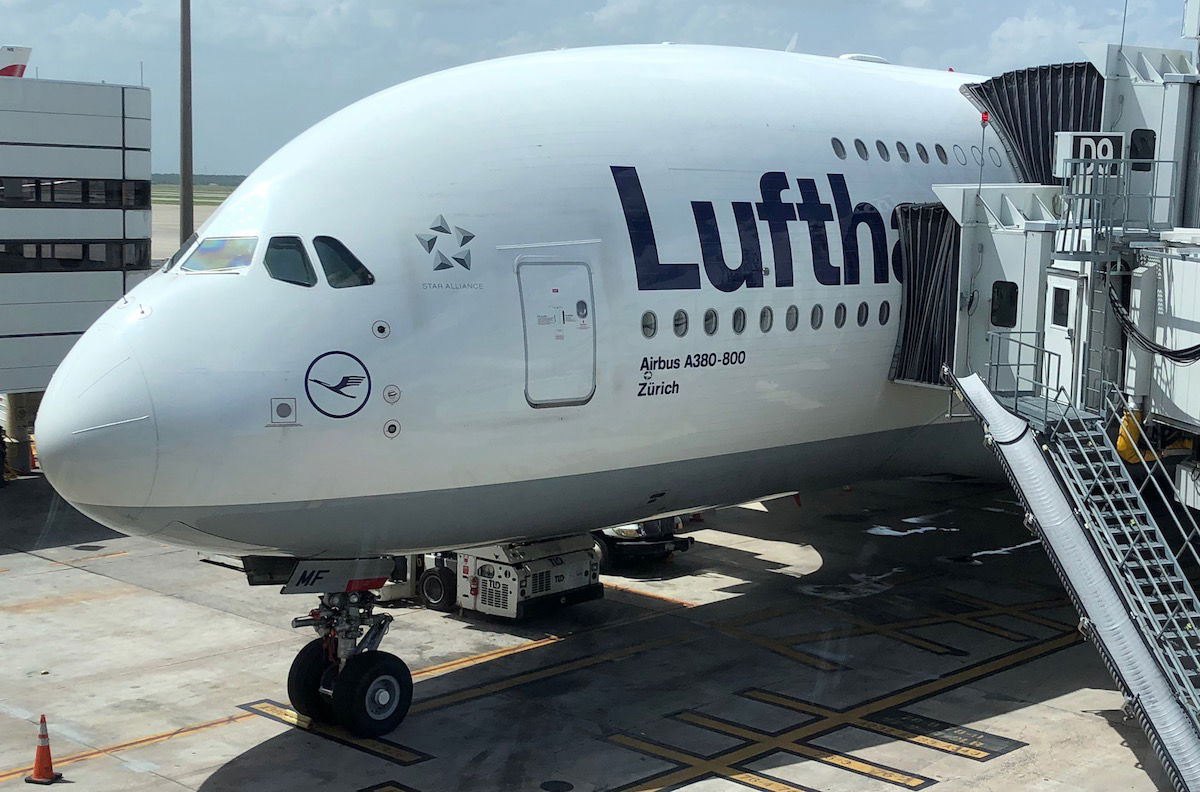 Could Lufthansa retire its entire A380 fleet?
While I could see how this makes sense, as an aviation geek it sure would be sad:
Lufthansa would become the second airline to entirely retire its A380 fleet (after Air France)
Rossiya and Thai Airways would be the only passenger airlines in the world operating fleets of more than five 747-400s
Lufthansa's first class footprint would shrink further
From a passenger experience standpoint, one thing we've seen during the pandemic is that airlines have greatly decreased the number of planes with international first class. This move isn't even necessarily that deliberate, but rather:
Generally the biggest planes have international first class cabins
With demand greatly reduced, airlines are largely parking their biggest planes, and therefore eliminating or reducing first class
Back in the day, Lufthansa had one of the largest international first class footprints of any airline. Going back 10 years, the airline had first class on its fleet of A330s, A340s, and 747s.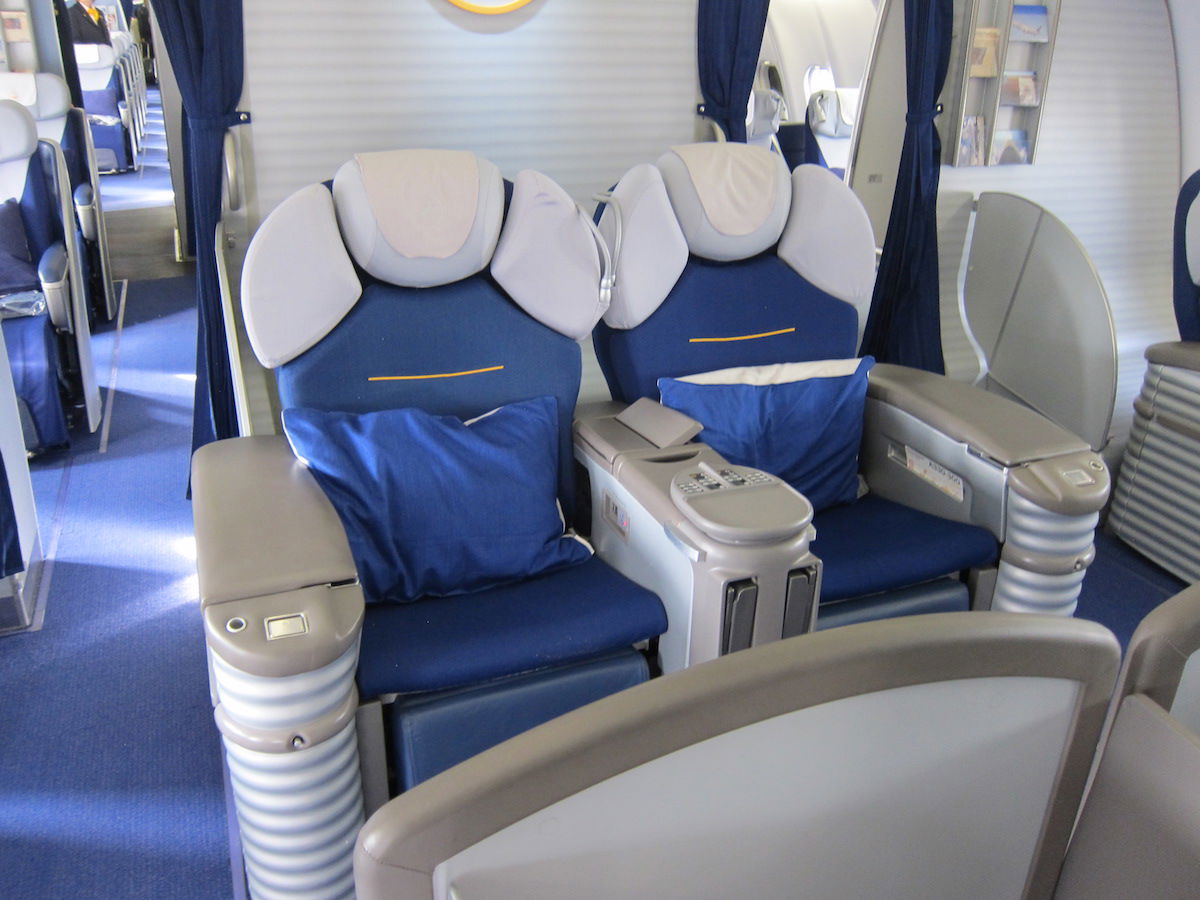 The good old days of Lufthansa's "blue" first class
Unfortunately over the years the number of Lufthansa aircraft with international first class has been reduced significantly:
Lufthansa removed first class from its A330-300s, A340-300s, and 747-400s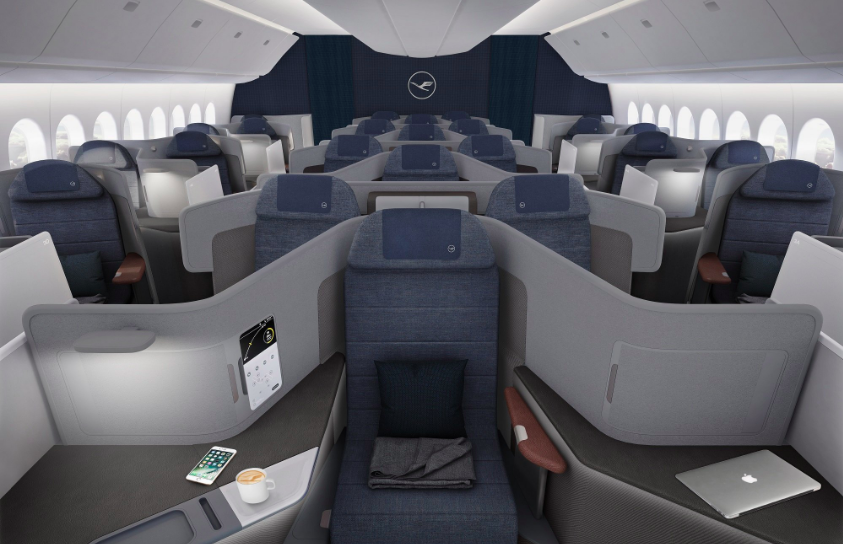 Lufthansa's new business class, debuting on the 777-9 (eventually)
At this point, Lufthansa has first class on the following planes:
Its A380s — the airline had 14 of these planes, but has announced that six will be retired immediately, meaning there are only eight remaining
Its 747-8s — the airline has 19 of these in its fleet, and hasn't announced any formal retirement plans
Its A340-600s — the airline has 17 of these planes, but has announced that seven will be retired immediately, meaning that there are only 10 remaining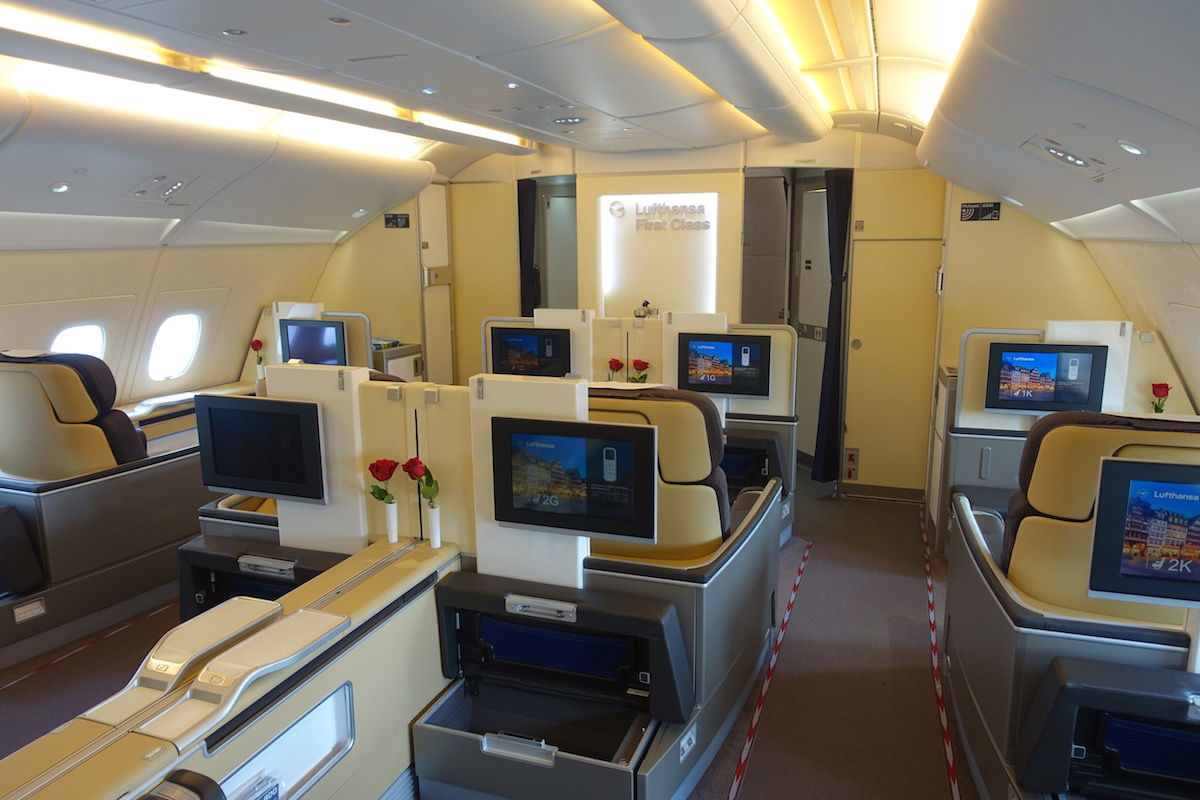 Lufthansa A380 first class
In other words, as of now Lufthansa will have at most 37 aircraft with first class in the future. The airline has A350-900s, 787-9s, and 777-9s on order, and none of those planes are expected to feature first class.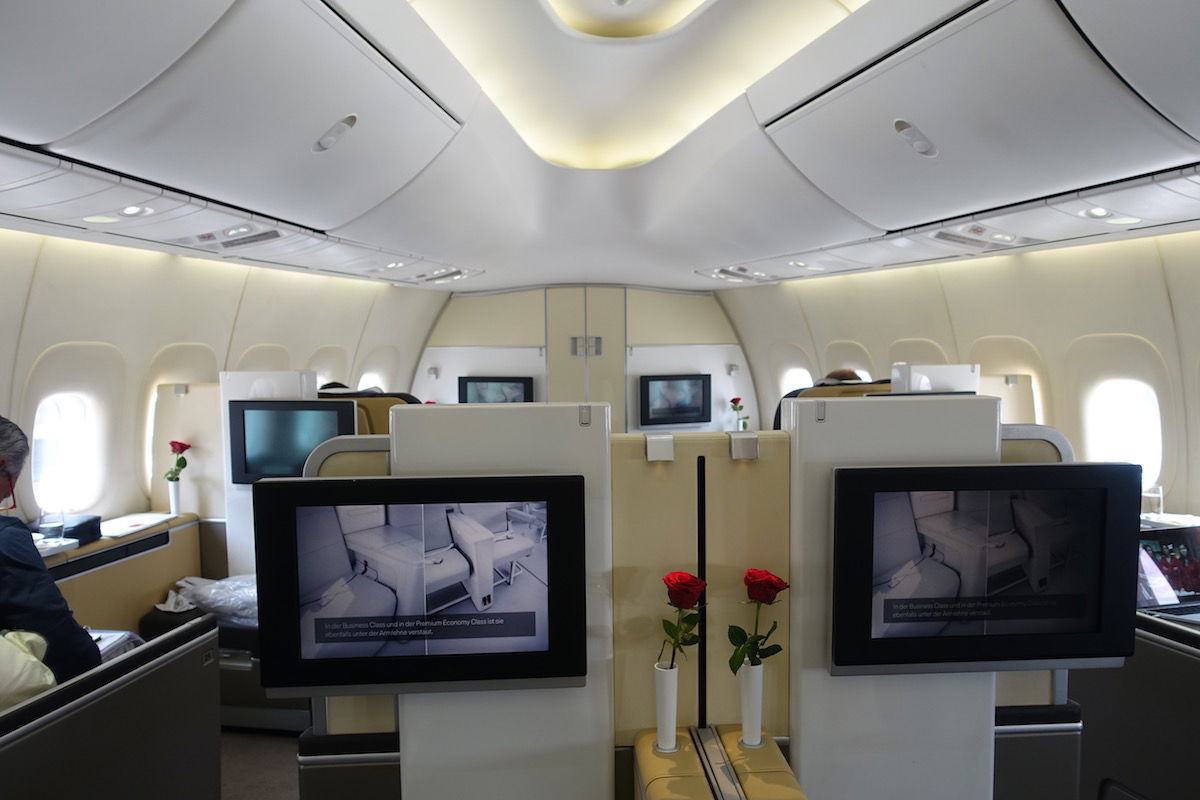 Lufthansa 747-8 first class
If Lufthansa were to retire all A380s and the remaining A340s, Lufthansa's first class product would be limited to its 19 747-8 aircraft. In fairness, that's not a terrible footprint, and would allow Lufthansa to serve most "key" premium destinations with first class.
Still, this would mean that Lufthansa's first class footprint would be somewhere around 20% of what it once was.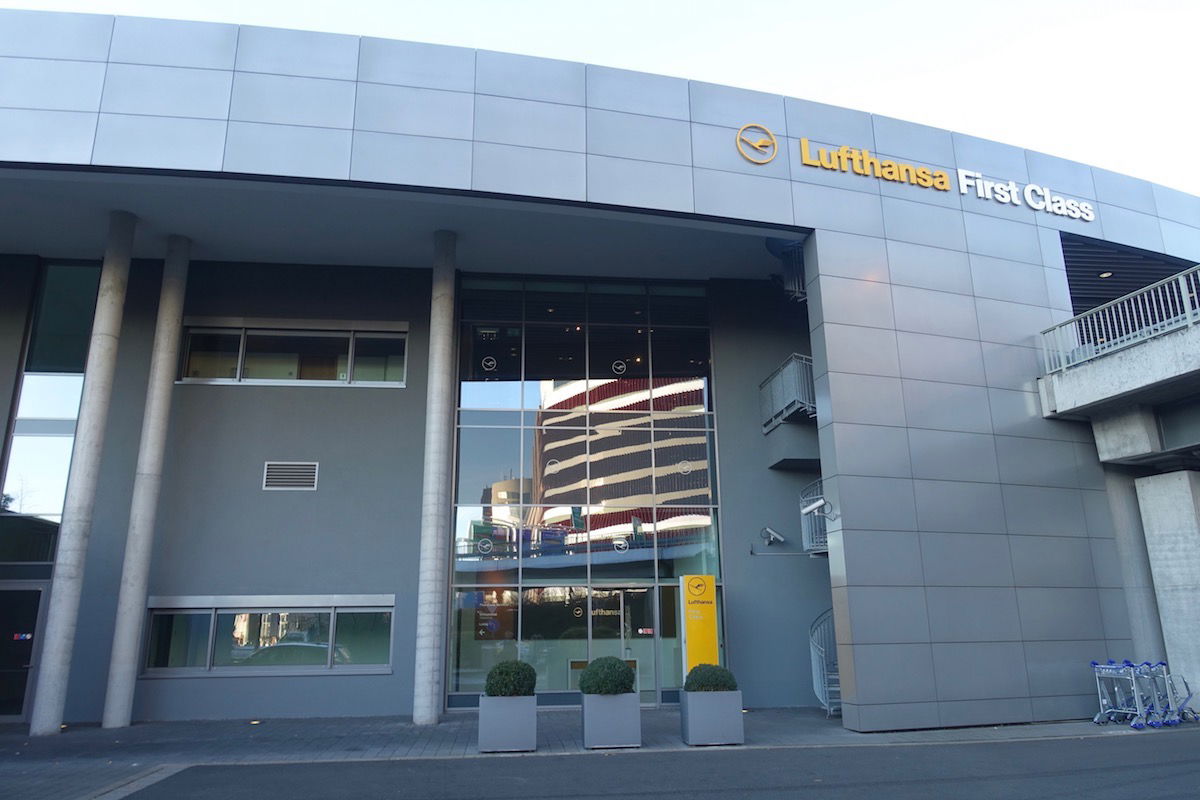 Would Lufthansa bother keeping the First Class Terminal in Frankfurt?
Bottom line
Lufthansa is apparently planning on retiring its entire A380 and 747-400 fleet. We'll see if it actually happens, but frankly it wouldn't surprise me. Presumably the A340s and 747-400s would have been headed for retirement in the coming years anyway.
The A380s are still fairly new, but with more and more airlines considering retiring these planes, Lufthansa may do so as well.
What do you make of the prospect of Lufthansa retiring its entire A380 and 747-400 fleet?