SWISS has announced plans to shrink its fleet, including retiring five long haul aircraft. Oddly the airline isn't saying which aircraft it will retire, even though you'd think the choice would be obvious.
SWISS' plan to retire 15 aircraft
The pandemic has caused many airlines to move forward aircraft retirements, given that it's expected to be a few years until we see a full global aviation recovery.
SWISS has announced plans to reduce its fleet (as well as the fleet of its regional partner Helvetic Airways) by roughly 15% compared to its 2019 fleet size. For context, currently SWISS operates just over 90 aircraft in its mainline fleet, while Helvetic Airways operates just over a dozen aircraft.
The airline plans to retire 15 aircraft, which will include:
Retiring five long haul aircraft, either A330s or A340s
Retiring 10 short haul aircraft, including SWISS mainline aircraft and planes belonging to partner Helvetic Airways; presumably this will include some A320-family aircraft, as well as some Embraer 190-family aircraft (I can't imagine SWISS will retire brand new A220s, so those are the only remaining options)
As SWISS CEO Dieter Vranckx describes this plan:
"In the future SWISS will be smaller. But it will also be more focused, more digital, more efficient and more sustainable. The transformation planned will be conducted over the next three years through our 'reach' strategic programme, with which we aim to realign our company to the changed market situation and achieve sustainable cost savings of some CHF 500 million."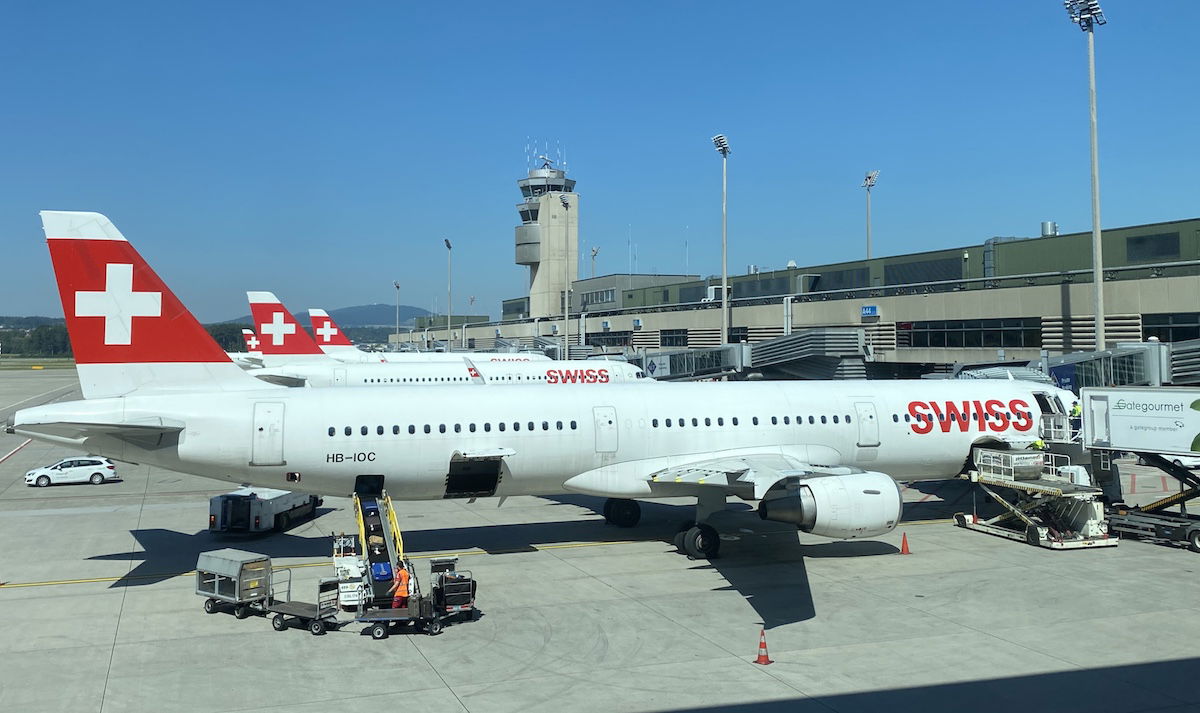 Could SWISS not retire the A340?
Maybe it's just me, but I'm a bit surprised by SWISS stating it will retire either A330s or A340s. For context on SWISS' long haul fleet, the airline currently operates: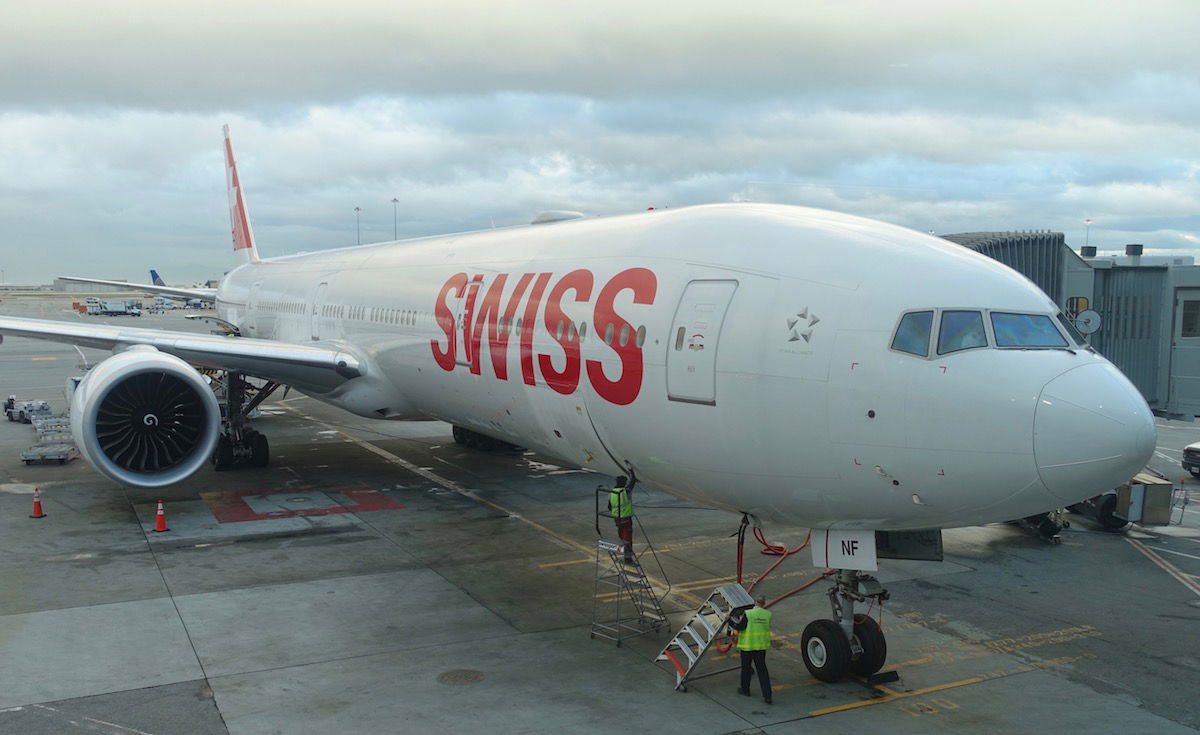 Now, if the airline were to retire five long haul aircraft, it seems to me like the A340-300 would be the obvious choice:
The plane has the worst fuel economy in SWISS' long haul fleet
The plane is the oldest in SWISS' long haul fleet — the A340s are an average of 17 years old, the A330s are an average of 10 years old, and the 777s are an average of three years old
While there's commonality between the A330 and A340, it's still more efficient to have a streamlined fleet in terms of maintenance, aircraft scheduling, etc.
Why would SWISS not retire the A340?
SWISS just spent tens of millions of dollars refreshing the cabins of the A340, a project that was wrapped up just before the pandemic brought global travel to a halt
While the A340-300 has worse fuel economy than the A330-300, the plane has greater range; that being said, there aren't too many markets served by SWISS where that range should make a significant difference
The A340-300 has a higher maximum takeoff weight than the A330-300, so the plane can carry more cargo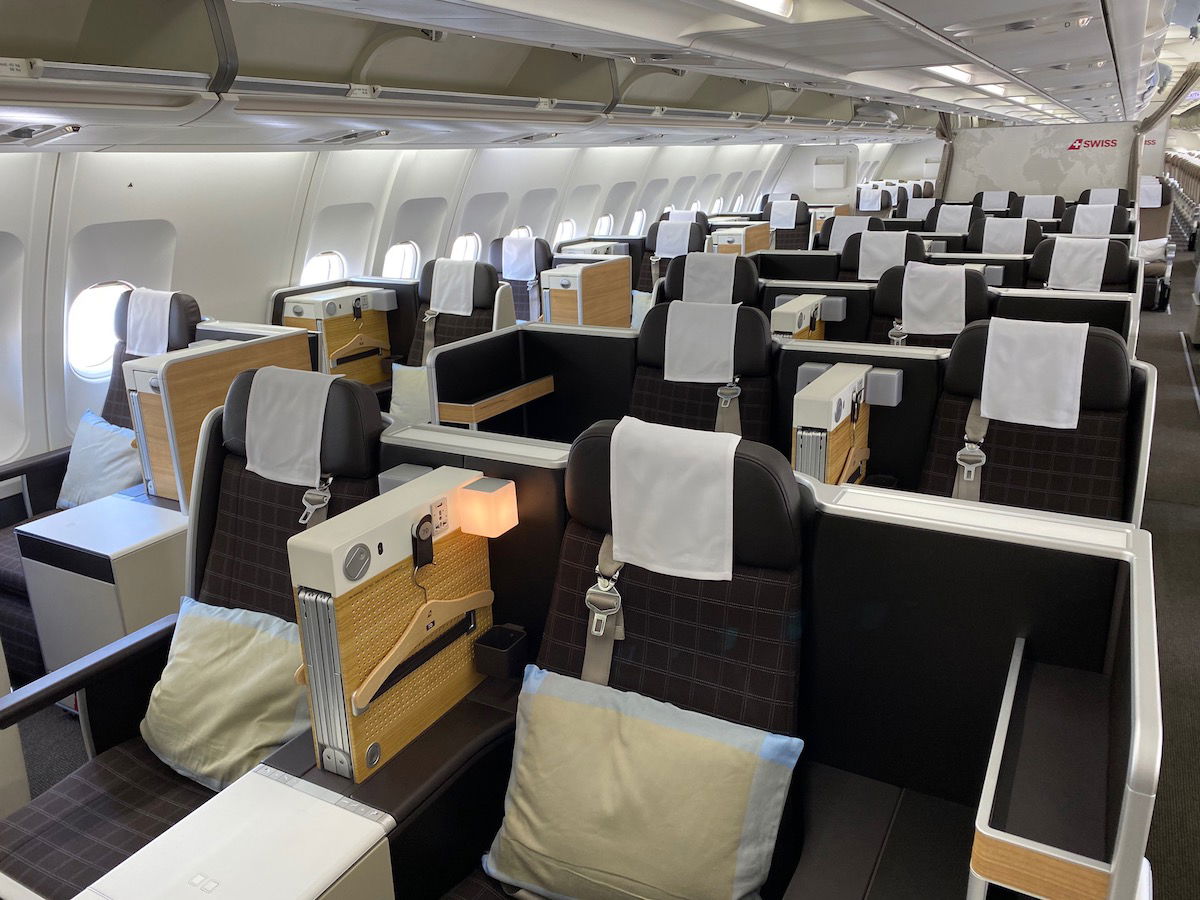 So yeah, I'm very curious to see what long haul aircraft SWISS retires. While most airlines have retired the A340, SWISS seems quite committed to the aircraft, having just spent so much money refreshing the planes. Could SWISS really be considering keeping these older A340s and retiring some A330s instead, or is the airline just being intentionally vague for now?
Sister airline Lufthansa is in the process of retiring its entire A340 fleet, while the airline continues to fly all of its A330s.
Bottom line
SWISS is planning on shrinking its fleet by 15 aircraft, which represents about 15% of its fleet. The airline plans to retire 10 short haul aircraft and five long haul aircraft.
What I find surprising is that SWISS is allegedly deciding between retiring some A330s and retiring all A340s. Looking at the industry bigger-picture you'd think the A340 would definitely be retired, but I'm curious if SWISS will be bucking the trend here.
What do you think — is there any chance SWISS retires A330s rather than A340s?