---
Better late than never, right?
Sometimes I just don't get around to writing certain trip reports, primarily because they're really time consuming to write. That was the case with this trip report, which will cover my journey to the Maldives, Australia, and New Zealand this past December & January.
This trip report got sidetracked because of how many other airlines I flew following this trip, many of which I was more anxious to review:
So I'm going way back in time here to bring you guys this trip report, though as of now I'm not fully decided yet on which installments I'll be including (I'll be updating the above table of contents as I decide). However, there are certain aspects of the trip I absolutely want to write about.
Let me start by saying that the planning for this trip centered around two things:
We knew American AAdvantage miles were going to be devalued, and I had a nice stash I wanted to redeem
We had booked five nights at the Park Hyatt Maldives over New Years for 25,000 Hyatt Gold Passport points per night, which was an incredible deal, given that the paid rate was ~$2,000 per night
As a result, given that we were traveling over peak times, the planning for this was last minute. As a matter of fact, when we started this trip we thought we were going to go to the Maldives and then fly straight back to the US. While we were in the Maldives we made the decision to continue to Australia and New Zealand. So I'll present the trip as it was booked.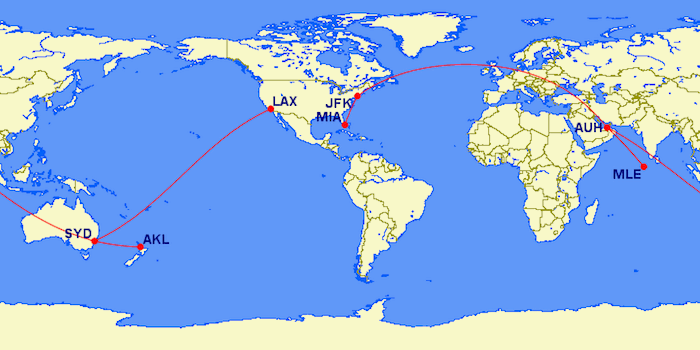 Booking the flights
We were in Florida for Christmas, so last minute we managed to lock in two Etihad A380 First Class Apartment tickets from New York to Abu Dhabi, with connecting flights from Miami to New York and from Abu Dhabi to Male, for a total of 90,000 American AAdvantage miles per person. On one hand it's amazing we managed to lock in such an awesome award, but on the other hand it did take seven ticket changes, as I explained in a previous post.
12/26 AA2493 Miami to New York departing 7:10AM arriving 10:03AM [Business Class]
12/26 EY102 New York to Abu Dhabi departing 2:30PM arriving 12:15PM (+1 day) [First Class]
12/28 EY278 Abu Dhabi to Male departing 9:20AM arriving 2:55PM [Business Class]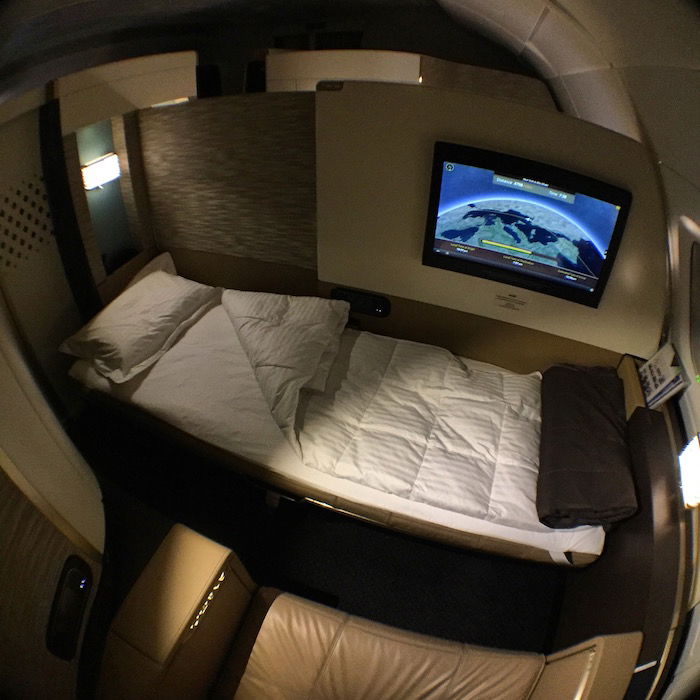 The return got a bit trickier due to availability, so we ended up having to book an economy award from Male to Abu Dhabi, which cost 17,500 American AAdvantage miles per person. I won't be writing about this flight any further, since I already shared my thoughts on Etihad economy.
01/02 EY279 Male to Abu Dhabi departing 7:20PM arriving 10:55PM [Economy Class]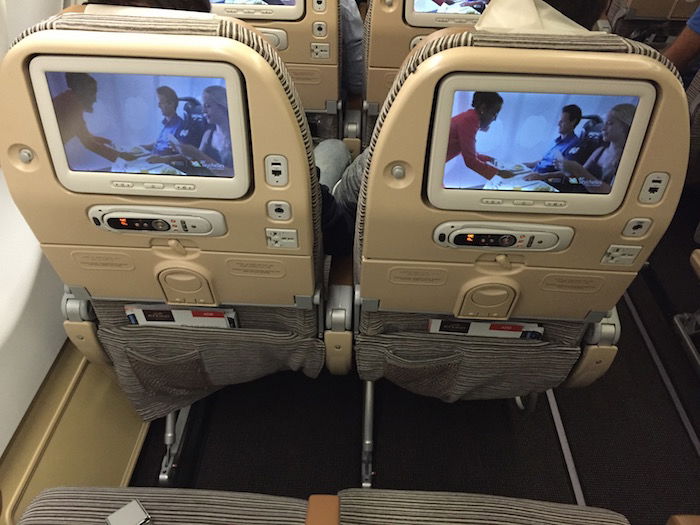 Unfortunately we couldn't get a flight out of Abu Dhabi within 24 hours, so had to book this as two awards. We ended up booking Abu Dhabi to Auckland via Sydney, also in Etihad's A380 First Class Apartment, for 60,000 miles per person.
01/04 EY454 Abu Dhabi to Sydney departing 10:05PM arriving 7:15PM (+1 day) [First Class]
01/06 QF149 Sydney to Auckland departing 6:35PM arriving 11:45PM [Business Class]
Due to the last minute nature of our planning, we had to book paid tickets on Jetstar from Queenstown back to Sydney. I won't be reviewing the flight further with this trip report, given that I've already shared my opinions on the Jetstar experience.
01/12 JQ224 Queenstown to Sydney departing 9:40AM arriving 11:05AM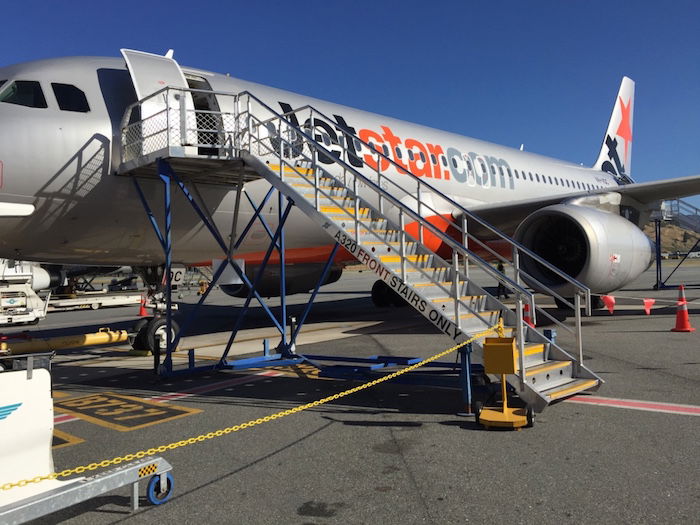 Then on the return we redeemed 72,500 American AAdvantage miles for first class from Sydney to Los Angeles on American's new flight, which they had just launched a few weeks prior. Suffice to say this flight was unlike any other I've taken in first class on a US carrier.
01/13 AA72 Sydney to Los Angeles departing 12:00PM arriving 6:50AM [First Class]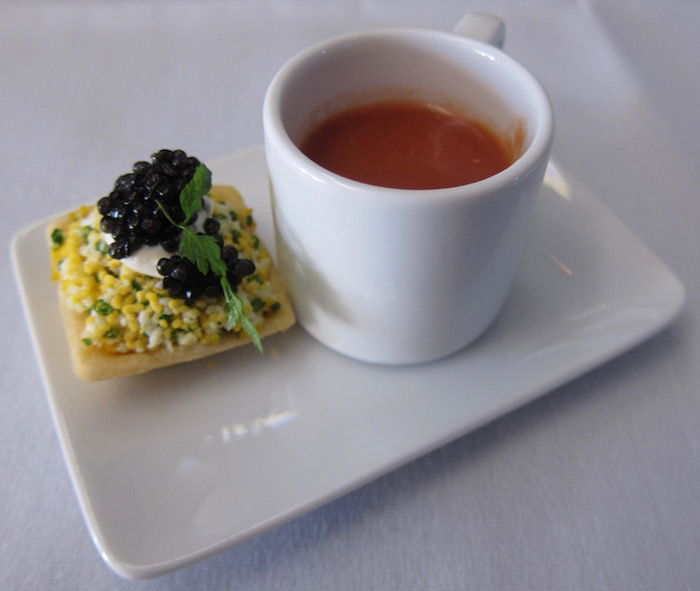 Booking hotels
On the way to Male, we had one night in Abu Dhabi. We booked the Hyatt Capital Gate Abu Dhabi, which is near the airport, and a great option for a quick overnight. I used my annual free night certificate which is offered by the Chase Hyatt Visa Card. I've reviewed this hotel before, so won't be writing more about it.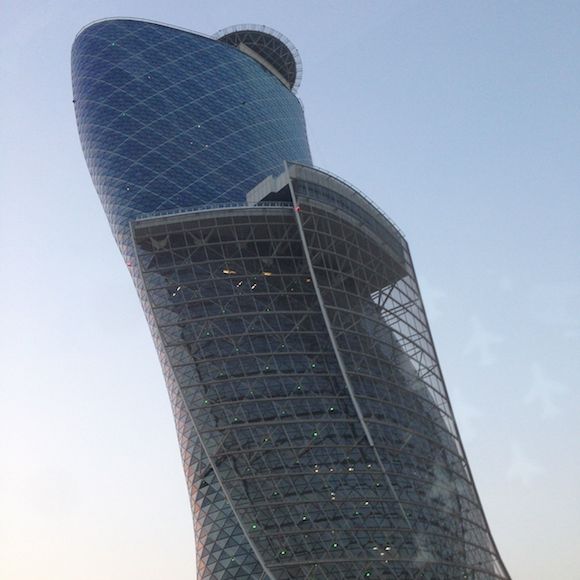 Then we booked five nights at the Park Hyatt Maldives for 25,000 Hyatt points per night, which represents a great value, given that the paid nightly rate was ~$2,000.

I'm undecided as to whether or not I'll include any part of that in this trip report. I've reviewed the Park Hyatt Maldives before in great detail:
Ford also shared his thoughts on the Park Hyatt Maldives in a post shortly after our stay.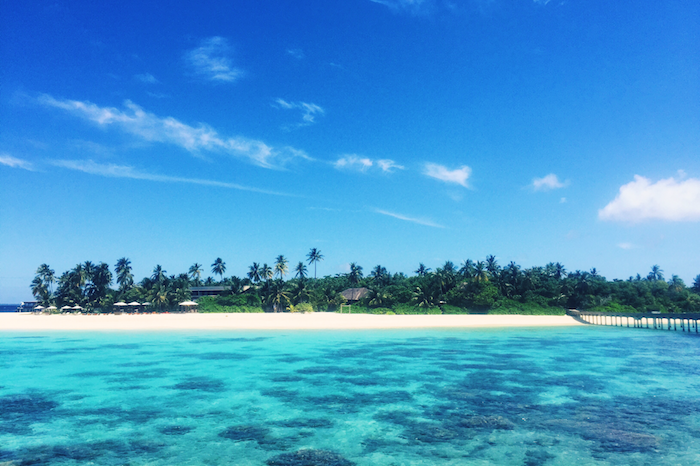 Then on the way back from the Maldives we had two nights at the St. Regis Abu Dhabi, which I booked for ~$150 per night. We had a great stay, and I won't review the St. Regis Abu Dhabi again, since I've reviewed it before.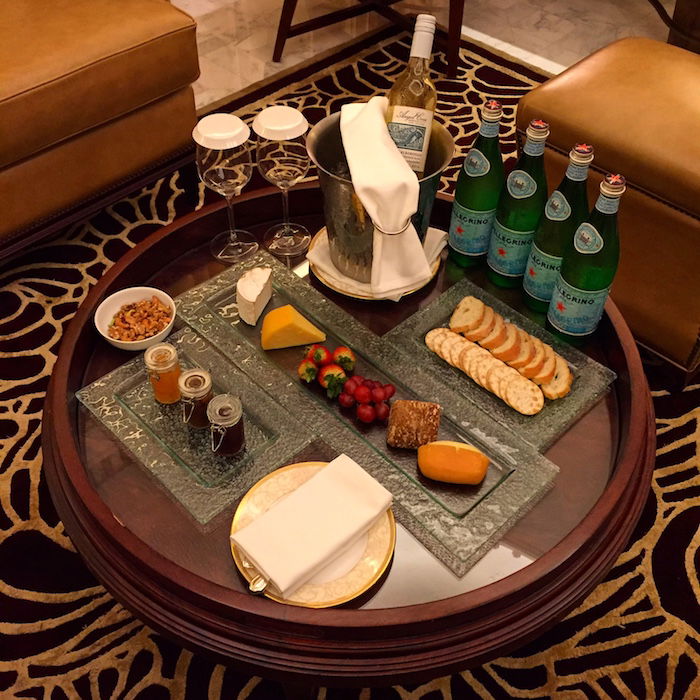 Then we had a night in Sydney enroute to New Zealand, where we stayed at the Park Hyatt Sydney. I booked that using Points + Cash, which cost 15,000 points plus $300 per night. While that's expensive, paid rates at the hotel were $1,000+ per night, and the Park Hyatt really is a spectacular property, probably my favorite Hyatt in the world. I reviewed the Park Hyatt Sydney when I took my dad on his awesome birthday trip a couple of years back.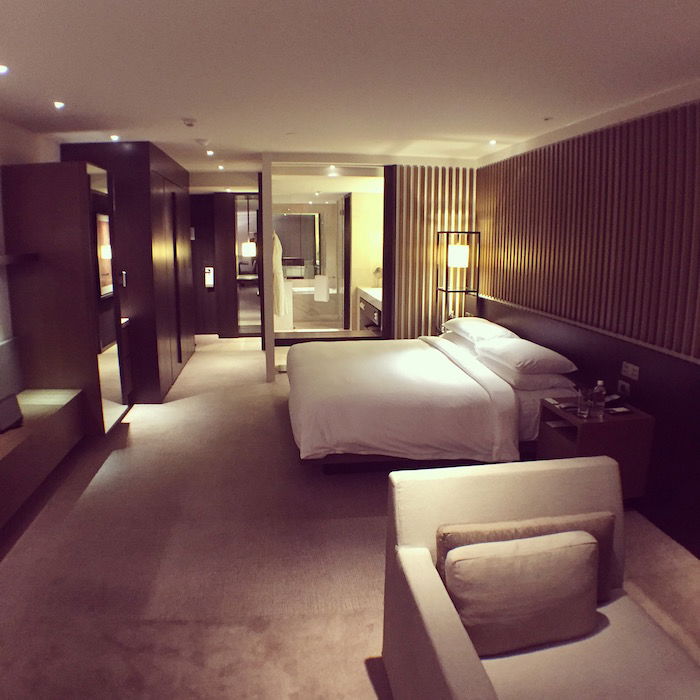 Then in Queenstown we booked the Hilton Queenstown. Since we were planning pretty last minute, this was the only reasonable option. We booked a paid rate, which was ~$200 per night.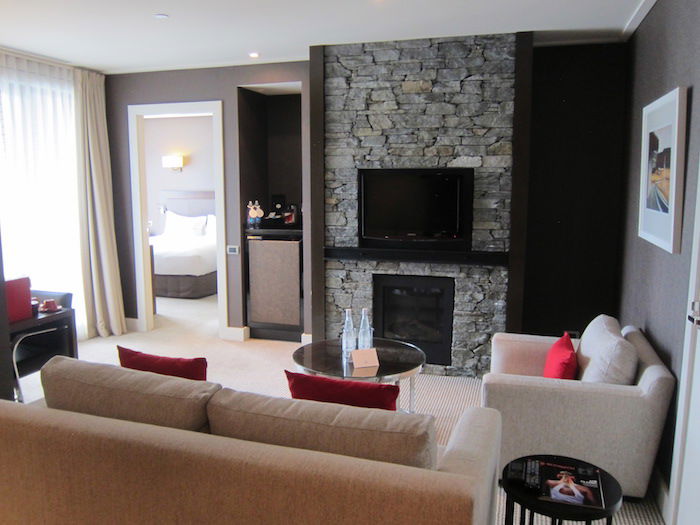 Then when we had a night in Sydney on the way back we once again stayed at the Park Hyatt Sydney.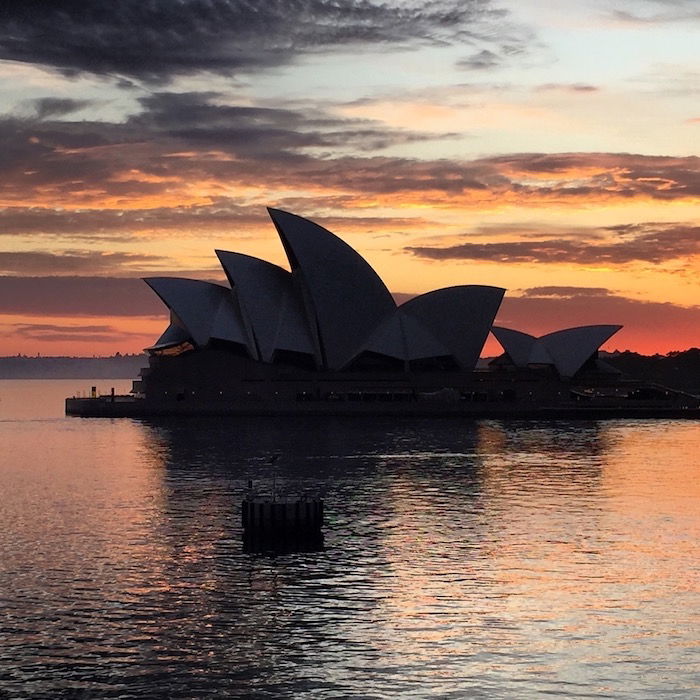 Bottom line
This was a hell of a trip, and one we planned progressively as our journey continued. We were traveling over a peak period, but by making last minute adjustments we were able to make it nearly perfect. I had an amazing time with Ford in the Maldives, and loved returning to Queenstown, which is one of my favorite places in the world.
Thanks for reading, and if there are specific aspects of the trip you definitely want to read about, let me know in the comments section below, as I'm still deciding on exactly which aspects of the trip to write about.