Today SPG unveiled their 2015 Member Favorites Hotels & Resorts List, which reveals the top 10 properties across three regions.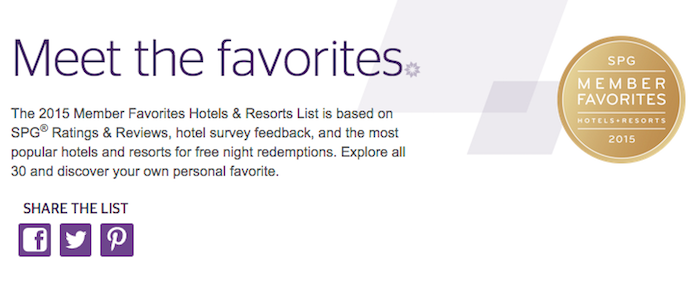 What methodology is used to determine which hotels belong on the "member favorites" list?
The 2015 Member Favorite Hotels & Resorts list is based on SPG Ratings & Reviews and hotel survey feedback. In addition, this year SPG added new criteria to the mix: the most popular hotels and resorts for free night redemptions. This unique blend of measurement takes a closer look to pinpoint the hot spots most frequent travelers want to stay.
That's sort of an interesting approach to take, as you're mixing quality and popularity. In other words, just because SPG members frequently redeem points at a property doesn't make it great, and just because a property is great doesn't make it a good value on points.
With that in mind, what are the 30 hotels on the "member favorites" list?
The Americas
Europe/Africa/Middle East
Asia Pacific
That is indeed quite a varied list, in the Americas alone ranging from the St. Regis New York to the Aloft Charlotte Ballantyne (which seems sort of random).
I'm staying at Al Maha as we speak, and can't even begin to say the degree to which the property deserves to be on the list. Staying here has been my favorite Starpoints redemption ever, and the property is also my new favorite Starwood property.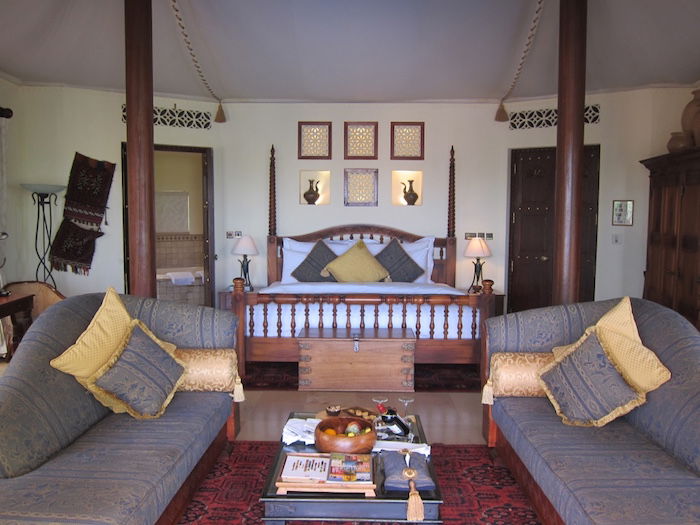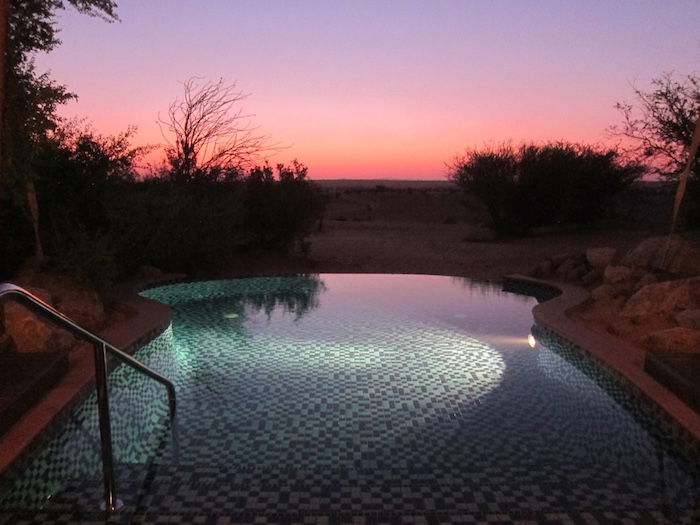 Other interesting statistics include where members are redeeming their Starpoints most. The most popular city for Starpoints redemptions is New York City, followed by San Francisco, Orlando, Chicago, San Diego, Lake Buena Vista, Fort Lauderdale, Maui, Paris, and London.
Bottom line
I always find these lists to be quite interesting, in particular when they reveal where members redeem Starpoints most often. While the methodology used to rank hotels here isn't perfect, I do think it's sort of a fun hybrid approach, of finding the intersection of quality and popularity.
What do you make of the 2015 SPG Member Favorites Hotels & Resorts List? Do you have any favorites on the list?