My new year's resolution for the blog is to review a lot of new airline products this year. I know 2015 was full of a lot of reviews of Emirates and Etihad, though 2016 will be the year with reviews of more business class products, as well as more unique airlines.
Over the past several days I've already planned some unique trips for 2016, so I figured it would be fun to share 16 airline products I'm hoping to review in 2016. Some are new airlines for me altogether, while others are new products on airlines I've already flown in other cabins. In no particular order, here they are:
Hainan Airlines business class
Hainan Airlines intrigues me because they're ranked as a Skytrax 5-star airline, and also because they're now an Alaska Airlines Mileage Plan partner. Thanks to some great business class fares between Los Angeles and Changsha, China, I'll be flying them in February.
Based on how their product looks and everything I've heard, something tells me I'll be scratching my head as to their supposed 5-star rating.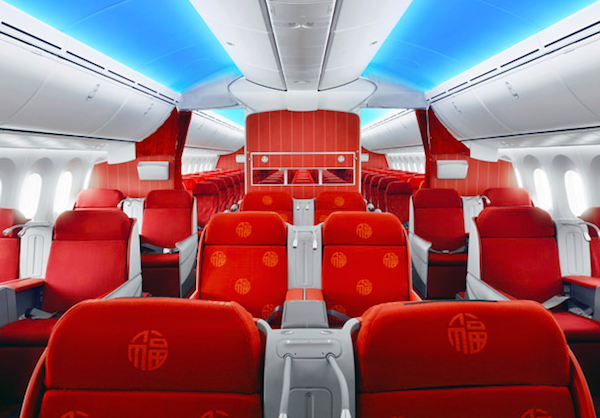 Oman Air business class
While I've flown Emirates, Etihad, and Qatar more often than I can count, I'm intrigued by some of the other Gulf carriers. Among them is Oman Air, which has one of the more impressive business class products out there. It looks like first class on some other airlines, even. They're in the process of installing a new business class product on some planes, so I'd like to fly them before the "old" product disappears altogether.
Unfortunately there's no great way I know of to redeem miles for Oman Air business class, so I may be looking for a cheap business class fare.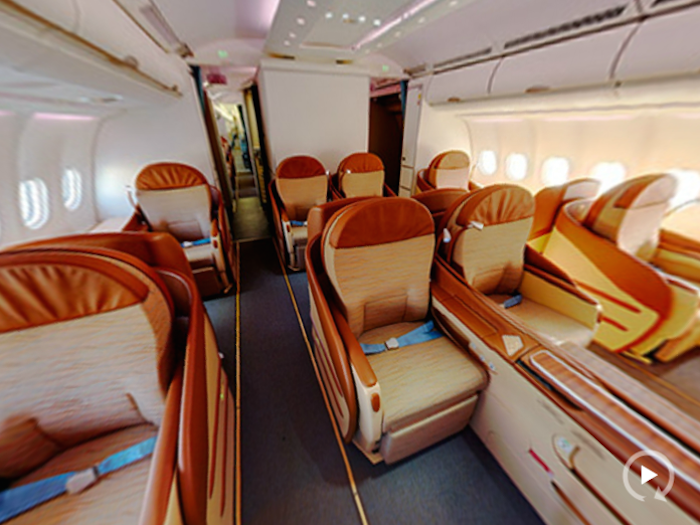 Air Tahiti Nui business class
Air Tahiti Nui is no doubt behind the times when it comes to their hard product. In 2013 they introduced an angled business class product on their longhaul aircraft.
In addition to flying to Tahiti, the airline also flies between Los Angeles and Paris. Since I have no immediate plans to go to Tahiti, I figured I'd try them between Los Angeles and Paris using American AAdvantage miles. I might as well book that pre-devaluation.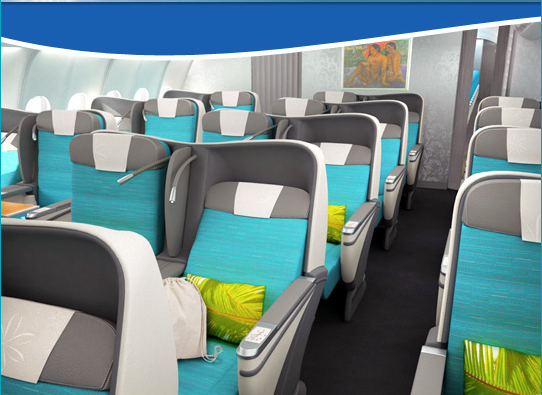 Aeromexico business class
There are very few reviews out there of Aeromexico business class, though they're quite good about releasing business class award availability on their flights to South America, Europe, etc.
The cool thing is that Air France's FlyingBlue program lets you redeem miles for travel between Los Angeles and London or Paris via Mexico City for the standard business class cost of 62,500 miles one-way. They don't even impose fuel surcharges on those flights. Aeromexico even flies the 787 from Los Angeles to Mexico City, so it's the chance to fly a 787 the entire way.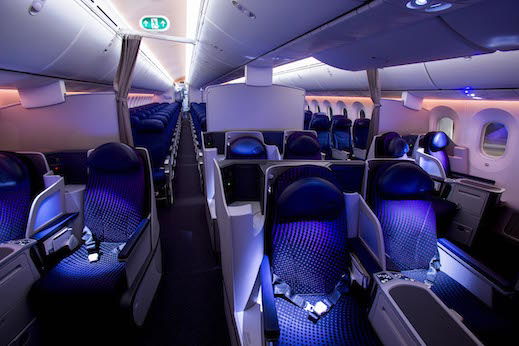 Avianca business class
For a while Avianca has been flying 787s featuring a fantastic reverse herringbone product, and also is retrofitting their A330s with this product. It looks like an interesting product which I haven't read much about.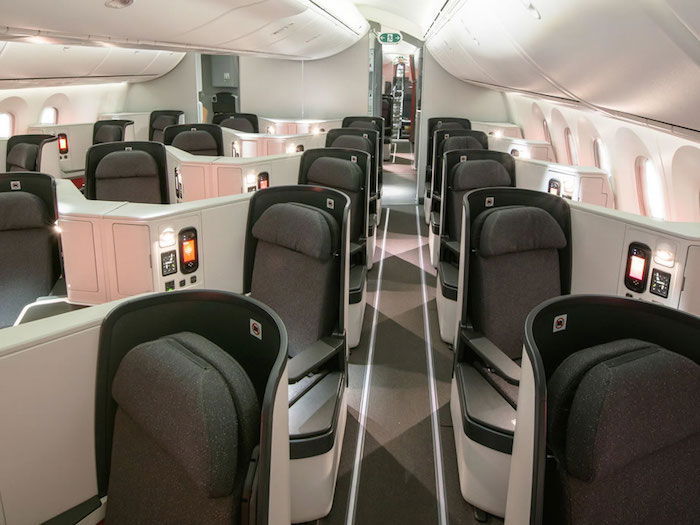 Air India first class
I've long been intrigued by Air India, and in particular their first class product. I've heard so much about them, and for that matter I don't think there's an airline which is portrayed more negatively in the media. Well, I finally pulled the trigger and booked a ticket on Air India from London to Delhi to San Francisco. I'm excited to fly with them.

Finnair business class
Finnair is a oneworld member and part of the oneworld transatlantic joint venture. So I'm amazed I still haven't flown them. Well, in January there's an opportunity I can't turn down — Finnair is flying an A350 to the US for a bit over a week, which they don't otherwise have plans to do anytime soon. Therefore I figured I might as well jump on it and experience their new business class product.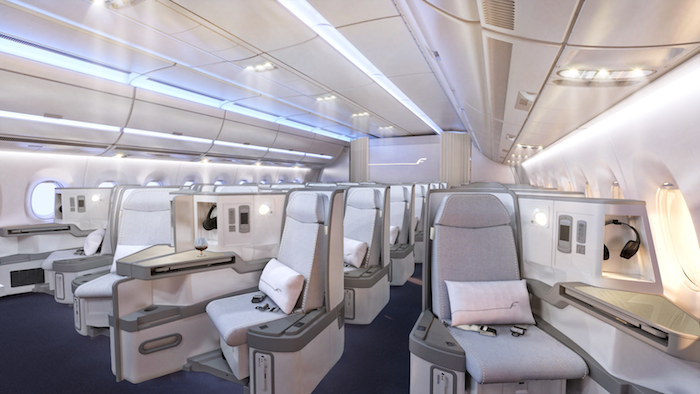 Iberia business class
I also want to fly Iberia's new business class product, given that I've never flown them longhaul. They seem to have a decent looking staggered business class product. While I doubt I'll be blown away, I definitely think they're worth at least trying.
Japan Airlines new business class
I've been really impressed by Japan Airlines' first class product, though haven't flown their new longhaul business class product yet. Based on everything I've heard it's spectacular, so I can't wait to try it for myself.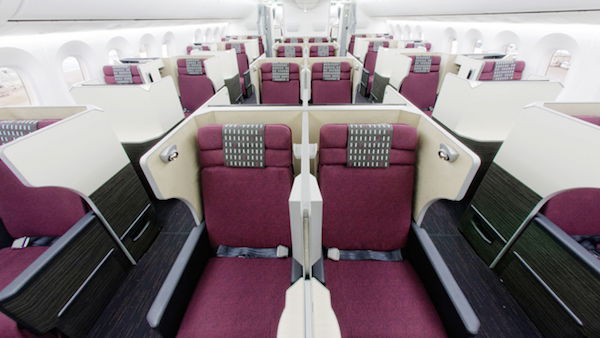 China Airlines business class
While China Airlines doesn't historically have the best reputation, they've really been improving. Last year they unveiled a new reverse herringbone business class product, which they now fly to several airports in the US.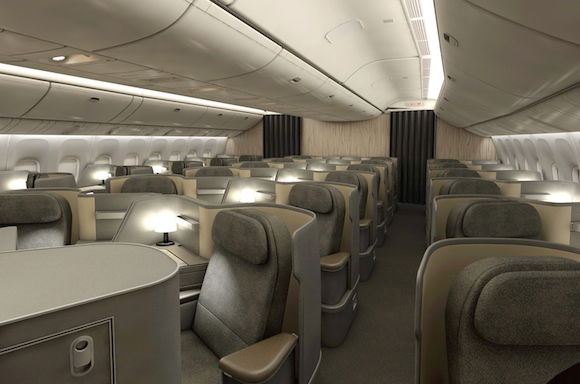 Kuwait Airways business class
Here's another airline which has fascinated me for a while, as they seem to be truly terrible. They have great premium cabin fares, though also seem to have a really bad product. Unfortunately they don't fly from London to New York anymore, so the best way to try them is from Kuwait City to New York.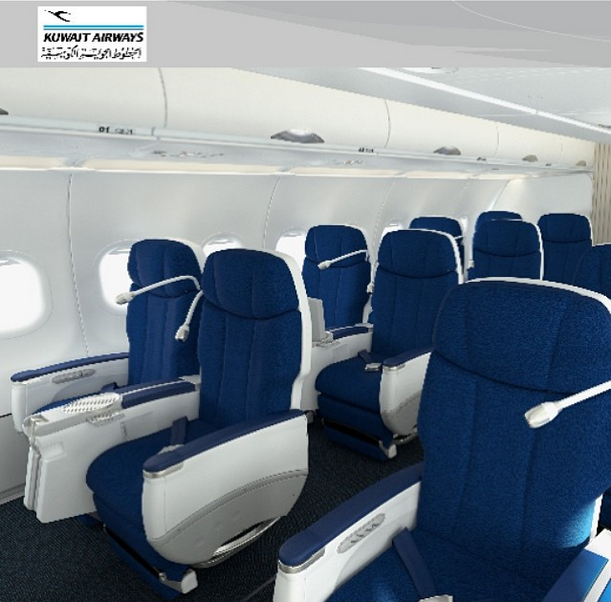 Saudia business class
Need I say more?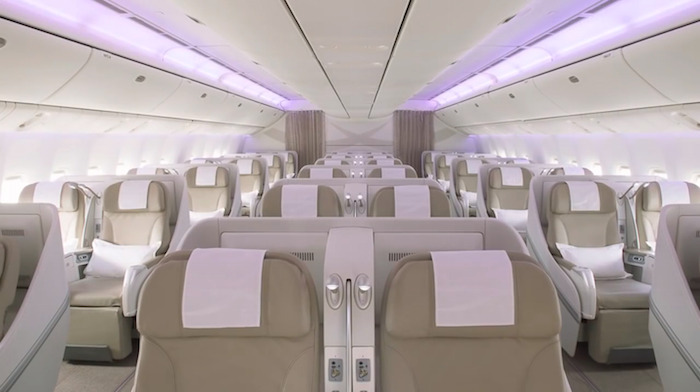 Air France new business class
This seems to be a really solid business class product, which blows away the competition at British Airways and Lufthansa. I'd love to experience it for myself.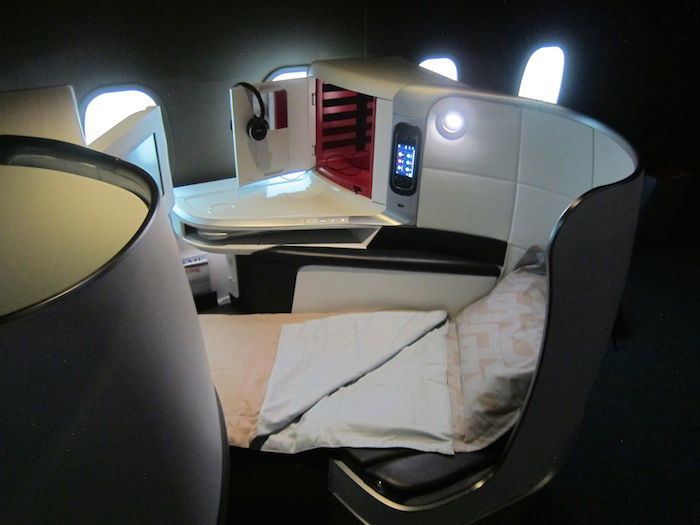 SAS new business class
SAS has a new business class product as of a couple of years ago, which looks quite nice. The catch is that SAS is pretty stingy with award availability, which is one of the reasons I haven't reviewed them up until now. I see a decent amount of award availability on them over the coming months, so maybe it's time I finally fly with them.

EgyptAir business class
I've just always been curious… that's all. They release a lot of award availability between New York and Cairo, so why not?
Air Canada's new business class
I flew Air Canada's longhaul business class many years ago, and really enjoyed it. Especially for a North American airline. So I'd love to try their 787 product, which consists of reverse herringbone seats and looks very nice.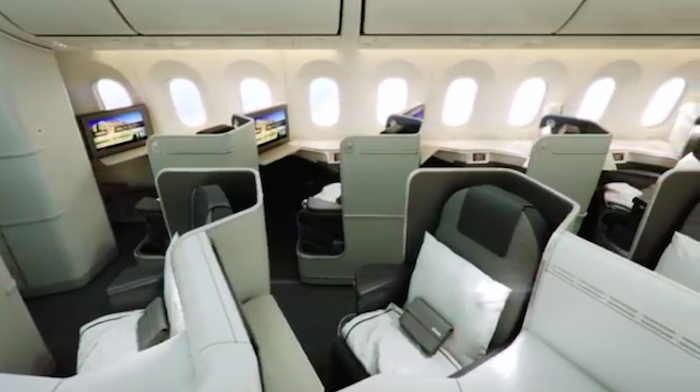 Bottom line
I'm very excited about what this year will bring in terms of new products. As nice as my favorite first class products are, my real passion is having as good of a knowledge of as many premium cabin products as possible, and above are some of the products which interest me most.
Thanks for sticking with me and for making this all possible!
What reviews do you most want to read in 2016?