Unfortunately over the past several months I haven't been able to review as many new airlines as I would ordinarily like to, and that's largely because I've been prioritizing spending time with my mom over flying. While I have no regrets about that, I do want to set a goal for the remainder of the year, given that we have just over two months remaining.
Before the end of the year I want to review at least 10 useful first & business class products with points. Some of these are products I'm embarrassed not to have tried yet, but like I said, I'm setting a goal here and hope to follow through with it. I figure by putting it out there I'll feel the pressure to try each of these.
So, in no particular order, here are the 10 airlines I hope to fly before the end of the year (I've already booked the first four):
Turkish 787-9 Business Class
I love Turkish Airlines business class to begin with, but the airline recently took delivery of their first 787-9 featuring an all new business class product. This should be a new era for Turkish Airlines, and I'm very excited to see what the product is like.
Tiffany and I are soon headed to Romania, and we'll fly Turkish in one direction, between Atlanta and Istanbul.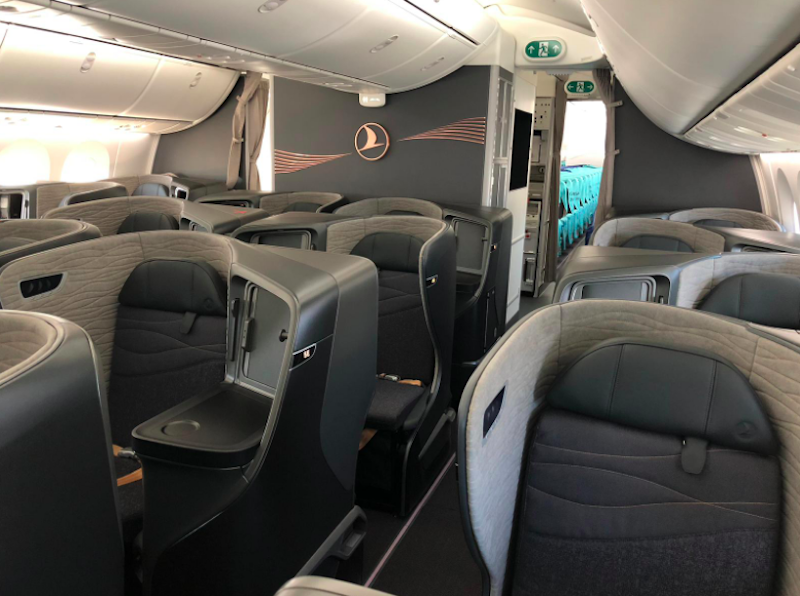 Virgin Atlantic A350-1000 Upper Class
Virgin Atlantic recently took delivery of their first A350-1000, featuring an all new Upper Class. I've long enjoyed Virgin Atlantic's soft product, though I'm curious to see what their new hard product is like, as it's essentially a modified herringbone and reverse herringbone product.
We'll fly this on our upcoming trip to Romania, between New York and London.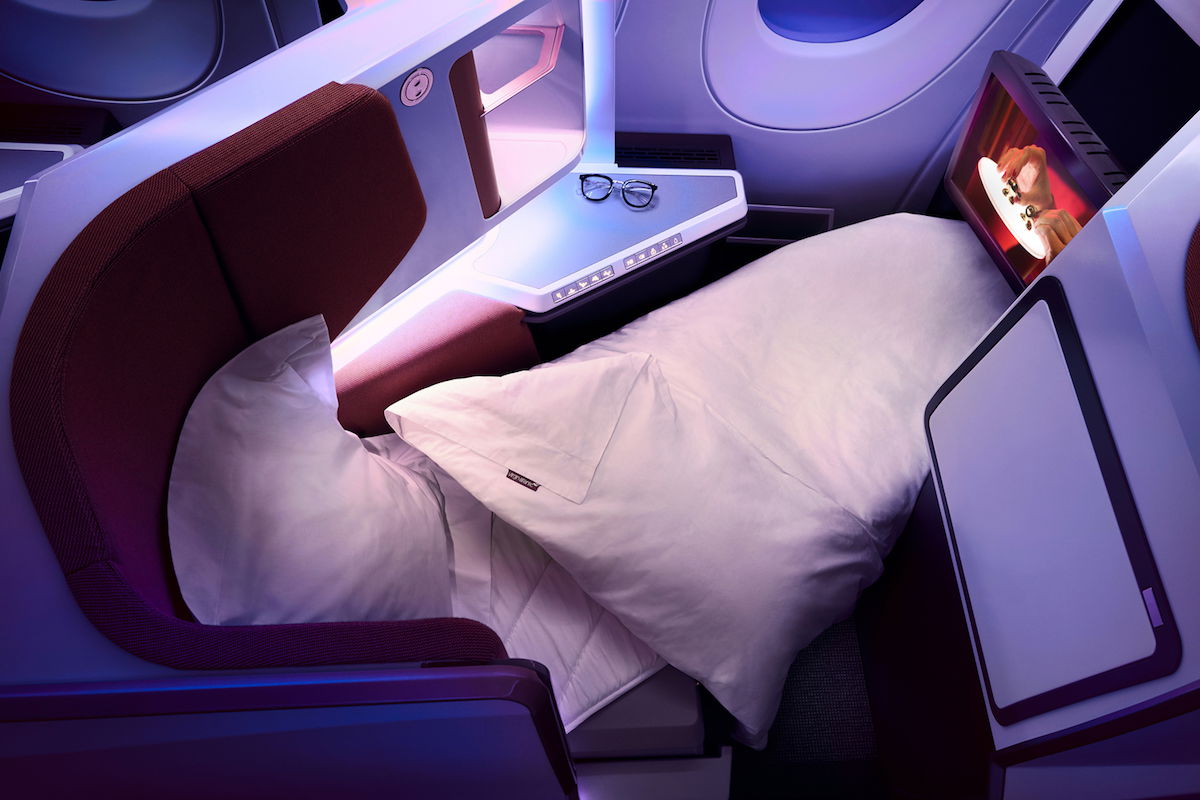 Air France A350-900 Business Class
Air France recently took delivery of their first A350-900. While I like the A350 in general, what makes this plane unique is that it features a new business class product for the airline, with the same seats you'll find in United Polaris.
I booked this for just 32,000 Flying Blue miles one-way between Toronto and Paris using a recent Promo Award sale from the airline.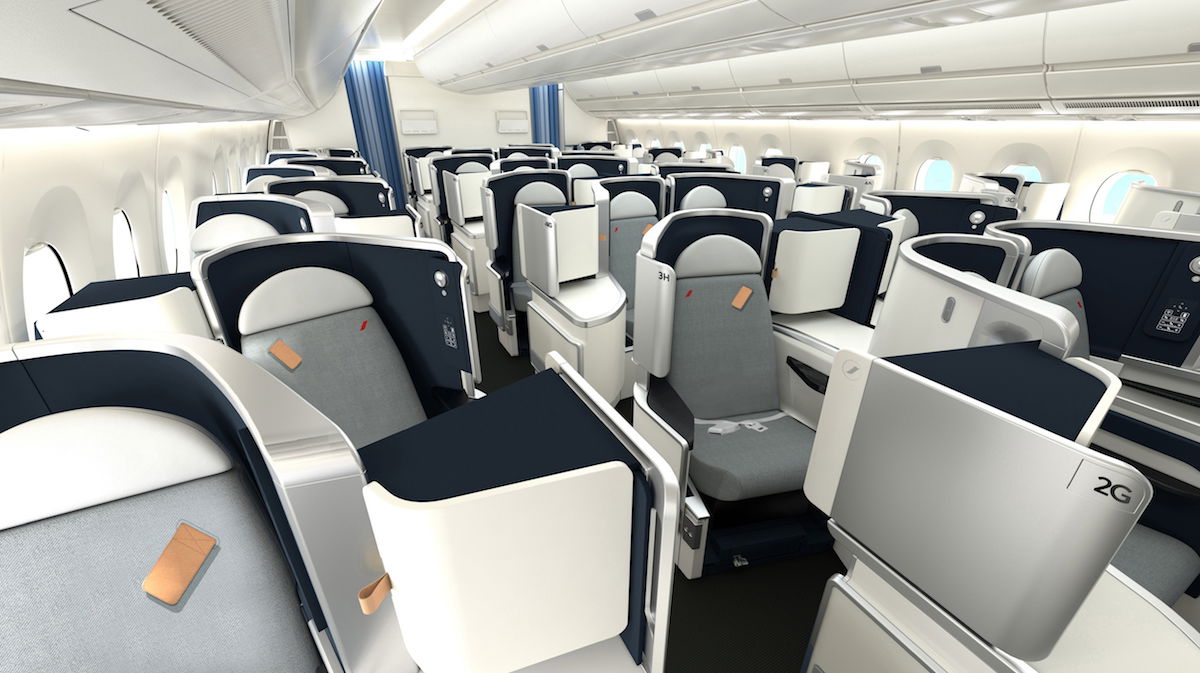 La Compagnie A321neo Business Class
The last time I flew La Compagnie was back when the airline started service about five years ago. The airline now has new A321neos featuring fully flat business class seats, and I'm curious to see how the product is nowadays. I managed to book a one-way ticket for under $700 using their recent fare sale.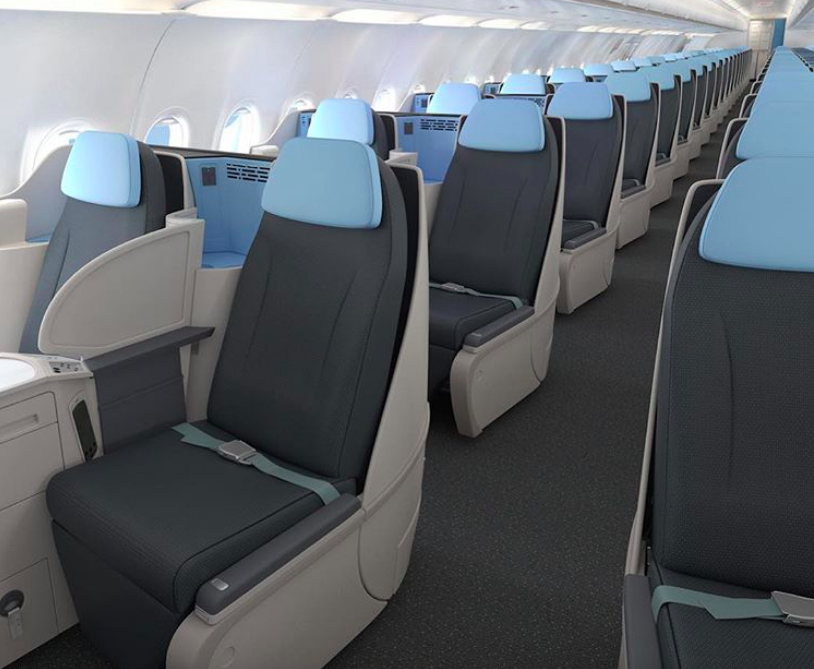 British Airways A350-1000 Club Suite
One of the two most surprising new business class products of the year has to be British Airways' new Club Suites, which debuted on their newly delivered A350-1000s. To fly British Airways business class with a solid hard product is really exciting.
The airline is flying the A350 from London to Dubai and Toronto, so I look forward to trying this with miles. They seem to be opening up a fair bit of space last minute.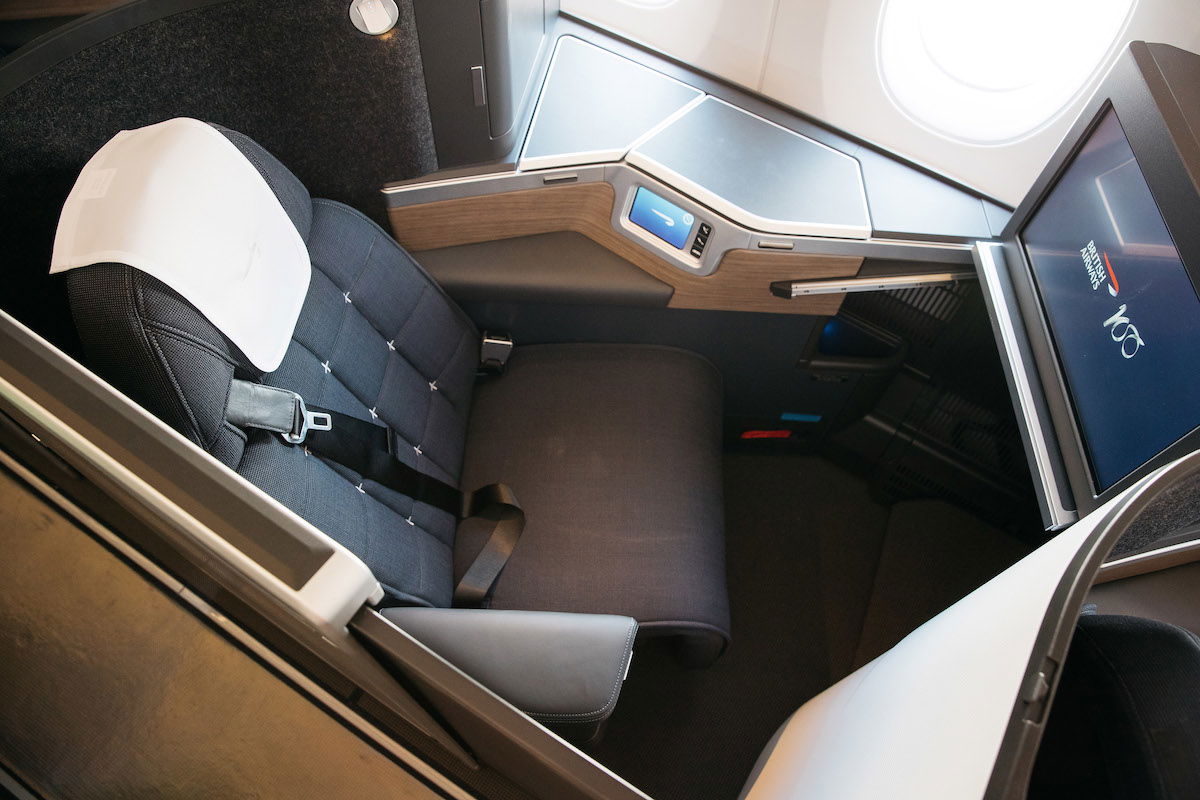 ANA 777-300ER New Business Class
In addition to British Airways' Club Suites, I'd say the other most surprising new product is ANA's new 777-300ER business class, given that it seemingly came out of left field. The airline only released info about this new product a few weeks before it entered service.
ANA suddenly introduced business class seats with doors, and based on what I've heard this is among the best business class products out there. Currently the airline flies planes with these seats between London and Tokyo Haneda, and it's expected that it will also be available to New York and Frankfurt as of this winter.
There seems to occasionally be some last minute business class award availability, so that's my plan for booking this.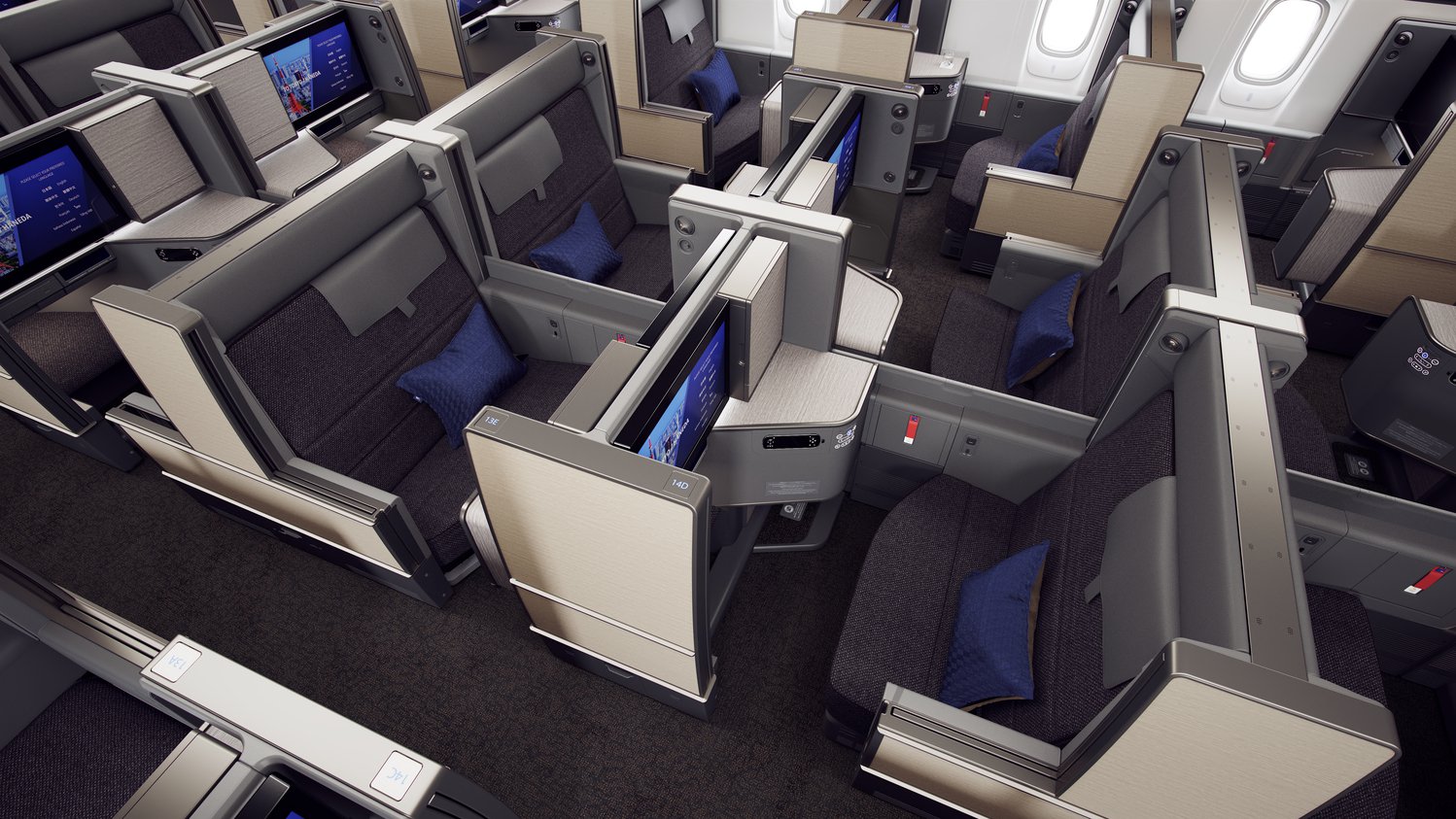 Hainan 787-9 New Business Class
I've flown Hainan's 787 business class before, though only their old product in a 2-2-2 configuration. In the meantime the airline has 787s with reverse herringbone seats, which represents a great improvement. This is also a great use of Alaska miles, as you can redeem just 50,000 miles for one-way business class between the US and China.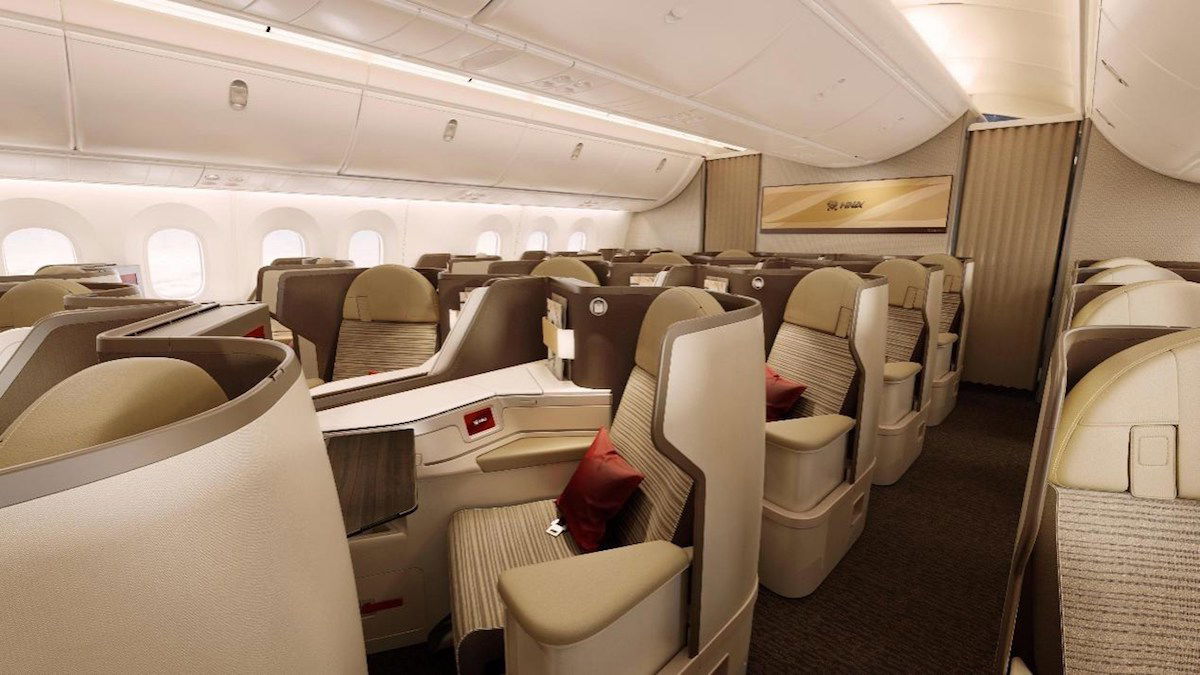 Brussels Airlines A330 Business Class
I reviewed Brussels Airlines many years ago, but the airline has a new A330 business class in the meantime. This seems to be available on their route between New York and Brussels, and they at least sometimes have award availability in the westbound direction. So this seems like an easy enough way to cross the Atlantic.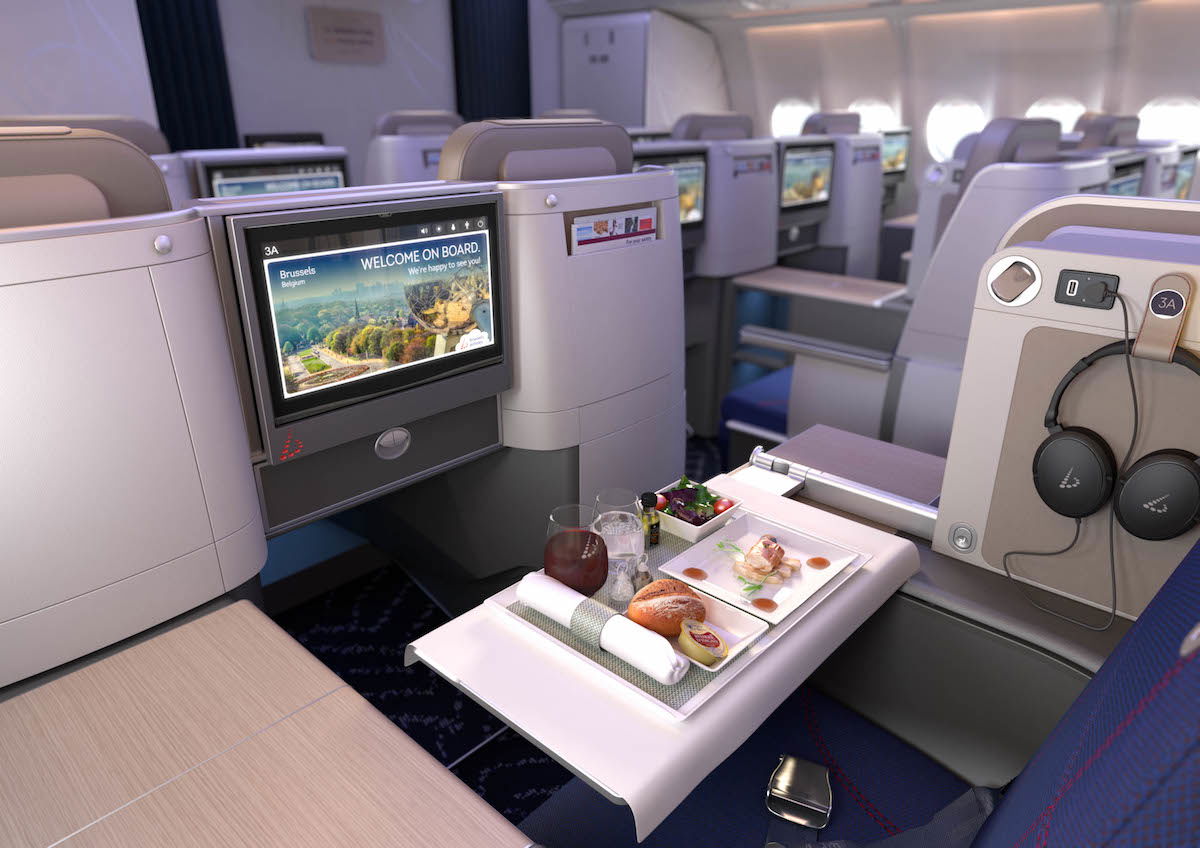 TAP Air Portugal A330-900neo Business Class
TAP Air Portugal has new A330-900neos, featuring new business class seats with direct aisle access. I've flown TAP's A330-300 and A321LR business class, so I do wonder how their A330-900neo business class stacks up.
I could either redeem miles for this, or book a cheap business class fare originating in Europe.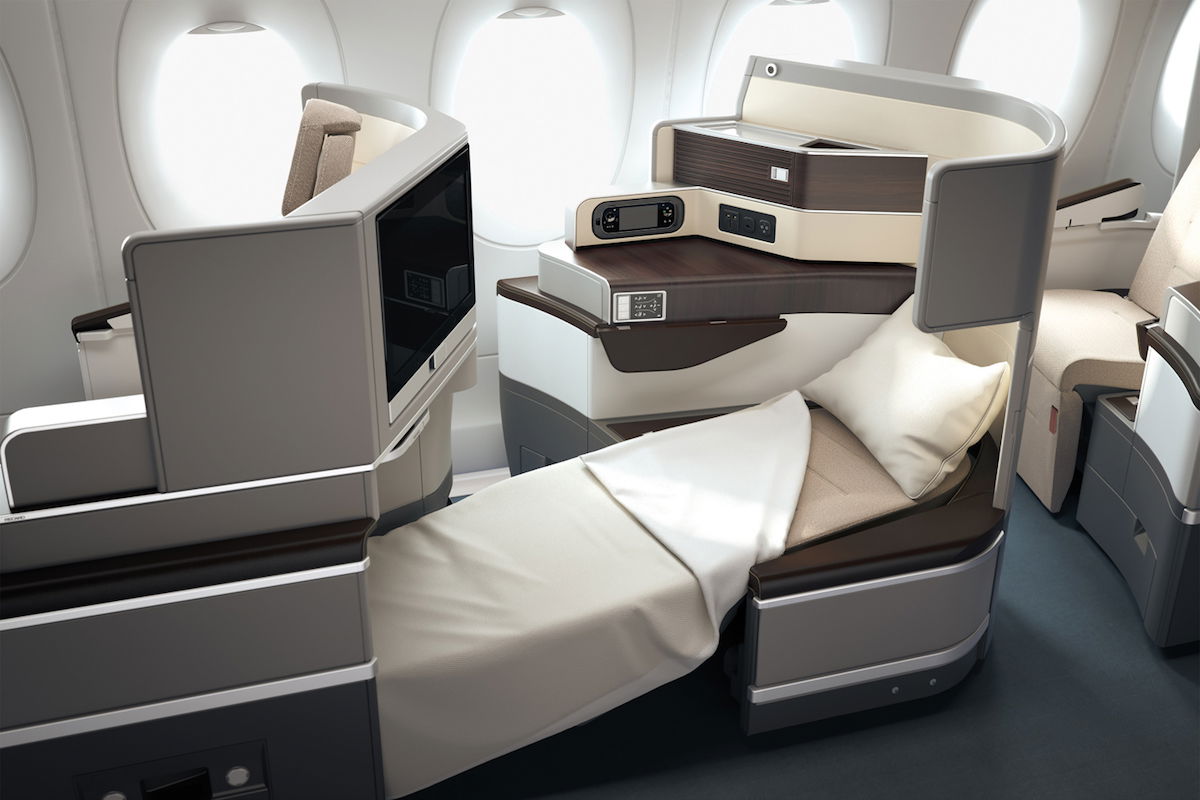 American 777-300ER First Class
I flew American's 777-300ER first class several years ago, but I feel like it's time to see how the product is nowadays. I'd like to fly them from Dallas to Hong Kong for a few reasons:
I'd like to review the Flagship Lounge and Flagship First Dining at DFW, since those are the only Flagship facilities I haven't reviewed
I've heard some pretty bad things about service on American's Dallas to Hong Kong flight, and I want to experience it firsthand
I'm still figuring out how best to book it, though.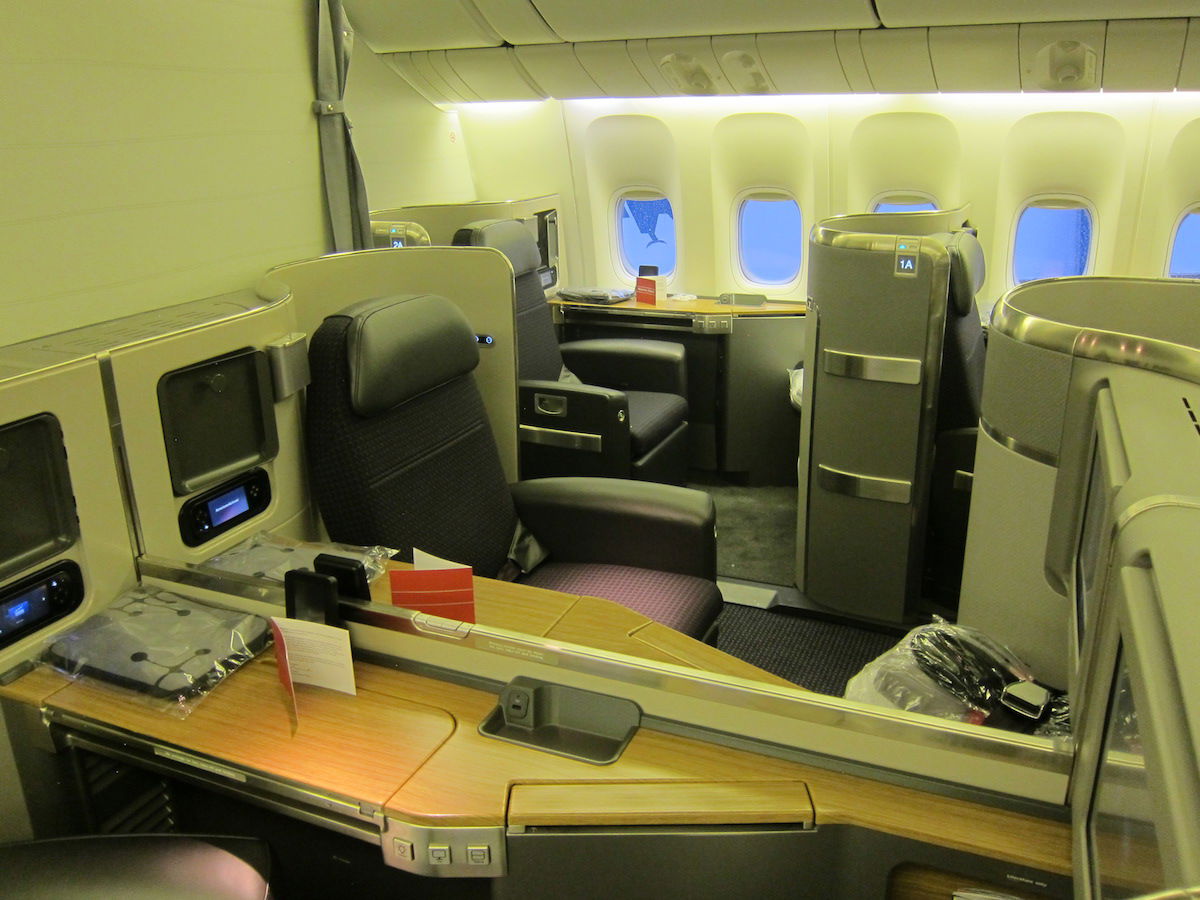 Bottom Line
As you can see above, I've booked four of the above 10 products, so over the coming weeks hope to book the remaining ones, so that I can review all these airlines before the end of the year.
If anyone has any other special requests or would like to swap out any of the above, please let me know. As much as I'd love to review Air Peace, Air Tanzania, etc., I'm going to put that off for now, because I'm focused on reviewing the most useful airlines, rather than airlines I find to be exciting/exotic.