Sometimes this hobby can feel like a full-time job. When you combine reading up on ways to maximize earning and redeeming miles, the hours spent online or on the phone searching for and booking award travel, securing seat assignments, completing visa applications, packing, and then all the traveling — you are bound to forget something.
I pride myself on being pretty organized — you have to be in order to stay on top of multiple programs, promotions, and mileage balances. But even I forget things, especially when I plan to do something, and then something comes up.
So when I can, I put reminders in my phone to prompt me to do the things my mind might otherwise overlook.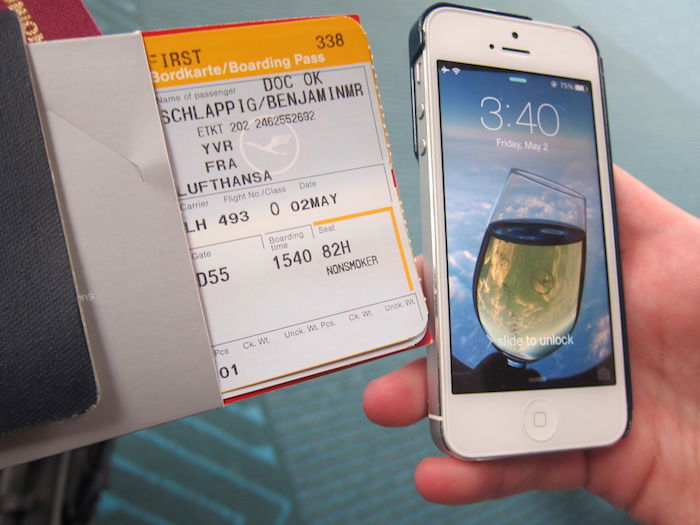 Credit card application deadlines
For whatever reason, I may not apply for a credit card as soon as an attractive offer is advertised.
I may be waiting for my credit score to increase slightly before making another application, or may have to wait a certain time period before I can apply for a certain card again.
I don't want to miss out on the application and don't trust that I'll just happen to remember naturally.
Changes to award charts
Loyalty programs usually provide sufficient notice where they devalue their award charts. Well, the good programs do, anyway.
I'll often have a month or two to book any awards under the 'old' award chart. Usually I get right on it because there's a real sense of satisfaction in 'beating' the devaluation, but often the agent I speak to won't be able to find the seats I've found, or I'll be on hold forever because there might be bad weather affecting call centre wait times. Given the various time zones I'm calling from I've often still been up at 1AM on a frustrating call with an agent and just given up and gone to sleep.
The next morning I may forget to call back. But I don't want to forget before the devaluation kicks in so again — I'll set a reminder.

Meeting minimum spend
I'm usually pretty organized and responsible in meeting my minimum spend and typically devote every cent to that card, hitting the spend well before the due date.
But to make sure, I'll put a reminder in two weeks before the needed date to make sure I'm on track to meet the spend. I would be devastated if I missed my welcome bonus because I had missed the minimum spend by a lousy $100!
Seat assignments
Seat assignments are something I admit I'm not as good at doing as I should be. I always know the seating configuration of the flight I've booked because I always book the product and carrier that I want. Where the flight is operated by the airline I've booked the flight through (like a Virgin Australia flight booked through their Velocity program) I can usually do it on the spot, either on their website or on the phone if I'd called to book it.
But if I've booked through a partner airline and the itinerary is on multiple carriers I may have to go to each airlines' website to select seats for that carrier's flight. I do know some carrier's websites, particularly in oneworld, do manage to assign seats on partner airline flights.
If I don't do it when I book the flight I tend to forget, and seat 1A or whatever is not available when I go to check-in! If I have the energy to set a reminder to assign my seats I should really have the energy to actually assign the seats at that time!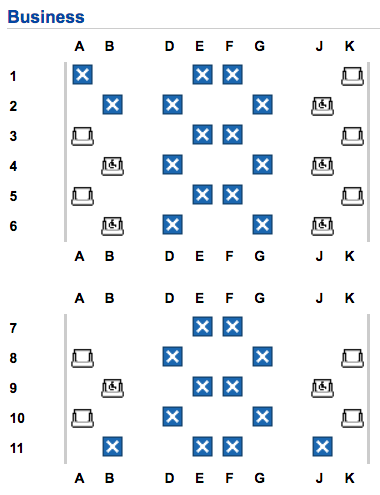 Last minute award seats
I use ExpertFlyer to set up seat alerts for any extra or last minute award seats but if I know that a certain airline will release seats like clockwork at a particular time before each flight, I honestly can't sleep worrying that for some reason the ExpertFlyer alert won't work, or won't be fast enough.
I would rather check myself manually for the piece of mind.
Online check-in
If I've done all of the above already, and I am checking in luggage, I don't find a huge benefit in online check-in. This is because I still need to visit the check-in counter and if the agent is checking in my luggage it's hardly extra work for them to check me in too.
But if I'm traveling Hand Luggage Only, or if I'm flying a low cost carrier, it can be very costly if you don't remember to check in online on time!
Passport expiry
This is one that really catches people out. A good frequent flyer will know their passport number and expiry by heart because they're so used to entering it into reservations and program accounts.
But many countries will require at least six months validity remaining in your passport to enter their country. So you need to work well-backwards if you have any travel planned in the last nine months before the expiry date of your passport.
I would set a reminder eight or nine months before the expiry date so you have plenty of time to renew and receive the new passport before the six months hits.
Status expiry/renewal
When you've worked hard to achieve a certain status with any loyalty program you'll be on that hamster wheel trying to maintain it.
If you reached something like Oneworld Emerald you might remember that renewal date better than your wedding anniversary, but if not, set a reminder for a few months prior to the date so that you can ensure you are on track to maintain it, or may have to go for a cheeky status run.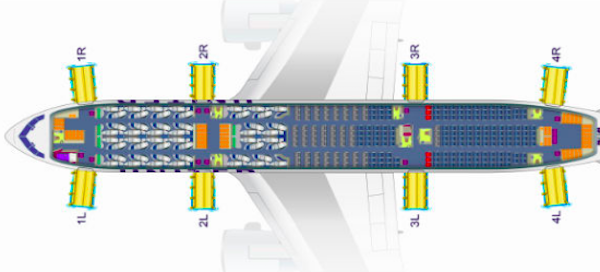 Bottom line
Even when I set reminders sometimes I forget things, or put them off. The best time to do most of these things is as soon as you think of it and do as much at the time of booking any travel.
But you will be kicking yourself if you miss some of these key milestones.
Do you have any other reminders you set for yourself?