Etihad Guest has just made some major program changes. A few weeks ago, Etihad revealed that updates would be coming to award pricing, and they have been implemented as of today, March 10, 2023. While there's some good news, these changes are overwhelmingly negative, at least for those who were good at maximizing miles.
Etihad Guest creates zone based award charts
Etihad Guest has introduced new award pricing for all awards. Specifically, the program has introduced two simplified zone based award charts — one for travel on Etihad Airways, and one for travel on partner airlines.
For context, under the old system, award pricing for travel on Etihad varied by route, and then each partner airline had its own award chart, with a mix of distance and route based pricing. While that system was rather confusing, this did result in some great sweet spots. For example, there were some amazing award redemption values on partners like American Airlines and Royal Air Maroc.
Etihad has now implemented its simplified award charts. Here's the new Etihad Guest award chart for travel on Etihad:

Then here's the new Etihad Guest award chart for travel on partner airlines:

I suppose in some way, Etihad Guest should be commended for creating a simple, transparent award chart, given how many other programs are moving to dynamic pricing. That's at least a direction that I like to see.
However, practically speaking, the implications of these changes are absolutely brutal. I'd say that economy class and business class pricing on Etihad is still quite reasonable with the new chart, but aside from that, just about all sweet spots that existed on partner airlines have been destroyed:
Under the old system, you could book one segment in business class on Royal Air Maroc (including on long haul flights) for 44,000 Etihad Guest miles, while under the new system a long haul business class award costs 80,000 miles
Under the old system, you could book an American three cabin first class ticket from New York to Los Angeles for 25,000 Etihad Guest miles, while under the new system that costs 67,000 miles
So yeah, unfortunately this destroys all of the too good to be true redemption options that have been available. I'd say in many cases the new pricing isn't necessarily unfair, but at this point there's simply no reason to book these kinds of awards through Etihad Guest anymore, given the alternatives.
One strange thing I'm noticing is that Etihad currently has virtually no saver level award space for travel on its own flights through the end of the schedule. I'm not sure if that's a temporary glitch due to this transition, or if this is a "feature" of the new program…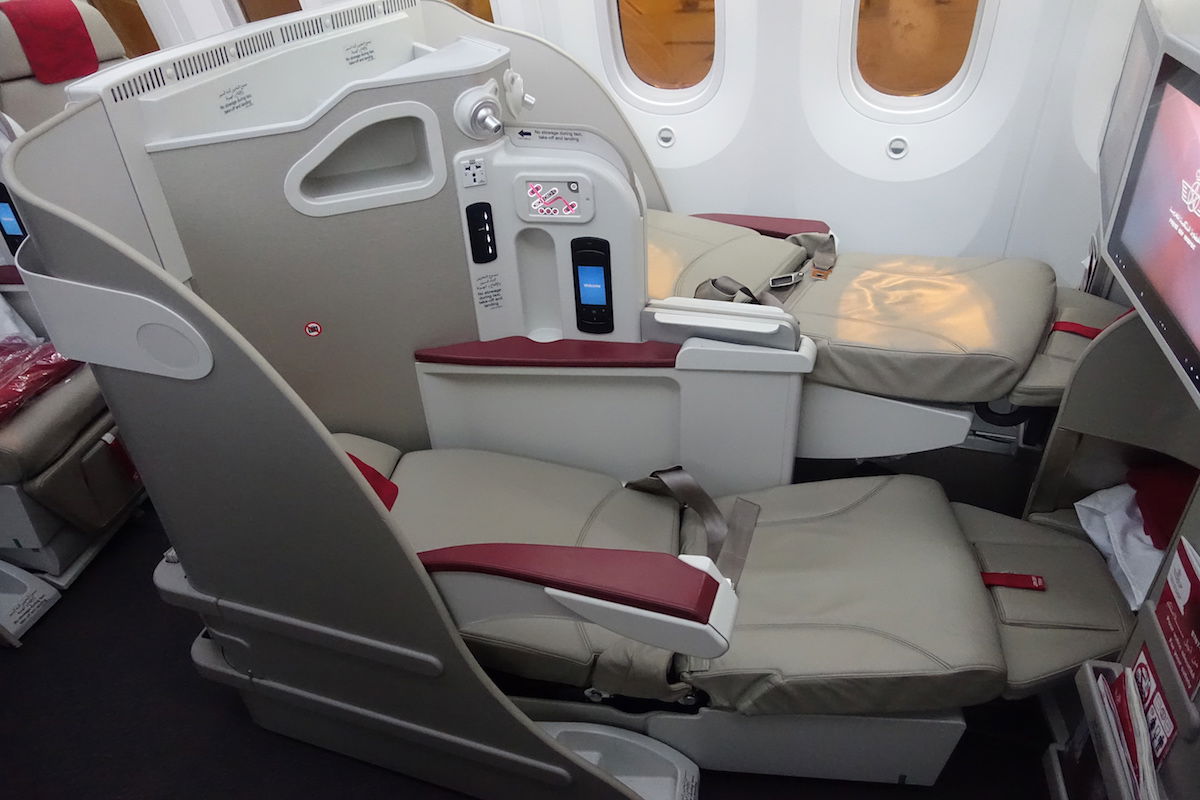 Etihad Guest makes partner awards bookable online
Here's the good news. It's now supposed to be possible to book award flights on American Airlines and Virgin Australia directly on Etihad's website (I say "supposed to," because I don't actually see where this feature exists). Previously you needed to book all partner awards by phone, which can be an adventure, to put it mildly. Other partner awards aren't available online for the time being, and are still only bookable by phone.
I can appreciate the value in easily being able to book partner awards, since dealing with the Etihad Guest call center can be an adventure, to put it mildly. Of course go figure that this change happens at the same time that Etihad's advantageous award pricing is being eliminated.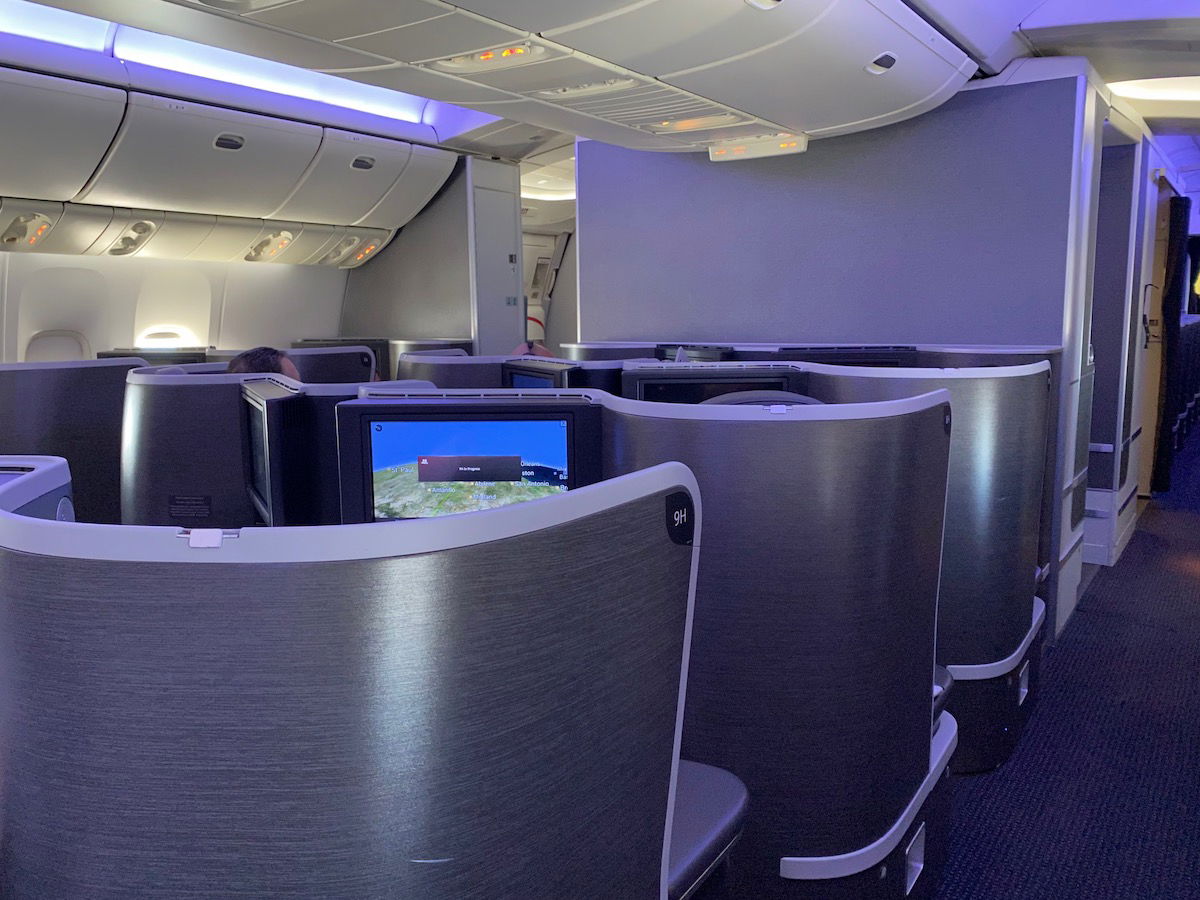 Bottom line
Major changes have been made to the Etihad Guest program as of March 2023. We've seen new simplified distance based award charts introduced for travel on Etihad and partner airlines. While the simplicity is good, unfortunately we've also seeing the old sweet spots gutted.
There are no more cheap premium cabin awards on American, and no more cheap business class awards on Royal Air Maroc. On the plus side, there hasn't been a major devaluation to most award pricing for travel on Etihad, at least in economy and business class. Furthermore, Etihad has rolled out its first online partner redemptions, as American and Virgin Australia awards should be bookable through etihad.com.
What do you make of these Etihad Guest changes?