While I'll be the first to admit I'm a bit scatter-brained, I'm generally quite good when it comes to remembering "important" travel related things.
As I've explained before, I'm fortunate to have dual citizenship, as I have both a US and German passport. I've explained the benefits of having an EU passport in the past, including things like:
It allows me to enter many European countries using the automated kiosks, which saves me a lot of time; if nothing else, the EU line is typically shorter than the line for other passports
There are some countries which require visas as an American, but not as a German, so it allows me to avoid some visas; for example, I don't need a visa to visit Brazil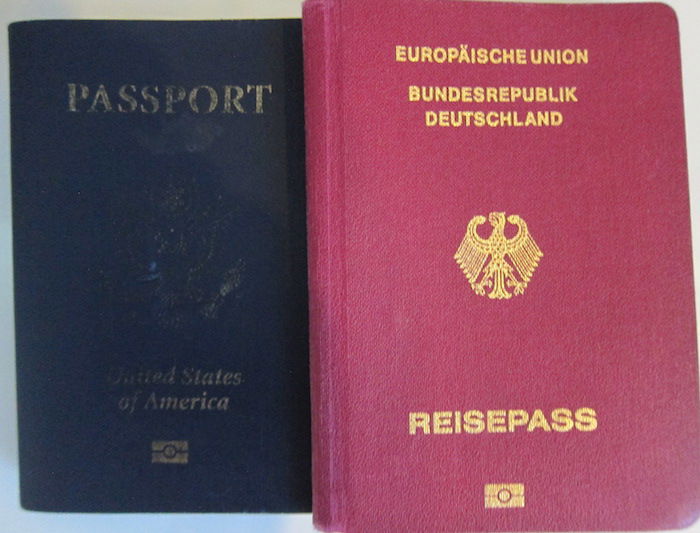 Anyway, I just flew Singapore Airlines from New York to Frankfurt, so yesterday morning I was clearing immigration in Germany. The process of clearing immigration in the EU is super simple. In some countries they literally just glance at your passport and wave you through, while in other countries they quickly scan your passport, which takes all of two seconds. I don't think I've ever been asked a question before. Until yesterday.
The immigration officer asked (in German):
"Where are you coming from?"
"New York."
"How were you able to go to the US?"
"Sorry, what do you mean? I live there."
"Your passport is expired."
Whoops! The worst part? My German passport had been expired for about two months and I hadn't even noticed. He still waved me through without issue.
Good thing I was only trying to enter Germany, and not a country where I was counting on a visa waiver due to my German passport.
As much as I hate paperwork, I'm sort of excited about getting a new German passport, since I think it has the worst picture of me ever (and I've taken a lot of bad pictures).
Have you ever completely overlooked your passport expiration date?