Disclaimer: The owner of this site is not an investment advisor, financial planner, nor legal or tax professional and articles here are of an opinion and general nature and should not be relied upon for individual circumstances.
One of the best ways to earn a big chunk of miles easily and quickly is by applying for a credit card with a generous welcome bonus, which can be as high as 100,000 miles/points. When friends and family ask for my advice about how to earn points for their dream trip, this is often the first suggestion I have for them.
However there is usually a condition that you must spend a certain amount within a designated time period, in order to receive those points.
There's plenty of different advice on creative ways to meet your minimum spend, including pre-paying for household insurance and taxes.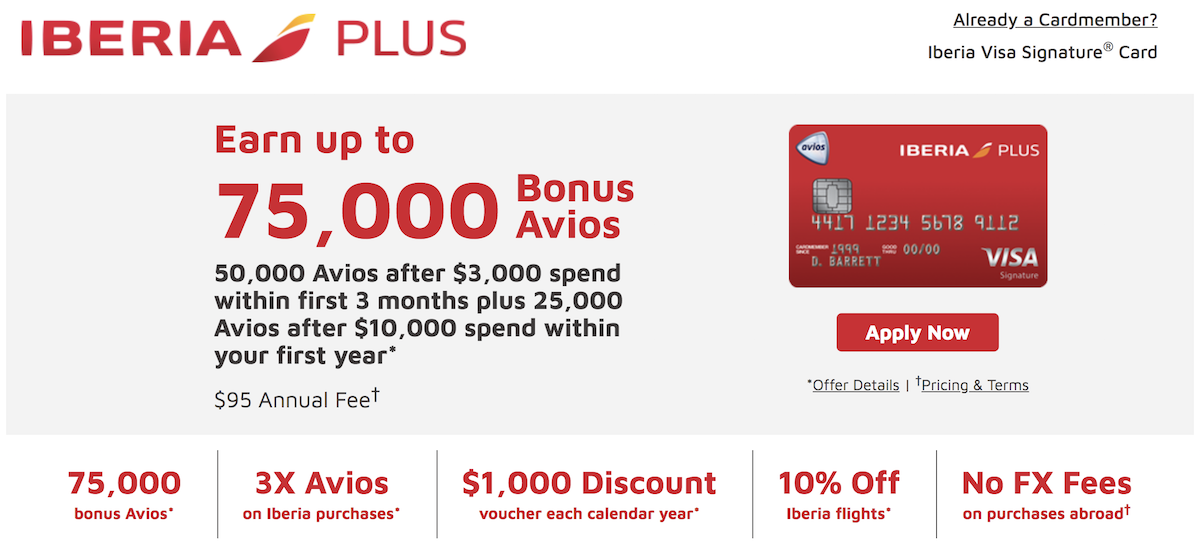 When you shouldn't have a credit card to begin with
It is just common sense that if you are applying for a card in part for a sign-up bonus and cannot afford to pay off the full balance each and every month, then you should not be applying for credit cards to begin with. The reason for this is because the interest and other penalties you will be charged for not paying the full balance each month will likely far exceed the value of any points you earn for meeting the minimum spend.
Let's use some very round numbers as an example:
Say you get a credit card that requires a $5,000 minimum spend within 3 months to receive a 50,000 mile/point bonus. And say you value those miles at one cent each, so $500. You spend the $5,000 within the first month but can only pay $100 off the balance each month and you are charged 20% interest per year.
Over the first 12 months of the card alone you would be charged more than $700 in interest, i.e. more than the value of the miles you received for doing so. If this continues in subsequent years you will be hit for thousands of dollars in interest and will be paying interest on the interest.
That doesn't make any sense.
I'll say it again — if you can't pay off the full balance (i.e. all that 'minimum spend' you made to get those miles), ASAP then please do not apply for the card to begin with. There are other ways to earn miles without spending large chunks of money.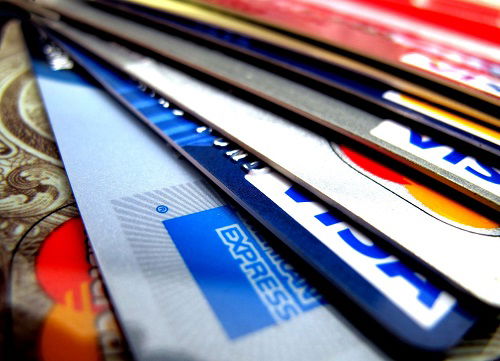 Being realistic about your minimum spend
I'm financially responsible (even when there's a particularly tempting mileage sale!), but I know my limits when it comes to the minimum spend I can and cannot achieve. Virgin Australia once offered a Velocity credit card that came with a huge sign-up bonus, but only where you spent $3,000 each month for six consecutive months.
I knew $3,000 for one month was certainly achievable but to repeat that six times was definitely going to be difficult, both finding things to spend $18,000 on, and being able to repay it.
Of course I could have just bought points every months in various loyalty programs, but unless they were being sold at a particularly good sale rate (and I had a trip in mind), that would not have been a sensible purchase. I could have also gone on a shopping spree every month with the mindset of 'well I need to make the minimum spend so this is really more of an investment than anything.'
But buying things I didn't need just to earn a comparatively modest number of miles was not a good idea.
Even worse I would have really struggled to pay off the balance each month, meaning interest would start accruing and quickly outweigh the value of the sign-on bonus miles I was trying to earn. I would have been left with a closet full of things I didn't need, an enormous balance I couldn't properly service, and feelings of guilt and regret.
So I passed on that application and looked for something more realistic.
Bottom line
I'm not perfect. I received an email from American Express yesterday saying the monthly payment for my British Airways Premium Amex had not been received by the due date. I was sure I had set up a direct debit for it, and I'm likely to be hit with a late payment fee.
But it's really important when you see those lucrative sign-up bonuses with that minimum spend requirement that you think carefully and responsibly about your own situation. Know what is achievable and what isn't.
Otherwise those 'free' miles could end up being very costly!
How do you meet your minimum spend?