Book something you're happy with and always check back to see if you can improve on it.
That's my best piece of advice for truly getting the most value out of travel, especially when you're redeeming miles & points. It goes beyond miles & points, though, and is true of "revenue" travel as well, especially for hotel stays.
More than ever before it's important to be flexible when redeeming miles. Airlines are holding back more and more award space, so ideally you lock in something you're happy with when you're ready to plan, and then just keep checking back. Over and over and over again. Let me give a few examples of "successes" I've had with this method recently.
Business class award space opened up
I'm going somewhere to New Year's which is typically nearly impossible to find award space to. I only booked a few months out, and was shocked space was available. The "catch" is that the second flight was in economy. Ultimately it wasn't a huge deal, given that it was an A330, meaning we could snag two window & aisle seats together.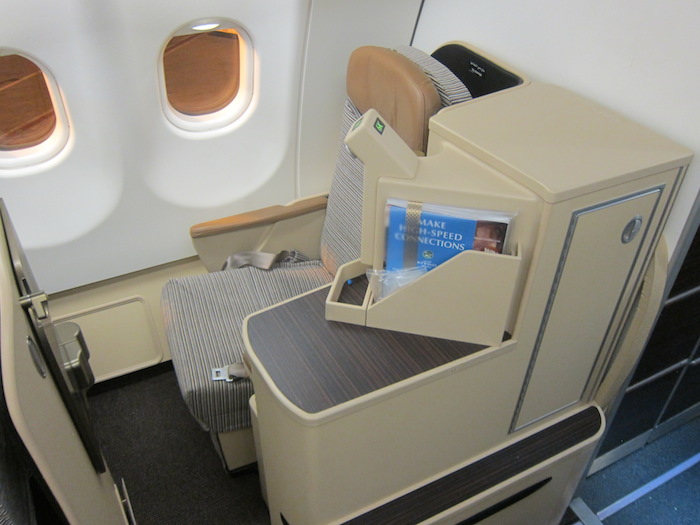 Not only was there no business class award space when we booked, but business class was completely sold out. Not surprisingly, a couple of people have canceled their business class seats as the departure date approaches, as is usually the case.
When I checked back this morning, I was surprised to see that business class award space had opened up for the flight. There were exactly two business class seats for sale, and both become award seats. Yay! I would have never predicted the space would have opened more than a couple of days before departure, but checking back every day paid off.
Snagging better economy seats
Ford and I are taking a domestic flight this weekend on an American A321. The chances of the upgrade clearing are very low, and at the time of booking we weren't even able to snag two Main Cabin Extra seats together. Well, not only did two Main Cabin Extra seats open up yesterday, but the exit row where there are just two seats opened up, meaning we'll have unlimited legroom and won't have a third person in our row. Add in the free snack & drink for Executive Platinums, and it's almost like first class.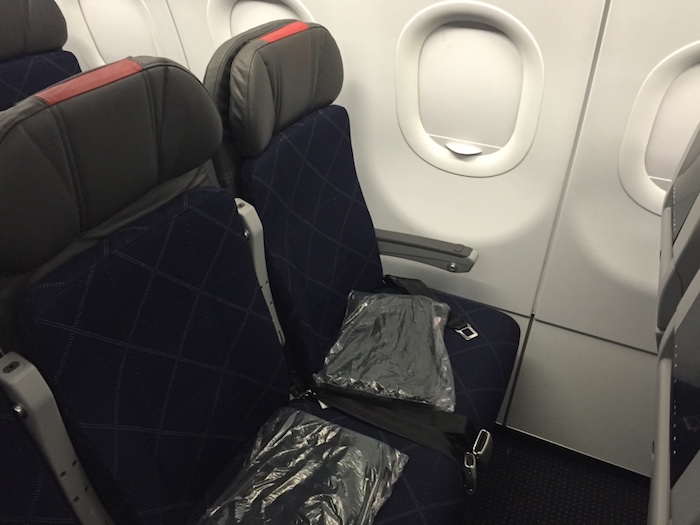 Hyatt Diamond Suite Upgrade availability opened
I recently stayed at the Grand Hyatt Hong Kong, which I booked using Points + Cash.
I only booked a few days before the arrival date, and at the time there were no suites available, which was unfortunate, since I wanted to apply a Diamond Suite Upgrade to the stay.
I checked back at the standard cancellation time for the hotel (24 hours before arrival), and sure enough a suite opened up, which I was able to confirm immediately.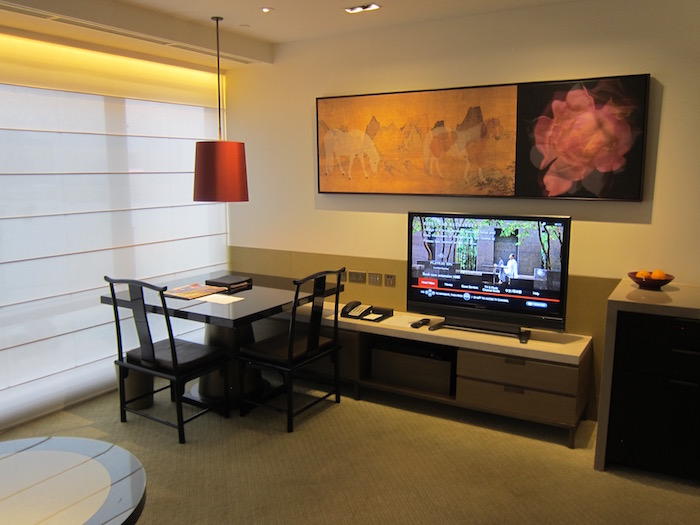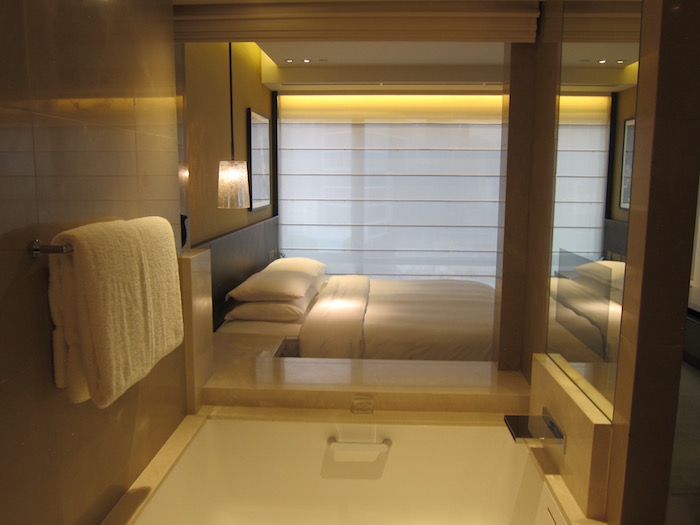 I wouldn't have been able to snag that suite for our five night stay if I didn't keep checking back.
Saving $80 per night on a hotel
I'm staying at a hotel this coming week, which I booked for $199 per night several weeks ago. I checked back last week and saw that the rate had dropped to $119. Given that I booked a flexible rate, I could cancel and rebook the reservation to save $80. Woohoo!
It gets even better, though. Over the weekend I noticed that the hotel was available with a non-refundable "Hot Escapes" rate for $99. At that point I was happy booking a non-refundable rate and saving a further $20!
Bottom line
While there are lots of great tips for minimizing the cost of travel and maximizing miles & points, I think checking back on my reservations often is the one which adds the most value to my travels. Of course different people will define "checking back often" differently — some will check a reservation once a week, some once a day, and some once every few hours (in general I check more often as the travel date approaches).
To consolidate my advice…
For hotels:
If you're booking far in advance try to book a flexible rate, so that you can take advantage of any rate drops as the arrival date approaches
If you're looking for points availability to open up, keep checking back; it's very likely people will cancel reservations, and therefore space will open up; arguably this is most likely to happen around the cancellation deadline for the hotel, which is often a day before arrival
For flights:
If you're looking for a better economy seat, your best odds at that are around the same time that the upgrade window opens; as people get upgraded, often the better "premium" seats in economy will open up
For international premium cabin award flights, you'll often have the most luck booking very last minute, even in the hours up to departure; this is especially true for airlines like Cathay Pacific, Etihad, and Lufthansa, which often even open space day of departure (you'll probably have the best luck booking Etihad's A380 First Class Apartment within 24 hours of departure)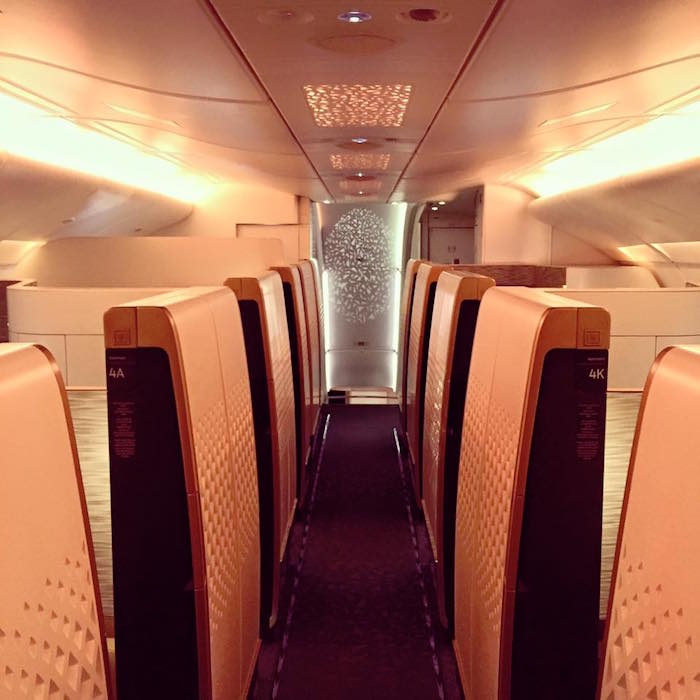 Anyone use a similar technique of always checking back to see if they can improve on their travels as the departure date approaches? If so, what success have you had?