A couple of weeks ago I wrote about how some Star Alliance carriers are attempting to restrict websites scraping award availability (this started with ExpertFlyer announcing it would no longer show Star Alliance award availability). There's now a major update, as the first lawsuit has been filed regarding this…
Star Alliance restricts websites scraping award availability
There are a variety of websites that try to make it easier to help consumers book award tickets. Some let you search availability across many airlines, while others let you set award availability alerts. Historically, the way that many of these tools work is that they scrape award availability directly from airline websites (essentially they use scripts to search availability, and then present it on their website).
Some Star Alliance airlines are trying to crack down on this. For example, Seats.aero is a search tool that makes it easier to search award space, and a couple of weeks ago, the company revealed that it had received a cease and desist letter from Air Canada lawyers, requesting that the website stop using Air Canada's website to search award availability.
The timing here was interesting, because just days earlier, Mark Nasr, Air Canada's EVP of Marketing and Digital, appeared on a Facebook Live with Points Miles and Bling. During this, he hinted at taking some drastic steps in the near future to help improve partner award availability.
In this, he talked about points brokers, and also talked about some of the automated tools that scrape availability, which make it harder for others to find availability. However, it's my understanding that it's not just Air Canada behind this action, but that other Star Alliance airlines are involved here as well.
Nasr essentially said that these search tools initially started from a good place as passion projects to help the community. However, in the meantime, the volume of these searches puts burdens on Aeroplan and partner IT systems, and enables points brokers.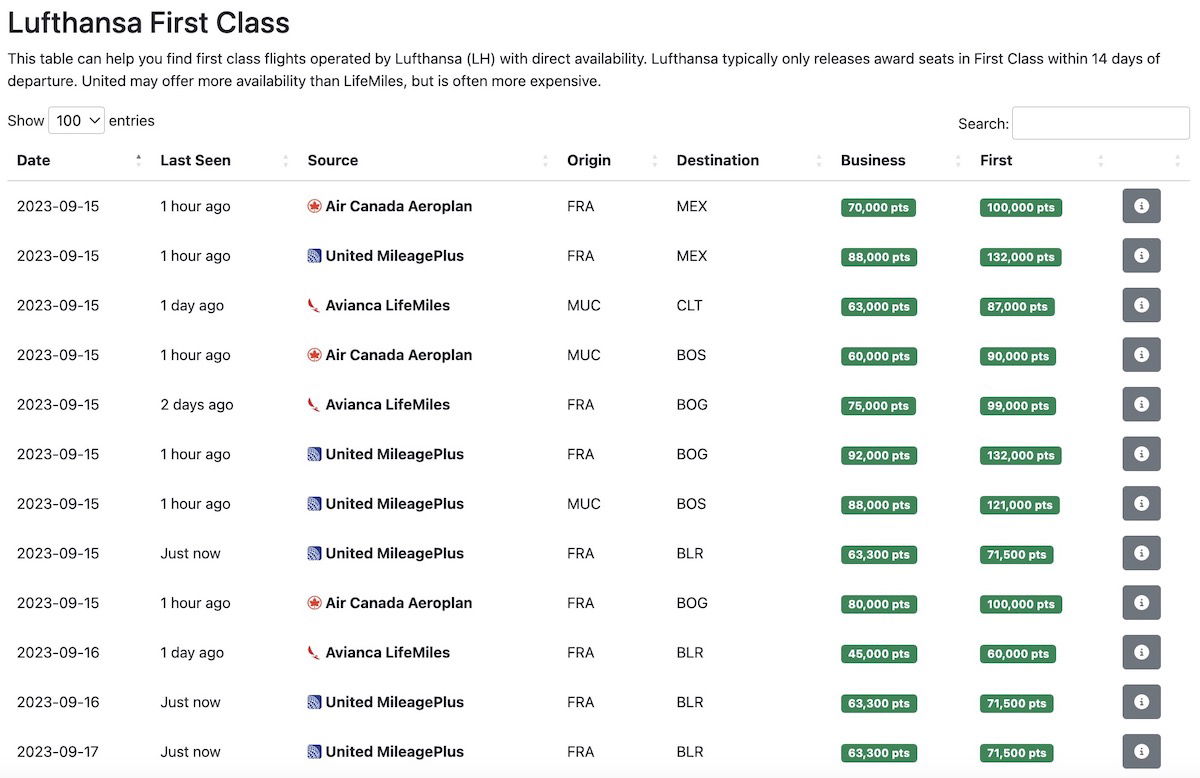 Air Canada sues Seats.aero
Since Seats.aero didn't comply with Air Canada's cease and desist letter, the airline has now filed a lawsuit against the company. Air Canada claims that Seats.aero is in violation of the Computer Fraud and Abuse Act, and is using the company's name and trademark without permission.
Air Canada argues that the terms of service of its website prohibit data from the website being used in a way that's not explicitly allowed, and scraping services don't abide by this policy. For example, the terms of use of Air Canada's website state that by using the website, you agree not to use automated scripts, among other things.
The counterargument is that scraping websites is perfectly legal, no matter what terms of use a website creates. The idea is that you can legally use public information from public websites for your own purposes, and you're not violating any laws by doing so. This precedent has been upheld in court many times, and the argument is that just because an airline makes this request, doesn't mean it has any legal grounds.
Here's part of the lawsuit that Air Canada has filed:
The Air Canada Group brings this action because Mr. Ian Carroll—through Defendant Localhost LLC—created a for-profit website and computer application (or "app")—both called Seats.aero—that use substantial amounts of data unlawfully scraped from the Air Canada Group's website and computer systems. In direct violation of the Air Canada Group's web terms and conditions, Carroll uses automated digital robots (or "bots") to continuously search for and harvest data from the Air Canada Group's website and database.

His intrusions are frequent and rapacious, causing multiple levels of harm, e.g., placing an immense strain on the Air Canada Group's computer infrastructure, impairing the integrity and availability of the Air Canada Group's data, soiling the customer experience with the Air Canada Group, interfering with the Air Canada Group's business relations with its partners and customers, and diverting the Air Canada Group's resources to repair the damage.

Making matters worse, Carroll uses the Air Canada Group's federally registered trademarks and logo to mislead people into believing that his site, app, and activities are connected with and/or approved by the real Air Canada Group and lending an air of legitimacy to his site and app. The Air Canada Group has tried to stop Carroll's activities via a number of technological blocking measures. But each time, he employs subterfuge to fraudulently access and take the data—all the while boasting about his exploits and circumvention online.
Regarding this lawsuit, Seats.aero has issued the following statement:
Unfortunately, we have learned that Air Canada filed a lawsuit against us today in the US District Court for Delaware to try and shut down Seats.aero's support for Air Canada. We attempted to work with Air Canada several times, including offering to change how our scraping worked, but they refused to work with us and filed this lawsuit without any further notice. This is a hostile move against all award travel tools.

Air Canada is alleging that we are retrieving availability too quickly for Star Alliance to handle, but we retrieve availability from other Star Alliance airlines at the same rate, and they appear to have no IT issues coming from it and have never complained to us. We have built our systems to protect the airlines from excessive load, as we search Air Canada for availability at a fixed rate and have controls in place to rate limit all requests sent to Air Canada's systems. When our users view Aeroplan results on Seats.aero, they no longer have to go run the same search on Aeroplan's site, saving them resources.

Air Canada is alleging our searches caused them issues but do not acknowledge other points search sites and malicious third-parties that are known to scrape Air Canada as well, and they don't attempt to distinguish our searches from them at all. The complaint doesn't quantify our searches compared to anyone else. Additionally, Air Canada tries to paint us as malicious hackers despite us having previously worked with them to resolve cybersecurity issues in their own systems.

We are disappointed in this outcome but we are determined to fight this unfair attempt to shut down Seats.aero's support for Air Canada. If you are a Seats.aero user but not a Pro user, we encourage becoming one if you can to help us fight this lawsuit, which will take a lot of resources for our small company. Thanks for your support during this time.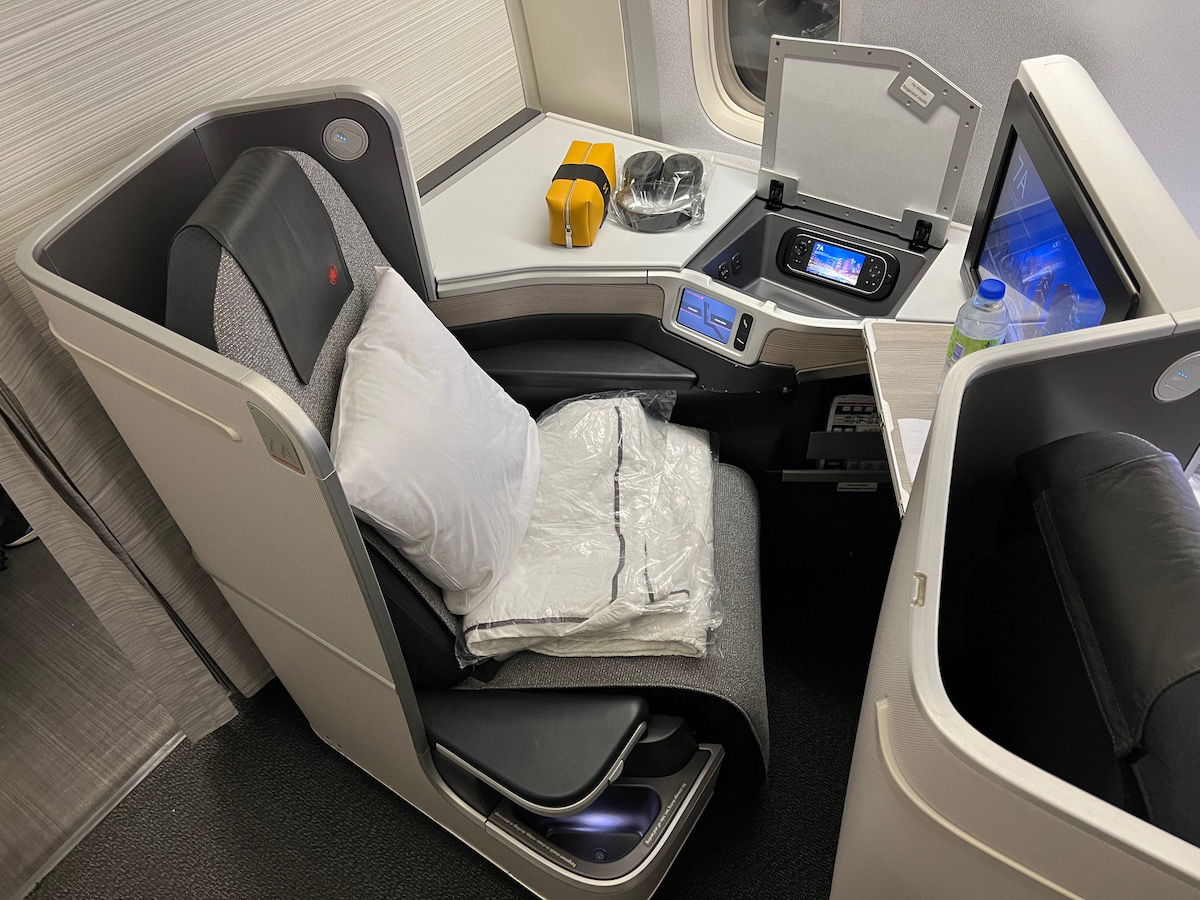 Are airlines looking out for consumers, or…?
Is this just a case of airlines trying to bully consumers, or are they actually looking out for peoples' best interests? Ultimately how this plays out will come down to a legal question, rather than a function of whether airlines are actually trying to help consumers with this change or not.
Honestly, this is a tricky topic, and I can see both sides. As we all know, saver airline award availability can be tough to come by.
One of the biggest issues facing award availability is fraud from mileage brokers. There's no denying that they use automation for finding award seats — I'm just not convinced that they're using these publicly available award tools that other consumers are using. Or perhaps more significantly, I don't think eliminating these publicly available search tools will do anything to stop mileage brokers in the future.
This change simply makes award availability harder to find for savvy consumers, which is a double edged sword. On the one hand, finding award seats will take more work. On the other hand, eliminating the automation levels the playing field a bit.
For example, some of these tools let you set award availability alerts, and then you'll get a message if a certain award seat opens up. That can make it hard for the "average" person to find that award seat, when someone else doesn't even have to check manually.
Saver level award availability is harder to come by than ever before, all while there's more interest in miles & points than in the past, and more people are competing for those few seats.
Another argument by airlines is that these tools are overwhelming their servers. I'd be fascinated to know to what extent that's actually the case, because in many ways these tools mean that consumers have to do fewer searches directly with the airline, which should lower some of the burden on these servers.
If airlines actually want consumers to search direct, how about making searching awards as easy as these sites do? I like many things about the Air Canada booking experience, but you can only search award availability for a day at a time. That makes it incredibly time consuming to search award availability with Air Canada, especially given how hard it can be to find saver award availability.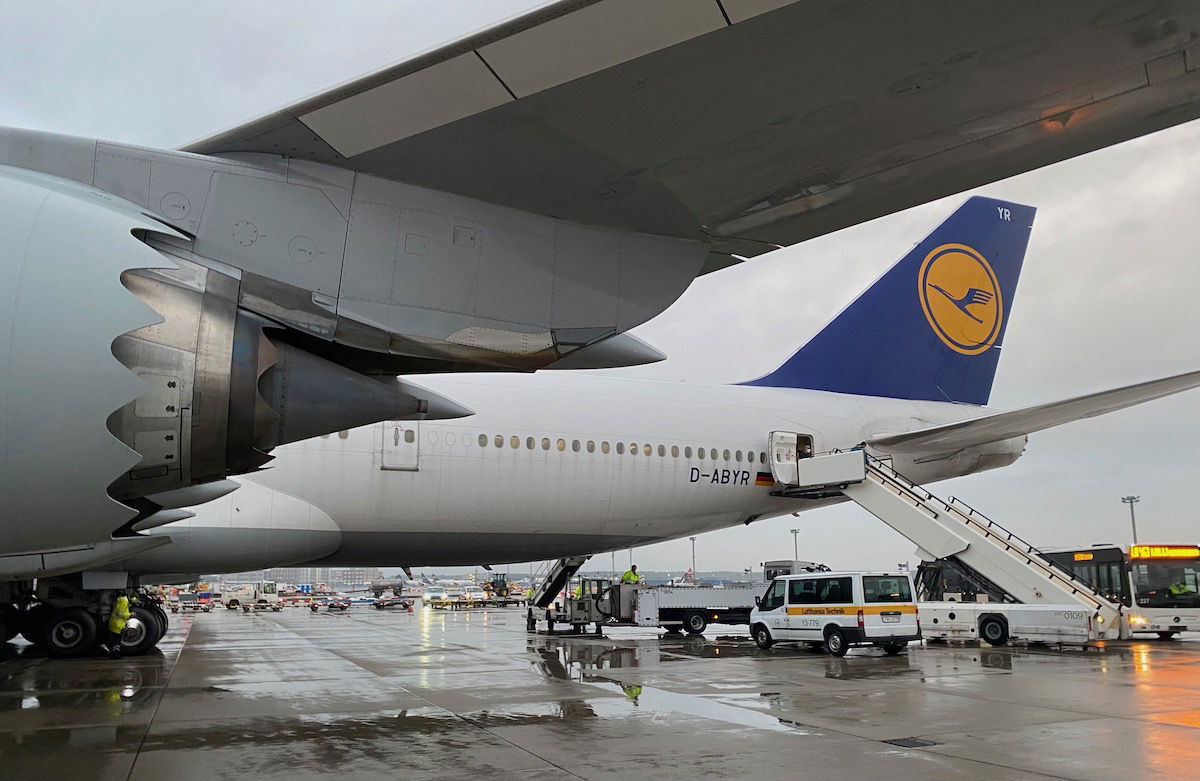 Bottom line
Air Canada has filed a lawsuit against Seats.aero, requesting that the website stop scraping award availability from the Air Canada website. It's my understanding that other airlines and award search tools may also be involved here as well.
Legally, Air Canada is arguing that scraping availability from its website violates the terms of use. The counterargument is that there's legal precedent for being able to scrape publicly available websites. Seats.aero, doesn't plan on complying with Air Canada's request, so we'll see how this plays out in court.
What do you make of airlines trying to stop award availability scraping? Do you think this is good or bad for consumers?