One of the best ways to maximize airline miles is to redeem on an airline other than the one you're accruing miles with. There are some fantastic arbitrage opportunities out there, whether it's redeeming Avianca LifeMiles for Lufthansa first class, Alaska Mileage Plan miles for Cathay Pacific business class, or Virgin Atlantic Flying Club points for All Nippon Airways business class.
While many airlines release the same award availability to all partners, there are often discrepancies in availability between airlines. Why does British Airways Executive Club show a Japan Airlines award seat, but American AAdvantage doesn't? Why does Singapore Airlines KrisFlyer show a Singapore Airlines award seat that partner programs don't have access to?
I figured it would be worth addressing that question here in a "big picture" way. What causes discrepancies in award availability between airlines, and what can be done about it? Below are some thoughts…
Airlines don't make all award space available to all partners
The single most common cause of award availability discrepancies is simply that not all airlines make all award space available to partner airlines.
There are three major alliances — oneworld, SkyTeam, and Star Alliance — and more often than not, the individual airlines make the same amount of saver level award space available to members of their own programs, as they do to members of partner programs. That's not always the case, though, and that's fair enough.
In some cases airlines make more award space available to members of their own program, and in some cases airlines make more award space available to some partner programs over others. Just to give some examples:
The point is, in some cases airlines just make more space available to their own members than to members of partner programs, which might explain an availability discrepancy when using an airline's "native" website to search for space. While it's rarer, in some cases airlines also make more space available to some partners than others, typically due to how close a particular partnership is.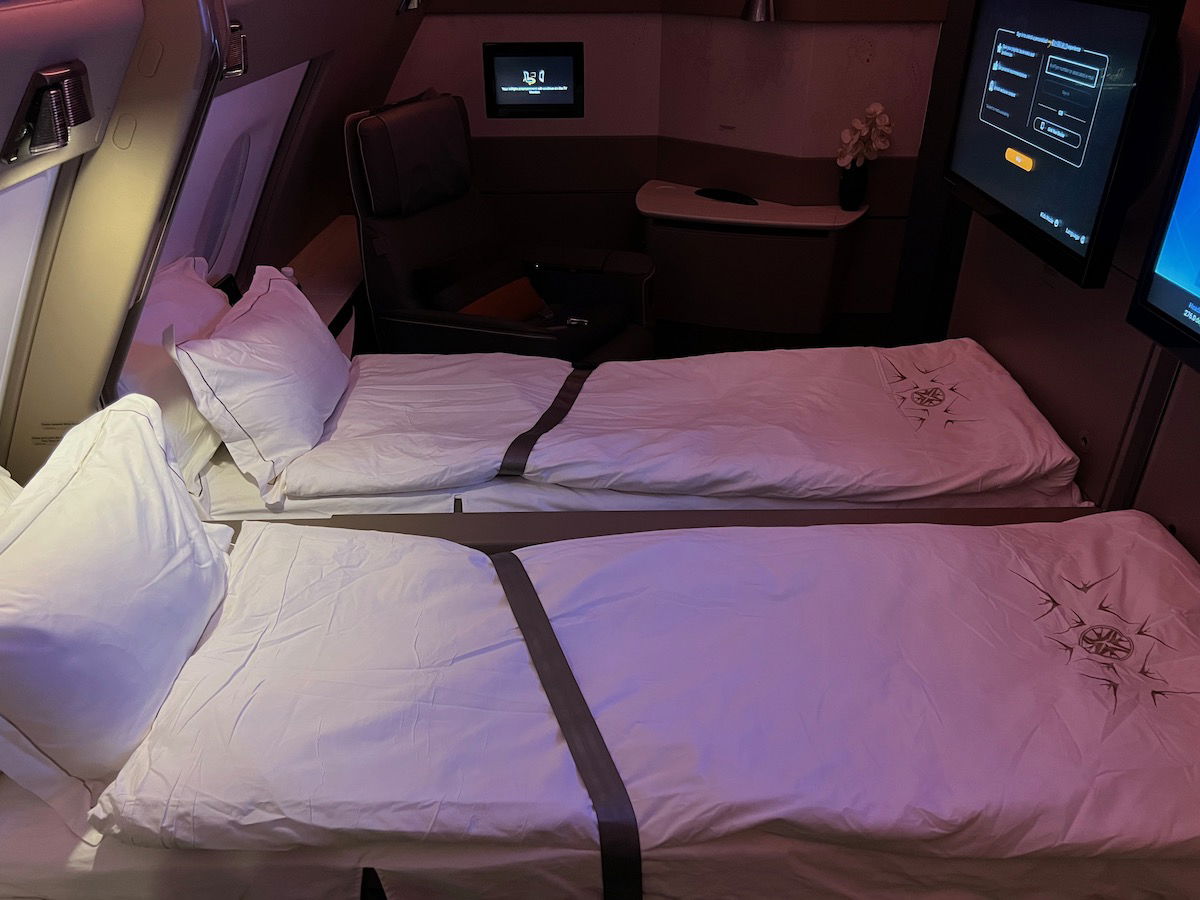 Phantom award space can happen
It's not uncommon for airlines to sometimes show phantom award space in online search tools. This happens with some frequency when you're using one airline's website to search another airline's award availability.
Technology just doesn't work properly sometimes, and that can impact the award availability that shows online. So if you see award availability with one partner but not another partner, it's possible that the one partner has phantom space that wouldn't actually be bookable when you go to ticket an award.
If you have sufficient miles in an account to ticket something, and if a program doesn't have change or cancelation fees for awards (or at least honors the 24-hour refund policy), you can always try to book and see if it actually tickets. If you get an error message while booking, odds are that it was phantom award availability.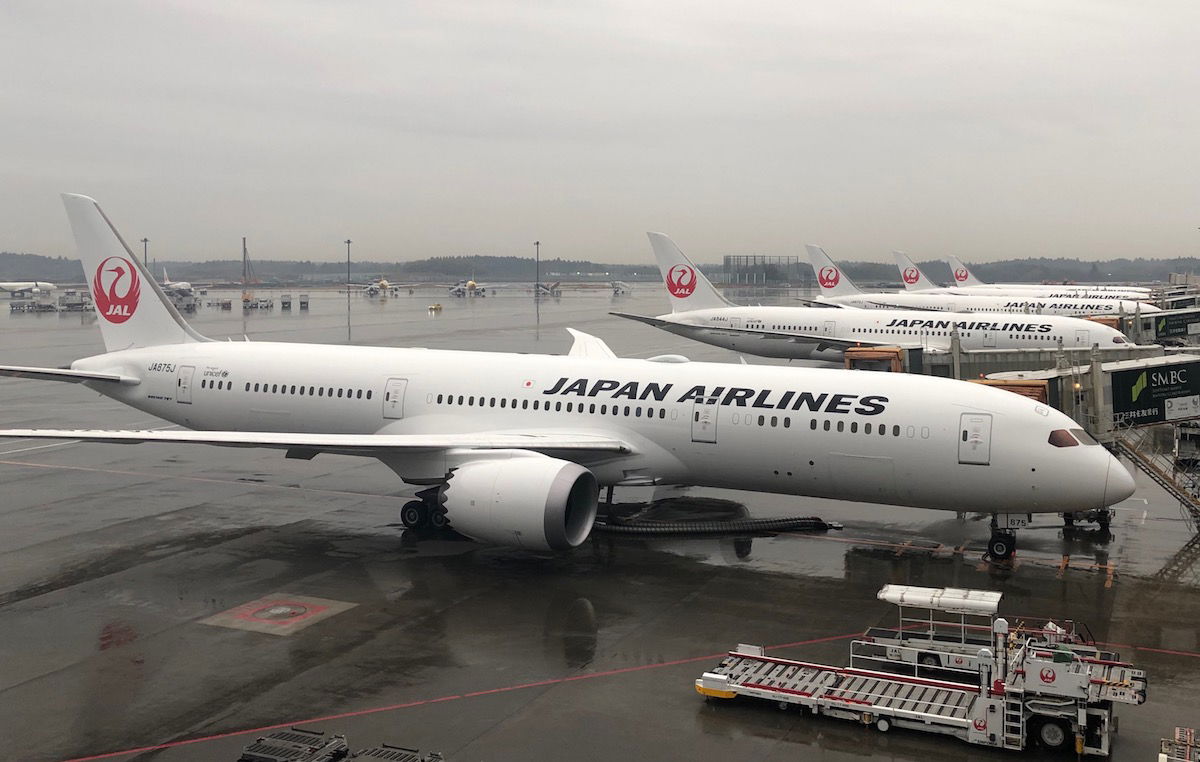 Delays in accessing award space
Delays in accessing award availability can also impact whether a particular airline shows award space. This can come in a couple of different forms.
First of all, not all airlines open their award calendars at the same time. You can only ticket an award through a particular program starting when the program would make its own award seats available.
As an example, American AAdvantage opens its calendar 331 days out, Qantas Frequent Flyer opens its award calendar 353 days out, and British Airways Executive Club opens its award calendar 355 days out. You could only ticket a Qantas award through American AAdvantage 331 days out, while you could ticket the same award through British Airways Executive Club up to 353 days out.
There's another aspect to this as well. While you'd think airline websites update inventory in real time, that's not always the case. Some airline websites may only see newly loaded award availability with a delay of several hours, or in some cases even a day or two. In these situations, the award space could generally be booked by phone, but not online.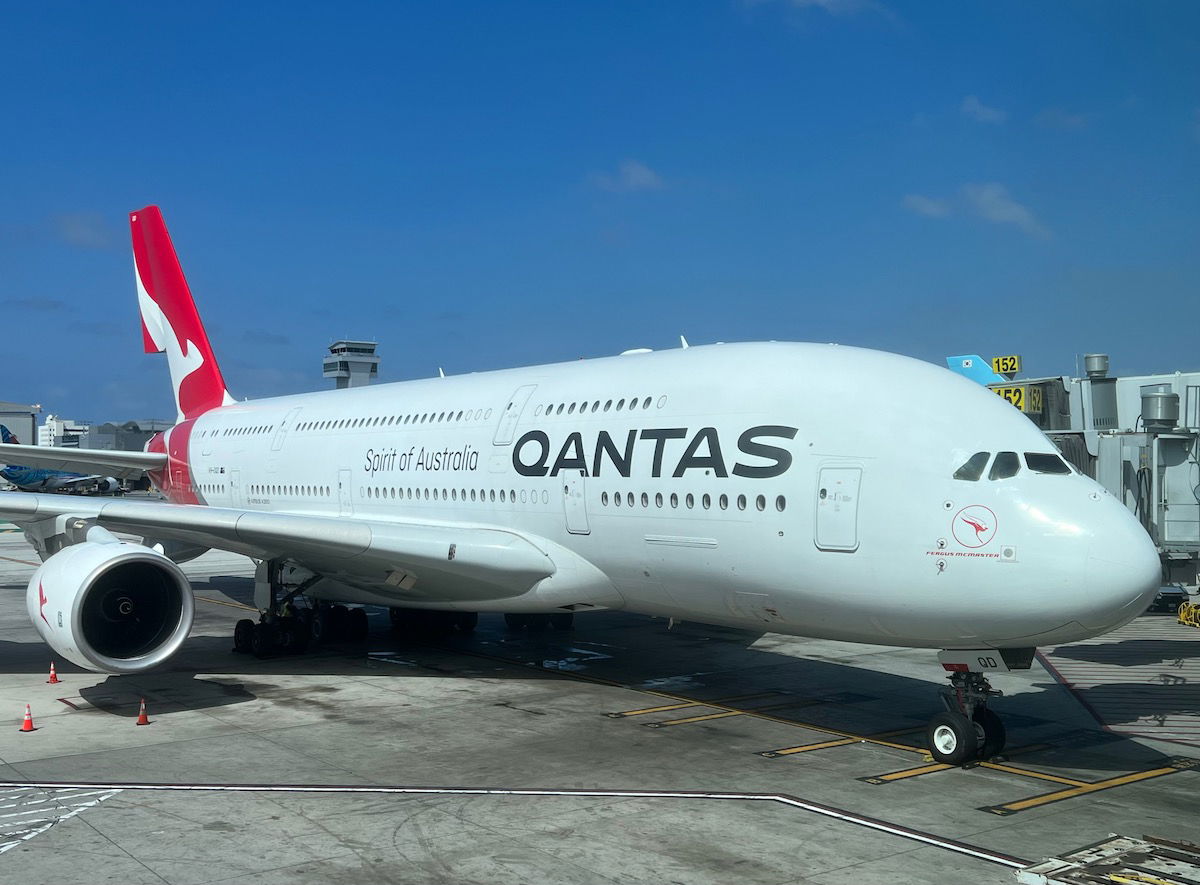 Sometimes award space is intentionally pulled
Sometimes a loyalty program may intentionally not show partner award space. This could be for a couple of reasons.
For one, sometimes there's a dispute between airlines when it comes to award availability. This could be related to the volume of award tickets being booked, or it could be over a disagreement regarding reimbursement. This can cause airlines to throttle award availability.
In some other cases, airlines may intentionally take certain award availability offline. This could be due to a system issue whereby an airline isn't correctly confirming partner award tickets (for example, I know that recently some Star Alliance programs had issues with Ethiopian Airlines actually correctly confirming partner award availability), or in some cases it may be taken offline due to a redemption being particularly popular with fraud from mileage brokers.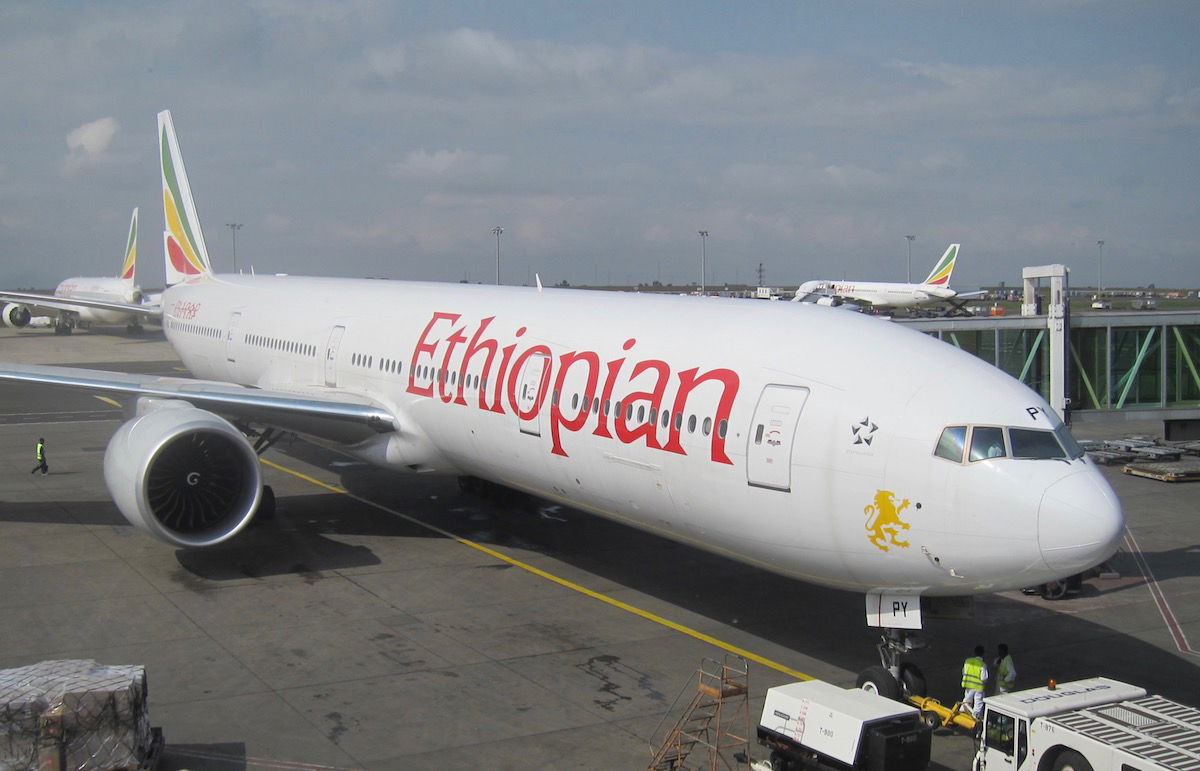 Other technical glitches & limitations
Then there are also all kinds of other "random" glitches that can occur. I wouldn't assume they're malicious, but rather technology sometimes isn't perfect. The underlying technology that displays award availability on partner airline websites is complicated, and sometimes a code gets broken, something hasn't been updated correctly, etc.
Similarly, sometimes there are point of sale restrictions, married segment logic, and much more, that can contribute to space not showing correctly.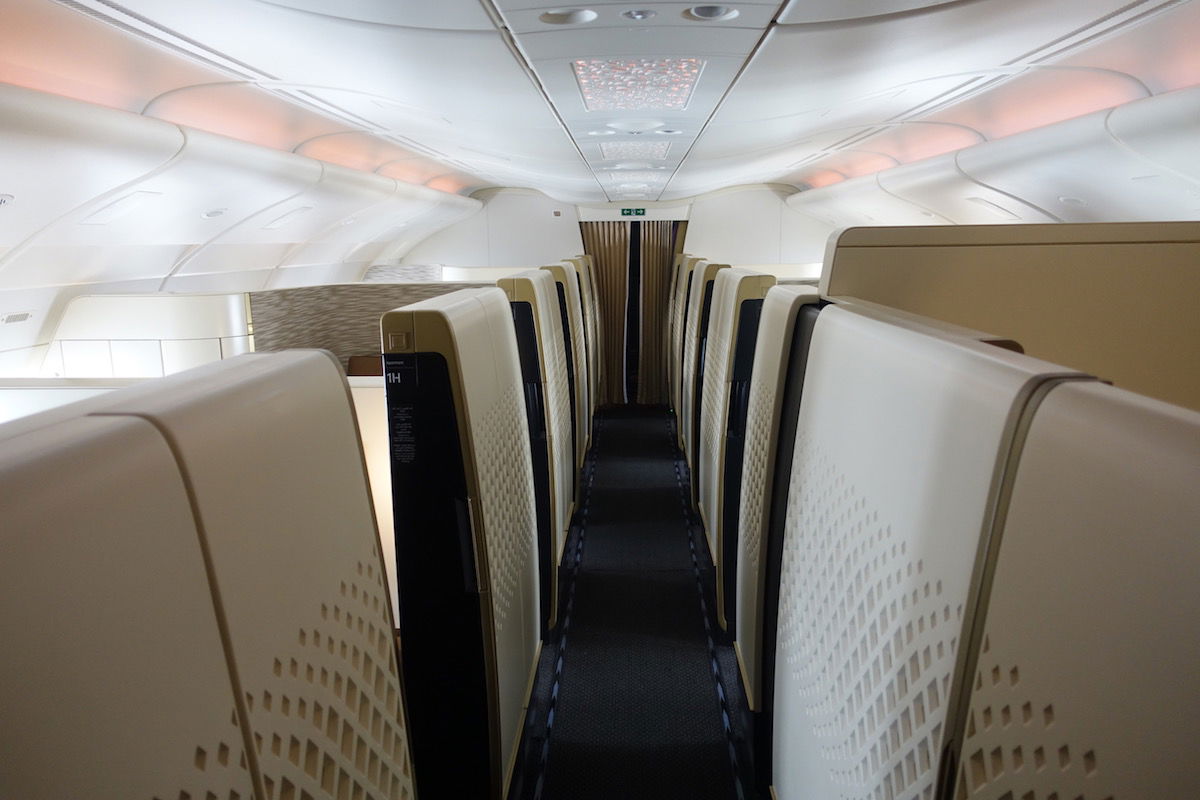 Solutions to airline award discrepancies?
In some cases there are workarounds to these airline award availability discrepancies, and in other cases there aren't. While the workarounds depend on the exact situation, here are a few common solutions:
Just check back online after waiting several hours or a couple of days, and maybe the award availability you expected will be loaded
Call the airline, because in some cases there's more availability for agents by phone than what you see online (due to website limitations); if you get a helpful agent, you can see if they can try to "direct sell" or "manually request" award availability on a flight, which would help for situations where there's simply a glitch preventing the availability from displaying
Play around a bit and see if the space is actually there at all, or if it could be phantom; check award availability on several partner airline websites, try to ticket something through a partner airline and see if it confirms, etc.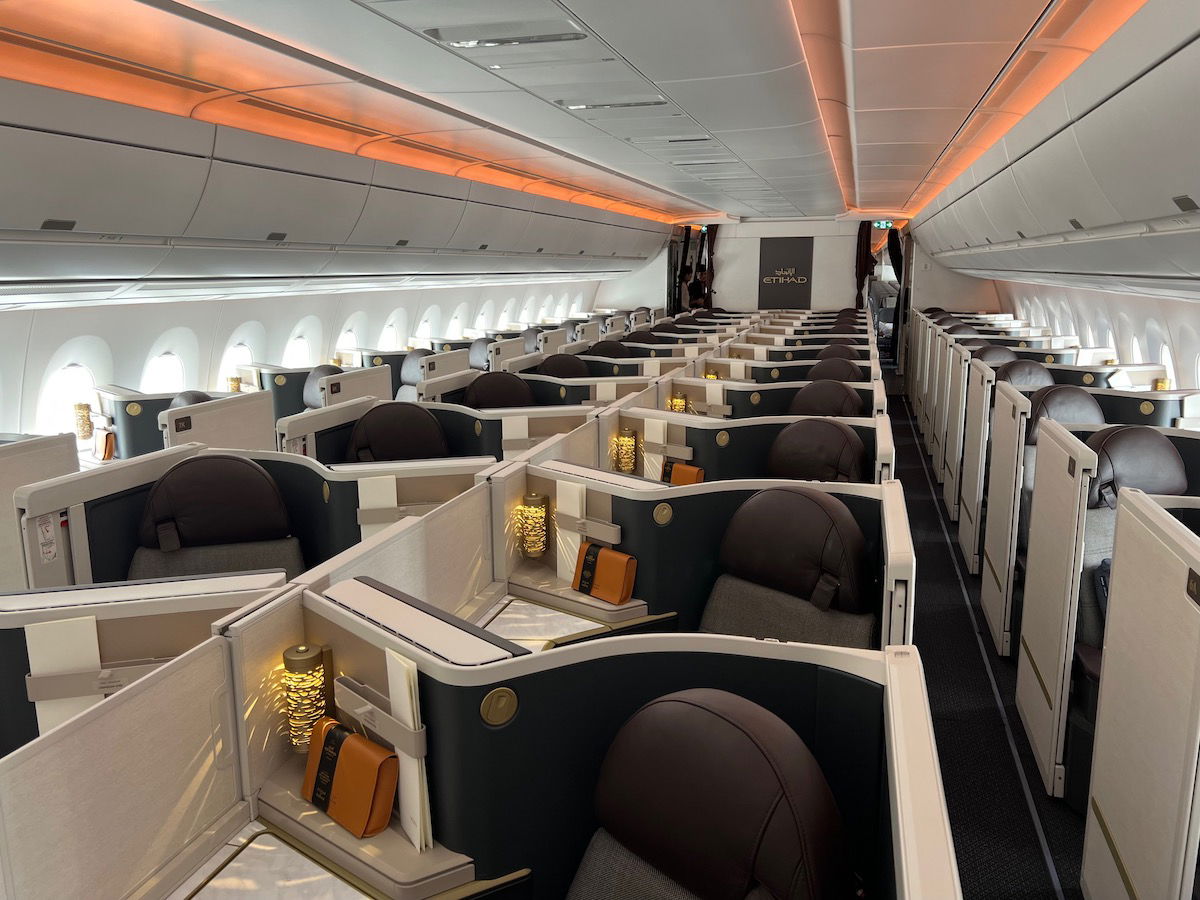 Bottom line
Airline award availability discrepancies seem to be increasingly common, and in most cases there's not much that can be done about it.
These discrepancies can happen for a variety of reasons, ranging from technological limitations, to websites simply not displaying all inventory, to space intentionally being blocked.
There's not one consistent solution to this issue, though the above is a rundown of what can cause these problems, and what you can do about them (in some cases).
Have you ever dealt with an airline award availability discrepancy? How did you handle it?