In the interest of full disclosure, OMAAT earns a referral bonus for anyone that's approved through some of the below links. These are the best publicly available offers (terms apply) that we have found for each product or service. Opinions expressed here are the author's alone, not those of the bank, credit card issuer, airline, hotel chain, or product manufacturer/service provider, and have not been reviewed, approved or otherwise endorsed by any of these entities. Please check out
our advertiser policy
for further details about our partners, and thanks for your support!
Everyone takes a different approach to collecting miles & points. Some rack up points with a specific goal in mind, while others rack up points and almost view it as their retirement account, with no plans to redeem rewards anytime soon.
The issue, as we see all too often, is that loyalty programs tend to devalue over time. In this post I wanted to talk specifically about how you can best diversify your points and avoid devaluations, since this is an issue that many in the points hobby struggle with.
Below are some general thoughts on how to diversify your miles & points and avoid devaluations, in no particular order.
Earn & burn, don't view points as your retirement account
I think this is the single most important point I can make — whenever possible, always take an "earn & burn approach" to your points. All the time I hear from people who say "I'm earning points for retirement, and I look forward to redeeming them all then."
Now, let me of course acknowledge that not everyone will always be in a position to redeem — maybe you can't take time off work, or maybe there are other life circumstances. However, I absolutely can't emphasize enough that I wouldn't recommend viewing your points balance as a retirement account (well, unless you're retiring shortly).
Why? Keeping points in an account in the long run is like keeping money in an account without accruing interest. It's even worse than that, because odds are that your points currency has a higher inflation rate than most "real" currencies.
When you compare award redemption rates now to what they were a decade ago, in many cases you'll find that award points requirements have gone up by over 100%.
Some might say "but I want to be able to travel when I retire." That's great, I'm all for that. The good news is that there are lots of opportunities to efficiently earn points, and those will (hopefully) still exist in retirement.
While points devalue over time, the great news is that it's also easier to rack up points than ever before, in terms of how many points you can earn per dollar spent on credit cards, in terms of opportunities to buy points, etc.
So while the rewards you earned in the past are worth less now than they were then, there are still lots of amazing opportunities.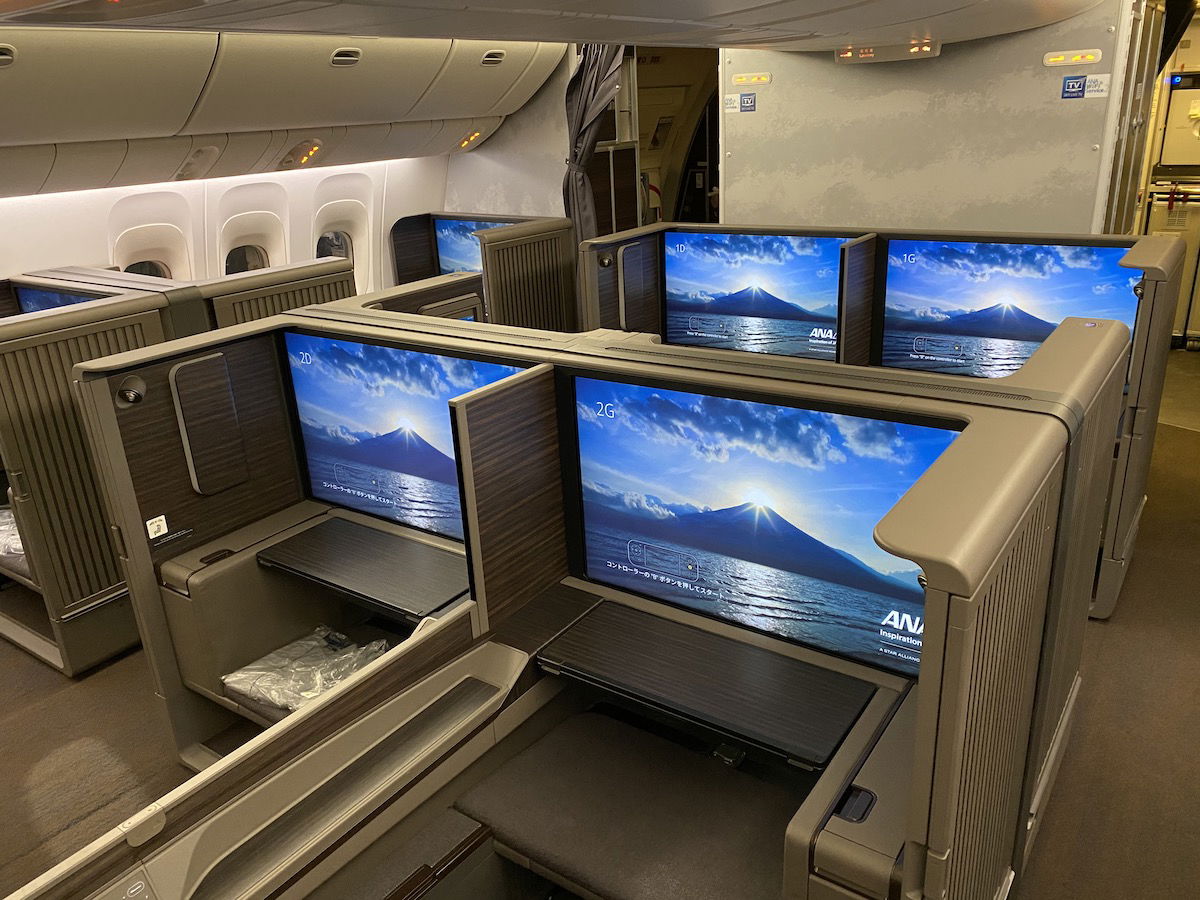 Earn transferable points whenever possible
While I do take an "earn & burn" approach, I will say that if I'm going to rack up points in the long-run, I always prefer for it to be transferable points currencies, whether those be points with Amex Membership Rewards, Capital One, Chase Ultimate Rewards, or Citi ThankYou.
Why do I feel more comfortable racking up transferable points without a short-term use?
As the name suggest, the points can be transferred efficiently to various other airline and hotel programs, so you're more shielded from devaluations than when earning points with a single program
For several years now I've valued all major transferable points currencies at 1.7 cents each, unlike individual airline and hotel points currencies, where I've found the value to decrease over time; admittedly the same valuation doesn't really help in keeping up with inflation, but it's better than nothing
Odds are that if you're maximizing your travel credit card rewards, you're earning one of these points currencies, so the points are also the easiest and most practical to rack up; this could be with cards like the Capital One Venture X Rewards Credit Card (review) (Rates & Fees), Chase Sapphire Preferred® Card (review), Citi Premier® Card (review), etc.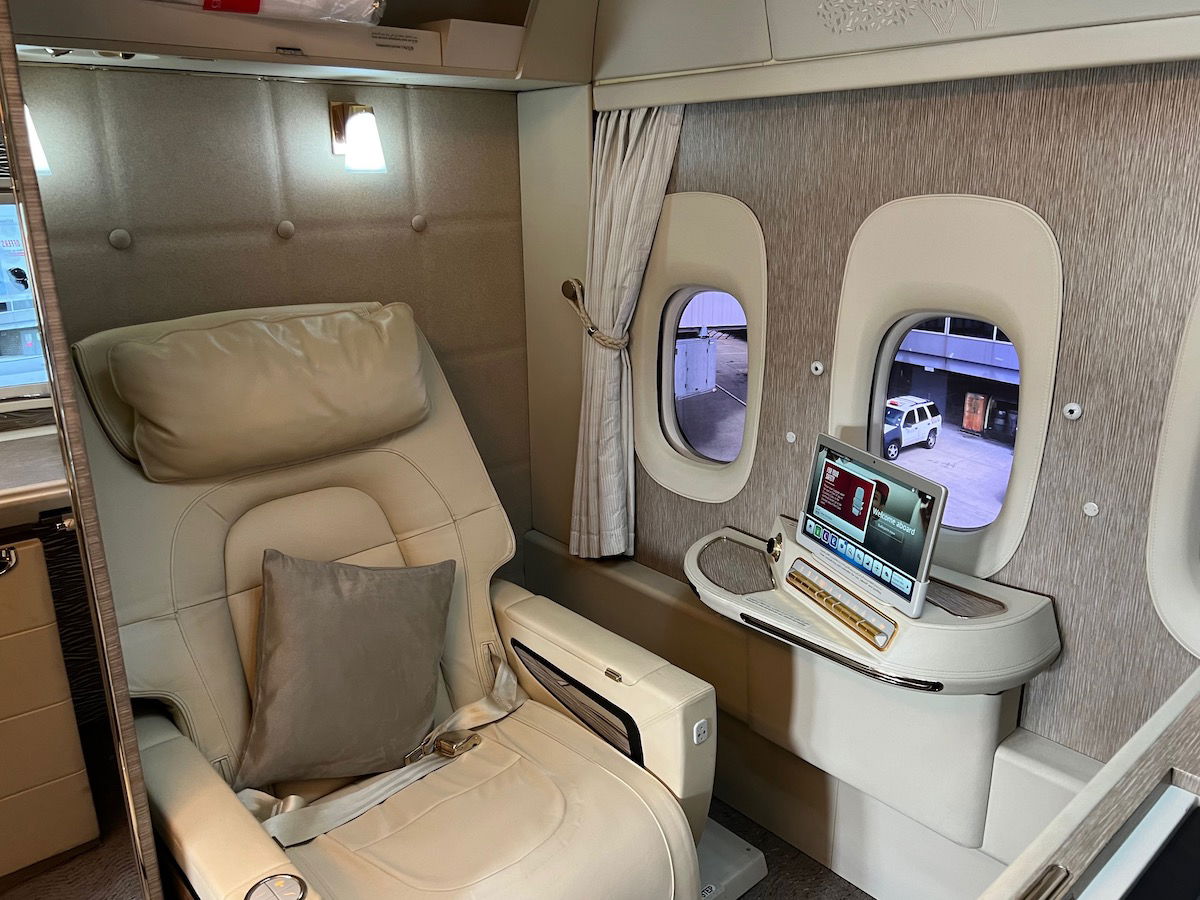 Shield yourself from devaluation with airlines & hotels
Admittedly many of us still earn points with specific airline and hotel loyalty programs. This can be through our natural travel patterns, because having a co-branded credit card makes sense, because we rack up points through third party activity, etc.
Of course I'm not opposed to collecting airline miles and hotel points, but I do make an effort to limit my balance in these programs at any given time. What are my considerations here?
I try not to have more points in an individual account than I could realistically redeem for a couple of aspirational trips; that way if there is an advance notice of award pricing changes, I can book trips to get the most value from my points
I try to focus on earning rewards with programs that can be trusted; this can include those that have a history of giving advance notice of pricing changes, and programs that publish award pricing, rather than having dynamic pricing (for example, programs like Air Canada Aeroplan and World of Hyatt)
Be careful racking up points in a program that have a single award sweet spot; if that redemption is devalued, the whole reason you collected points may no longer apply (for example, redeeming Virgin Atlantic points on All Nippon Airways)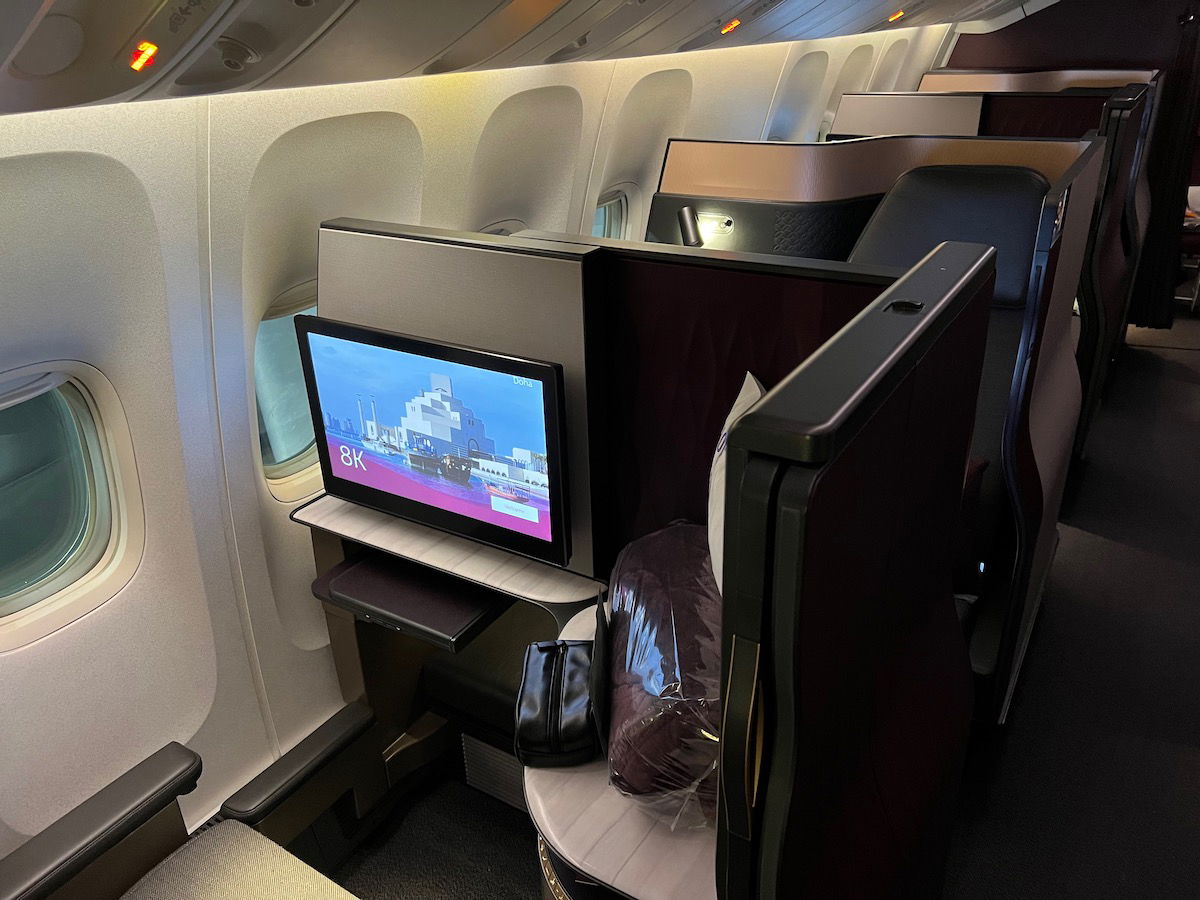 Be strategic about the points currencies you earn
There are so many huge credit card welcome bonuses out there nowadays, and it can be tempting to apply for just about all of them. The thing is, you still want to be strategic. Often I'll hear from readers who have points balance with 10 different currencies, but don't actually have enough points with any one program for it to be useful.
So, what's the best way to handle this?
The beauty of collecting transferable points is that they have many overlapping transfer partners, meaning that in many cases you could redeem Amex and Chase points toward the same redemption
If you're earning a specific airline or hotel points currency, I'd recommend having a general goal in mind, and then earning enough points to be able to redeem for that
You don't want to be in a situation where you're looking to visit Paris for five nights, and have 80,000 Hilton points, 30,000 Hyatt points, 100,000 IHG points, 40,000 Choice points, etc. (well, unless you want to change hotels every night).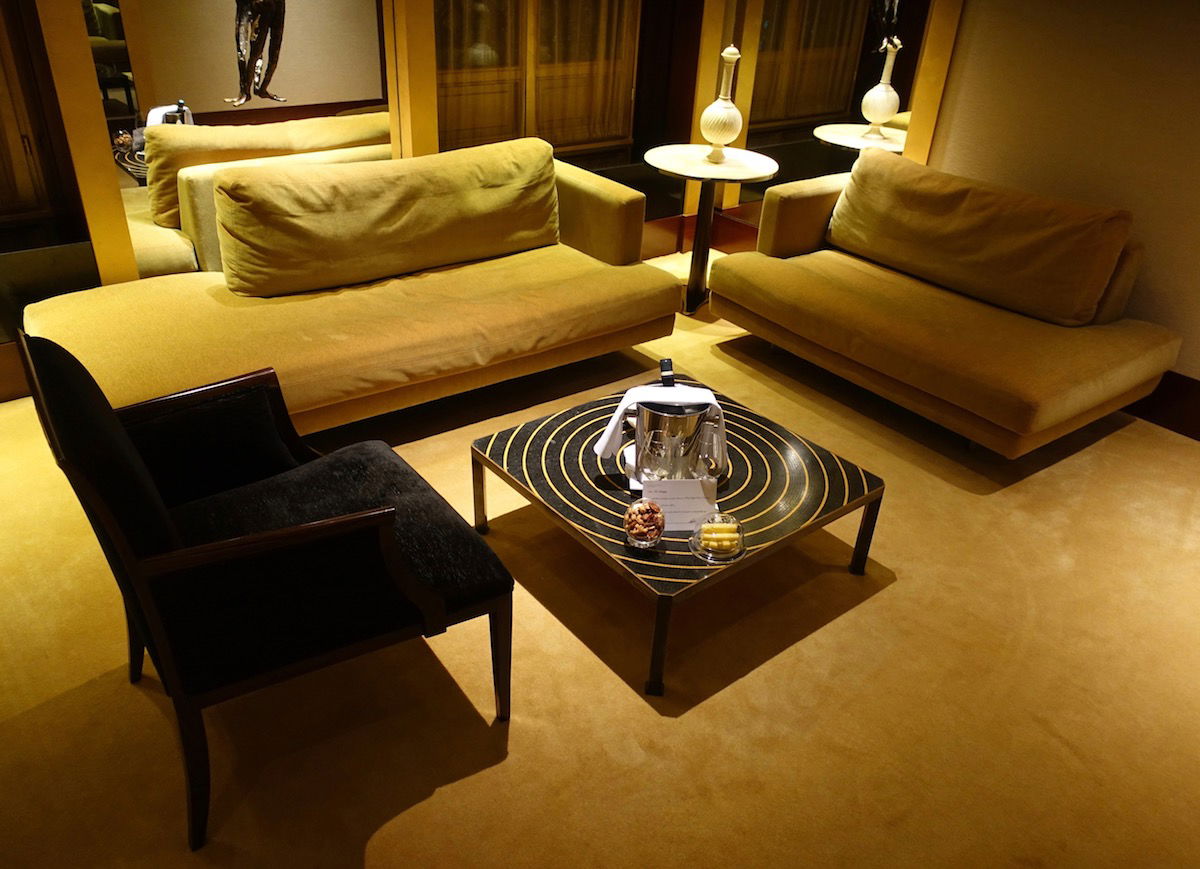 Bottom line
Everyone's strategy with miles & points will differ based on their own circumstances. In general, I highly recommend taking an earn & burn approach when accruing points, rather than viewing your rewards balance as a retirement account.
I try to mitigate the risk of any award program devaluations by accruing transferable points currencies whenever possible. If I am going to earn a specific airline or hotel points currency, I try to keep my points balance small enough so that I can redeem almost all of those points within several months in the event that there's a devaluation.
What's your strategy to diversifying points and minimizing the risk of points being devalued?