H
O
L
Y
C
O
W
!
Hello from Chicago, where I cannot even begin to process this week.
Many airports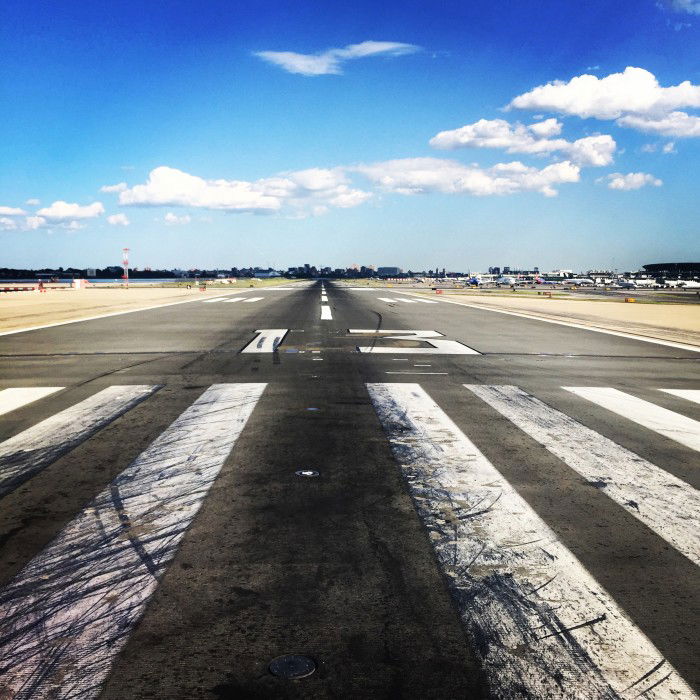 + dark TV studios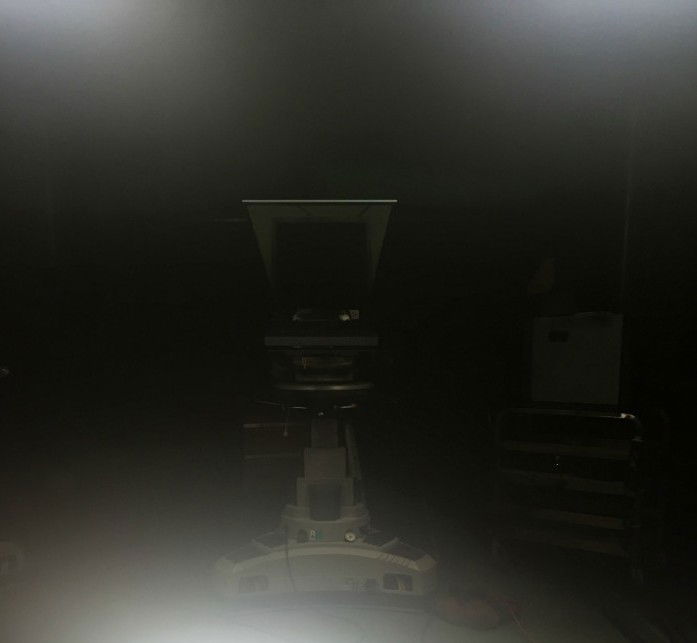 = I'm not sure yet
To give a bit of context to the week, there has been a huge influx of media attention here on the blog, but more particularly on my travel consulting service. Receiving more than 100 times the typical amount of traffic on our site has resulted in tech problems I don't even understand, though thankfully others do. I'm grateful for my amazing colleagues on a daily basis, but even more so this week, and can't imagine what my life would look like right now without them.
In the meantime, I've flown from Los Angeles to Tampa to New York to Chicago, and have been on the phone or in front of a camera nearly constantly.
It's all very surreal.
I'll have more thoughts on everything happening once I've had a chance to catch my breath, I promise.
I have two other promises as well:
Long term, nothing on the blog will change. I'm excited that we've been able to provide some entry-level content — I too often write as though everyone has read every post since 2008 — but circles and arrows will never be the norm around here.
I have no plans to stop blogging, nor to hire a bunch of ghostwriters. Blogging is my absolute passion, and I truly love writing and engaging every day. This week is just insane, and not an indication of a new direction.
---
Featured Stories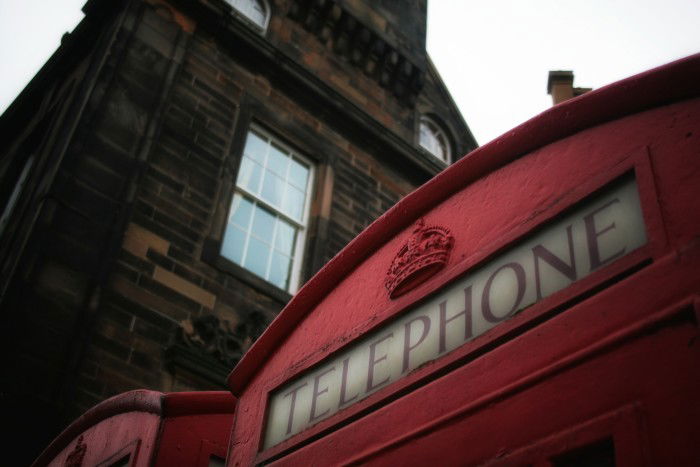 I might be more excited about this than anyone else, but SPG is opening up their Luxury Suite just for One Mile at a Time readers at a One Direction concert this fall!
I'm giving away five sets of tickets, and entries will only be accepted until Friday, July 31st at 11:59PM Pacific. If you haven't submitted your entry, do it soon! Late entries won't be considered, and I'd hate for anyone to miss the deadline.
---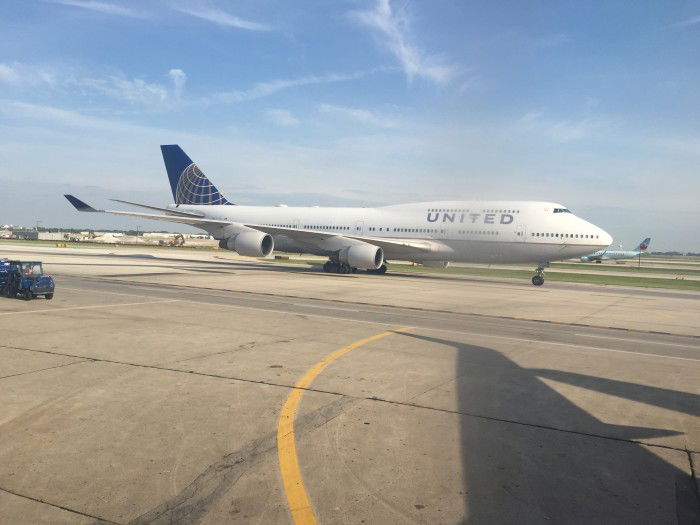 Right now you can get 750 free United miles just for joining MyPoints. It literally takes about 1 minute.
Not only can you get miles for FREE right now, but in many cases the miles are posting within days.
Having any activity in your account will reset the expiration date of your miles, so this is a no-brainer.
---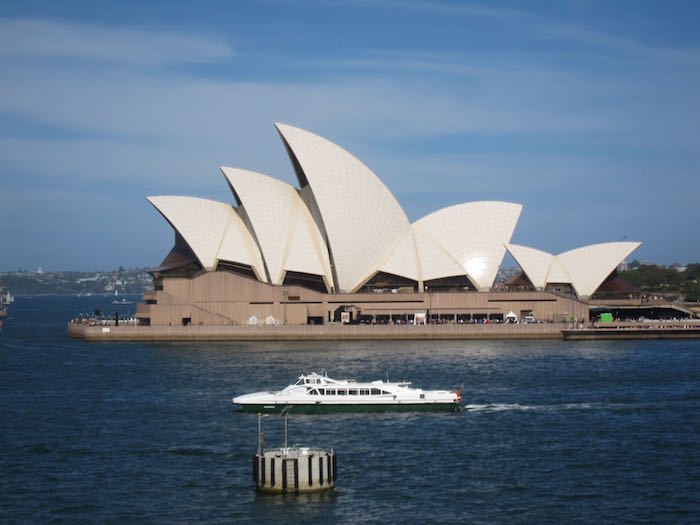 The first step to the miles and points "game" is to make sure you're earning the right miles for your travel goals.
Airline partnerships have many nuances, but regardless of how much you travel (or where you are in the world), getting your miles into the right accounts to begin with will help tremendously.
---

TIPS:Earning Miles & Promos
How To Find Mistake Fares And Fly For Cheap
What's A Status Run, And Should You Book One?
How To Make Sure You're Earning The Best Miles
Great Deal: US To Europe For $550!
Are Mileage Runs Still Possible?
Citi Prestige Vs. Citi Executive AAdvantage Card
How To Get 750 Free United Miles
10 Best Credit Card Offers For July
How To Maximize MQMs On Delta
How To Value Elite Qualifying Miles Earned Through Credit Card Spend?
5 Credit Cards That Can Help You Fly For Nearly Free
How To Credit American Flights To Alaska Mileage Plan?
Best Credit Card To Use For Airfare Purchases
TRICKS: Redeeming Miles
The Park Hyatt Maldives Just Got Cheaper On Points!
Does American Allow First Class Awards Between The Middle East And Africa?
Book These Hotels For 5K IHG Points Per Night Starting Monday!
When To Use Your Miles, And When To Pay For A Ticket Instead
How Many Miles Are Needed For An Award Ticket?
You Can Now Redeem Alaska Miles For Travel On US Airways
What Determines The Value Of Transferrable Points Currencies?
TRAVEL With Ben (Lucky)
Welcome To One Mile at a Time!
The World's 6 Best First Class Airline Products
The TSA's War On Metamucil
I'm Airline & Hotel Status Complacent — Are You?
Best Contest Ever — Join Me In An SPG Suite At A One Direction Concert!
What Constitutes A Hotel Suite?
The Lengths I'll Go To Avoid A Domestic Redeye
REVIEWS & Trip Reports
Review: Virgin Atlantic Upper Class A340 London Heathrow To Los Angeles
Review: Virgin Atlantic Clubhouse London Heathrow
NEWS & Updates
New Lightbulbs To Make Heathrow Way Better
Alaska & Hainan Announce New Partnership
Next American Express Centurion Lounge To Open At Houston Airport
Are Airlines Cracking Down On Throwaway Ticketing?
American Same Day Flight Change Restrictions Added
Delays In Virgin Australia's New Business Class?
---
Thank you as always for reading, especially those of you who have been reading for years. Thank you thank you thank you — none of this would be happening without your support, and I can't tell you how much it means to me.
A special thanks goes to those of you who have taken it upon yourselves to answer the influx of questions in the comments and on Ask Lucky. I'm blown away by how helpful you guys are being, and can't thank you enough.
Finally, thanks to my incredible contributors. Nick, Travis, and Tiffany are already far too busy, and I'm humbled that they've each taken further time out of their lives to pinch-hit this week. I'm incredibly appreciative, and hopefully the extra content is useful to many of you as well.