I've flown well over four million "butt in seat" miles. Suffice to say my rear is sore!
I love flying every bit as much as when I first started, though there are certain areas in which my perspective has changed drastically.
One of those areas is domestic redeyes, which I've literally taken hundreds of over the years. I've always sort of viewed them as necessary evils:
While they were never enjoyable, in theory it's much more efficient not to "waste" an entire day flying from the west coast to the east coast, but instead doing it overnight
Taking a redeye can save on hotel costs
Redeye flights tend to be easier upgrades, since lots of people do what they can to avoid them
I can't actually sleep on non-flat surfaces, so for me they were sort of torturous, because I wasn't alert enough to work efficiently, but at the same time couldn't sleep
Nonetheless, back in the day it wasn't unusual for me to do a couple of them in a week, and then just take a short nap upon landing
I'm trying to get from Los Angeles to Tampa tomorrow, and while trying to book a flight it occurred to me that it has literally been years since I've taken a domestic redeye in a non-flat bed (such as American's A321 service between Los Angeles and New York). Actually, if my memory serves me correctly, the last domestic redeye I took was on Alaska from Seattle to Fort Lauderdale about 2.5 years ago.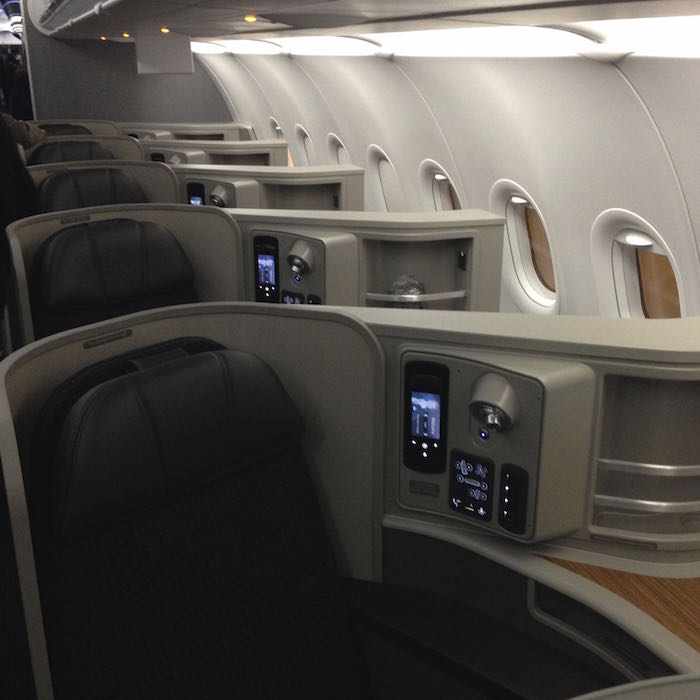 If you've gotta do a domestic redeye, this doesn't suck!
In booking a ticket from Los Angeles to Tampa tomorrow, I'm faced with two options:
A nonstop redeye from Los Angeles to Tampa on US Airways with an upgrade which can immediately be confirmed
A connecting flight on American, where my upgrade has a good chance of not clearing; not only do I have to connect, but I'll likely be in coach
I was on the purchase page for the nonstop Los Angeles to Tampa redeye flight, and as I was about to click purchase, I said to myself "at 10PM tomorrow I'll start asking myself for five hours why the hell I booked this. Don't do it. Don't do it. Don't do it."
And I didn't. Instead I went back and booked a connecting flight. My odds of clearing the upgrade aren't great, but at least I'll get to sleep in a "real" bed.
The irony in all this is that while I've completely written off domestic redeyes, lately it seems like 90% of my international travel has been in the dark. Like, I can't even count the number of 3AM flights I've taken out of the Middle East, Southeast Asia, etc. But that doesn't bother me in the slightest, since I'm rarely fully adjusted to local time.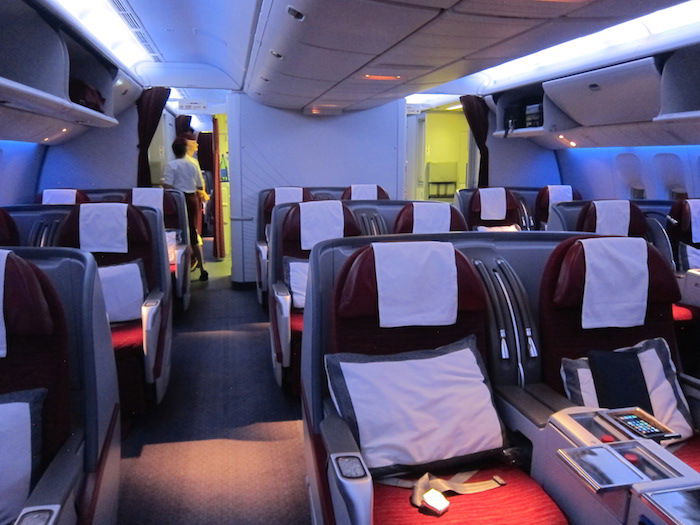 Where do you stand on domestic US redeyes — are they a necessary evil, or do you avoid them at all costs?