Over the years I've mentioned mileage runs on this blog more often than I can count, but I realized that I've never actually written a specific post about what mileage runs are. So that's exactly what I wanted to do here, and I especially wanted to reflect on how the math on mileage runs has changed over the years.
Spoiler alert — back in the day mileage running could actually make sense (assuming you enjoy flying), while nowadays it generally doesn't.
What is a mileage run?
Nope, a mileage run doesn't involve running. Quite to the contrary, it involves a lot of sitting.
Put as simply as possible, a mileage run is when you fly for the sole purposes of accumulating airline miles or airline elite status. This could come in the form of a year-round hobby, or an end-of-the-year jaunt to qualify for elite status. These are generally quick trips, and in many cases, people who mileage run may fly somewhere without even leaving the airport.
Airline frequent flyer programs are incredibly addictive to many, both when it comes to maximizing your rewards for flying, and when it comes to maximizing your rewards from credit card spending. Mileage runs are an extension of that.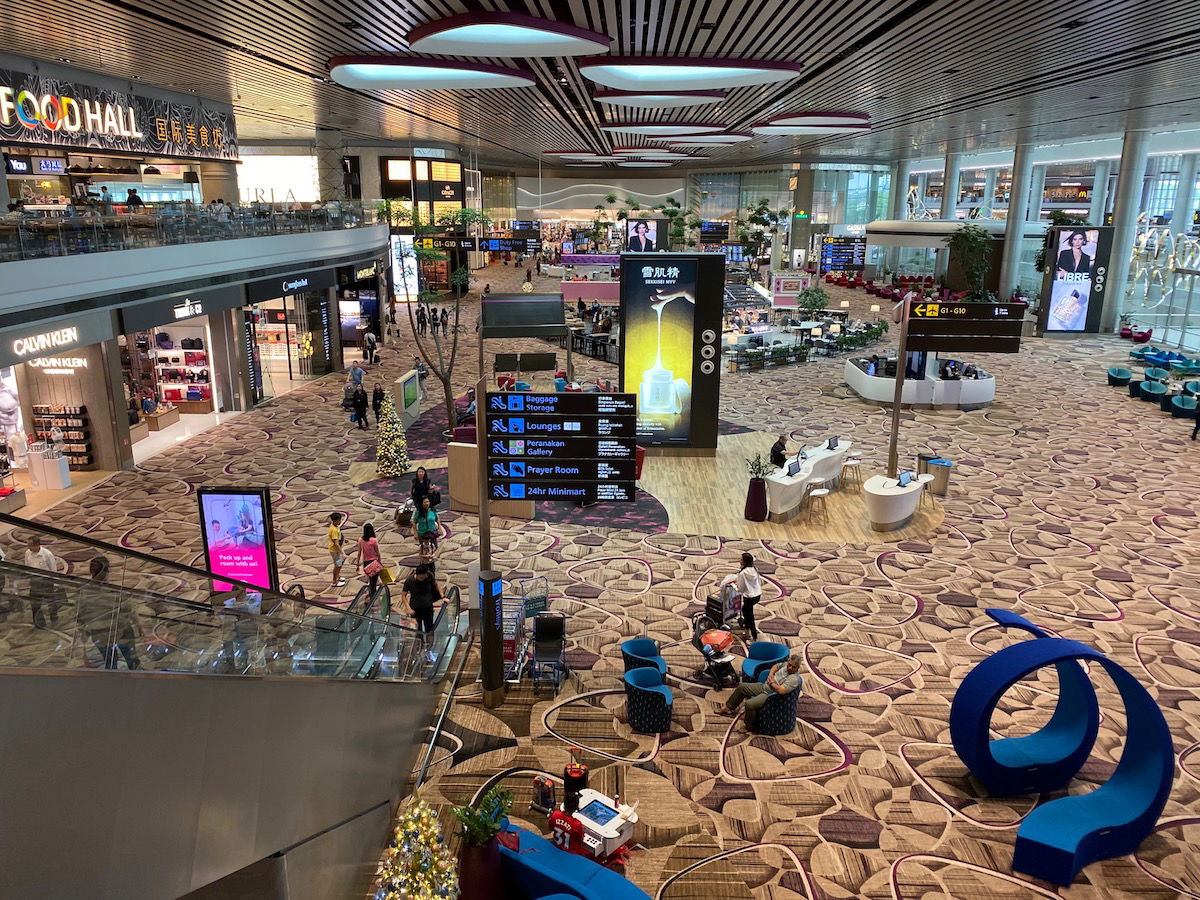 What are the types of mileage runs?
There are different types of mileage runs, so let's go over each of them. There are mileage runs to earn airline miles, mileage runs to earn airline elite status, and then hybrid mileage run vacations (that last one isn't a "real" mileage run, though, at least for mileage run purists).
Mileage runs to earn airline elite status
Airline frequent flyer programs can offer lots of valuable elite perks, from complimentary upgrades, to bonus miles, to lounge access. Earning elite status can be a big motivation for people to take a mileage run.
For example, often people may end the year just short of qualifying for the next elite status tier, and they decide that taking a trip is worth it due to all the value they'll get out of the incremental status. Admittedly some people are much more extreme about this, and may take several mileage runs (or even mileage run from "scratch") in order to earn a certain elite tier.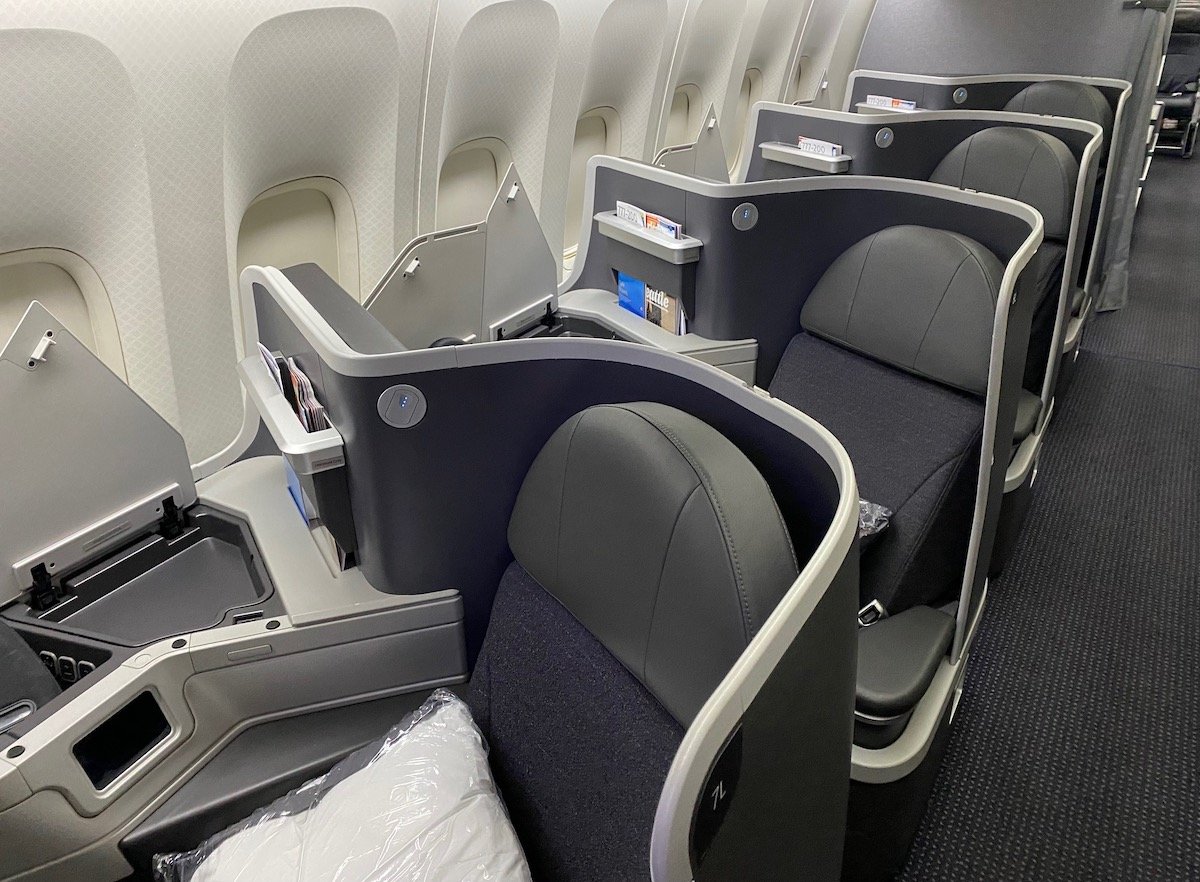 Mileage runs to earn airline miles
Other people mileage run in order to earn redeemable airline miles. This is separate from elite status, as airline miles can be redeemed for flights, and often first & business class tickets represent a great deal when redeeming airline miles.
Sometimes the economics work out so that the miles you earn from a trip can be worth more to you than what you're paying for that ticket. As I'll explain below, this generally isn't nearly as lucrative as it used to be, due to how airline frequent flyer programs have changed.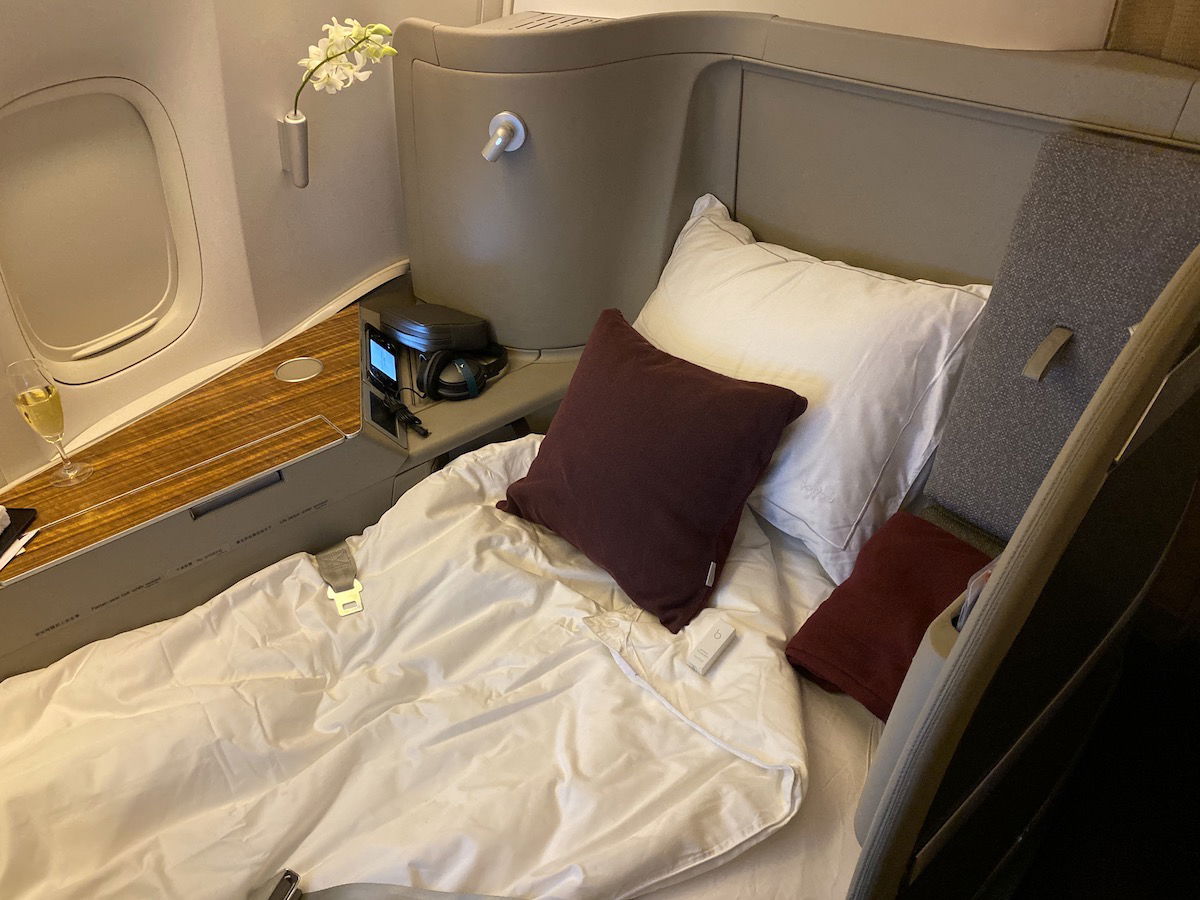 Hybrid mileage run vacations
There's a third category of mileage runs, which probably holds the most general appeal nowadays, and which is easiest to justify. Think of it as being half mileage run, half vacation. For example, the trip can be worth it for a combination of the elite status and airline miles you earn, but you also found a great fare to a destination you really want to visit.
Rather than just flying straight there and back and not seeing anything, you could turn it into a long weekend trip, and visit a destination that has been on your bucket list for a while.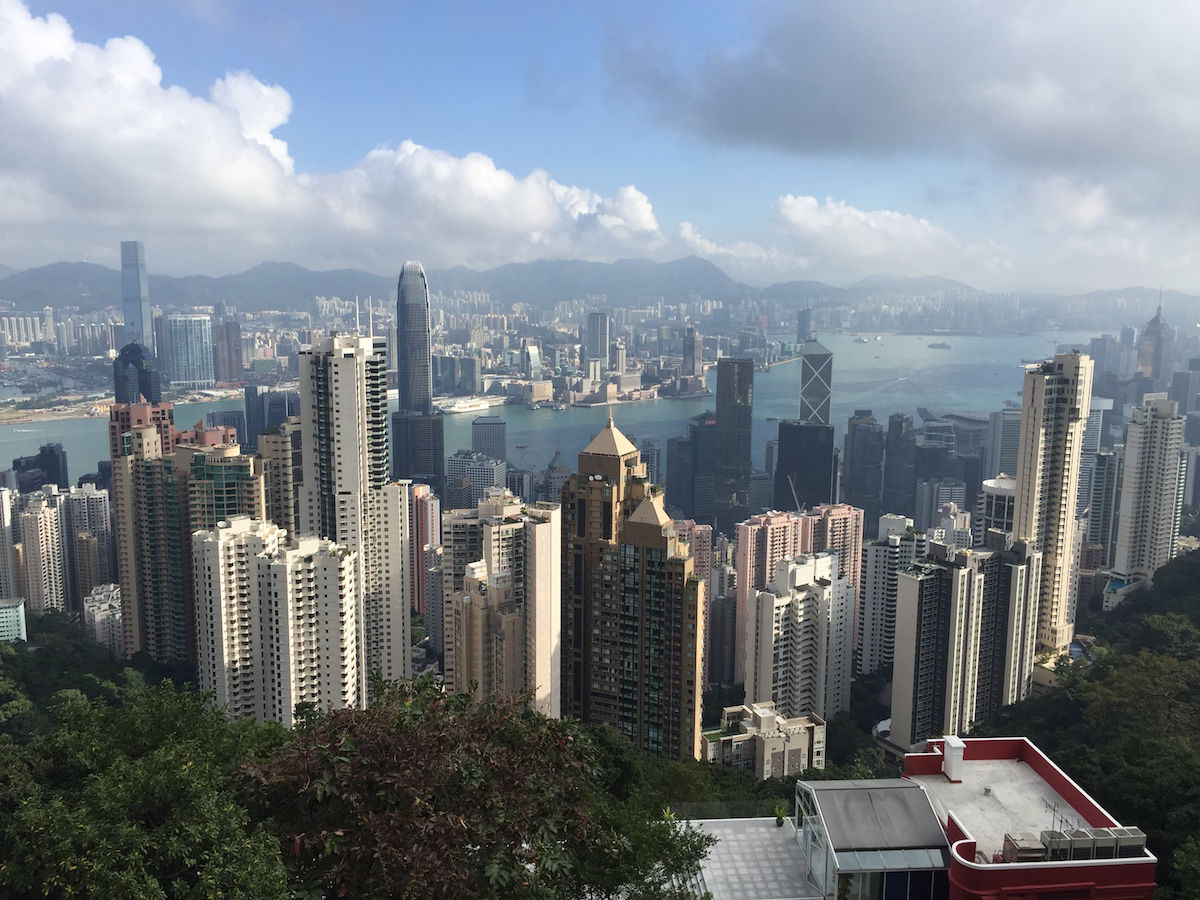 The economics of mileage runs have changed
The economics of mileage running have changed significantly in the past decade, due to how many airlines have changed their frequent flyer programs. Broadly speaking:
Back in the day airlines awarded miles based on the distance you flew, rather than how much you spent
Many airlines have introduced a revenue requirement for earning elite status, making it harder to qualify for status with cheap tickets
Airlines have watered down elite status perks, making it less worthwhile to earn elite status through mileage running
Airlines have largely devalued miles, meaning that you largely need to redeem more miles for first & business class award tickets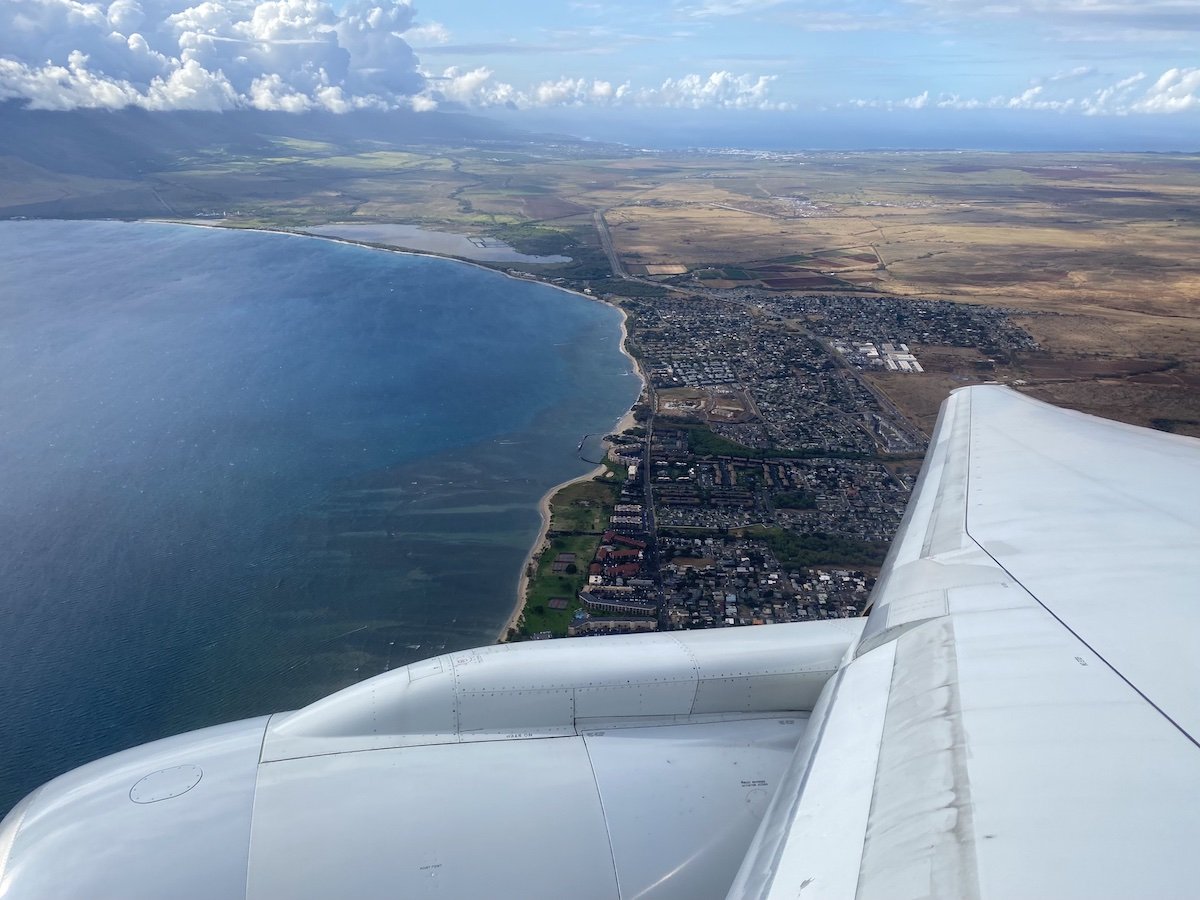 Let me give an example of mileage running on American Airlines nowadays vs. seven years ago, with the goal of earning American Airlines' top-tier Executive Platinum status, which requires 100,000 elite miles in a year.
To keep the example as simple as possible, let's say you could find a $500 roundtrip ticket from New York to Hong Kong (which is surprisingly common), covering a distance of 20,000 flown miles.
Back in the day:
You could fly this ticket five times, and earn 100,000 elite miles, earning you Executive Platinum status
That Executive Platinum status would have earned you eight systemwide upgrades, each good for an upgrade on a long haul flight
When it comes to redeemable miles, American awarded one mile for every mile flown, and Executive Platinum members received a 100% mileage bonus, meaning you would have earned 200,000 AAdvantage miles (give or take)
American AAdvantage charged 67,500 miles for one-way first class award tickets between the United States and Asia, so not only would you have earned Executive Platinum status, but you would have had enough miles to book three Cathay Pacific first class one-way tickets
$2,500 for Executive Platinum status, eight systemwide upgrades, and three one-way Cathay Pacific first class award tickets? Assuming you enjoy flying, and you're not putting an opportunity cost to your time, that's a heck of a deal.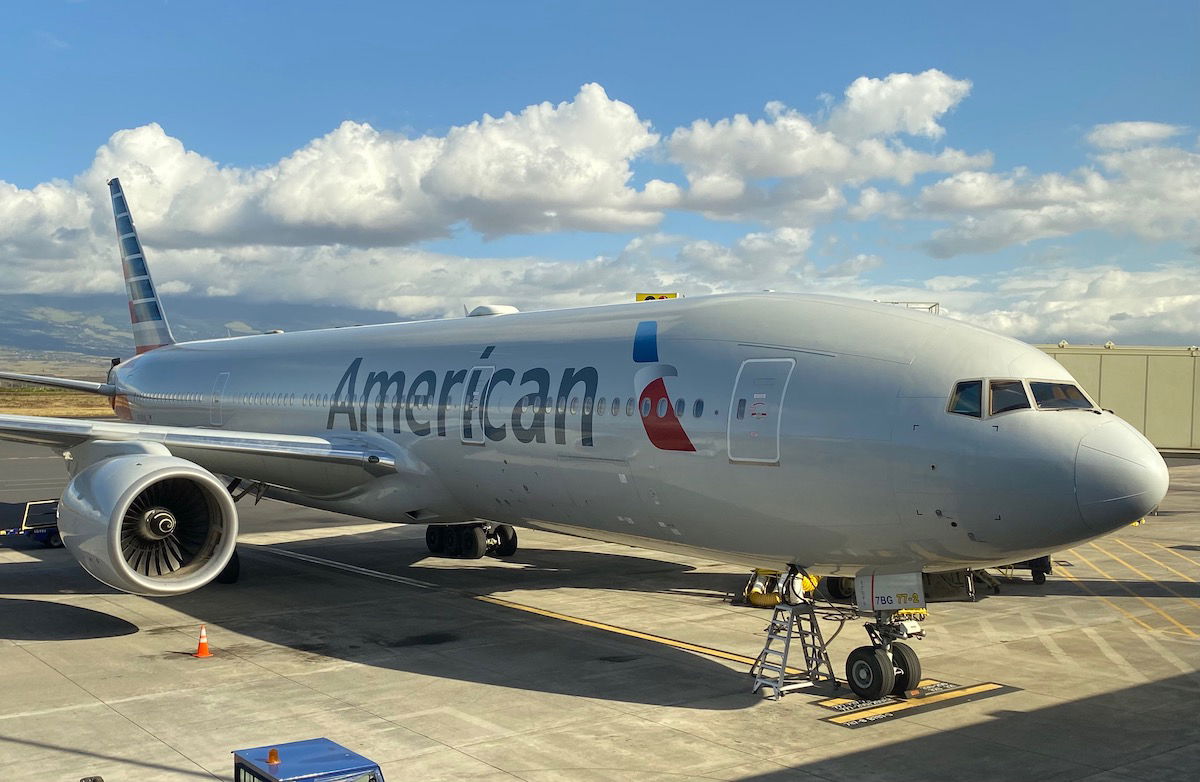 Now let's compare that to the reality nowadays (not accounting for AAdvantage reducing elite requirements this year in light of the pandemic):
You could fly this ticket five times, and earn 100,000 elite miles; however, nowadays AAdvantage has a revenue requirement for status, and you need to spend $15,000 to earn Executive Platinum, so no status for you!
Even if you did earn Executive Platinum status, that nowadays comes with fewer systemwide upgrades
When it comes to earning redeemable miles, American now awards miles based on dollars spent rather than distance flown, and even if you were an Executive Platinum member, you'd earn at most 11x miles per dollar spent; while you previously would have earned 200,000 AAdvantage miles for these tickets, you'd now earn at most 27,500 AAdvantage miles (accounting for your $2,500 worth of spending)
Oh, and the value of your miles has gone way down as well; that Cathay Pacific one-way award that used to cost 67,500 miles now costs 110,000 miles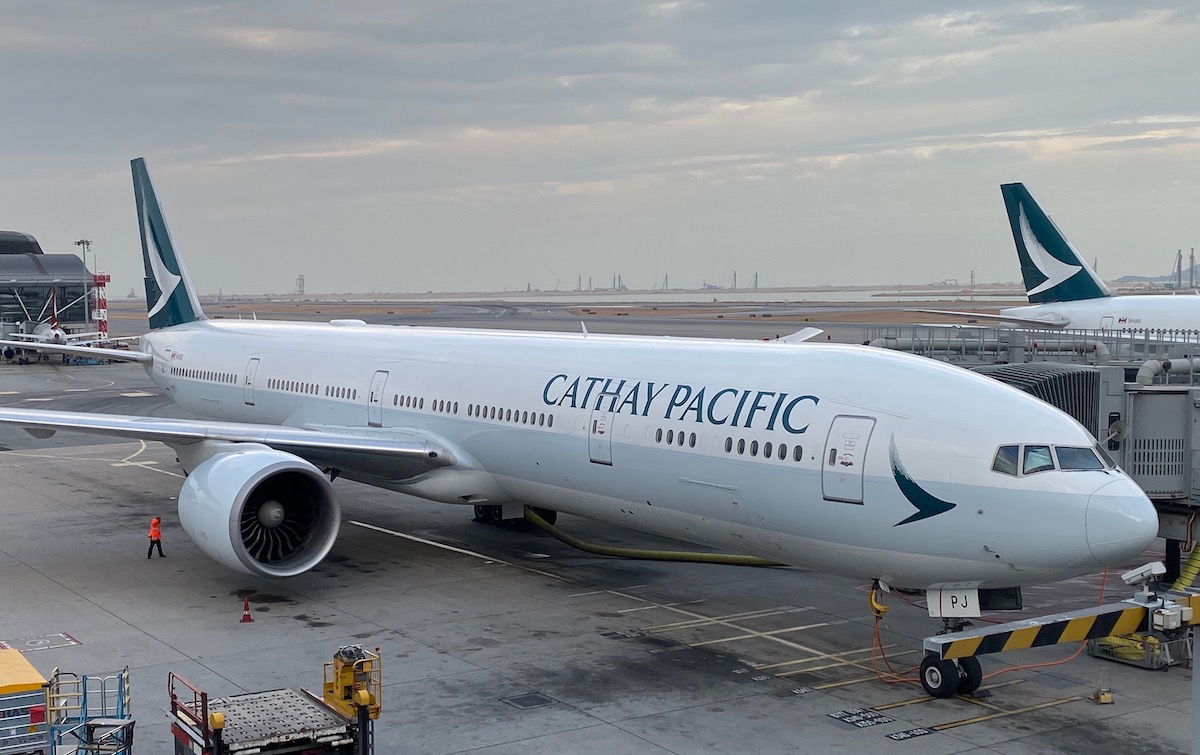 Are mileage runs still worth it?
Nowadays I'd say mileage runs are really only worthwhile at the margins:
If you want to earn redeemable miles to redeem for first & business class travel, many airline frequent flyer programs sell miles at attractive costs
If you're trying to earn elite status there could be value in mileage running if you're close (maybe taking a trip or two at the end of the year), but if you're starting from scratch, the revenue requirement with many programs nowadays limits the usefulness of it
To give you a sense of the thought process, see my recent post about my American Airlines Executive Platinum status conundrum this year.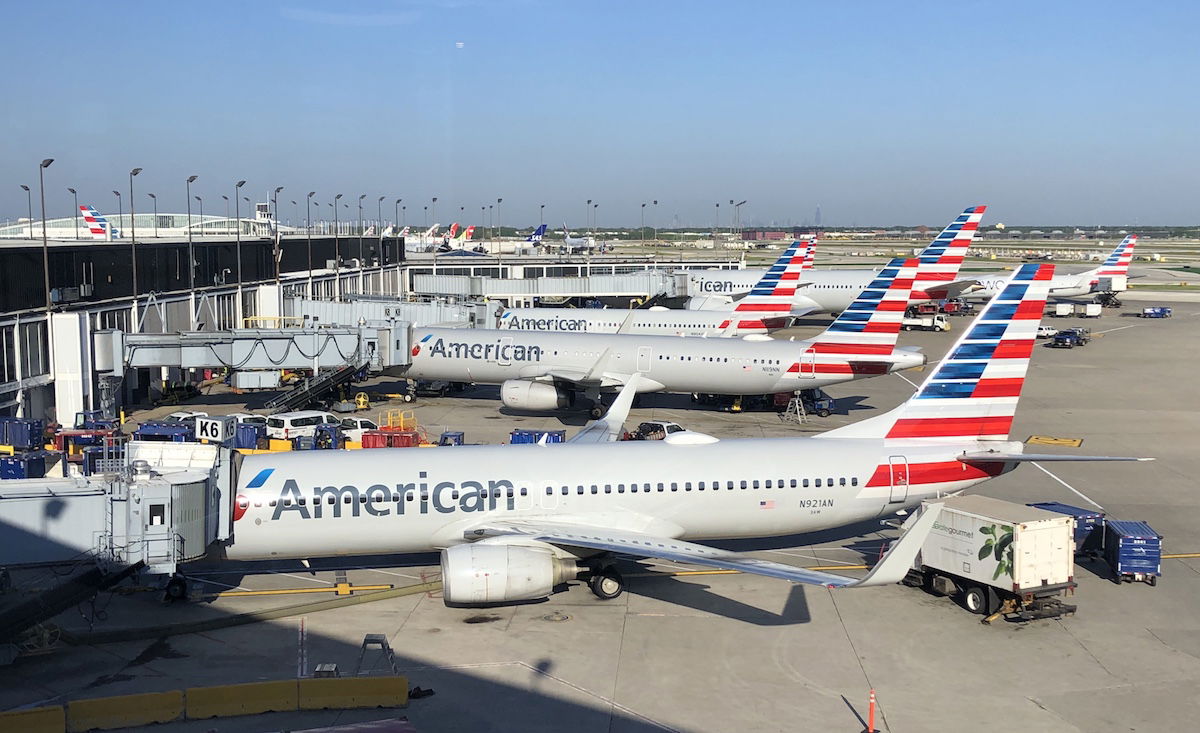 Bottom line
Mileage running is flying for the sole purpose of earning airline miles or airline elite status. Back in the day this was a practice that many people in our community took advantage of, given how airline frequent flyer programs were structured.
Nowadays the economics just don't work out as well as they used to — airlines have largely devalued frequent flyer elite perks and mileage redemptions, and if you want to earn miles, you can often buy miles directly from airlines at an attractive rate.
I think mileage runs could still make sense if it's the end of the year and you're not far from the next elite tier, but that's about it.
Have you ever taken a mileage run? Does anyone think the economics of mileage running still make sense beyond an end of the year mileage run?