Greetings from sunny Tampa! I've been in Florida the past week visiting my parents and recovering from an exhausting month of travel. I'm leaving tomorrow for a quick trip to Europe, but otherwise have nothing major before I leave on my dad's birthday trip. So you can continue to expect daily trip reports as I work through the backlog.
---
Featured Stories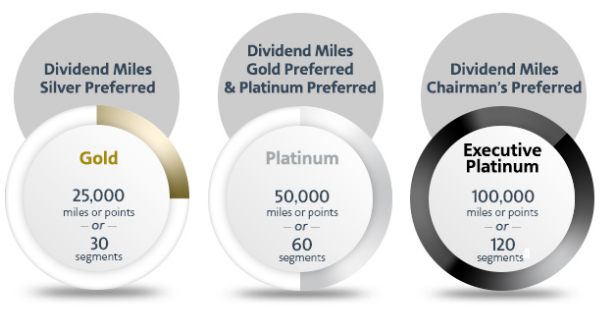 American has announced the details of the new AAdvantage program, which will be the combined program of both US Airways and American Airlines beginning in the second quarter of 2015. There are lots of details to cover, so members of both mileage programs will want to look over the changes.
---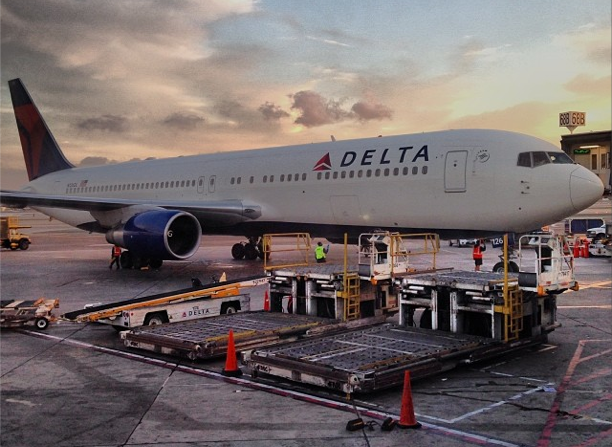 It has been an exciting week at Delta, as they've stopped displaying Alaska and Virgin Australia award space, and have subtly eliminated stopovers from their pricing engine. In theory it's still possible to get a stopover on a phone booking, so read on for more details as to how that's working in practice.
---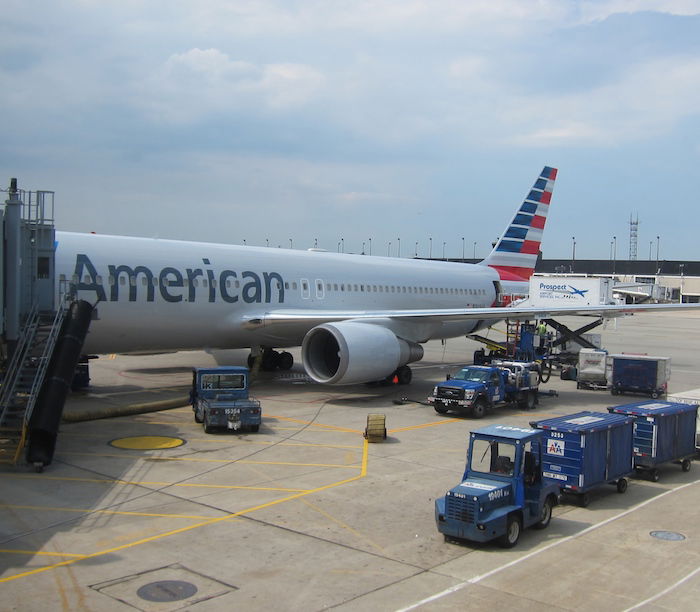 With the combining of the AAdvantage and Dividend Miles programs, the quickest way to elite status may be by completing a status challenge with US Airways. There are many questions about how this program works, which I've done my best to answer.
---

TIPS: Earning Miles & Promos
Buy Air France/KLM FlyingBlue Miles With 50% Bonus
AMAZING DEAL: $1,400 Business Class To Europe Next Summer
Maximizing American Miles With Credit Card Bonuses
Huge Vancouver Hotel Discounts With beVancouver
Register To Earn Double Hilton Points
20% Bonus When Converting Hotel Points To MileagePlus
Amex EveryDay Now Comes With Amazon Prime
Use US Airways Challenge To Earn Executive Platinum Status!
Amazing Summer Business Class Fares To Europe!
Up To 25% Bonus For Points Conversions To Aeroplan
Alaska Mileage Plan Status Promotions
TRICKS: Redeeming Miles
Air France FlyingBlue January/February Promo Awards — Up To 50% Off
Delta SkyMiles Award Sale Through November 2, 2014
How To Book Airline Tickets For Birth Of Child
Delta.com No Longer Showing Alaska Award Space
How To Search Virgin Australia Award Space
Delta Eliminates Stopovers On Award Tickets Without Notice!
Has Delta Silently Changed Award Ticket Rules?
Aeroplan Improving Routing Rules — No More MPM!
Redeem AAdvantage Miles On Etihad To South Africa?
TRAVEL With Lucky
What Is A Fifth Freedom Flight?
The Cheapest Way To Get From Tampa To New York Is Via…
How To Connect From American To Alaska At LAX
REVIEWS & Trip Reports
Review: Cairo Airport VIP Lounge
Review: Le Meridien Cairo Airport
Review: Etihad Airways Business Class A320 Abu Dhabi to Cairo
Review: Etihad Airways Business Class Lounge Abu Dhabi Airport AUH
Review: Etihad Airways First Class A340 Seoul Incheon to Abu Dhabi
Review: Korean Air Business Class Lounge Seoul Incheon Airport ICN
Review: Grand Hyatt Incheon Airport
NEWS & Updates
Now Hiring: Most Glamorous US Flight Attendant Job!
American's New Flights To Birmingham, Edinburgh, Frankfurt, And London
Routes With SAS New Business Class
Royal Jordanian 787 Flights To The US
American Adds Second Daily Los Angeles To London Flight
Free Wifi For All Marriott Rewards Members Starting In 2015
Answers To Your Questions About The US Airways Preferred Trial
Official: The Centurion Lounge San Francisco Opens November 6, 2014
Should US Airways Elites Be Upset With The New AAdvantage Program?
Yahoo Travel's Bizarre Singapore Suites Class Story
Qatar Airways Adjusts A380 Schedules
The Knee Defender Is Not A "Necessary Deterrent"
Air New Zealand's Hilarious 787-9 Promotional Video
Delta SkyMiles Clarifies: They Didn't Mean To Get Caught
Accor Cancels Aeroplan Promotion Early
New American AAdvantage Program Details
British Airways AARP Discount Extended To 2015
No 2014 AAdvantage Elite Rewards?
No More Dom Perignon In Business Class
Wind Gust On Landing At Madeira Airport!
---
Exciting news week overall! Hope everyone has a nice weekend, and safe travels!