Back in the day, redeeming American AAdvantage miles to the Middle East was really tough. The only airline partner that American had in the Middle East was Royal Jordanian, which in terms of quality certainly isn't in the same league as the "big three" Gulf carriers (Emirates, Etihad, and Qatar).
Over the past few years American miles have gone from being among the least valuable for travel to the Middle East, to being among the most valuable:
That means you can now redeem American miles for travel on two of the "big three" Gulf carriers.

Etihad tails at Abu Dhabi Airport
Is it time to rethink Royal Jordanian?
It might just be time to take another look at Royal Jordanian. They're one of the most recent airlines to take delivery of the Boeing 787, and before the end of the year all of Royal Jordanian's North America flights will be operated by 787s. This replaced the A330s and A340s that they were previously flying to the US.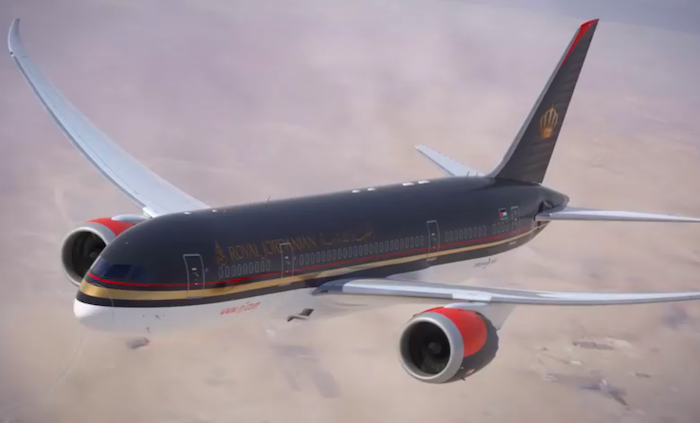 Royal Jordanian 787
Via airlineroute.net, here are the dates as of which Royal Jordanian will be commencing 787 flights to the US:
Amman to New York JFK as of November 4, 2014
Amman to Chicago as of November 30, 2014
Amman to Montreal to Detroit as December 1, 2014
Royal Jordanian's business class on the 787 is fully flat. There are a total of 24 seats spread across four rows in a 2-2-2 configuration.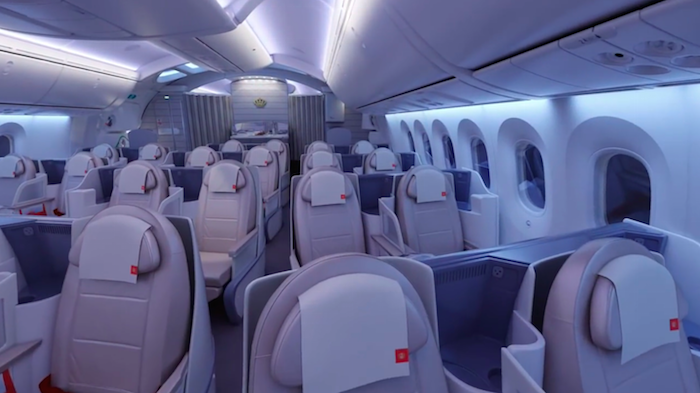 Royal Jordanian 787 business class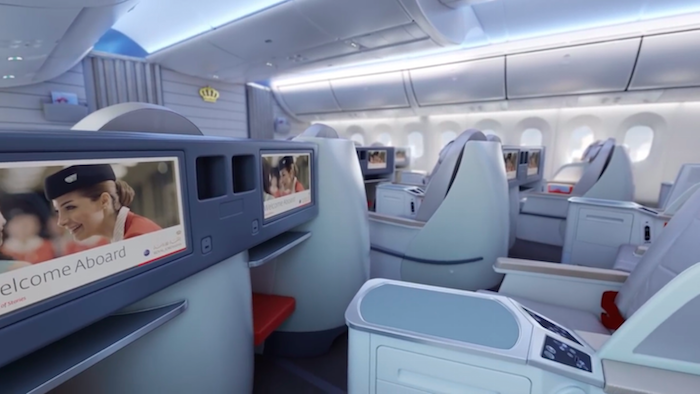 Royal Jordanian 787 business class

Royal Jordanian 787 business class
Here's a video of the product:
Royal Jordanian has lots of award space
Business class award availability on Royal Jordanian is plentiful to and from the US, at least when planning in advance. They seem to have the most award availability on their routes to/from Chicago and New York.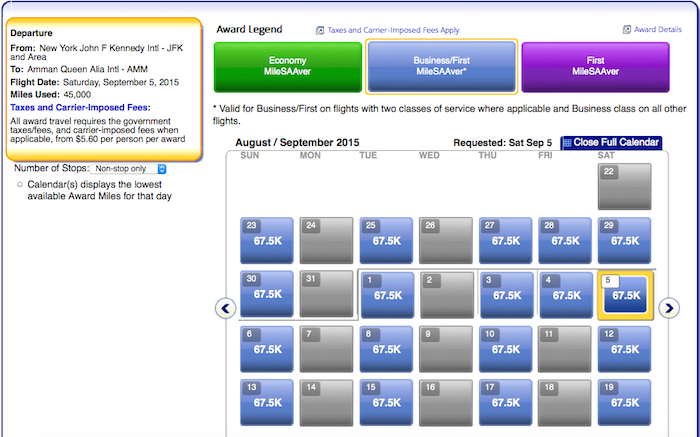 And since I'm sure someone will ask, no, unfortunately you can't book Detroit to Montreal as a "fifth freedom" route. You have to be connecting to/from Amman.
Bottom line
Ultimately Etihad business class and Qatar business class are probably still better than Royal Jordanian's, though I would be curious to sample their longhaul offerings. My one flight on Royal Jordanian was the most terrifying of my life, and I'd like to try them again… if for no other reason than to go "full circle" on my fear of flying.