Good morning from San Diego!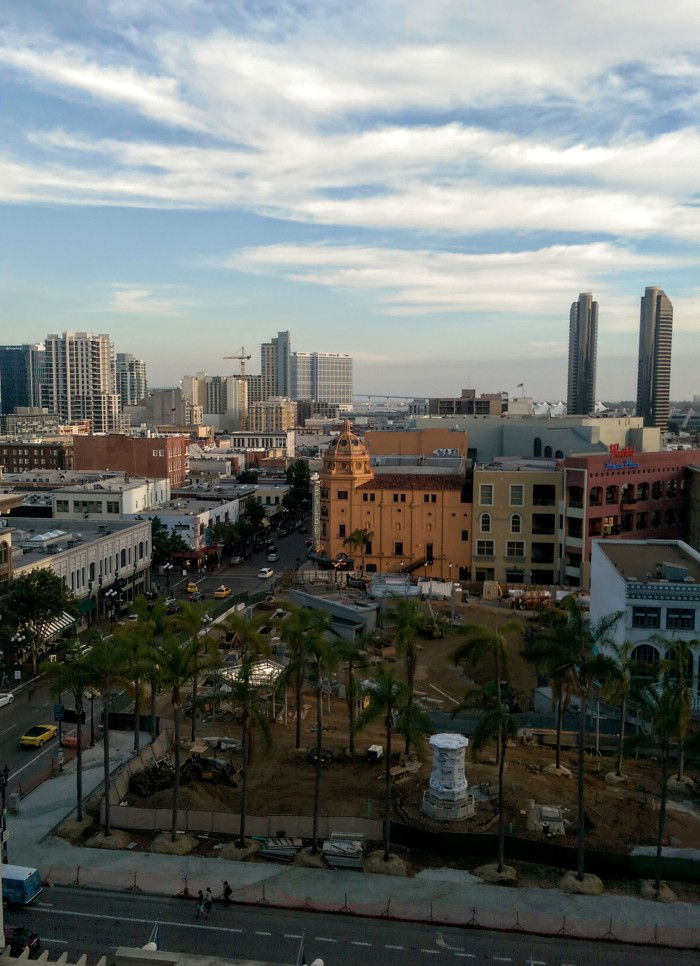 I'm spending the week in California, and trying to be as low-key as possible while I recuperate (update below). The weather has been perfect, and it's been nice to relax a bit.
Stay tuned for next week, as there is some very exciting stuff happening!
---
Featured Stories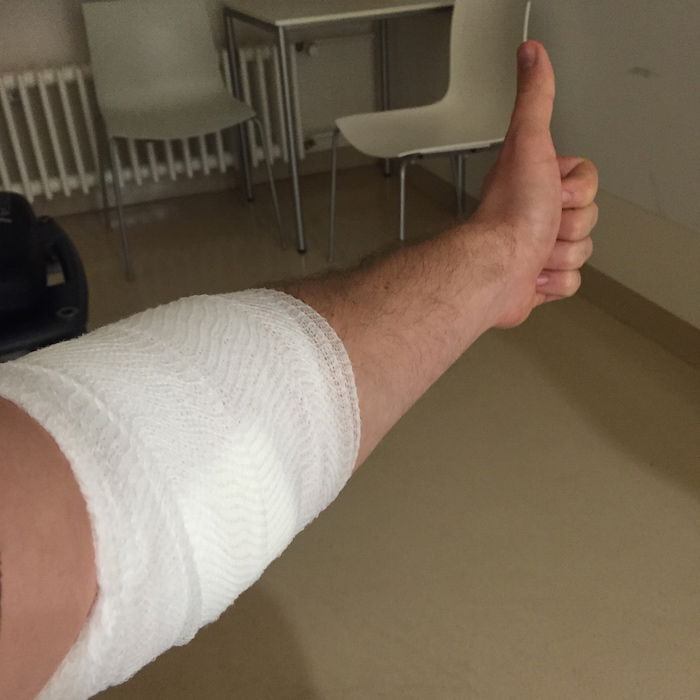 Last week I shared the story of my 6+ hour visit to a German emergency room. I had terrible abdominal pains for two weeks prior, though didn't make much of it.
I'm feeling much better, but also saw my doctor last week, and everything checked out fine. The top diagnosis currently is stress, which is encouraging me to think about making changes to my lifestyle.
---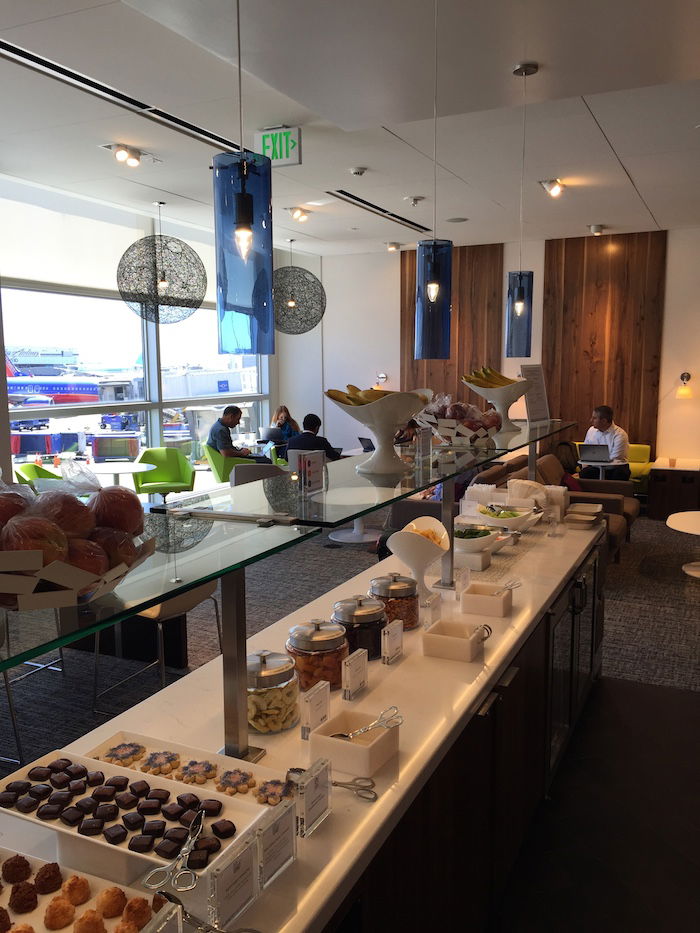 The newest Centurion "lounge" opened this week, and I think the concept here is very interesting.
The Studio is smaller than the other Centurion lounges, which means slightly different rules and access policies.
We also have a full review of the Centurion Studio so you can check out the new amenities.
---

This seems obvious in retrospect, but there's an easy way to use Visa cards for Costco purchases.
This is great for meeting minimum spend or topping off an account for an award, so hopefully many of you will be able to take advantage!
---

TIPS: Earning Miles & Promos
Changes Coming To Barclaycard Arrival Plus Card?
Great Deal: 20% Bonus When You Convert Starpoints Into American Miles
Costco Is Switching To Visa In 2016. This Trick Lets You Use Visa Today.
Which Is Better Card: AmEx Platinum Or Citi Prestige?
Last Chance To Buy IHG Points For 0.575 Cents Each
Last Call For Delta AmEx Increased Sign-Up Bonus
How Soon Do The Hyatt Visa Free Nights Post?
Buy Choice Points For 30% Off. Stay In Norway For $123 Per Night.
TRICKS: Redeeming Miles
How To Redeem Citi ThankYou Points?
Getting Rebooked During A Schedule Change
RIP Lufthansa's Old First Class
Awesome Deal: JAL First Class Wide Open To Australia!
TRAVEL With Ben (Lucky)
Our Son's Visit To A Korean Emergency Room
How A Hotel Marketing Manager Made My Day!
Our Son's Injury In A Foreign Country
Would You Switch Hotels Every Night In This Scenario?
The Downside To Making Friends With Hotel Staff
A Quick Update On My Health…
What Happened To European Coffee Culture?
Hilarious Curb Your Enthusiasm Clip About Tipping At Hotels
REVIEWS & Trip Reports
Review: Andaz West Hollywood
Review: AmEx Centurion Studio Seattle Airport SEA
NEWS & Updates
San Diego Airport Tries To Solve Their Public Transit Problem — With A Crosswalk
Qatar Airways Discontinuing All Business Class A319 Flight To London
GIVEAWAY: $100 Global Entry Fee Payment Code
Cause Of TransAsia Plane Crash Revealed
Winners Of The American Airlines Swag
Turkish To Offer Economy Transit Passengers Free Lounge Access
Families Of Germanwings Crash Victims Are Being Offered HOW MUCH?!
Alaska Visa Now Offering Free First Checked Bag
The AmEx Centurion Studio Seattle (SeaTac) Airport Is Now Open
JetBlue First Checked Bag Fee Added
Dom Perignon Rose Available In Emirates First Class On Select Routes
Does North Korea Hate New Airport Enough To Execute Designer?
GIVEAWAY: $50 AA Gift Cards & Amenity Kits
---
Hope everyone has a relaxing weekend! Anyone doing anything fun?