Last week Ben described his visit to a German emergency room to get checked out for abdominal pains. The good news is that he's "home" now, or at least as home as much as he ever is. And it seems as though he's feeling better.
The bad news is that it sounds like it was a very frustrating experience.
Apparently he was stuck in a room for over six hours, left unattended for long periods, and then treated rudely when he asked what the plan was for getting him home. Since when did United start running hospitals?
Well, I have recent first-hand experience with the anxiety that comes along with visiting a hospital in a foreign land. My three-year-old son ended up needing to visit the emergency room on the island of Jeju during our recent trip to South Korea.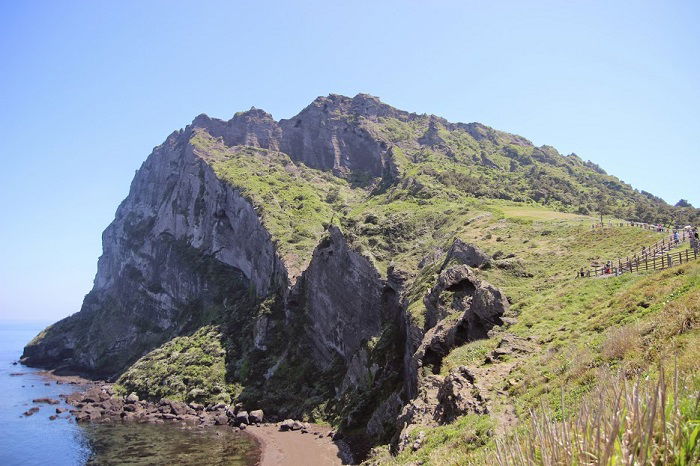 The Backstory
We had flown down to Jeju from Seoul on Air Busan that morning with our friends Boston Ben and his family who were on the trip with us. It was a short flight and our kids had done pretty well.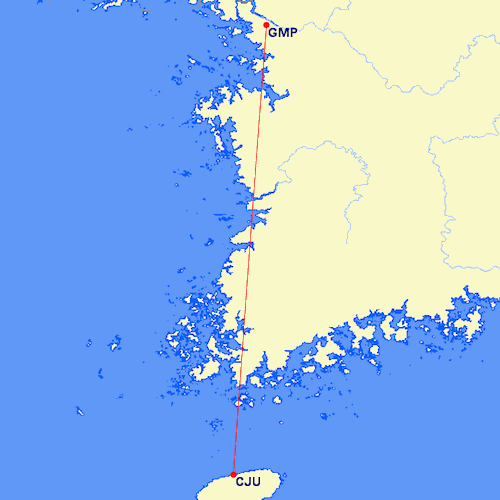 We then piled our crew onto the Sixt shuttle bus and headed over to pick up the rental van at their off-airport facility. As the designated driver, I went inside to fill out the paperwork while the rest stayed outside under the pavilion, along with our small mountain of gear. Having been cooped-up in the plane and then the bus for a few hours, the kids — did I mention this trip had 4 under the age of 7 on it? — started running around like they do.
Sixt seemed to be a little understaffed at the time, so I had to wait maybe 10-15 minutes before somebody started helping me.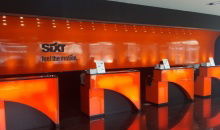 Well, about halfway through the process, I heard Boston Ben come in and ask for some paper towels and band-aids. I didn't think too much of it since our kids are prone to scratching knees, bonking heads, and just about everything else imaginable.
Except it turned out to be a bigger deal than I thought.
When I got outside, I found my wife sitting on the ground holding my screaming son and dabbing at his forehead with the paper towels. Those that had seen it first hand said he was running while looking back over his shoulder — maybe he'll be a wide receiver someday! — when he ran into a pole going full speed. He sort of bounced backwards, just like the cartoon characters do right before the halo of stars appears.
It wasn't bleeding profusely, but it didn't look great either.
I pulled out the medical kit we carry and gave it to my wife to start bandaging. She applied a wound closure.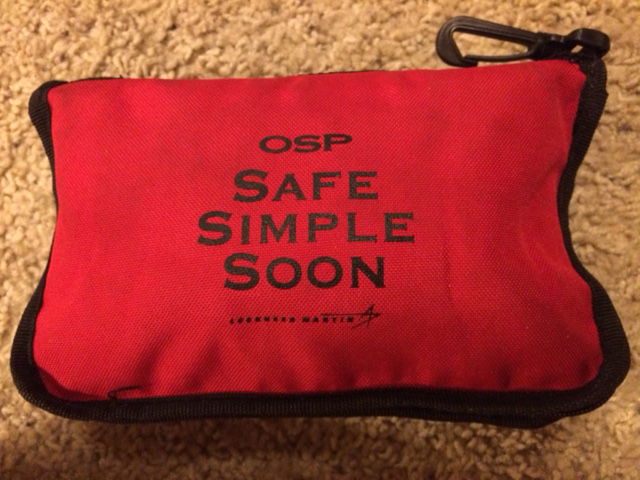 We then had to decide if a trip to the hospital was necessary. After a bit of debate, we decided that the the wound was on his forehead, so any scar would be prominent. Plus, it's just better to be safe.
The Sixt staff were certainly concerned and tried to be helpful. They programmed the van's Korean GPS with the location of Cheju Halla General Hospital, and off we went. My wife held my son, and he clutched his stuffed animal Tigey, the entire way, which fortunately was only maybe 15-20 minutes.
Since my wife took our son into the hospital, I'll hand over the keyboard to let her tell the story from here.
Cheju Halla General Hospital
There was an ambulance parked outside the emergency room entrance with some people hovering around it. It wasn't clear if we should still go in that way, so we went into the main hospital entrance. Boston Ben accompanied my son and me inside while Travis stayed in the van with Boston Ben's wife and the rest of the kids; since I was pretty emotional (but holding it together), I figured I could use the logical-thinking backup.
Once inside, there were a few warm, friendly looking ladies sitting at an information desk to the right of the entrance. I asked, "Emergency?" They looked confused. I pointed to the wound on my son's forehead, and they nodded in understanding, saying "Ah! Laceration!" in thick Korean-English accents. They gestured that we should go ahead and walk back through the internal entrance to the emergency department.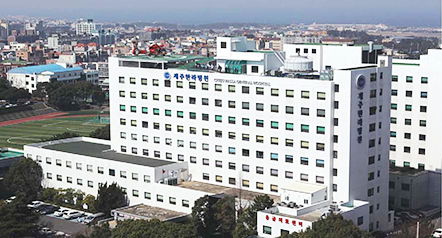 ---
Continued in Our Son's Visit to A Korean Emergency Room.