If you fly with any frequency, you've almost certainly dealt with airline schedule changes. You may have planned the perfect trip, only to have the airline change the schedule for your flights significantly. While schedule changes are a curse for most, some of us actually view them as a blessing, at least under certain circumstances.
In this post I wanted to take a closer look at airline schedule changes — why do they happen, and how can you make the most of them?
Why airlines make schedule changes
Airline scheduling is an incredibly complex game that's always evolving. The folks working in airline scheduling take into account all kinds of factors, including demand to a destination, aircraft utilization, optimizing connections, any travel restrictions or airspace closures, and much more.
As a result, it's common for airlines to constantly tweak their schedules. While most airlines start accepting bookings roughly a year out, schedules are really only solidified as the departure date approaches.
At least for domestic travel, most people plan their flights within two months of departure, and at that point schedules are generally pretty reliable. The further out you book, the higher the odds of there being a schedule change.
I'll take it a step further. On some level, the schedules that airlines publish a year out are more or less only placeholders. That's to say that most flights will have some sort of schedule changes between the time they become bookable and when flights actually operate.
Schedule changes can come in all kinds of different forms:
The timing of a flight can be changed; in some cases it could be moved by a couple of minutes, while in other cases it could be moved by several hours
The aircraft type used for a route could change; based on demand or a variety of other factors, airlines might move around the planes operating particular routes
A route could be canceled altogether; sometimes demand just doesn't pan out the way airlines hope, and routes are canceled altogether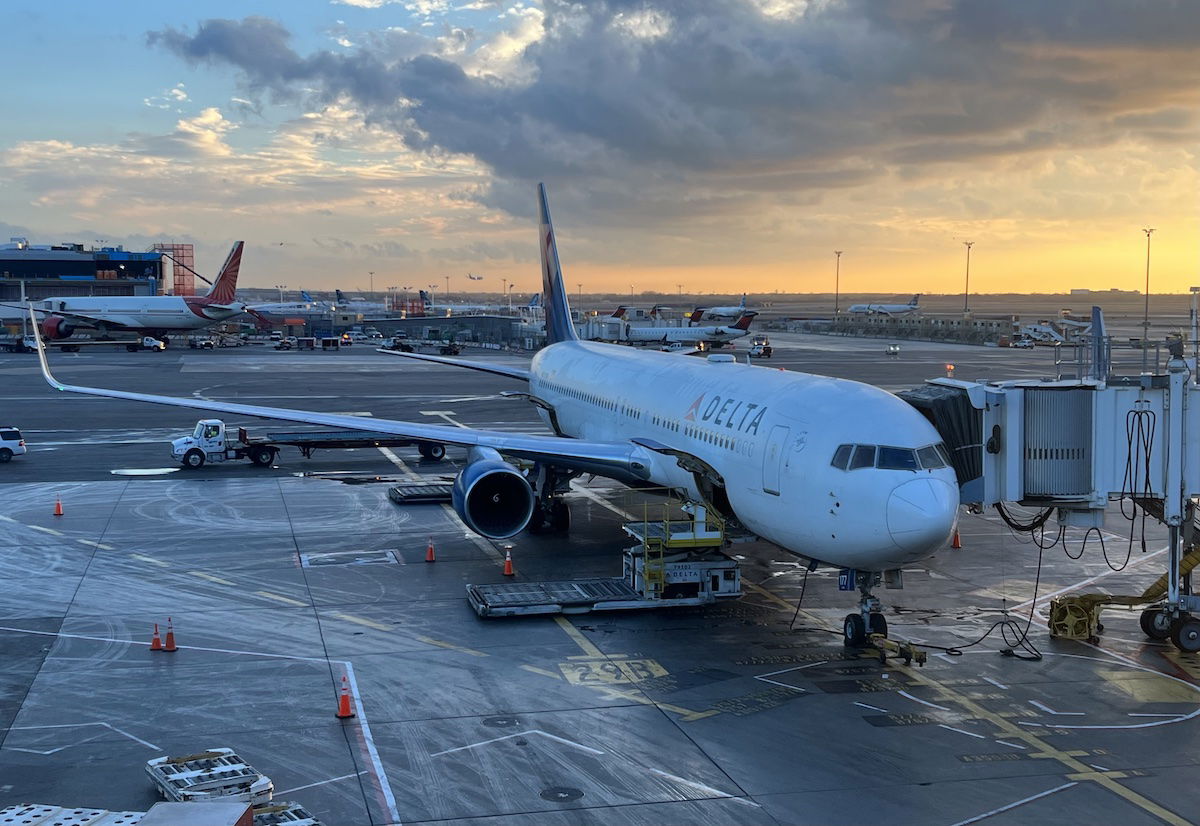 Always monitor itineraries for schedule changes
In theory airlines should reach out to customers (generally by email, but sometimes by phone) in the event of schedule changes. However, that doesn't consistently happen, especially in a timely manner. If you book a flight, I always recommend monitoring it as the departure date approaches.
That's not just for schedule changes, but also to make sure any seat assignments you may have requested remain intact, etc. If you're booking way in advance, maybe check your itinerary every couple of weeks. Meanwhile if you only book within weeks of departure, maybe check it every few days.
It's a good practice to avoid disappointment.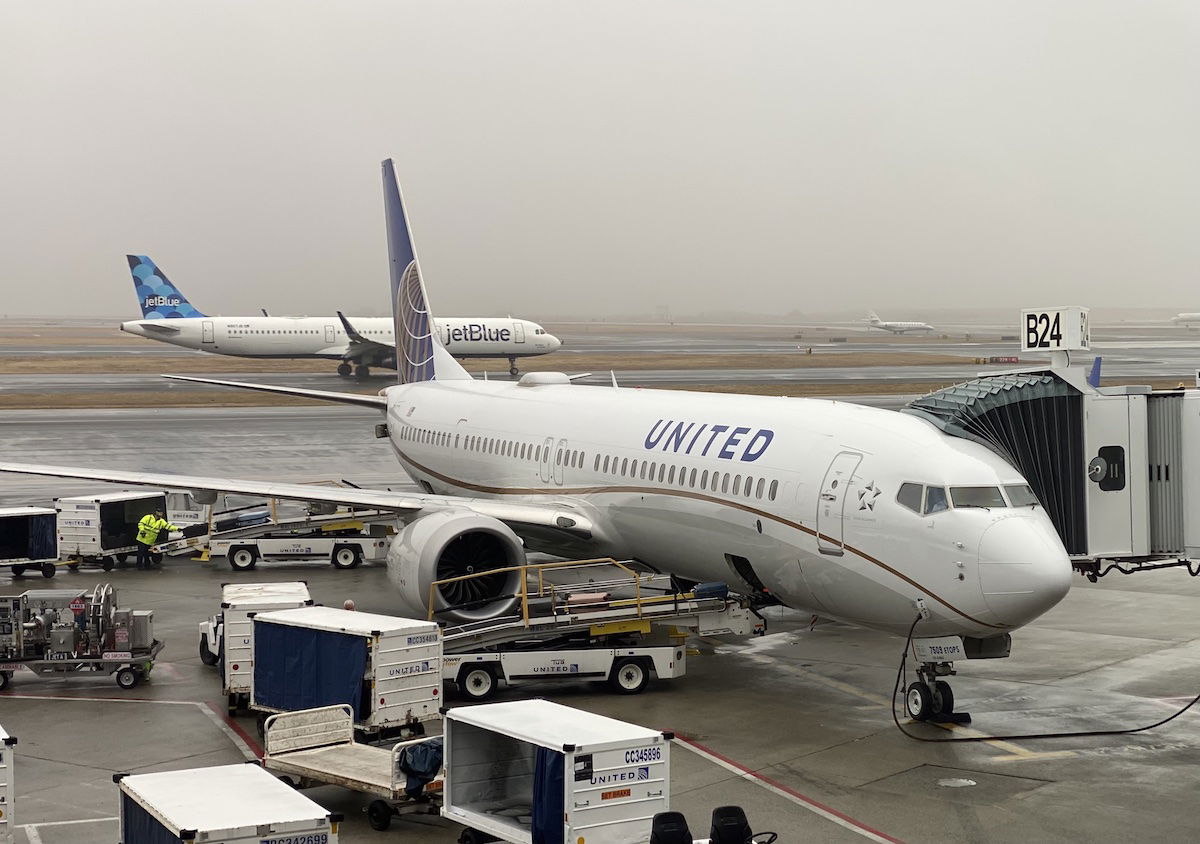 Use schedule changes to secure better flights or get a refund
A schedule change doesn't have to be a bad thing. Heck, many of us welcome schedule changes:
If you have a significant schedule change, the airline will typically let you change to another flight at no extra cost
If you have a significant schedule change, you may be entitled to a cash refund if you no longer want to travel; the exact policy of how big the change needs to be to be eligible for a refund varies by airline
There's almost something to be said for booking a cheap flight on a route you want to fly when the schedule first opens, and then improving on that when there's a schedule change as the departure date approaches. When you change your flight following a schedule change, there's no fare difference, so you can change to another flight for free:
You can potentially rebook on a flight that has more desirable timing, which may have been more expensive when you initially booked
You can potentially rebook on a more comfortable aircraft; for example, if you booked a premium cabin ticket, maybe you can rebook on a flight with a better product
You can potentially change where you're connecting, in a way that works better for you
To be clear, don't expect that you'll be allowed to make a major change if you have a two minute schedule change. However, if there is a significant change, airlines will almost always work with you.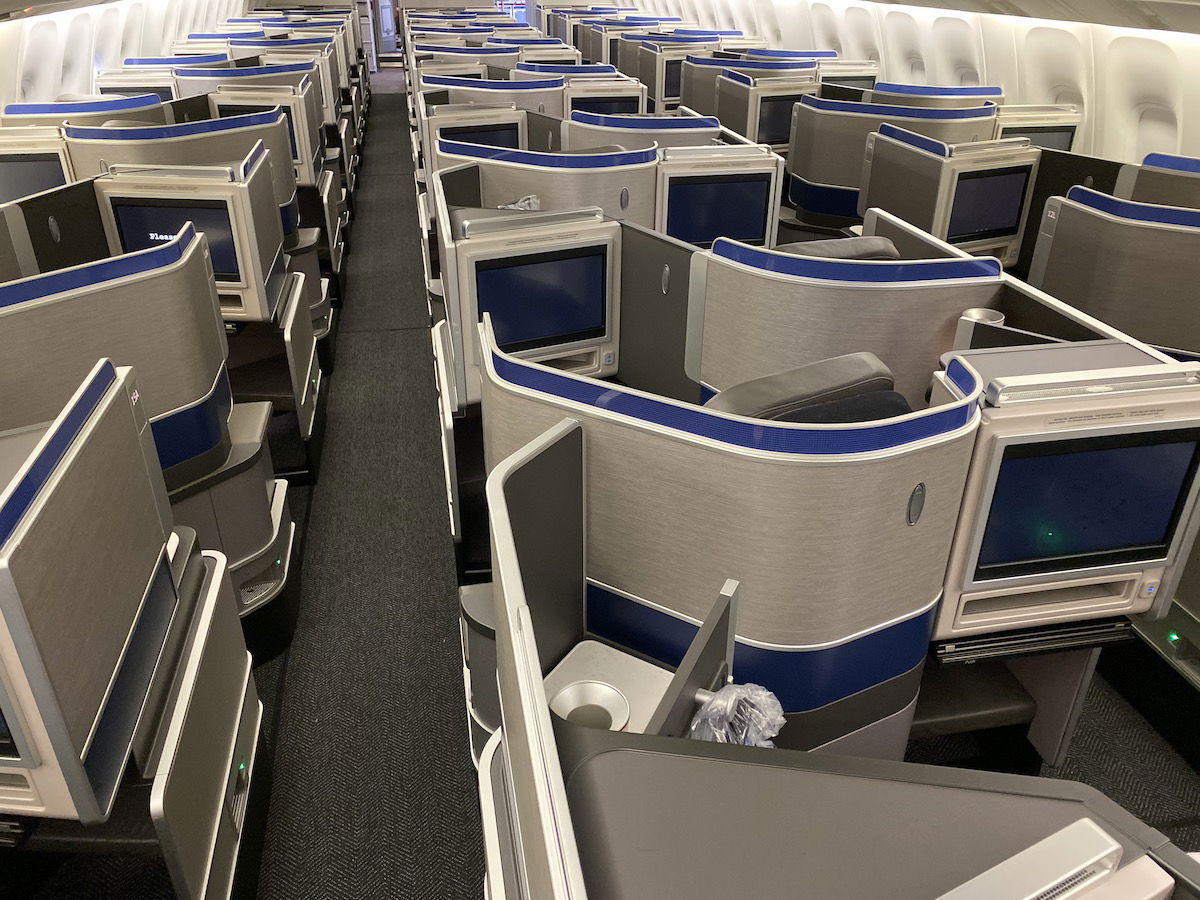 Maximizing schedule changes on award tickets
Schedule changes can be both the best and worst when you're on an award ticket, depending on whether or not you're booking a partner award.
If you use the frequent flyer program of the airline you're flying with (for example, redeeming American AAdvantage miles for travel on American), then I generally view a schedule change as a positive. You can possibly rebook on a flight that would have required a lot more miles originally. Airlines can generally open award space to rebook you, even if there aren't otherwise award seats.
The area where schedule changes get really complicated is with partner award tickets. For example, say you redeem American AAdvantage miles for travel on Qatar Airways, and there's a major schedule change that causes a misconnect. Typically your itinerary will then be updated with new flights, but you won't necessarily have the same flexibility you'd have if you booked through the same airline you were traveling with.
Airlines can't generally open award space on other airlines. However, there are liaisons between airlines that can make reasonable requests. However, this process can be ridiculously time consuming, and isn't instant. Generally it comes in the form of messaging back and forth, so it could take many days (or even weeks) to get what you're looking for.
Usually I try to avoid booking complex partner awards too far in advance, given what a headache schedule changes can be. To be clear, I'd have no qualms booking a simple partner itinerary with a reasonable connection time, but I wouldn't book anything like my recent whirlwind Aeroplan adventure 11 months out.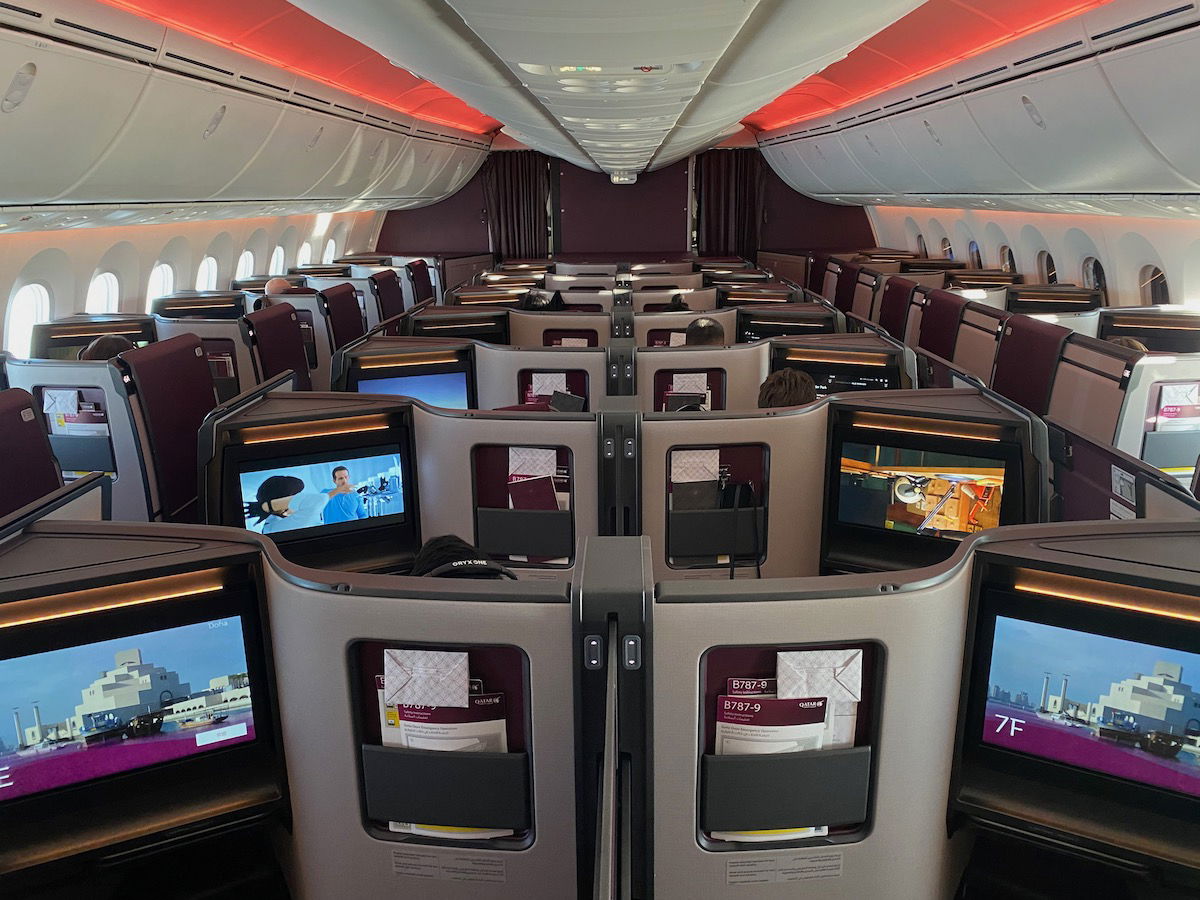 Bottom line
Airline schedule changes happen, and the further in advance you book, the more likely you are to have one. Schedule changes can be inconvenient if you've picked out perfect flights and have planned your trip around them. However, you can also make them work in your favor, as a significant schedule change typically allows you to change flights at no extra cost.
Have any OMAAT readers used schedule changes to their advantage?