I have a doctor's appointment this afternoon, which requires fasting for 12 hours. I didn't think much of it, until I realized that "fasting" also includes not drinking coffee. Which, let me tell you, is a bit of a problem when you wake up at 5AM.
So since I'm being deprived of coffee today, I might as well talk about it a bit this morning while frothing at the mouth (if only it were the milk for a latte frothing instead!).
I love coffee. People will judge me and say it's not good for me and blah blah blah. And that's fine. But I really do love coffee. And I'm not just talking about the caffeine effect, but I like actual coffee culture. There's nothing quite like sitting down in a cafe in Europe (or on an airplane!) with a nice cup of coffee and just watching the world go by. Coffee relaxes me, and in the morning, coffee also sort of sets the tone for my day.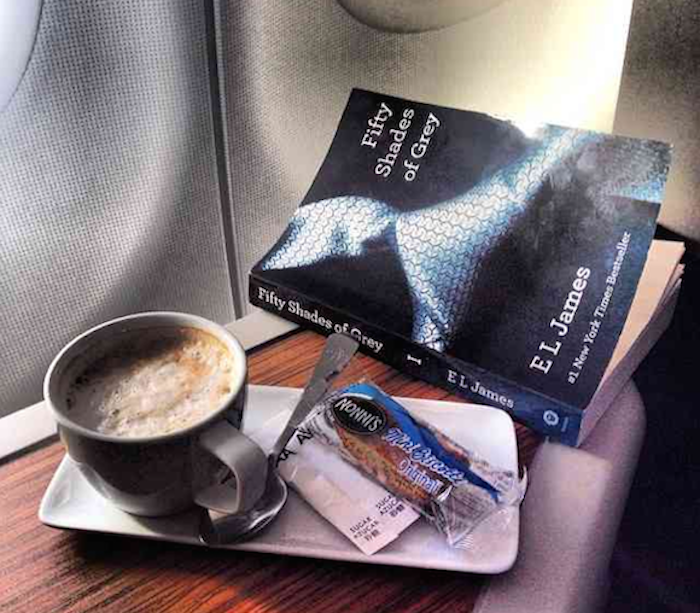 I'm a pretty "simple" coffee drinker. In the mornings I prefer just drip coffee with a bit of skim milk, and in the afternoons I love a good cappuccino or latte with skim milk, without adding any sugar/syrup.
I just wrapped up a two week trip to Germany and Austria, and one of the things I was most looking forward to was coffee. Admittedly the Germans aren't as good as the Italians when it comes to coffee, but the Germans still appreciate coffee culture, if nothing else.
And I found myself terribly disappointed, which previously had never been the case. In the two weeks I spent in Germany and Austria:
I was able to consume a single cup of drip coffee
I had two espresso-based drinks which were actually freshly made
But in virtually every other case the only option was one of those nasty machines, as you'd find in the club lounge of a US hotel.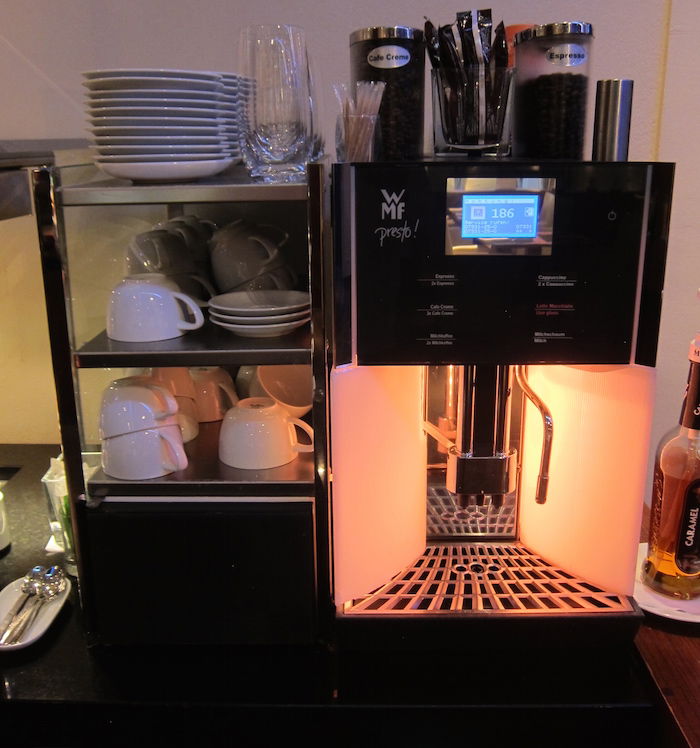 Like, it blows my mind that there are coffee shops where all the "barista" does is push a button on a machine to dispense a cappuccino, latte, etc.
I'm not sure if I'm just noticing this as I love coffee more and more, or if this is actually a new trend. And perhaps rather than "European coffee culture" I should say "German coffee culture."
In fairness, one part of German coffee culture which doesn't suck is Eiskaffee. Though even calling that coffee is a bit of a stretch. 😉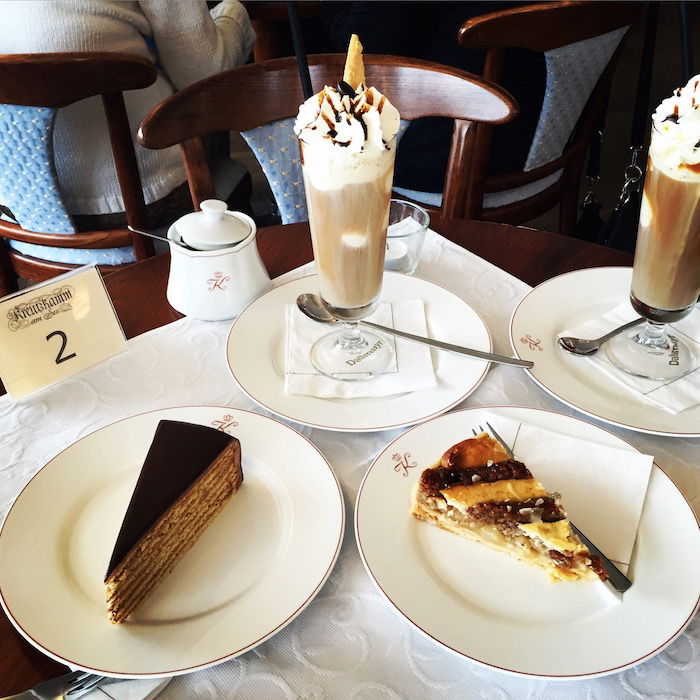 Am I the only one who has noticed this? Anyone else offended at the prospect of being served a "machine" produced espresso-based beverage at a coffeeshop?