One of the most shocking aviation accidents in a while was the Germanwings one from this past March, whereby the first officer intentionally crashed the plane into the ground, killing everyone aboard. I can't even begin to imagine how that must feel for the families and friends of those aboard.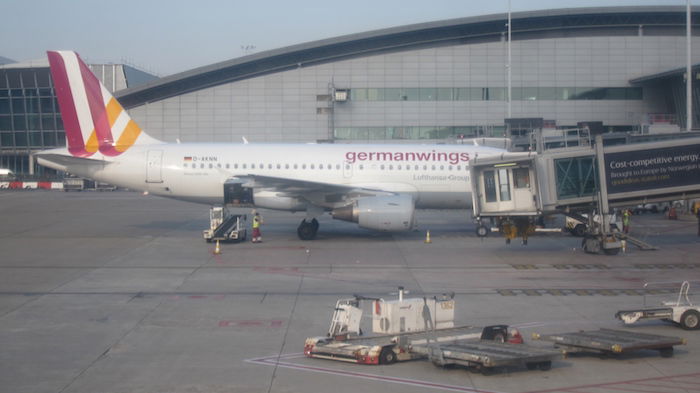 Beyond that I also recognize there's absolutely nothing you can do to make people "whole" for loss of life. Whether you compensate families of victims $5,000 or $50,000 or $500,000 or $5m, it won't bring back their loved ones.
That being said, Lufthansa has now made their compensation proposal to victims of families, and it's shockingly low. While I don't know what they deserve, I feel like it's definitely not this. Via The New York Times:
More than three months after a Germanwings airliner crashed into a French mountainside, killing everyone aboard, the airline's parent company, Lufthansa, made its first proposal to pay for emotional damages on Tuesday, offering the German victims' families $28,000 each. Lawyers for the relatives immediately dismissed the figure as inadequate.

In a telephone briefing with reporters on Tuesday, officials from Lufthansa and Germanwings outlined the details of the compensation proposal sent to the families of the 72 victims from Germany, where, under current law, relatives of accident victims may claim only limited economic damages and are not entitled to compensation for emotional pain and suffering.

The Germanwings offer includes 25,000 euros, or $28,000, in compensation per victim for pain and suffering in the minutes before the crash, on top of payments of €50,000 per family that were made in the initial weeks after the March 24 crash to cover funeral and other immediate expenses. The airline also said it would pay a further €10,000 in emotional damages to each victim's immediate family members, limited to parents, children, and spouses or partners that lived together. Siblings, grandparents and grandchildren will not be compensated unless they are able to demonstrate specific hardship.
So families were paid €50,000 initially to cover funerals and other expenses, and now they're just being offered €25,000? Ouch!
Like I said, not that there's any amount that would bring back their loved ones, but that's just low…
What do you make of Germanwings' compensation proposal?