Lufthansa's first class product will always have a special place in my heart. Not just because I'm a German American, and not just because I've probably flown it more than any other first class product.
But also because it sort of represents what got me into this hobby. My family and I were traveling back and forth between the US and Germany every summer to visit family, and we would just book paid tickets on Condor between Tampa and Frankfurt. The start of mileage running for me was trying to figure out if there was a more economical way to earn miles so that we could instead fly to Germany in first class. And that's how the hobby sort of started for me.
With that in mind, we've seen a huge transformation in Lufthansa first class over the years. Back when I was way younger, Lufthansa first class was possibly the easiest first class product in the world to book with miles. The 747 had 16 first class seats, and it wasn't unusual for at least half of them to be available for award tickets.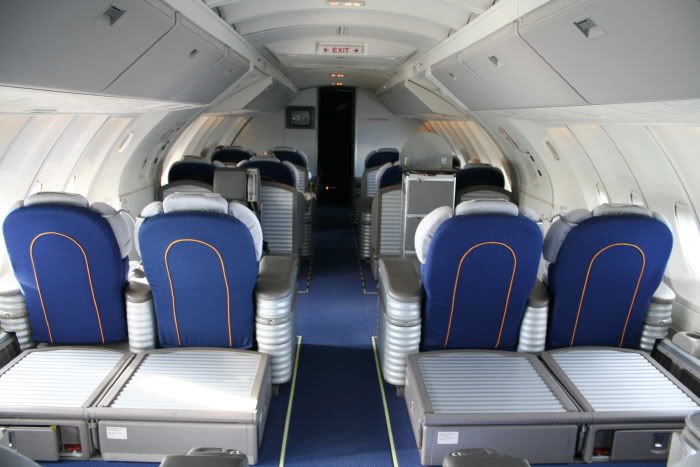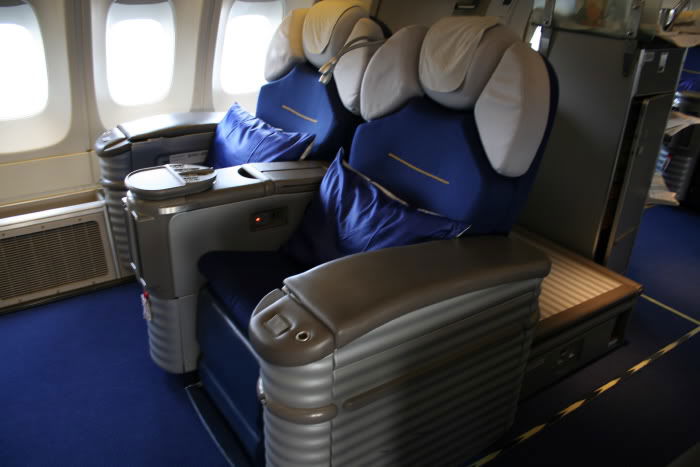 Was it an incredible hard product? Nope. But it was an all around awesome experience, and something I remember very fondly.
Then Lufthansa introduced their new first class product, which was no doubt way better.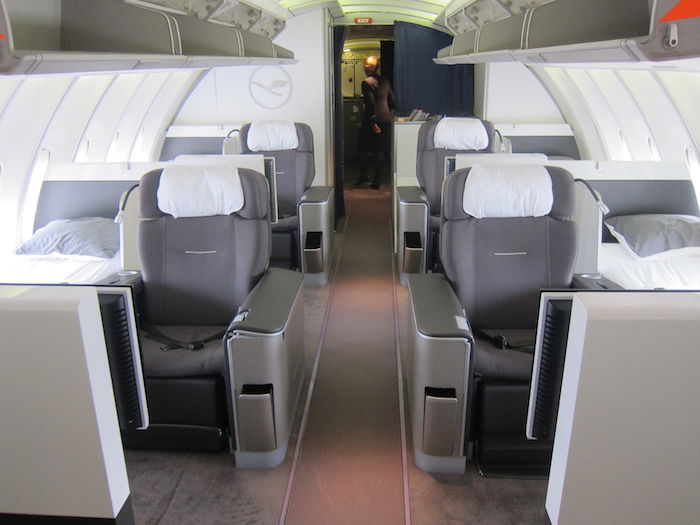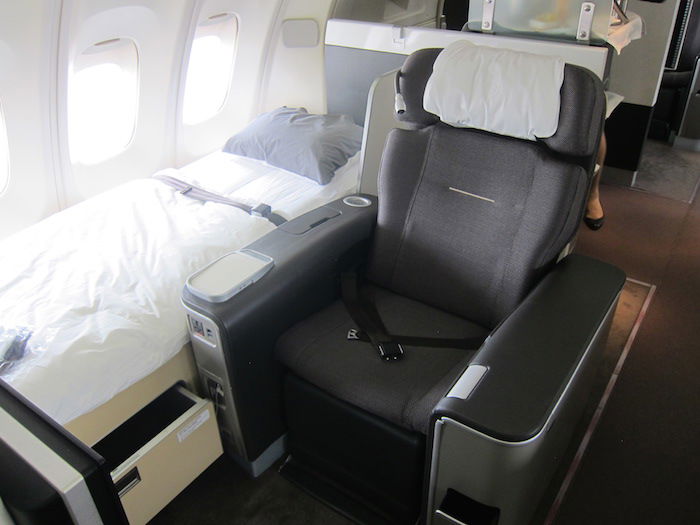 Unfortunately it was also the beginning of Lufthansa greatly restricting first class award space. Over time they went from being one of the most generous airlines when it comes to releasing first class award space, to eventually only making it available to members of partner frequent flyer programs at most 15 days before departure.
Well, yesterday marked another huge milestone for Lufthansa first class. Per FlyerTalk, there are no longer any Lufthansa planes featuring/selling the old first class product. So if you book Lufthansa first class, you will now get the new first class product, regardless of whether you're booking the A330, A340, A380, 747-400, or 747-8. There's no need anymore to use the Lufthansa new first class tracker to see if your flight is scheduled to feature the new product or not.
Ultimately that's a pretty exciting development. I doubt award availability on Lufthansa's first class will be restricted any further, so at least now you're guaranteed the new first class product.
It's worth noting that there's still a substantial difference between the new first class products on various aircraft types. The 747-400 first class product has a separate seat and bed, while the first class product on other aircraft types "just" features a seat which transforms into a bed.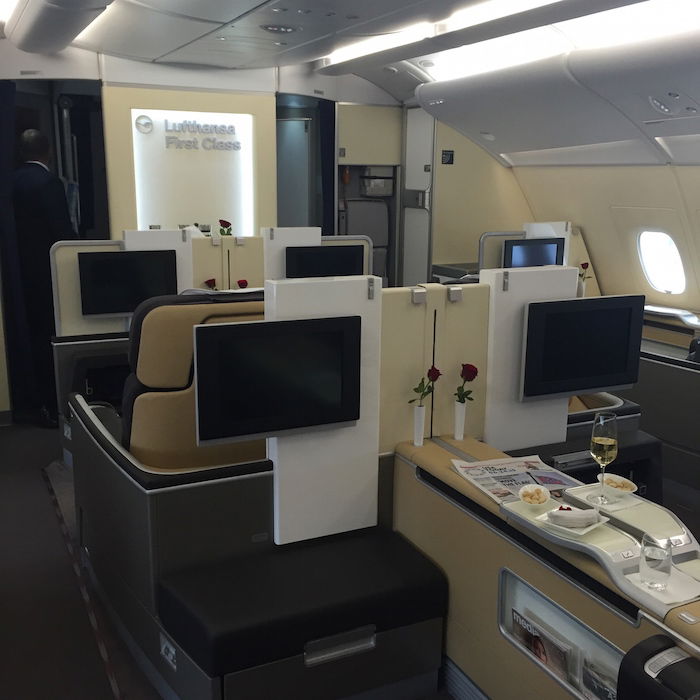 Now if only they'd hurry up and finish introducing their new business class product throughout the fleet as well (which is already sub-standard), and getting rid of their terrible old business class product.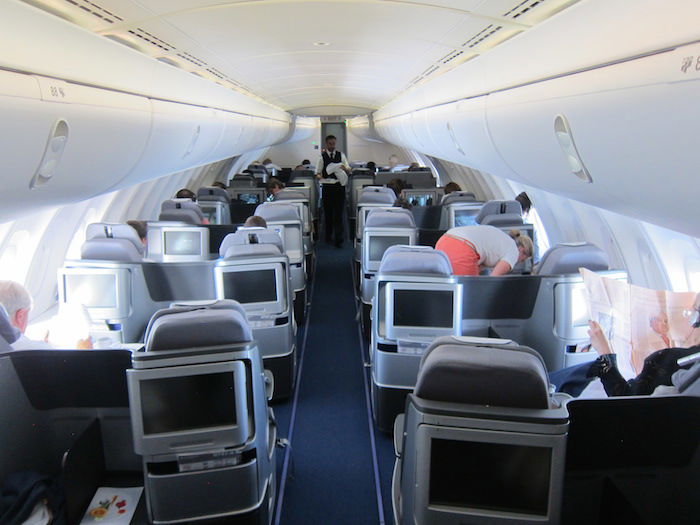 Bottom line
Not to use too cliche of a phrase, but Lufthansa's old first class being gone is sort of the end of an era. I know many of the people who have been in this hobby for quite a while redeemed their first miles for international first class on Lufthansa, so I'm sure I'm not alone in this development making me reflect a bit, and think both of "the good old days," and also how good we have it now.
Did you ever fly Lufthansa's old first class product?