All things considered, living in hotels is pretty swell. I've really gotten to know the staff at the hotels I frequent most, which is awesome. They've almost become my extended family in many ways, and it really does help to make a hotel feel more like a home.
However, there's one unintended consequence of getting to know hotel staff which I hadn't really thought about until I started to repeatedly face it firsthand. The way I see it, one of the nice things about living in hotels is that you have some level of anonymity. In other words, if I wander to the lobby in my pajamas I might be judged, but I don't really care, since I don't know those people.
However, that starts to become a bit of an issue when you do start to know the people working in a hotel.
For example, back when I lived in the Seattle area I was known at my local Starbucks as the guy who wears pajamas. Because I'd show up at the same time every morning. Dressed for work. In my pajamas (that is the official dress code here at One Mile at a Time, after all!).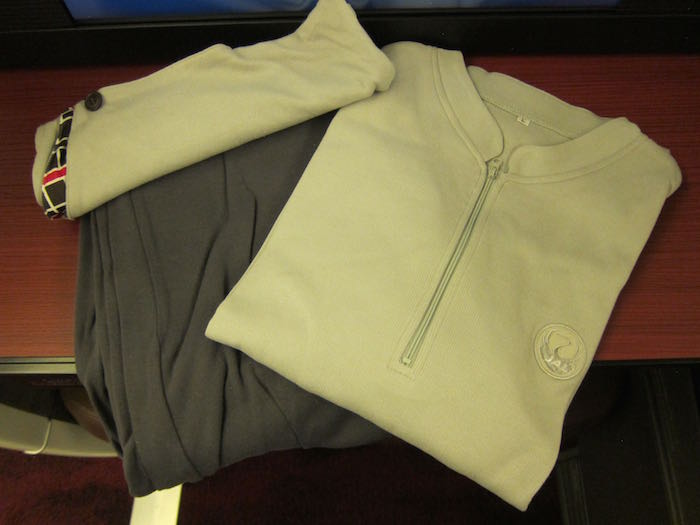 Only after moving away did I fully realize that probably wasn't something to be proud of. 😉
So this does become a bit of an issue when you're a caffeine-powered earlybird. It's not that I care what people think about me, per se, but when you know people you do at a minimum feel the obligation to brush your teeth, comb your hair, and put on real clothes, and ideally even shower, before "presenting" yourself in the lobby.
And perhaps equally awkward is when you know the breakfast staff and bring a different friend to breakfast every morning. Not because anything interesting happened the night before, but rather because you figure you might as well invite them over for free breakfast. Suffice to say they surely think my life is much more interesting than it actually is.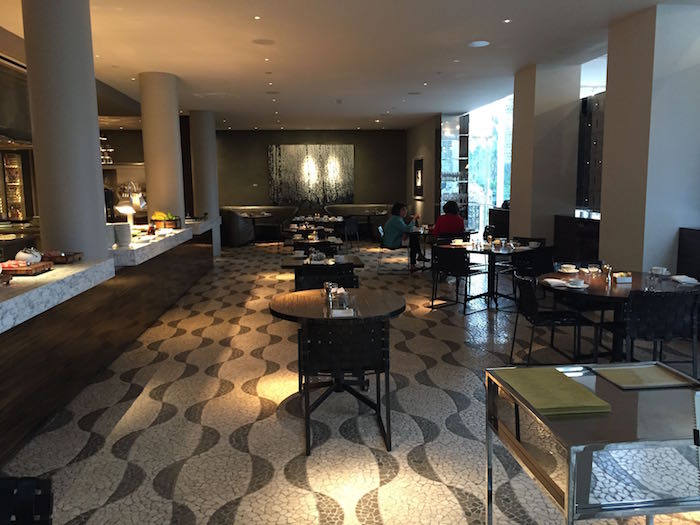 I'm curious if I'm the only one. How "presentable" do you feel you have to be in public when staying at a hotel, and does it depend on whether you know people there or not?