---
Hello live from Turkish Airlines' gorgeous new 787-9, as I'm watching Hotel Transylvania on my iPad for the first time, so I can really get some historical context for where we're headed. 😉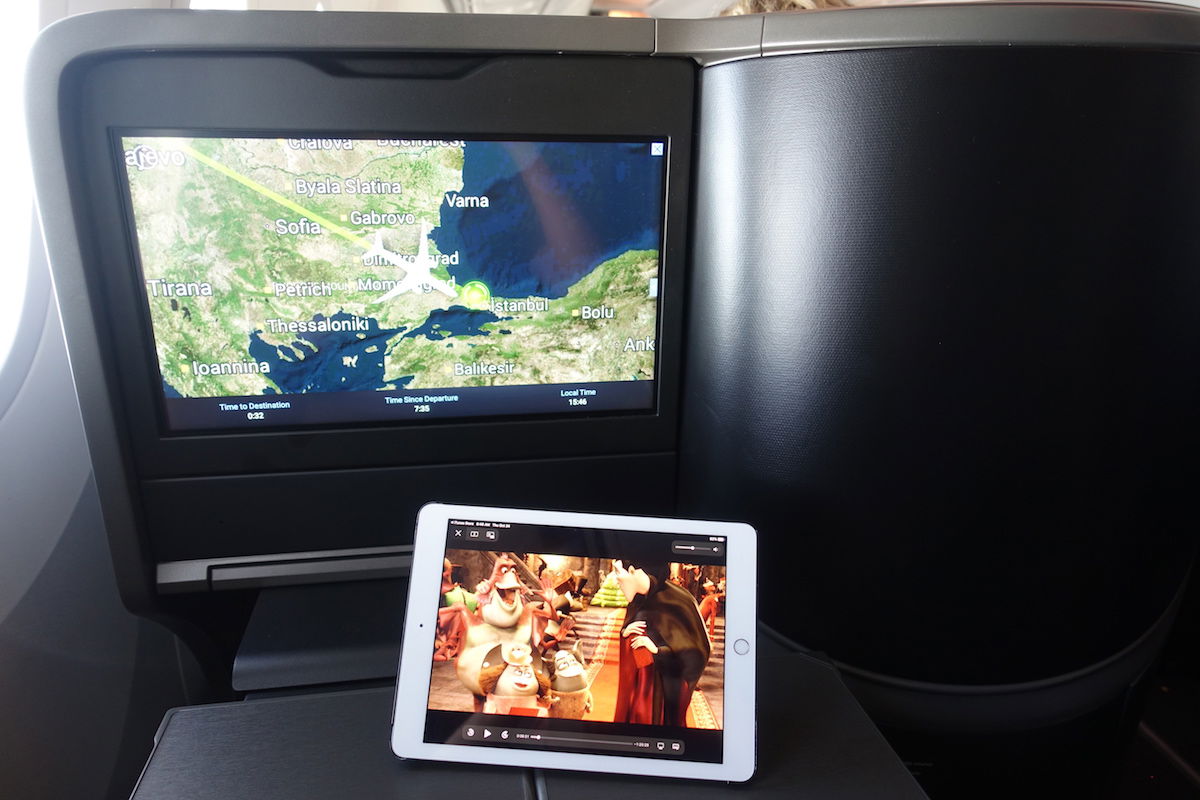 My goal is to make this a live trip report, and I'm going to keep this introduction short.
In early August Tiffany wrote about how we're planning a Romanian road trip, and that trip is happening right now! I planned the flights, while Tiffany planned everything on the ground. Make sure you check out the previous post for all of the details.
Our Flights To & From Romania
As far as flights go:
I'll share more details about the booking process in the individual installments.
What We're Doing On The Ground In Romania
This is where it gets fun, because I'm not fully sure what we're doing. We'll be road tripping through Transylvania, and Tiffany is more or less leaving our time on the ground a surprise.
We'll be staying at a different hotel every night — in some cases we'll be staying at Hilton family properties (they have quite a presence in Transylvania), though mostly we'll just be staying at local places. At least that's my understanding.
I don't actually know how much time we'll spend driving every day, where we'll be stopping, etc. Tiffany seems to have a good handle on it, and I'm excited about the mystery of it all.
She did involve me minimally in the decision making process. Like deciding between a hotel with this review:

And a hotel with this bathtub: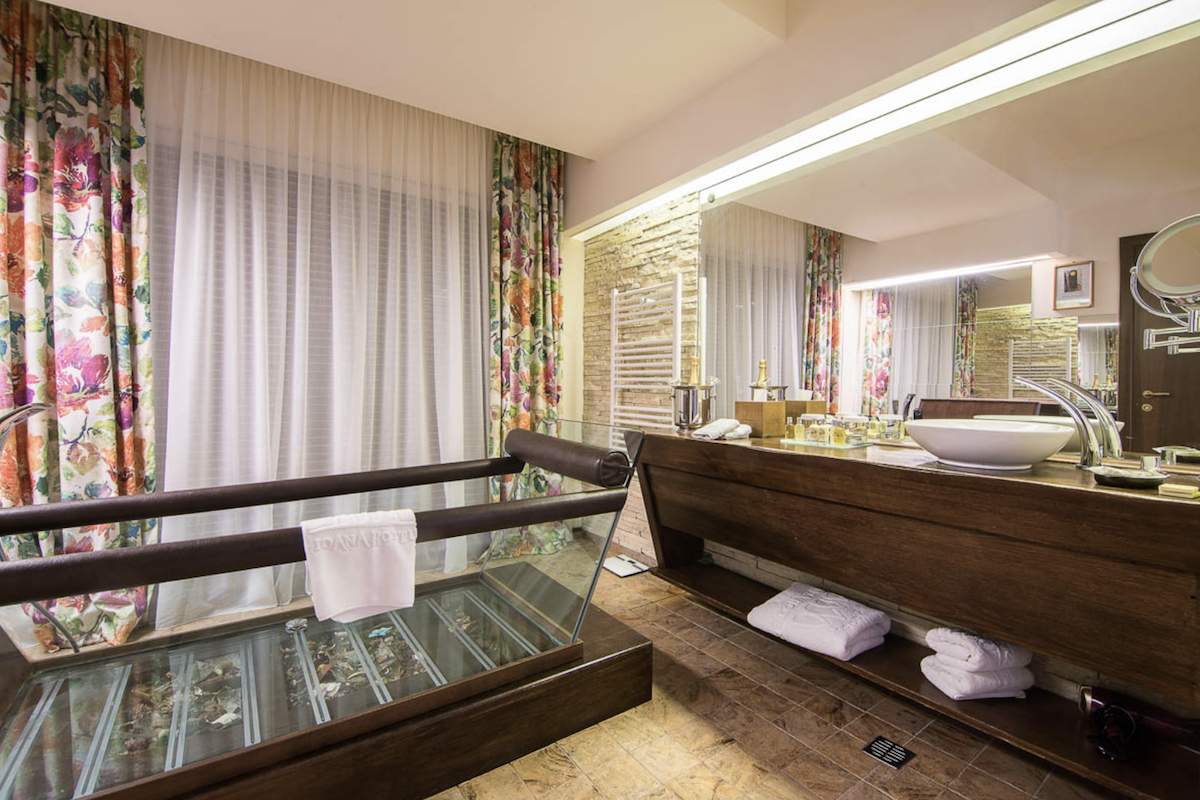 Bottom Line
Transylvania has long intrigued me, though to be honest I don't know much about it, and that excites me. While I love planning surprise trips for others, I'm excited about the surprise of now really knowing where exactly we'll be staying, and what exactly we'll be doing.
We'll be doing everything in our power to keep this trip report as close to "live" as possible, though with a lot of driving every day plus changing hotels every night, that may prove problematic. You can expect installments from both Tiffany and me on various aspects of the trip.
In the meantime, please wish us luck on the roads of Transylvania, and if anyone has any tips not mentioned in the comments of the previous post, please let us know!