While I try to share tips for redeeming miles & points as efficiently as possible, in this post I wanted to address a common misconception that many people seem to have when it comes to booking award travel.
Airlines often don't make award seats available right away
For many people, the goal with earning miles is to be able to redeem them for first & business class travel during peak travel periods. This is absolutely possible at times, though not necessarily in the way that people assume.
Many people believe that the key to snagging the best award seats is to stay up until 12:01AM on the day that the airline opens its schedule (10-12 months out), and to then call up to book, so that you can be the first person to secure those award seats.
I often get emails from people who are frustrated that they did exactly this, but that someone else beat them to it, and booked those saver level award seats before they had the chance to.
For people with that belief, I have good and bad news:
The good news is that odds are that no one else beat you to those award seats
The bad news is that more often than not, airlines don't release any premium cabin award seats right when the schedule opens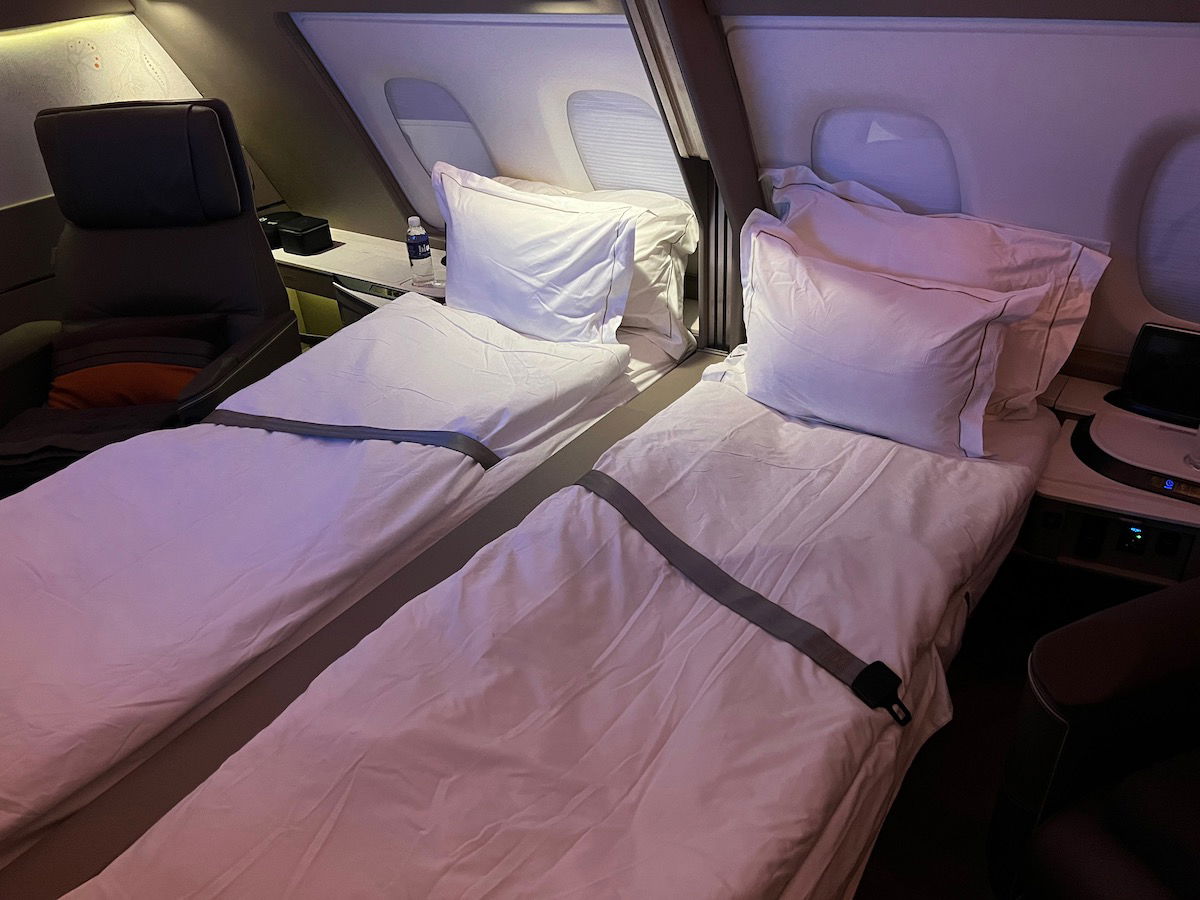 Now, there are some exceptions. Both British Airways Executive Club and Virgin Atlantic Flying Club have an award seat guarantee, whereby the airlines will open up a certain number of award seats on each flight as soon as the schedule opens.
For example, currently the British Airways schedule is open as far as December 10, 2023. The airline guarantees at least four business class award seats per flight, and if you look at flights for that day, you'll see that all but one flight have at least four business class award seats. So clearly that one flight is a case where three award seats were booked immediately.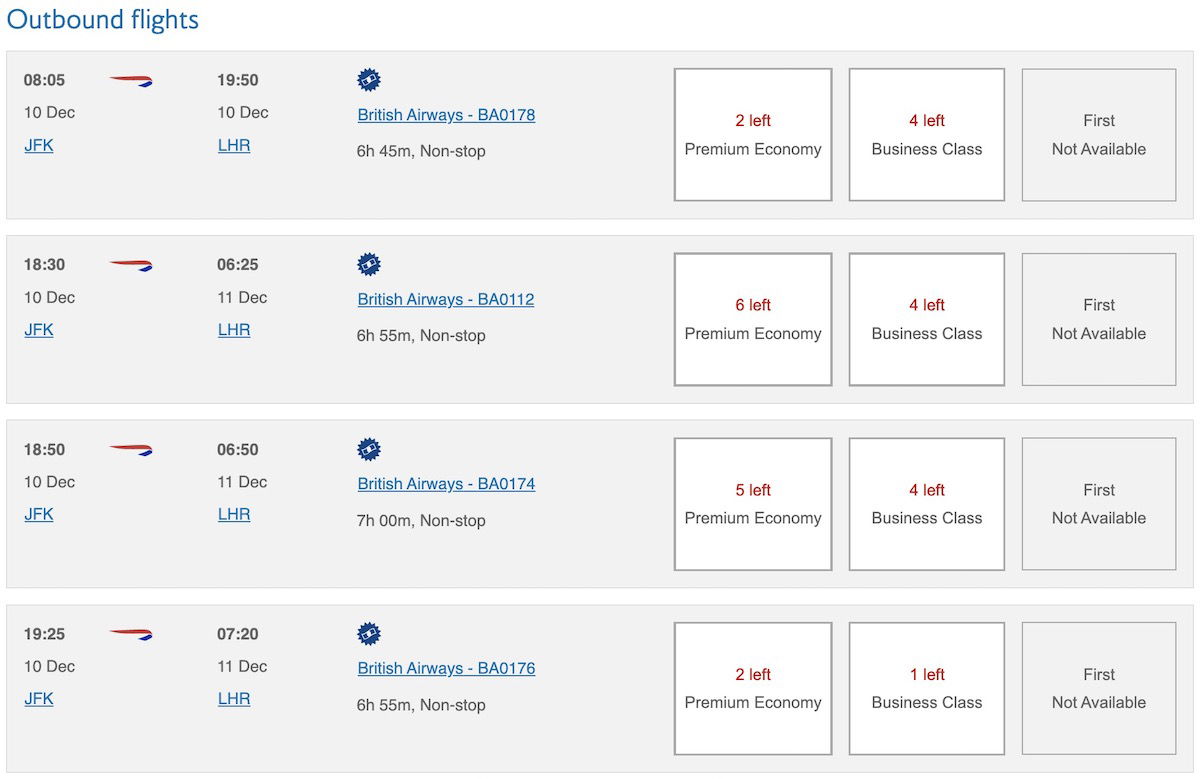 However, the policies of British Airways and Virgin Atlantic are very much the exception rather than the norm.
Tips for finding award seats in advance
Often booking award travel last minute can be the best option, as that's when airlines often release the most space. However, that's not practical for everyone, since many people understandably want to plan their travel in advance.
With that in mind, below are a few things that can maximize your odds of finding award space in advance on a given flight.
Know when airlines open award space
Keep in mind that the date you can book an award is limited by when the frequent flyer program you're redeeming miles with opens its calendar, and not necessarily when the airline you want to fly with opens its calendar. For more info on that, check out my post on when airlines open their booking windows for award tickets.
For example, American AAdvantage opens its calendar 331 days out, while Cathay Pacific Asia Miles opens its calendar 360 days out. So if you want to redeem American AAdvantage miles on Cathay Pacific, you can only do so 331 days out. That's just one example, but there is generally some difference in the windows when access to awards opens.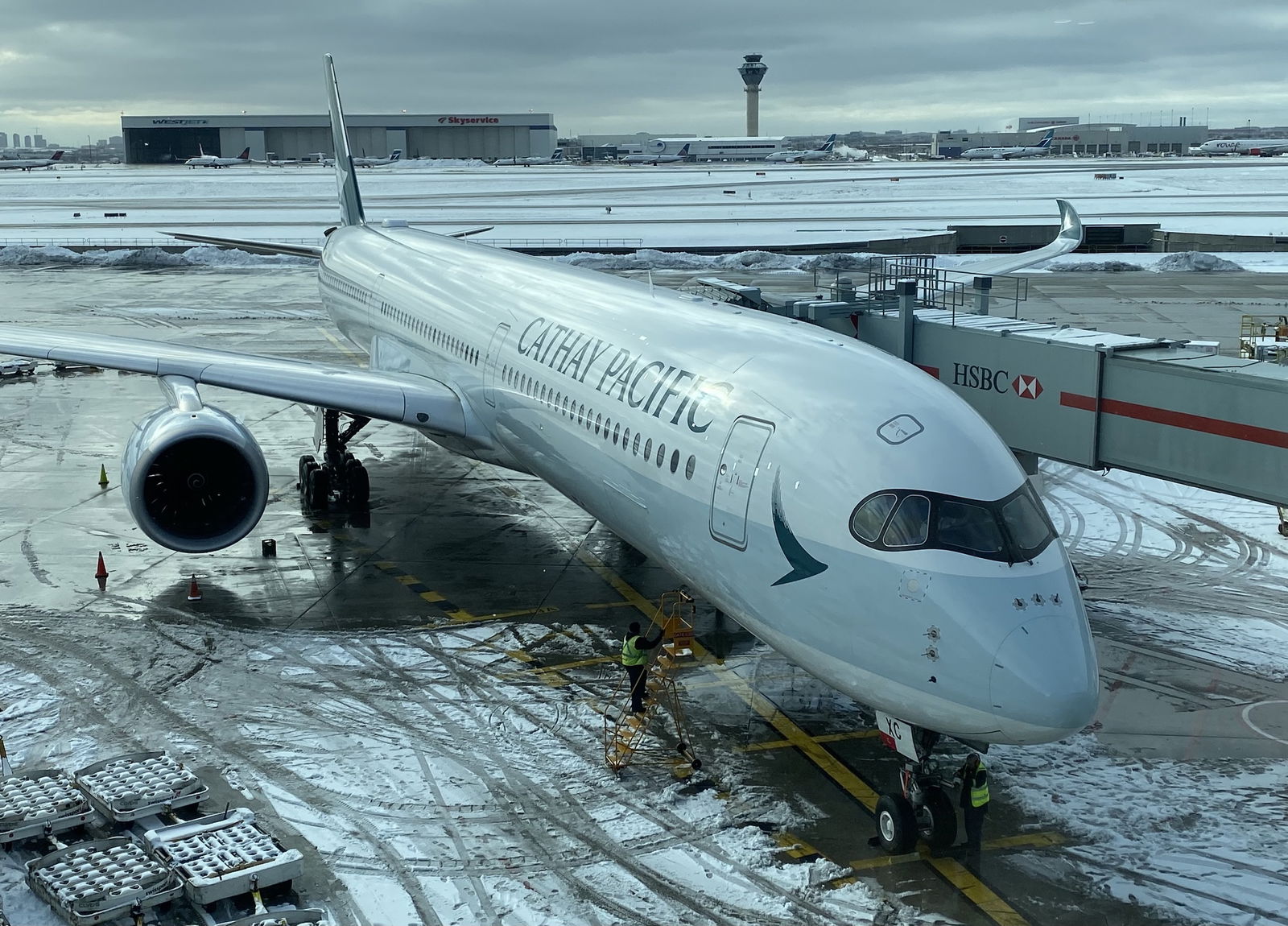 Know airline award trends
Before your booking window even opens, take a look at the trend for the airline releasing award space on the route you're eying. Some airlines consistently release award space when the window opens, while others don't. Conversely, some airlines consistently open award space close to departure, while others don't.
While it's no guarantee that there will be award space on a flight when the window opens if the previous week had availability as well, at least you have a good indication. After all, airlines generally release award space in an automated way. While patterns can be tough to crack, it's not impossible to figure them out.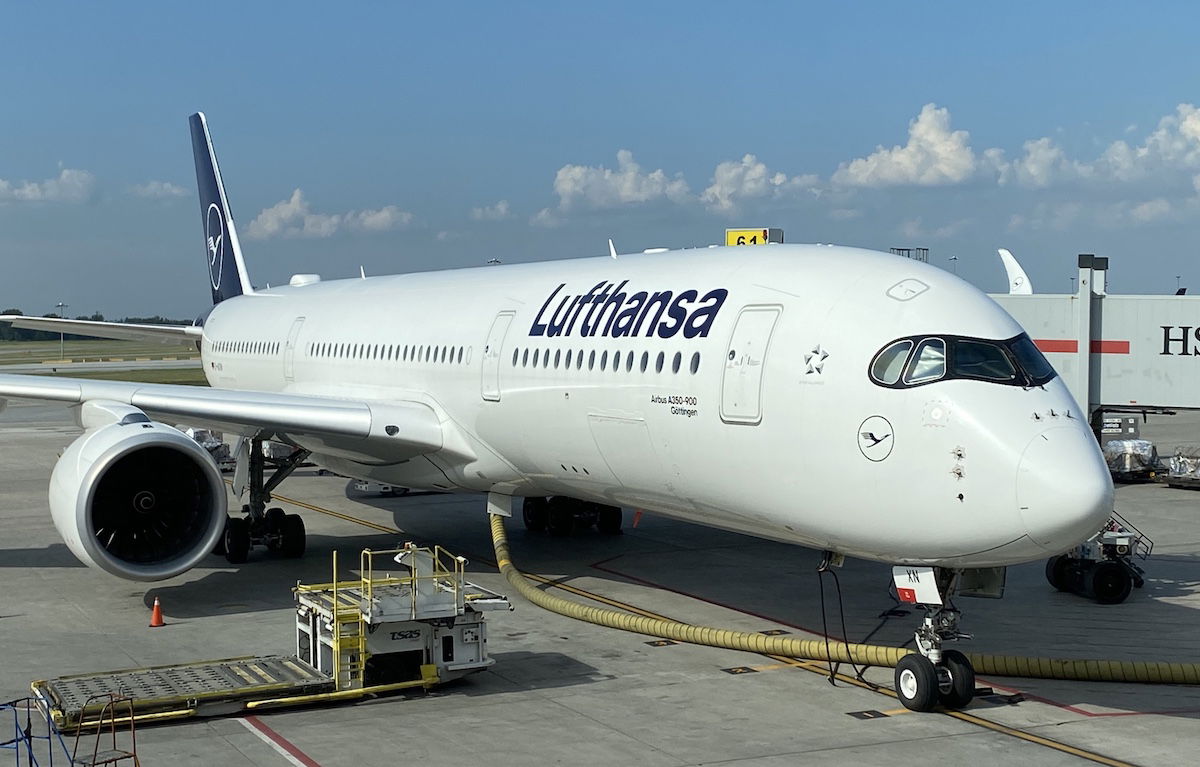 If dates are set, earn flexible points
This is generally a good idea, but is especially important if you want to travel over specific dates with limited flexibility, and plan on booking as soon as the window opens. I recommend making sure you earn transferable points currencies, so that your points are as diversified as possible.
The beauty of earning transferable points currencies is that you can not only transfer those to quite a few frequent flyer programs, but then each of those programs also typically has several more partners on which you can redeem.
For example, Air Canada Aeroplan is transfer partners with Amex, Capital One, and Chase, and the program allows you to redeem points on over 45 airlines. It's awesome to have points that you can redeem on anything from All Nippon Airways, to Air Mauritius, to Etihad, to Lufthansa.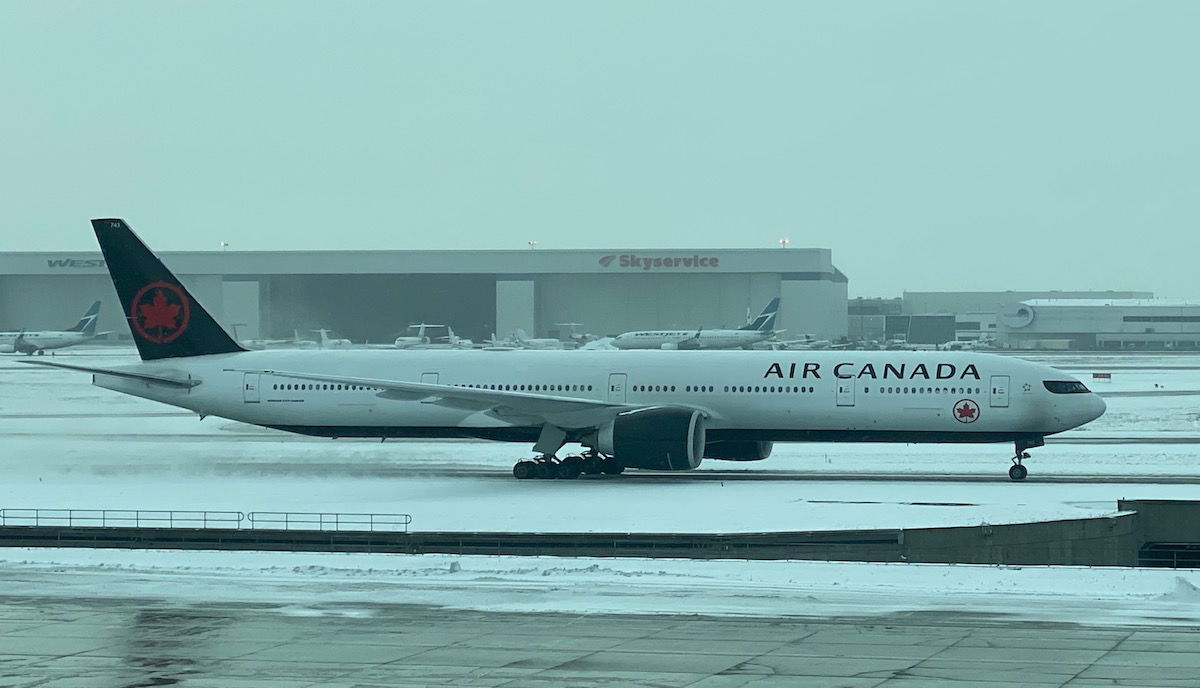 Bottom line
For better or worse, airlines don't always open award space when the schedule opens. If you're looking for saver level award availability, I'd say it's the case more often than not. This is a common misconception, as I know many people think they were just beat to the punch if they check availability the day it opens, and don't see anything.
More often than not, airlines release most of their award space as the departure date approaches, generally significantly less than a year out.
What has your experience been with airlines releasing award seats at the booking window?