EXTRA PERKS AVAILABLE
Enjoy breakfast, upgrades, & more
Want to take advantage of Rosewood Elite benefits, including a space available room upgrade, complimentary breakfast, a hotel credit, and more? Contact Ford ([email protected]) for more details. He may even be able to help if you already have a stay booked.
Rosewood has some truly phenomenal hotels, and the brand is expanding at a fast pace, with nearly two dozen properties expected to open in the next few years. While Rosewood doesn't have a loyalty program, there is a way to get extra perks for Rosewood stays by booking through an eligible travel advisor.
In this post I wanted to talk about why it almost always makes sense to book a Rosewood property through a travel agent — they can add perks to your booking, all at no extra cost to you. Let's take a look at the details of that, and then talk about Rosewood properties more generally.
How travel agents can help with Rosewood bookings
Many people think that the concept of booking hotels through travel agents is outdated. While that's true for many types of hotel stays, that's very much not the case when it comes to luxury hotels.
For luxury hotel brands like Rosewood, you'll almost always get the best deal by booking through a luxury travel advisor, who can help add perks to your booking at no extra cost to you. There's even a specific program available to select travel advisors that adds value at Rosewood properties.
How is this possible? Well, hotels spend a lot of money on marketing so that they can fill rooms at decent yields. One sales technique that hotels use is that they offer select trusted travel agents extra perks they can give their clients when staying at Rosewood properties. It's a win-win-win, for Rosewood, the guest, and the travel agent.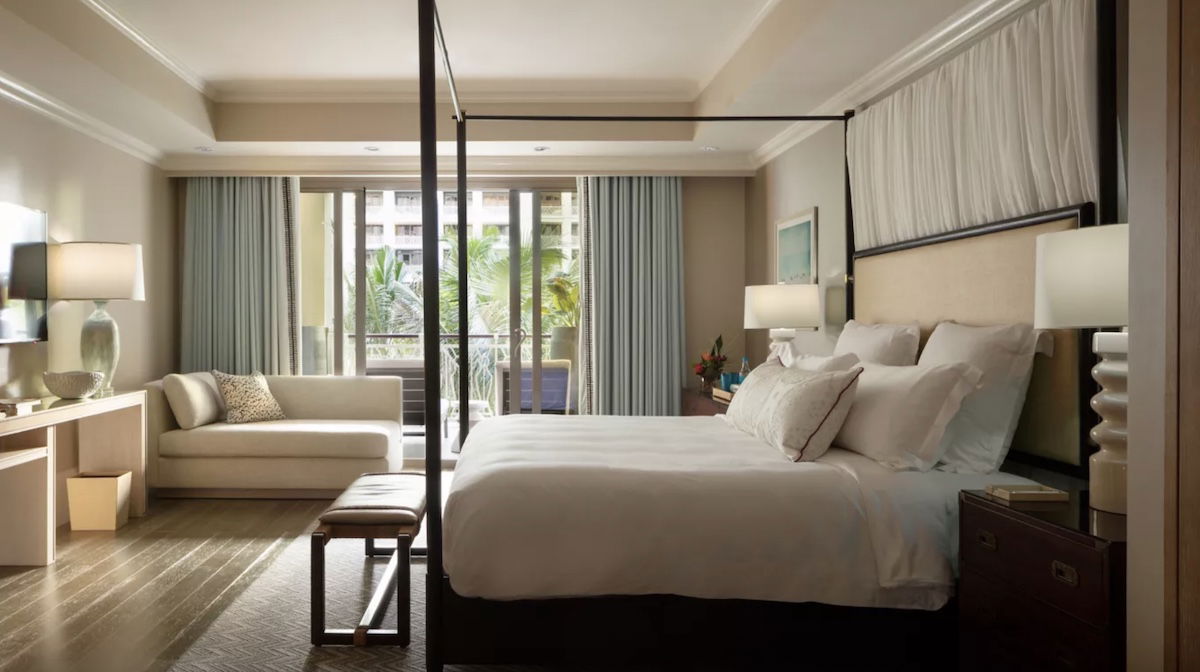 Rosewood Elite perks: free breakfast, upgrades, and more
Rosewood has a special program for select travel agents, which allows them to give their guests extra benefits on Rosewood stays. This is similar to programs offered by other hotel groups, like Accor STEP, Belmond Bellini Club, Four Seasons Preferred Partner, Hilton Impresario, Hyatt Privé, Mandarin Oriental Fan Club, Marriott STARS, and Shangri-La Luxury Circle.
The program is called Rosewood Elite, and for booking through a Rosewood Elite travel agent you get the following benefits:
Daily breakfast for up to two people per bedroom
Complimentary room upgrade upon arrival (based on availability)
A welcome amenity and note
Additional property specific elite enhanced amenities, which vary by property; these can include a $100 credit per stay, though you'll want to check with a Rosewood Elite travel agent to determine the property specific amenity available for your stay
These benefits are only available when booking published rates and featured Elite Exclusive Offers. This includes many of the rates available directly through Rosewood, including a fourth night free offer, for example.
A couple of important things to note:
Upgrades and VIP treatment are prioritized for Rosewood Elite guests over those booking through other programs, like Amex Fine Hotels & Resorts or Virtuoso, so you're almost always best off booking through a Rosewood travel agent
A good Rosewood travel agent can help you compare rates through these various programs
My husband Ford is a Rosewood Elite travel agent and can be reached at [email protected], and would be happy to help with these requests. He doesn't charge any service fees for Rosewood reservations. In some cases he might even be able to help with existing Rosewood bookings that don't have these benefits added.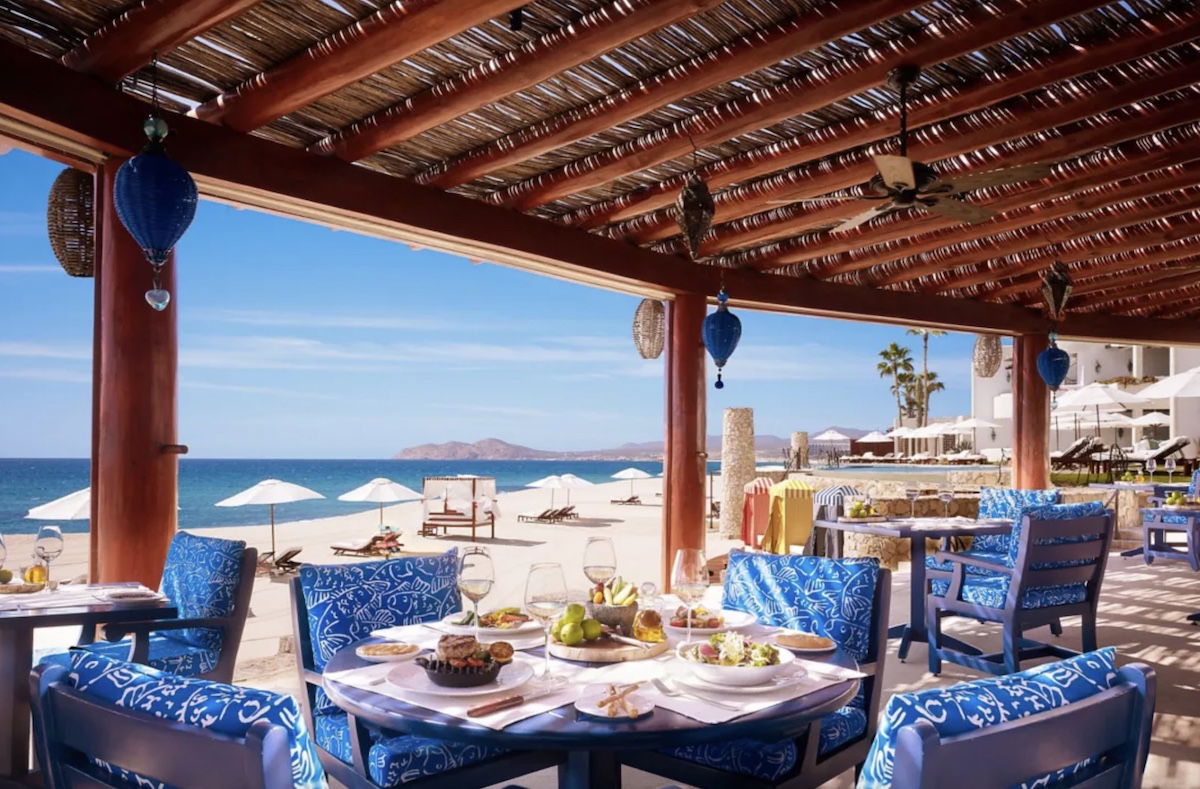 Why Rosewood hotels are worth considering
For those of you not familiar with Rosewood, the brand currently has just over two dozen luxury properties. Rosewood was founded in 1979, though the brand has been growing at a much faster rate in recent years.
I'd say Rosewood is probably most comparable to Four Seasons in terms of quality. What I love about Rosewood is the huge variety of locations. Rosewood has some phenomenal city hotels (like in London and Hong Kong), while it also has some of the top resorts in vacation destinations (like in Bermuda and Los Cabos).
Just to give a few examples, the Rosewood Hong Kong is regarded as one of Hong Kong's top hotels, while the Rosewood Mayakoba and Las Ventanas al Paraíso are regarded as two of Mexico's best resorts.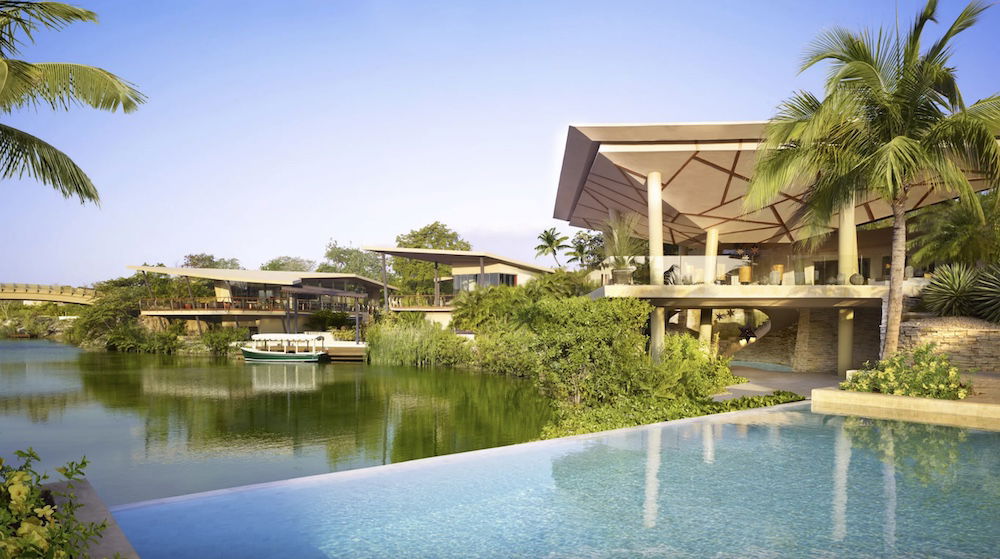 Rosewood hotel & resort locations
Here's a rundown of the 30 current Rosewood locations, plus the 19 Rosewood locations that are currently being developed, many of which will be opened in the next few years:
Rosewood hotels in the United States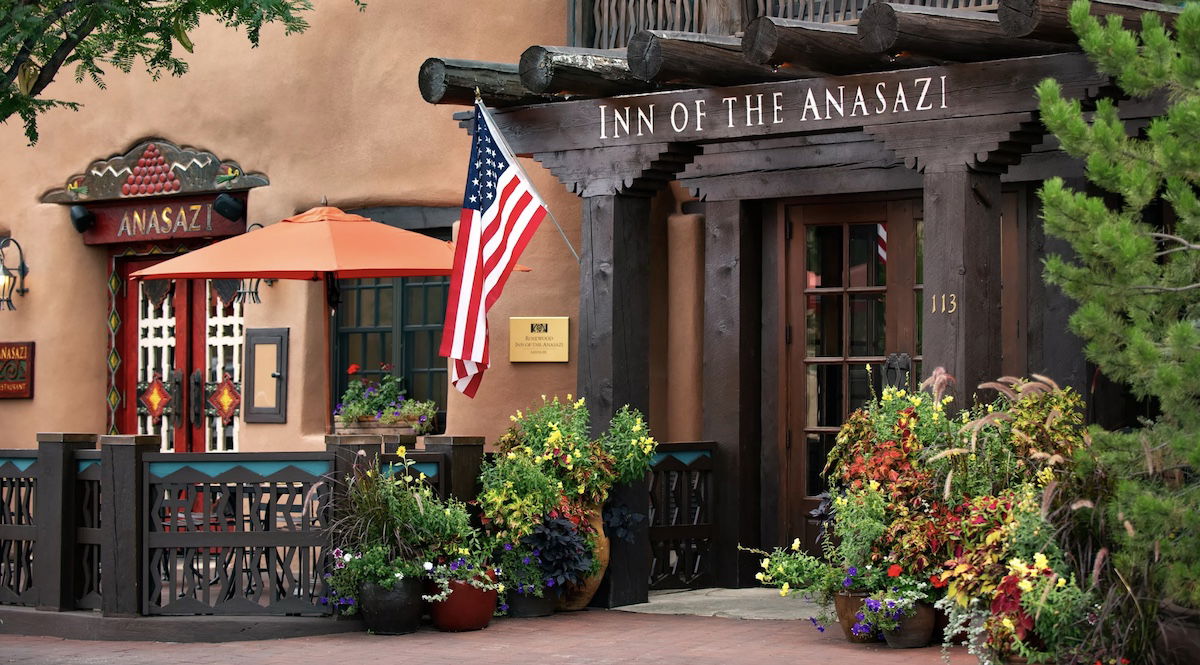 Rosewood hotels in Canada
Rosewood Hotel Georgia (Vancouver, BC)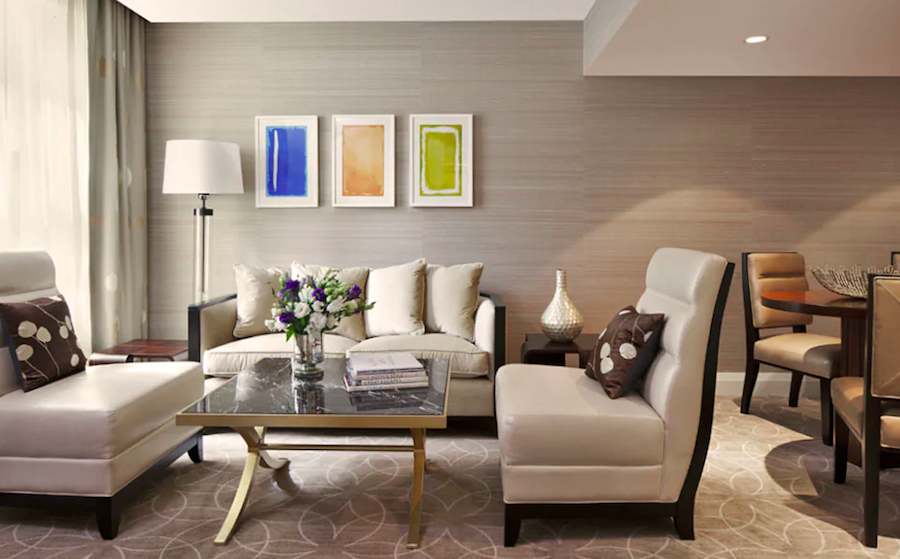 Rosewood hotels in Mexico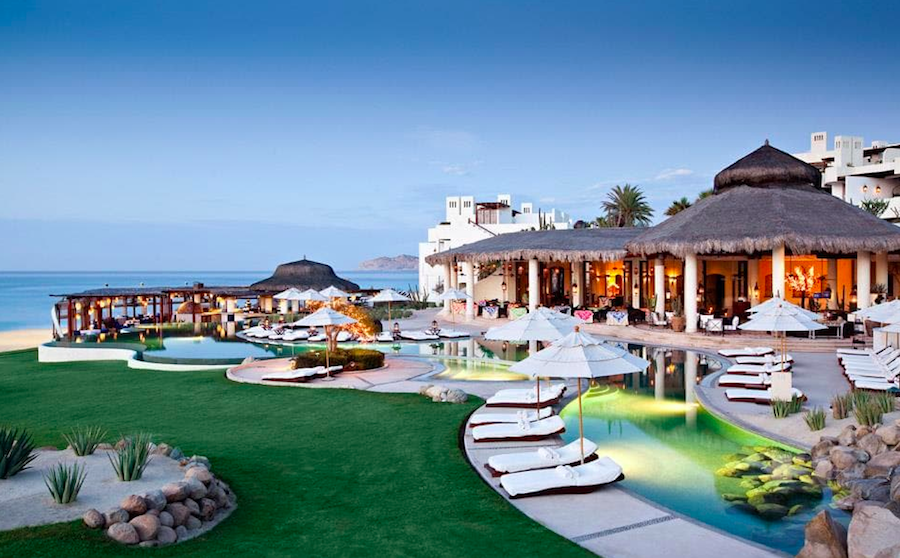 Rosewood hotels in the Caribbean & Atlantic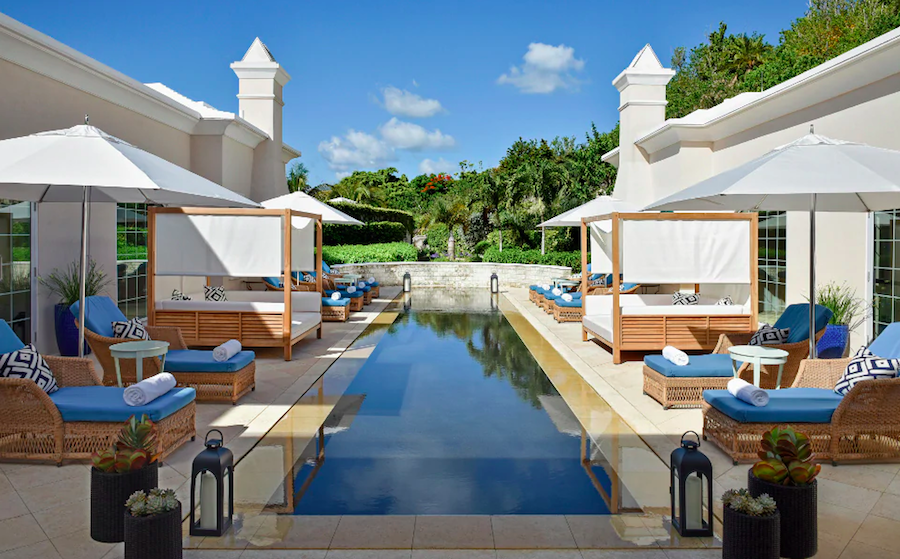 Rosewood hotels in Europe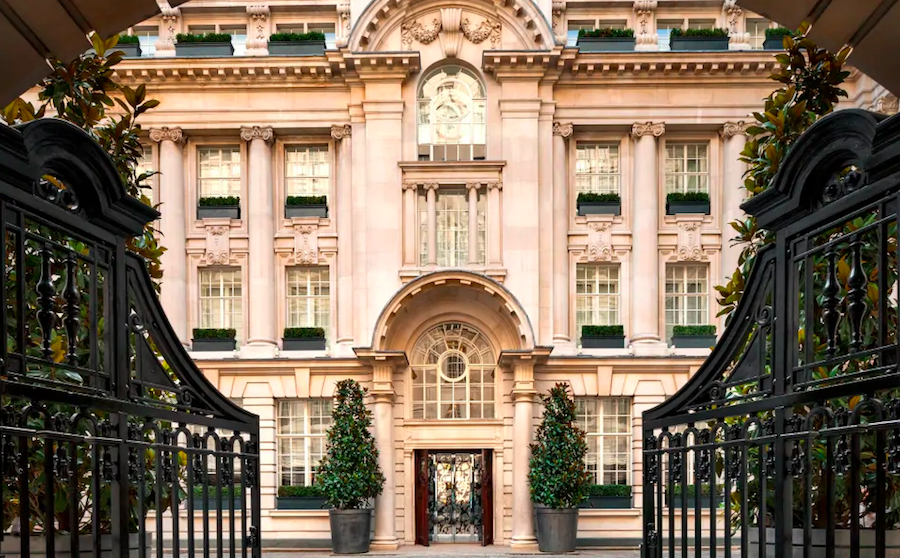 Rosewood hotels in Asia
Rosewood Jeddah, Saudi Arabia
Rosewood Abu Dhabi, UAE
Rosewood Phnom Penh, Cambodia
Rosewood Beijing, China
Rosewood Guangzhou, China
Rosewood Sanya, China
Rosewood Hong Kong
Rosewood Luang Prabang, Laos
Rosewood Bangkok, Thailand
Rosewood Phuket, Thailand
Rosewood Yangon, Myanmar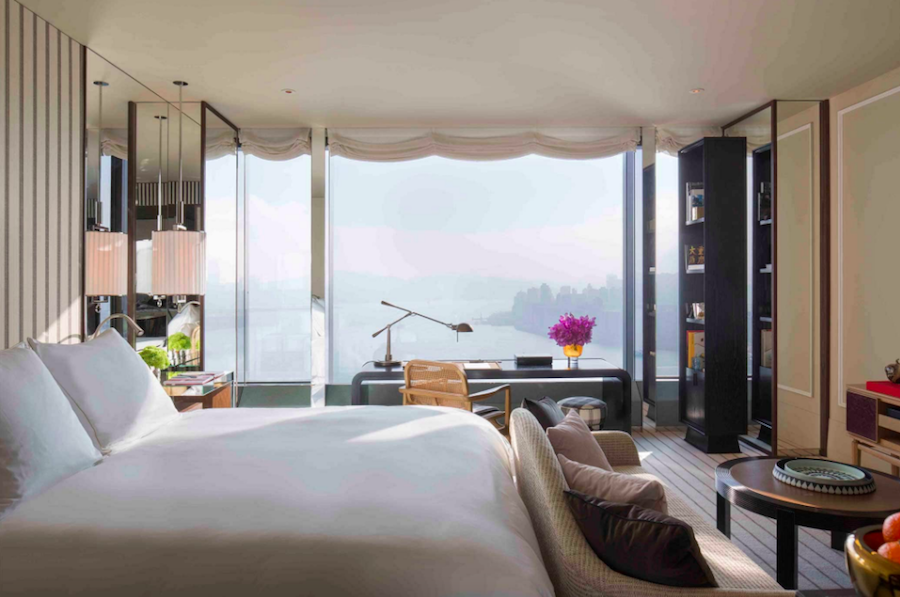 Rosewood hotels currently being developed
In addition to the above, Rosewood is expected to open properties in the following locations in the coming years:
Rosewood Hoi An, Vietnam — 2022
Rosewood Chengdu, China — 2023
Rosewood Doha, Qatar — 2023
Rosewood Half Moon Bay, Antigua — 2023
Rosewood Hermana Mayor (Zambales Province, Philippines) — 2023
Rosewood Amsterdam, Netherlands — 2023
Rosewood Mandarina (Riviera Nayarit, Mexico) — 2023
Rosewood Porto Cervo, Italy — 2023
Rosewood Munich, Germany — 2023
Rosewood Schloss Fuschl — 2023 (Salzburg, Austria)
Rosewood Rome, Italy — 2023
Rosewood Shenzhen, China — 2023
Rosewood Venice, Italy — 2023
Rosewood Houston, USA — 2024
Rosewood Ningbo, China — 2024
Rosewood Grosvenor Square (London, United Kingdom) — 2024
Rosewood San Francisco, USA — 2026
Rosewood Shanghai, China — 2028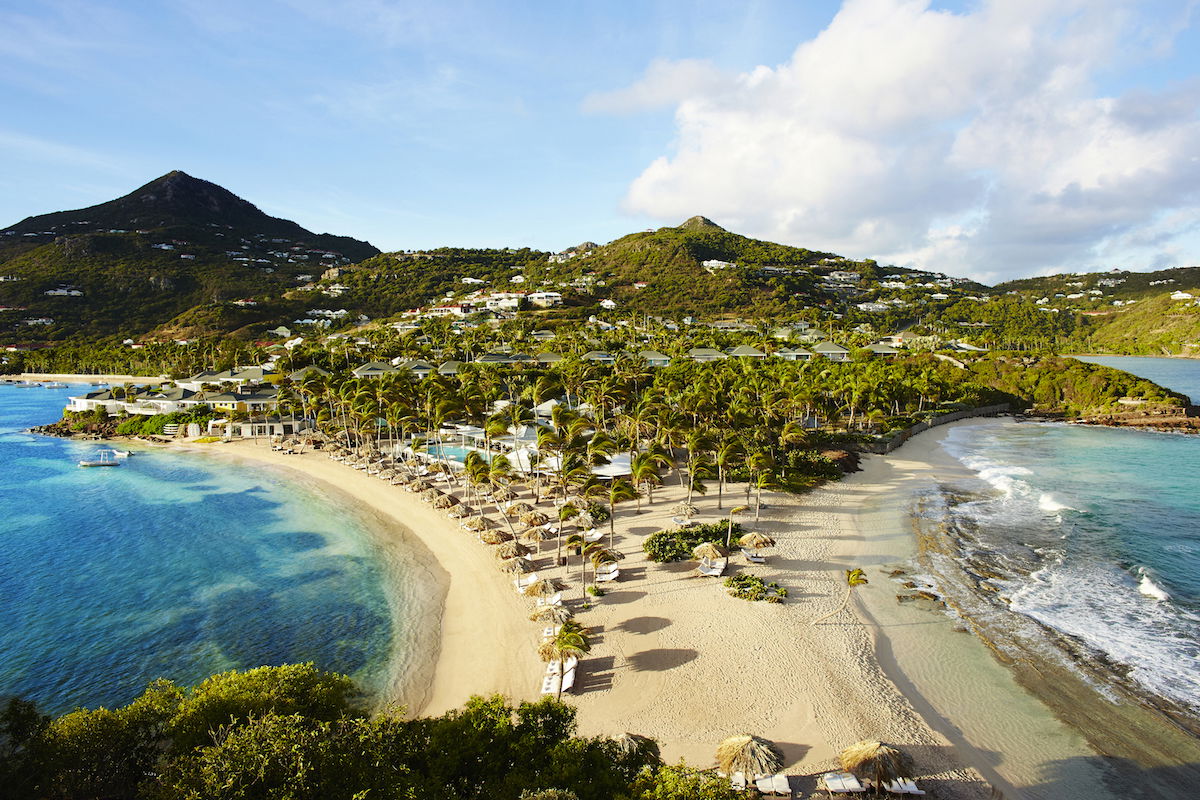 Bottom line
Rosewood has some gorgeous hotels, and the brand's portfolio keeps growing. From well-regarded resorts, to cutting-edge city hotels, Rosewood is in many cases setting a new standard for luxury.
The best way to book a Rosewood hotel stay is through a travel agent affiliated with the Rosewood Elite program. While Rosewood doesn't have a loyalty program, you can get perks that rival typical elite benefits by booking through a Rosewood Elite travel advisor. This will get you free breakfast, a room upgrade subject to availability, and some additional perks.
In many cases travel advisors won't charge any sort of service fees (that's because they get a commission from hotels, even though you're paying the same rate you would directly), and that's why booking luxury hotels through a travel advisor is a no-brainer.
If you've stayed at a Rosewood hotel before, what was your experience like?
Want to receive extra benefits for Rosewood hotel stays, including free breakfast, a space-available room upgrade, a hotel credit, and more? Contact

[email protected]

for more details. He may even be able to help if you already have a stay booked.