We've seen Marriott and Starwood align many aspects of their guest experience over the past year, including the formation of the Marriott Bonvoy program. Shortly Marriott will finally be aligning some of their major programs for select travel agents, which customers can benefit from as well.
How travel advisors can offer you special perks
Many of you may be familiar with programs like Virtuoso and Amex Fine Hotels & Resorts, which offer extra perks for guests who book eligible rates through American Express or their eligible travel advisor.
Typically these programs come with perks like complimentary breakfast, a room upgrade subject to availability, a property credit, and more.
On top of that, some hotel groups have their own proprietary programs for travel advisor. For example, there's the Four Seasons Preferred Partner program, Hyatt Prive program, Rosewood Elite program, etc.
The logic of hotels having their own programs is that they hope it's a win-win-win. If hotels offer special perks for the clients of travel advisors, they hope travel advisors are more likely to recommend those hotels, and in turn the cycle begins. They want to keep guests in their "ecosystem."
Marriott's new proprietary travel advisor programs
Up until now Marriott and Starwood have had different proprietary programs for travel advisors, known as Starwood Luxury Privileges and Ritz-Carlton STARS.
However, as of July 1, 2019, Marriott will be introducing two new programs — Marriott STARS and Marriott Luminous — which will replace the current programs. Starwood Luxury Privileges will no longer exist, while Ritz-Carlton STARS will feature all new benefits and include new brands.
To avoid confusion I won't even go into detail on the old programs. Let me once again emphasize that this program only launches on July 1, 2019, so they aren't active yet.
Marriott STARS program details
First Marriott is relaunching the STARS program, which will offer benefits at more than 250 of Marriott's luxury hotels.
The new Marriott STARS program will be valid at the following brands:
BVLGARI
EDITION
Luxury Collection
Ritz-Carlton
Ritz-Carlton Reserve
St. Regis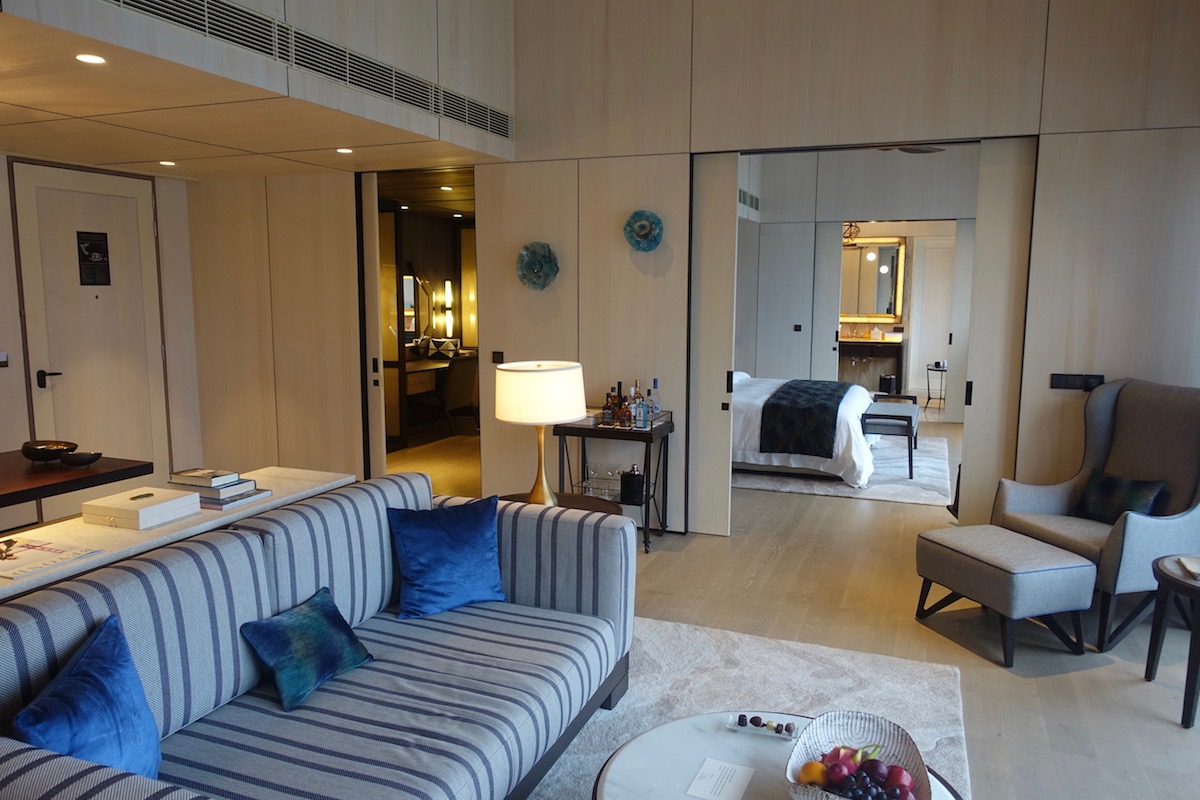 STARS perks will apply at St. Regis properties
When booking an eligible rate through an eligible travel advisor you'll receive the following benefits:
Complimentary full or continental breakfast daily for up to two people per room
Complimentary basic wi-fi daily
Hotel credit valued at 100USD
In-person welcome
Personalized welcome amenity and note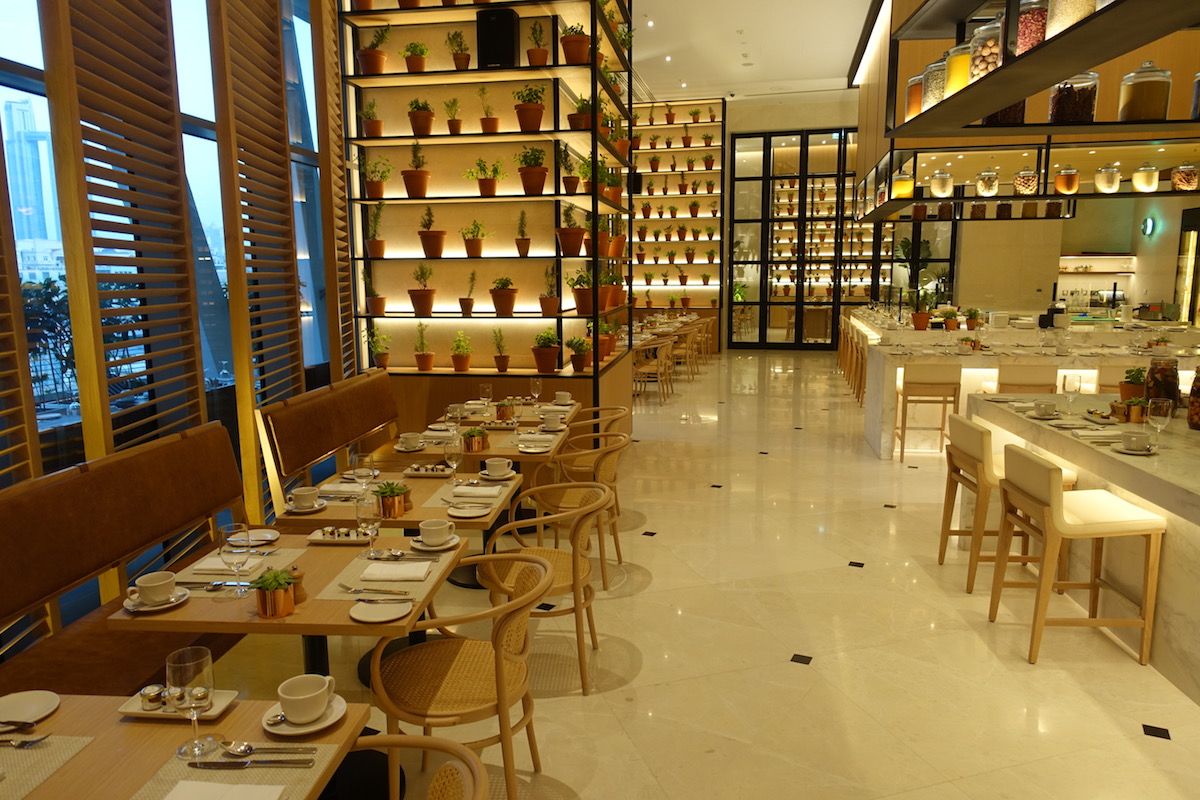 Get free breakfast at EDITION with the Marriott STARS program
I'd say the most valuable perks there are the $100 credit and the complimentary breakfast, especially since elite members don't typically receive complimentary breakfast at any of those brands, with the exception of St. Regis and Luxury Collection.
One thing I find interesting is that upgrades subject to availability aren't a benefit anymore. My guess is that with Marriott Bonvoy there are just too many people eligible for upgrades, and they wanted to do a better job managing expectations.
Marriott Luminous program details
This program will probably have more mass appeal, as Marriott's Luminous program will offer perks at some of Marriott's mid-range properties, including the following brands:
Autograph Collection
JW Marriott
Le Meridien
Marriott
Renaissance
Tribute Portfolio
W Hotels
Westin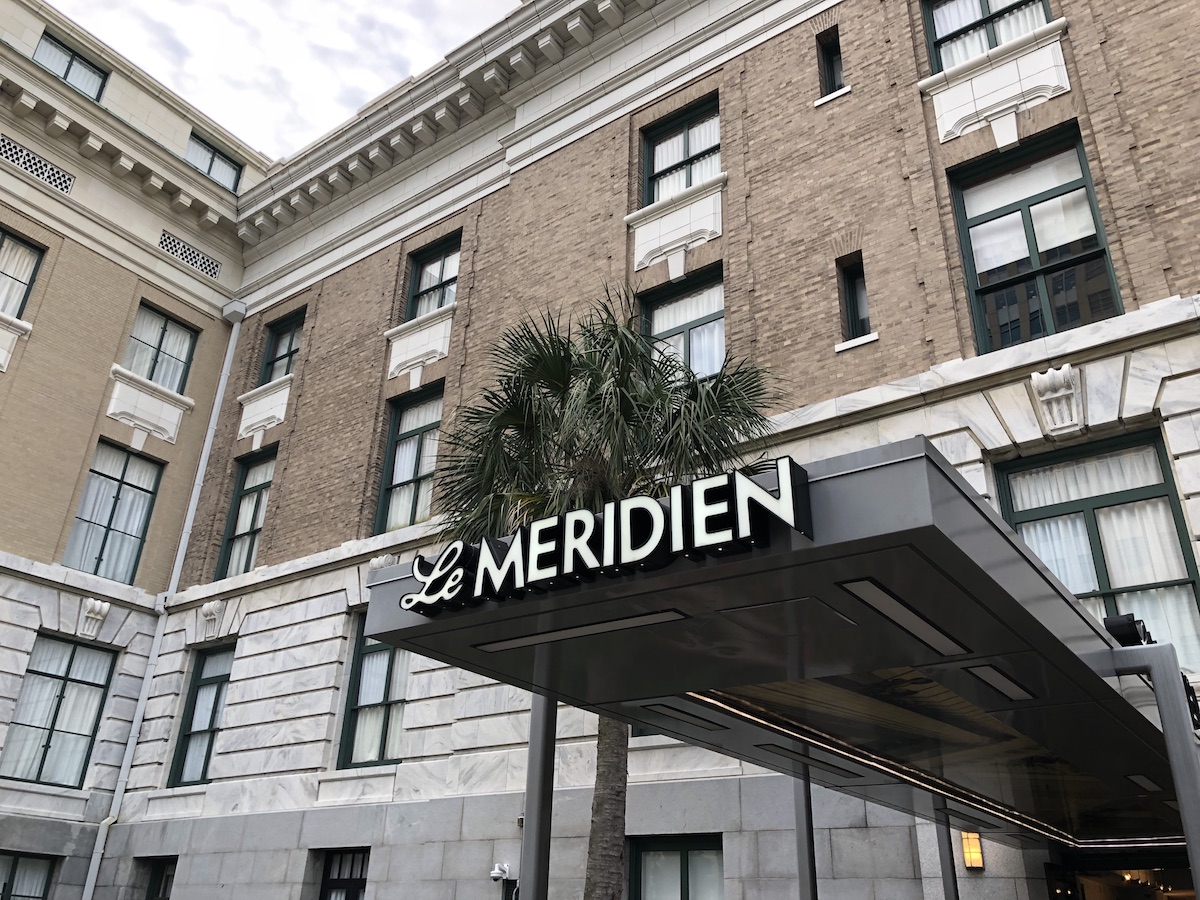 Luminous perks will apply at Le Meridien properties
When booking an eligible rate through an eligible travel agent you'll receive the following benefits:
Complimentary daily breakfast for two people per room
Complimentary basic wi-fi daily
Early check-in/late check-out, subject to availability
Complimentary room upgrade, subject to availability at check-in
Local welcome amenity and note
Hotel credit valued at 100USD, but only at select hotels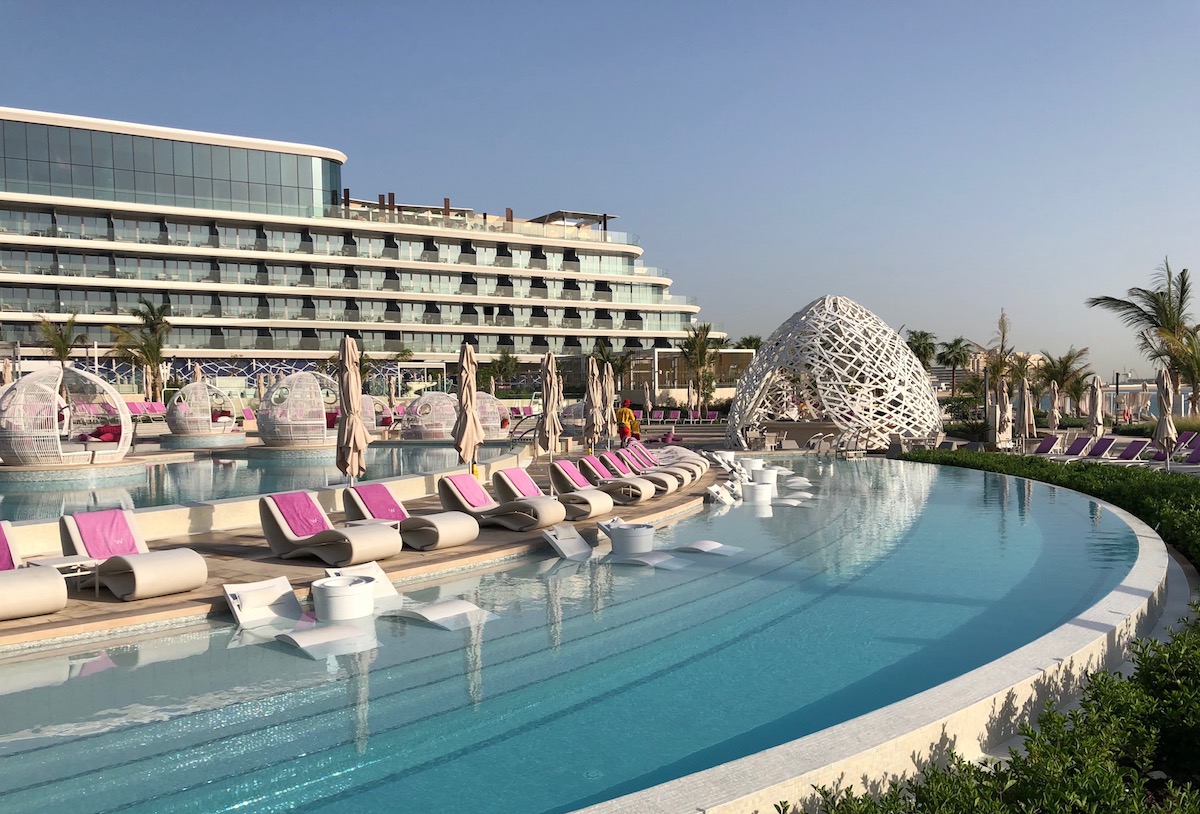 Score a $100 credit at some W properties with the Luminous program
On the surface this sounds awesome. You can pick up benefits like a $100 credit and breakfast on a fairly cheap Marriott or Westin stay, for example.
But there are two big catches:
Hotels belonging to the above brands can opt out of this program, and not participate
Even for those hotels participating, they can opt in or out of the $100 hotel credit
We'll hopefully know which hotels are participating, and to what level, on July 1, 2019.
What rates qualify for these benefits?
As a general rule of thumb, only the "best available" flexible rate qualifies. So you can't get these benefits on points stays, on member-only rates, on advance purchase rates, etc.
There are situations where the rates won't line up exactly, but in a vast majority of cases the rates should be the same as the best available flexible rate you see online.
Can you earn points on these stays?
Yes, all Marriott STARS and Luminous bookings are considered "qualifying" for the purposes of earning points, elite credits, and more. These count the same as any other stay booked directly with Marriott.
How do these stack with elite benefits?
A lot of people may be wondering "well how does this stack with my Marriott Platinum/Titanium/Ambassador benefits?" The answer is "it depends." In some cases elite members may find huge value booking these rates, while in other cases they may not:
For hotels offering a $100 credit, that has the potential to be useful to just about anyone
Marriott elite members don't receive complimentary breakfast at EDITION and Ritz-Carlton family properties, so booking a STARS rate would get them those perks
Even for properties where you do get breakfast by way of lounge access, booking a Luminous rate could get you restaurant breakfast instead
While this won't necessarily be the case, it could be that a Marriott Platinum booking a STARS rate would get an upgrade ahead of a Marriott Platinum member not on a STARS rate; however, don't necessarily think this means you'll get an upgrade to the best available standard suite, and then a further upgrade based on STARS
Bottom line
It's good to see Marriott aligning their programs for travel agents, to simplify things if nothing else. However, like most things at Marriott, this isn't actually simple.
The STARS program is pretty awesome and straightforward. It doesn't necessarily add that much value, though, since Virtuoso offers similar perks, and most luxury Marriott hotels participate in Virtuoso (though not all).
The Luminous program sounds great on the surface, but the problem is that hotels in each of those brands have the ability to choose their degree of participation, and that will make the program inconsistent.
I'll post again once the program launches on July 1, 2019. Overall I'd say this program is good news for eligible travel advisors, as well as their guests.