The United States Federal Aviation Administration (FAA) has asked airlines to do more to reduce the number of unruly passenger incidents. Well, Delta Air Lines has just made a pretty awesome proposal along those lines.
Delta wants a no-fly list for unruly passengers
Since the start of the pandemic we've seen airlines create no-fly lists for passengers who misbehave, especially when it comes to mask compliance. For example, Delta has 1,600+ people on its own list, and other airlines have a significant number of passengers on these lists as well.
The way this is structured, passengers on the list can't fly with the airline at least for as long as the federal mask mandate is in effect. The catch is that these lists aren't shared between airlines, so passengers are still free to fly other airlines. That could soon change.
Delta is proposing the concept of a national no-fly list for unruly passengers, whereby airlines would share their lists so that passengers on one of these lists couldn't fly with any airline. As Delta's SVP of Inflight Service, Kristen Manion Taylor, wrote the following in a memo to flight attendants:
"We've also asked other airlines to share their 'no fly' list to further protect airline employees across the industry — something we know is top of mind for you as well. A list of banned customers doesn't work as well if that customer can fly with another airline."
Currently the only federal no-fly list in the United States is the one that's run by the FBI to thwart terrorism.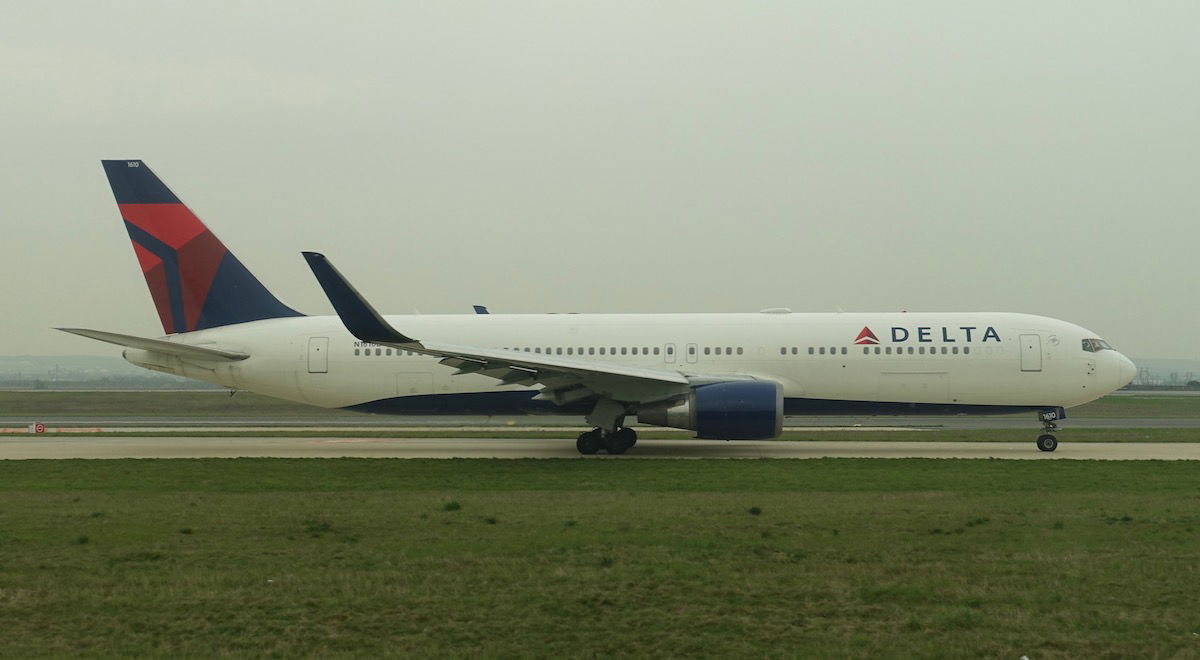 This is a fantastic idea
Earlier this week the FAA asked airlines to make proposals that would reduce the number of inflight incidents. In 2021 alone we've seen nearly 4,300 unruly passenger reports — about 75% were related to wearing masks, and 61% of disruptive passengers also used racist, sexist, or homophobic slurs.
At the time I said that I'm not sure there's a whole lot more airlines can do. Rather I think the biggest areas of improvement are as follows:
Airport police needs to arrest people who cause inflight disturbances, rather than releasing them immediately
More people causing inflight disturbances actually need to be prosecuted; currently this is only happening for a tiny fraction of disruptive travelers
That being said, I think Delta's proposal makes a lot of sense. At the end of the day, temporarily being banned from one airline isn't that much of a punishment (well, unless you're a state senator from Alaska), since you can just fly another airline. Essentially threatening to restrict people from being able to travel by air altogether would act as much more of a deterrent, if you ask me.
I'm no lawyer, so I'm not sure what this would look like logistically. Would there be any legal issues with airlines simply sharing these lists with one another, or would the government officially have to be involved?
In the past I would have been worried about airline employees abusing their powers for lists like these, but with the kind of behavior we've seen in the past 18 months, I'm much less concerned about that.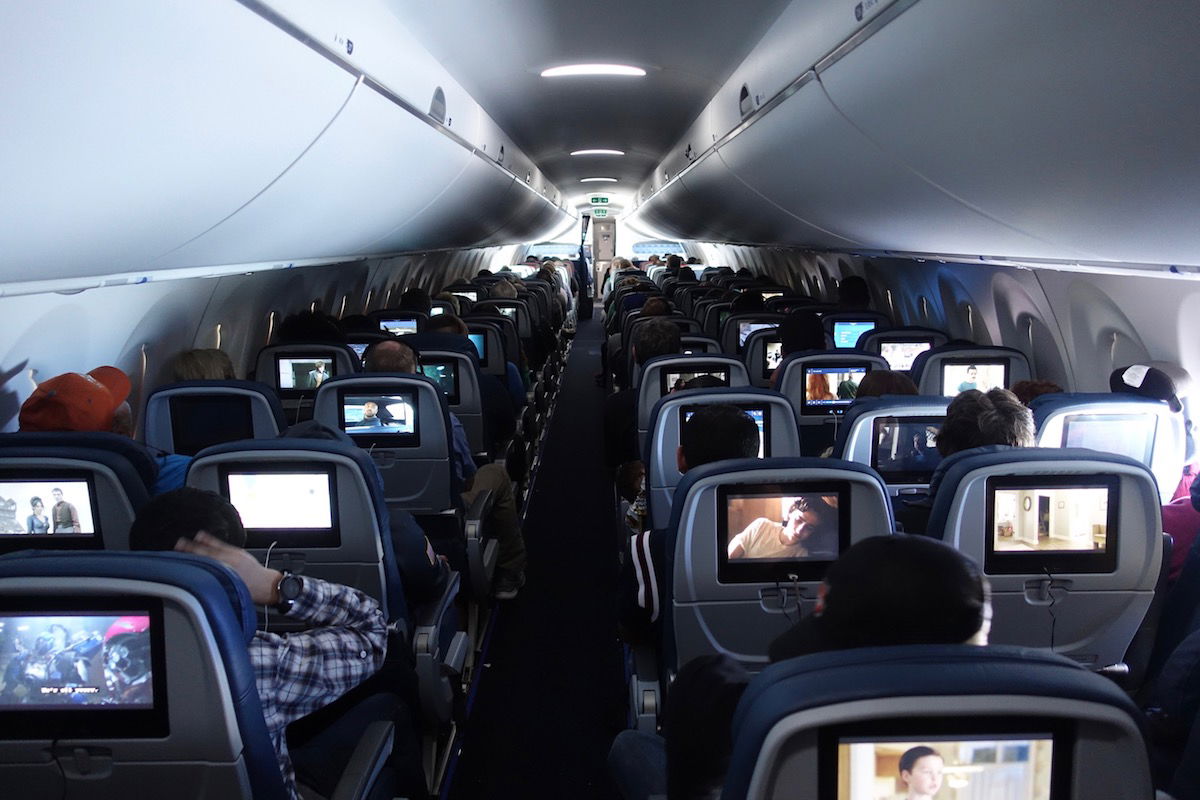 Bottom line
Delta is proposing creating a national no-fly list for unruly passengers. Currently each individual airline is maintaining its own list, which just means that someone banned on one airline can fly another airline. I think there's merit to airlines sharing their list of passengers banned for unruly behavior, so that these people can't just fly another airline and misbehave there.
We've seen some shocking behavior on planes in the past 18 months, and I think the time has come for something like this.
What do you make of Delta's proposal for a national no-fly list for unruly travelers?